Bajaj V15 Power Up Price in Delhi
Bikedekho exclusive offer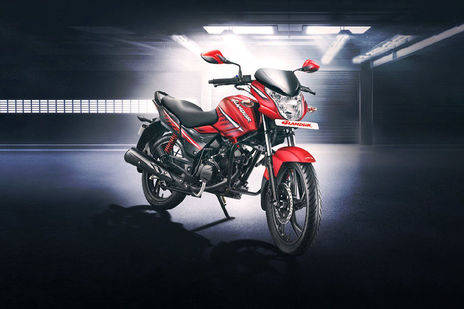 Hero Glamour

*On Road Price Delhi

74,930* Onwards
Why Book with us?
Paperless Loan
Approval within 1 hour
Flexible down payment & tenure options
End to End assistance at dealer point
Bajaj V15 Power Up On Road Price in Delhi
V15 Power Up Price in Delhi
Bajaj V15 Power Up On road price in Delhi starts at Rs77,936 for the one variant available: V15 Power Up STD and you can choose from 4 colours available. Check out V15 Power Up bike Price, EMI options, competitors, nearby showrooms and loan offers to choose the best bike for you.
Competitors to Bajaj V15 Power Up
Get instant bike loan approval in 5 minutes with lowest interest rates and EMI options!
EMI Calculator
for
Down Payment you will make {{sliderPayment_formated}}
Bank Interest Rate
{{percentageSlider.value}}%
{{percentageRange.value}}
Loan Period
{{monthSlider.value}} Month
On road price
{{calculationEmiOnRoadPrice_formated}}
Bajaj Showrooms in Delhi
DEWAN BAJAJ

Shop No. J-25, Central Market, Veer Sawarkar Marg, Lajpat Nagar. 110024
Research on Bajaj V15 Power Up