The next iteration of the Suzuki Hayabusa, one of the most loved sportbikes of the last two odd decades, will be lighter and faster than its current version.
The Suzuki Hayabusa is one of the most loved sports tourers/hyperbikes for the last seventeen years and now the Japanese automaker is planning to introduce its new generation which will be significantly lighter than its existing model.
The current version of the bike weighs 266kg  and a leaked patent design has revealed that it is going to be reduced considerably by using a newly designed frame. It will be made with a lightweight material but the robust cross-bracing construction will provide the rigidity required to withstand the performance of the motorcycle.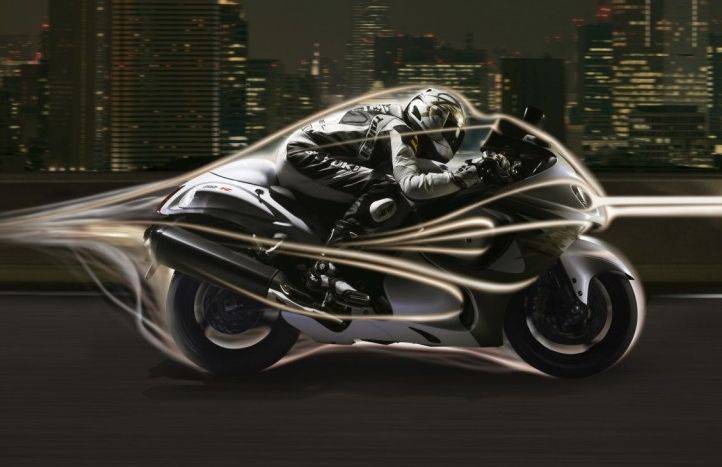 The 2017 Hayabusa will also get a new design which will be aerodynamically more efficient and reduce the air drag losses of the bike. The overall aim of the company is to make it faster so that it can regain its lost title of the world's fastest production bike from the Kawasaki Ninja ZX-14R.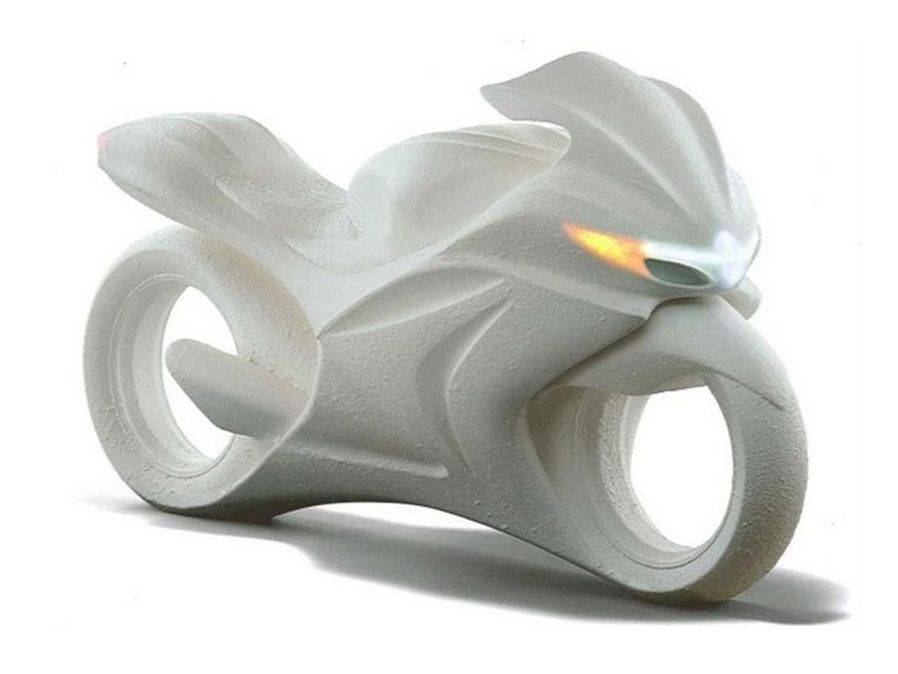 The company might also work on the 1,340cc, liquid-cooled, inline-4 engine for better performance, but it doesn't seems to be getting replaced with a new one for now. Looking at the large dimensions of the current generation Suzuki Hayabusa, we can see major changes in its styling and that will further help it to accelerate faster than its rival. The company is also expected to update the electronic package of the bike, thus making it more advanced and safe to ride.