The accessories will be made by Pune-based Autologue Design
Parts will be available at Bajaj dealerships.
Focus of the parts will be to aid touring.
Expected to be reasonably priced.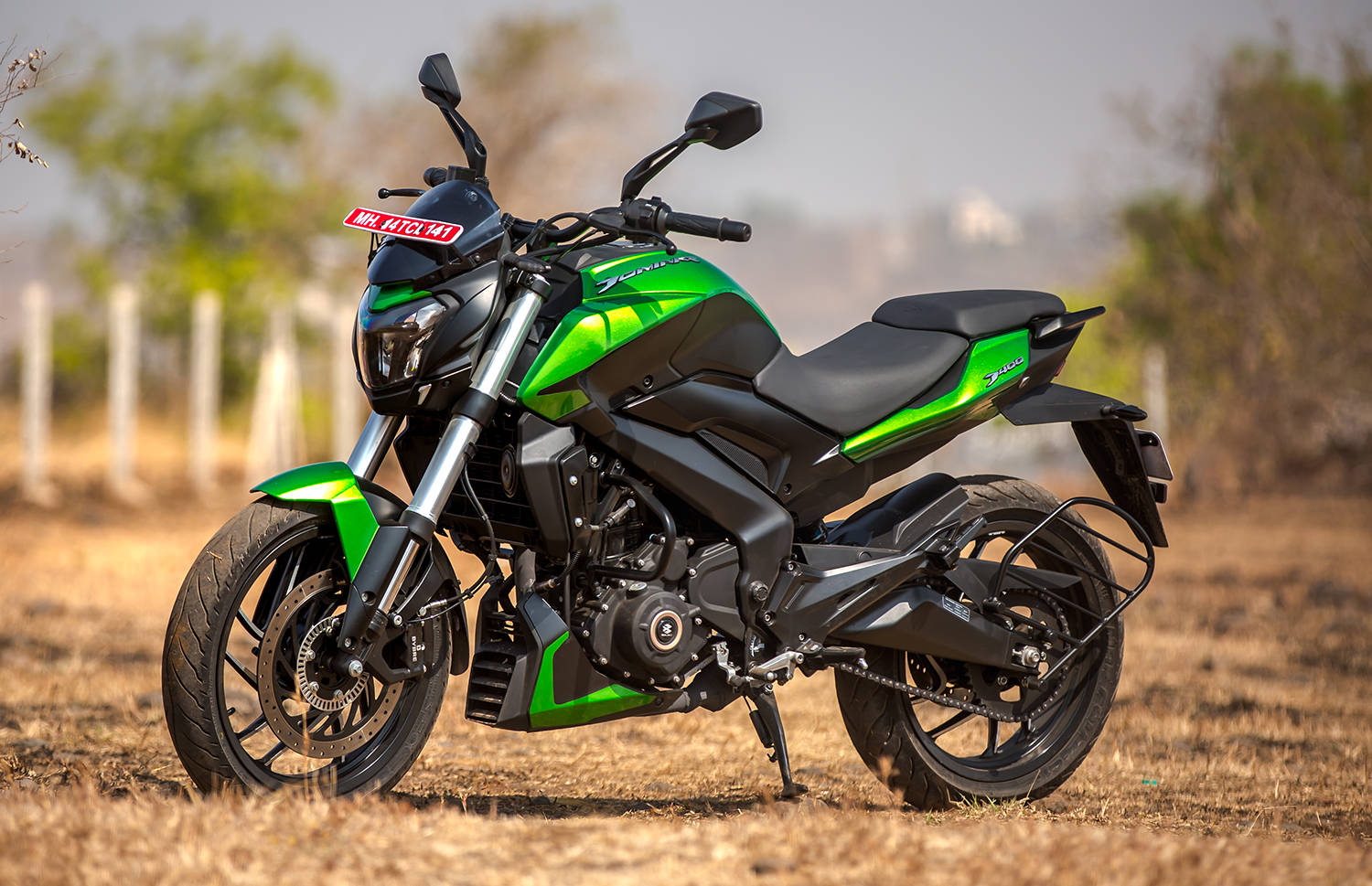 Bajaj has seriously worked on improving the Dominar 400's highway credibility with the new 400 UG. The 'upgrades' have worked in making the bike not only faster, but also smoother in many regards. There are a few chinks though, that still need to be worked out but it has impressed us mightily. To that effect, Bajaj dealerships will soon be retailing touring-based accessories for the 2019 Dominar which will be made by Autologue Design. The Pune-based outfit is known for their custom bikes and accessories for a variety of motorcycles.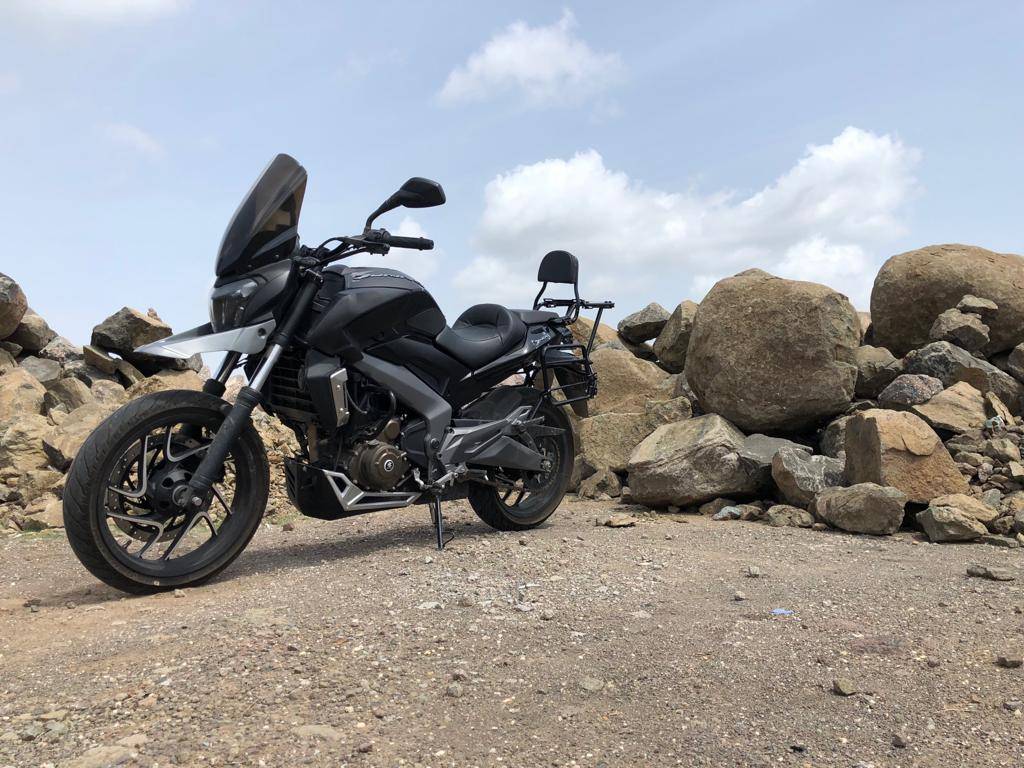 Also Read: Bajaj Dominar 400 UG First Ride Review
The parts include the likes of a tall windscreen, luggage stays with an integrated backrest, bash plate and tank grips. All of these will definitely help you out on the highway. Expect these to be reasonably priced, given how the Dominar was and should still be a good value for money proposition. And if you have the old Dominar, fret not, the parts can be fitted on to the old version as well.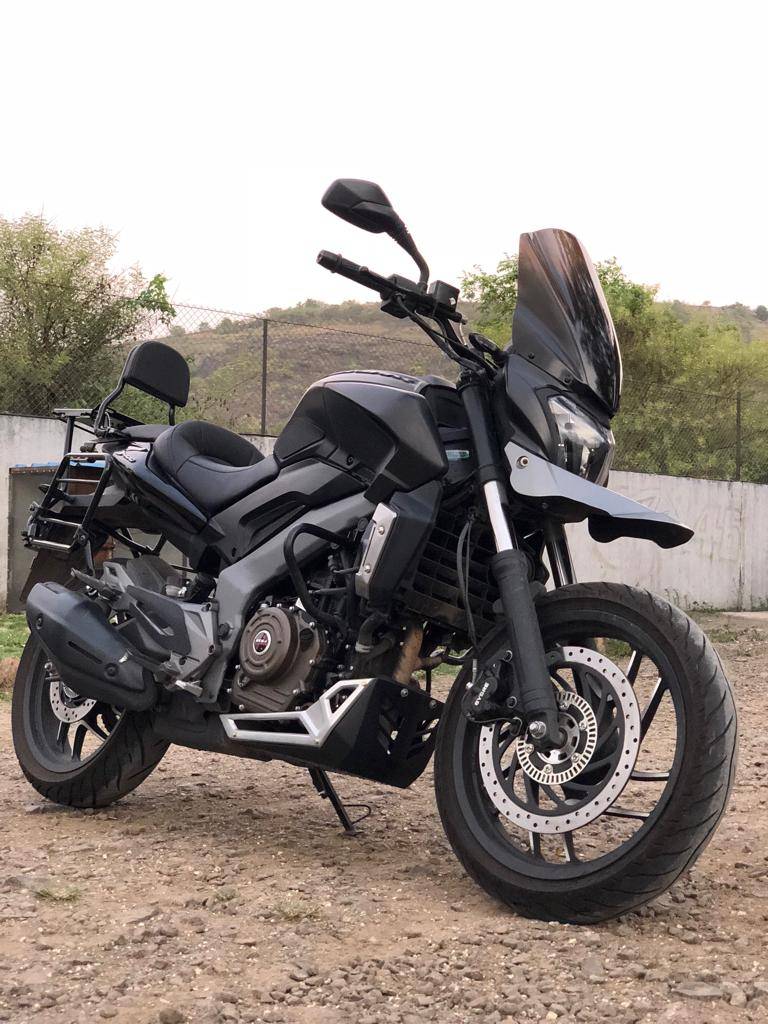 Also Read: Bajaj Dominar 400: Differences Between Old And New Model
Since the customisation does not pertain to performance, there is no scope of them voiding warranty. Autologue will also be offering a separate warranty on the said parts though. All said and done, it should take another month or two for these parts to arrive in the market.