Is the 2021 Himalayan any different from the previous BS6 iteration in terms of performance?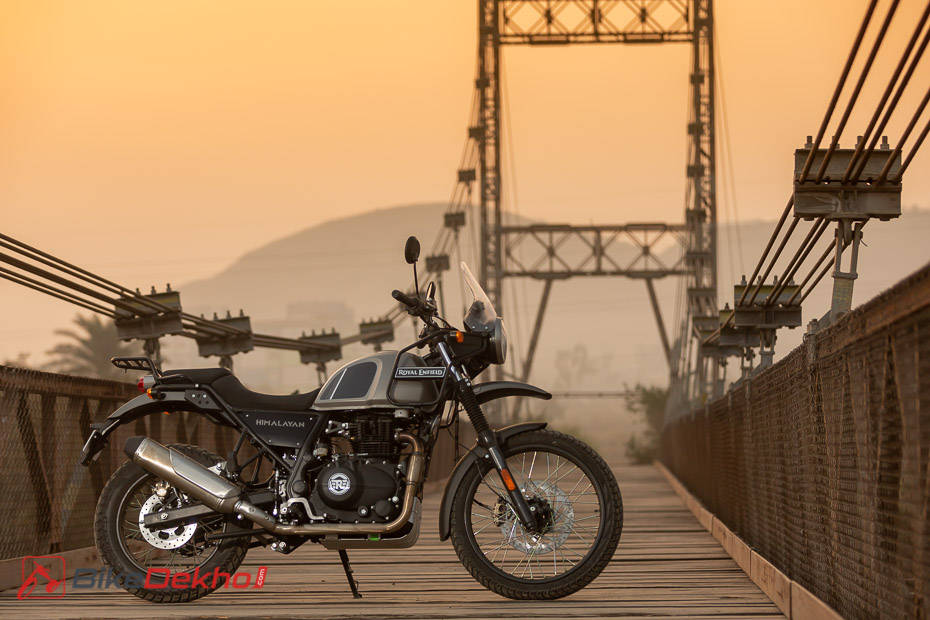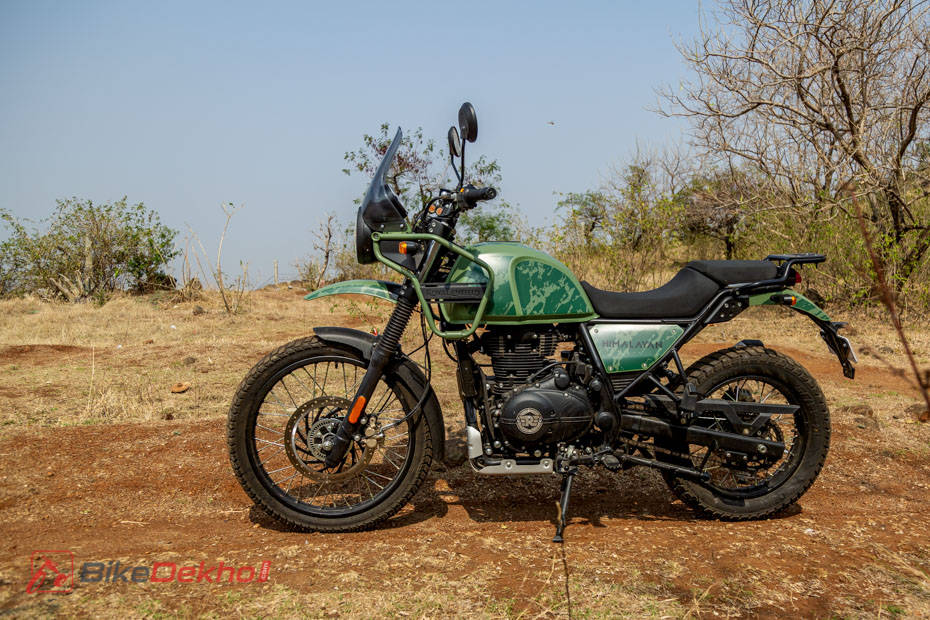 Royal Enfield recently launched the 2021 Himalayan with minor updates to make it a well-rounded product. However, these updates come at a steep hike of around Rs 9,900 over the previous model. That's a lot, considering the bike makes the same power and torque as before and remains visually unchanged, well, almost. That said, the brand seems to have worked on a couple of other areas, and the results are evident in our performance runs.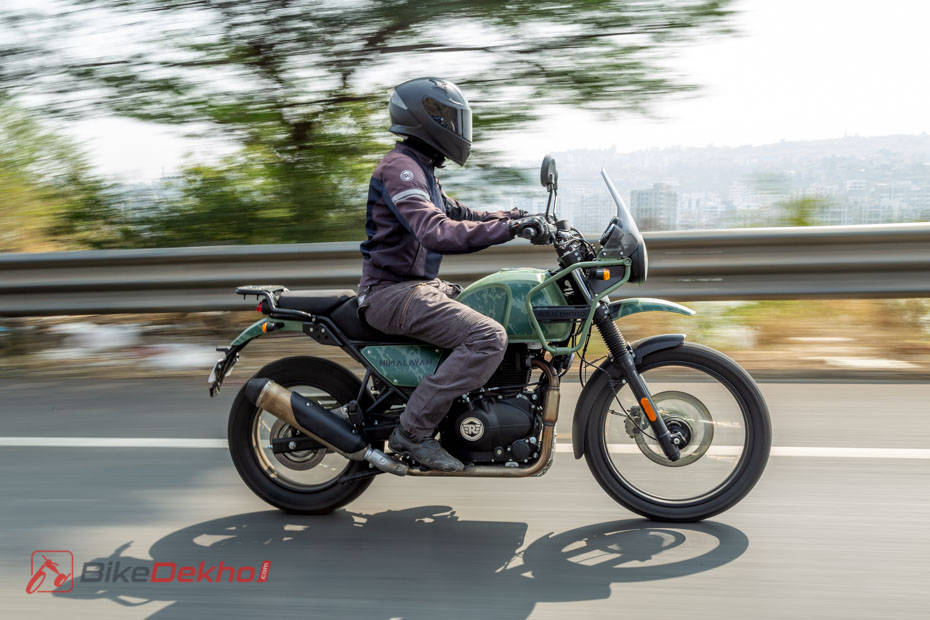 The fueling seems to be a bit more precise with better mid-range performance. It's 0.21 seconds quicker to 60kmph but trails behind the previous-gen model by a smidgen when pushing from 60-100kmph. Power and torque figures are the same at 24.31PS and 32Nm, respectively. Its weight hasn't changed either, still tipping the scales at 199kg kerb.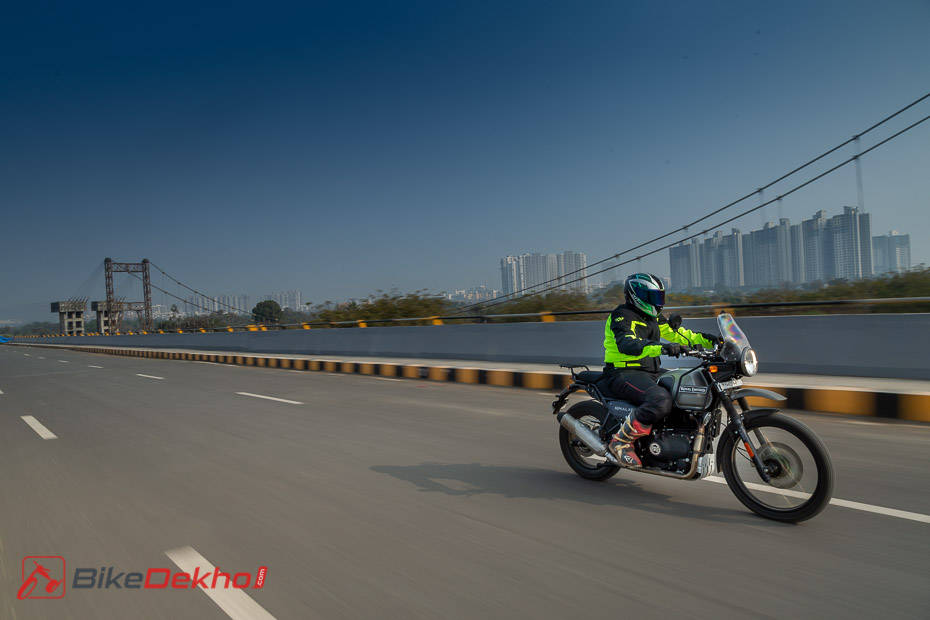 Roll-on accelerations have seen a minor improvement as well. The 2021 model is 0.9 seconds quicker getting from 30-70kmph and almost half a second faster from 40-80kmph. Quite intriguing, considering our testing data shows that gearing is nearly unchanged.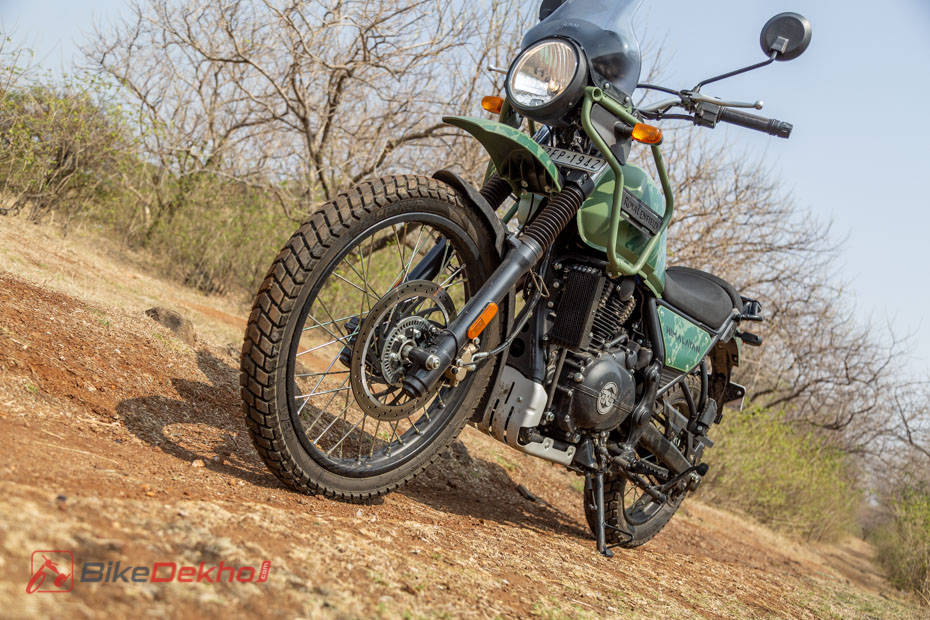 The added bulk on the earlier BS6 model meant it took longer to stop. But the numbers were quite shocking. Fortunately, Royal Enfield has worked on the brakes of the 2021 Himalayan, and the difference is immediately noticeable. It dropped the anchor and came to a dead stop (from 100-0) almost 14 metres before the previous-gen model. A similar gap is seen while braking from 60kmph. There's a good feel and progression from the levers as well.
Just how much has the 2021 Himalayan changed? Check out our video to find out.