New bikes are likely to have different engine configurations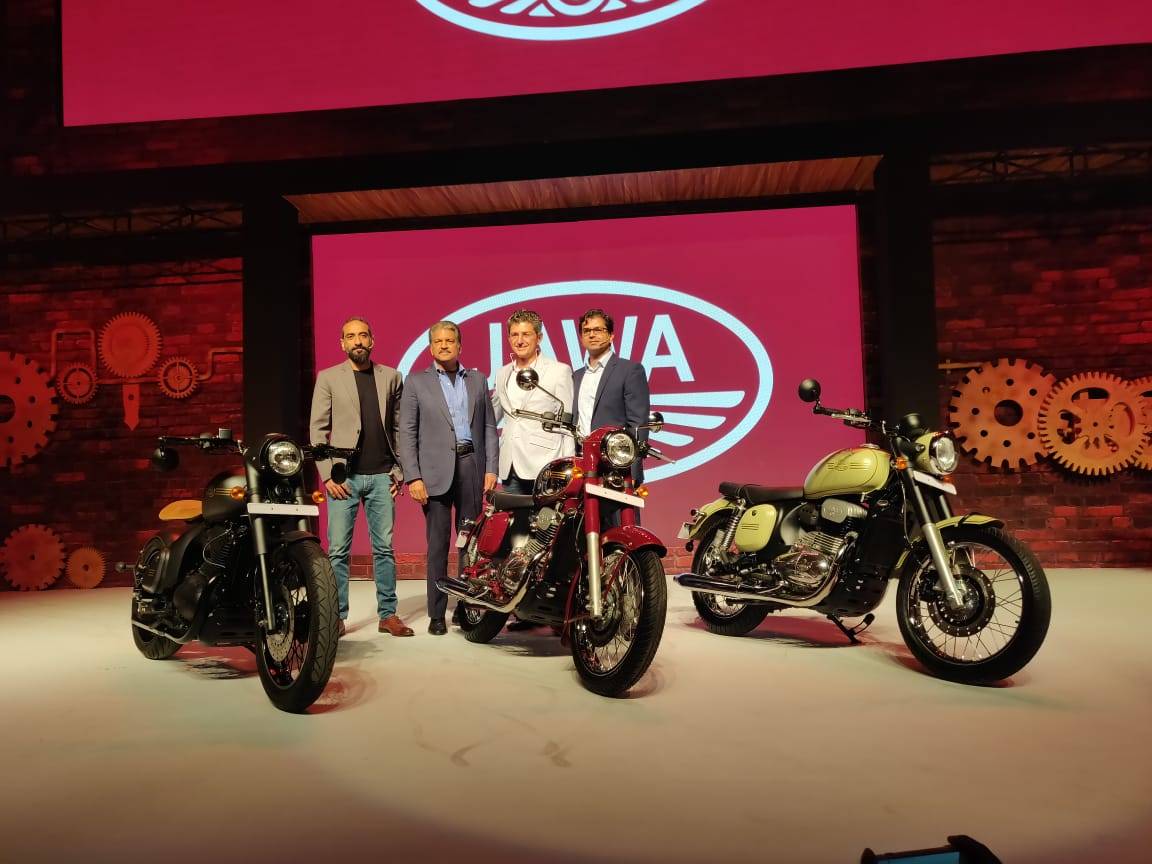 Jawa's current line-up is already BS6-ready.
Production has been ramped up for the Jawa and Forty Two.
More details will be revealed on November 15.
Classic Legends-owned brand, Jawa Motorcycles, is planning to launch three new products in the next 18 months. With the Jawa and the Forty Two, the resurrected motorcycle manufacturer has been struggling to meet the enormous demands that the two motorcycles have garnered over the past eleven months. And the brand has some good news regarding that too.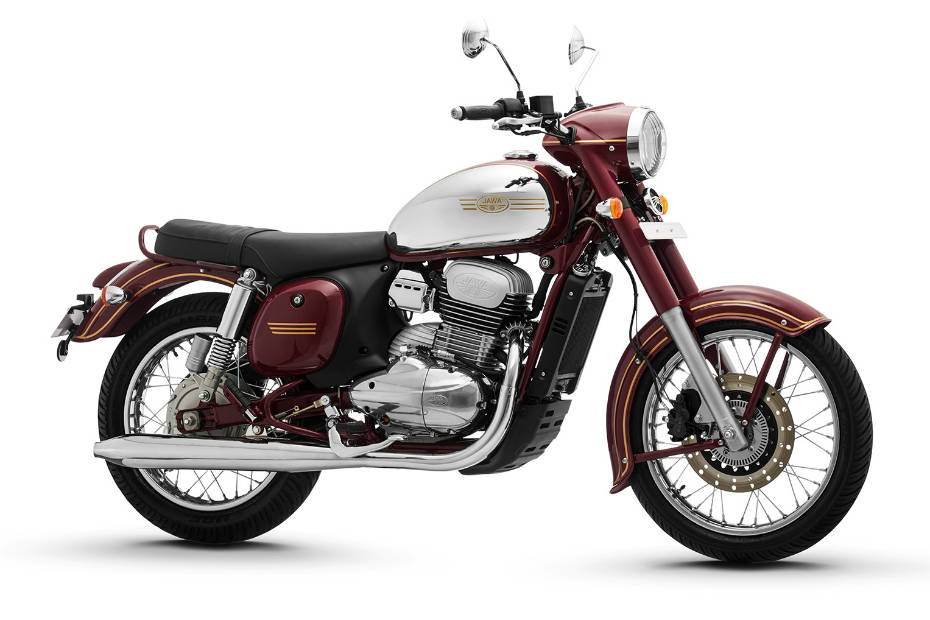 In an online report, Jawa's Ashish Joshi said that the production at the Mithapur plant has been ramped up to meet the demands, bringing down waiting period from 9-10 months to 6-7 months. It still feels like a long time to wait for a motorcycle which is almost a year old. Bookings for the Jawa and the Forty Two have been stopped as the bikes are sold out until 31 March, 2020. Jawa did provide some form of relief to the potential customers with a delivery estimator tool that can be found on its official website.
More interestingly, Joshi has also teased us with the idea of a more comprehensive line-up of motorcycles from the brand for India. "We want to create a decent-sized product portfolio. Three more Jawa bikes with different technology and engine configuration will be introduced in the next 18 months. We will be announcing more details on the product plan on our first anniversary on November 15, 2019," said Ashish Joshi.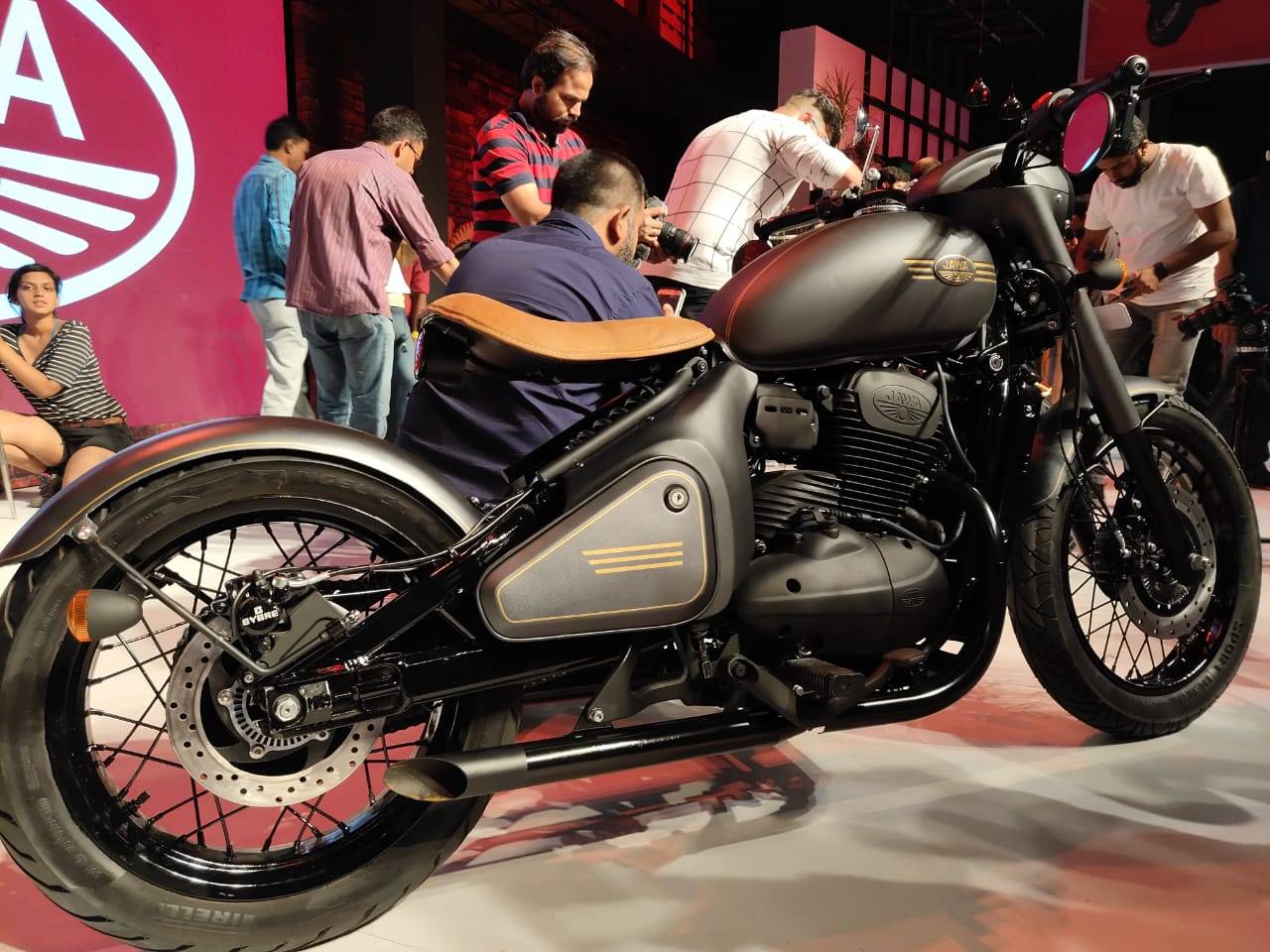 One of the three motorcycles that will be arriving is likely going to be the Perak bobber which was slated for a launch earlier this year. With hints of different engine configurations, we could also likely see a parallel-twin engine from Jawa which will be used in a motorcycle to go up against the Royal Enfield Interceptor 650.
We should come to know more about the new bikes on 15 November.
Source: The Hindu