Dreaming of getting Leh'd? Here are 5 motorcycles that will comfortably take you to Ladakh and back without breaking the bank.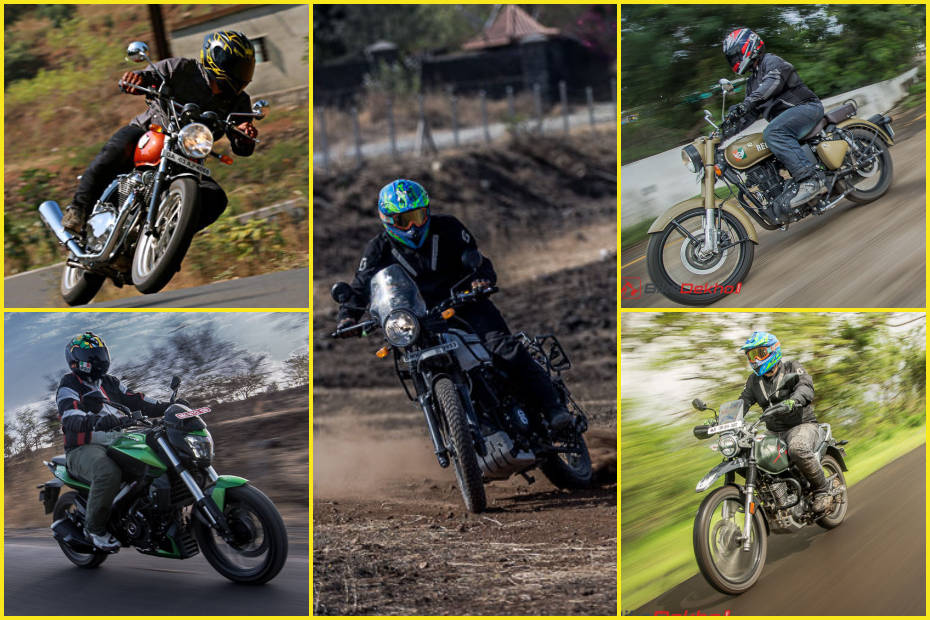 Ladakh is a destination that features in the bucket list of every serious motorcycle enthusiast and traveller. The arid region is known for its breathtaking scenery and challenging climate. The journey is a treacherous one with harsh weather, lack of oxygen at high altitudes and washed away roads with river crossings. So having a motorcycle that's reliable, powerful and comfortable enough to conquer these terrains is a no brainer. Here are our top 5 motorcycle picks that should get you Leh'd with ease.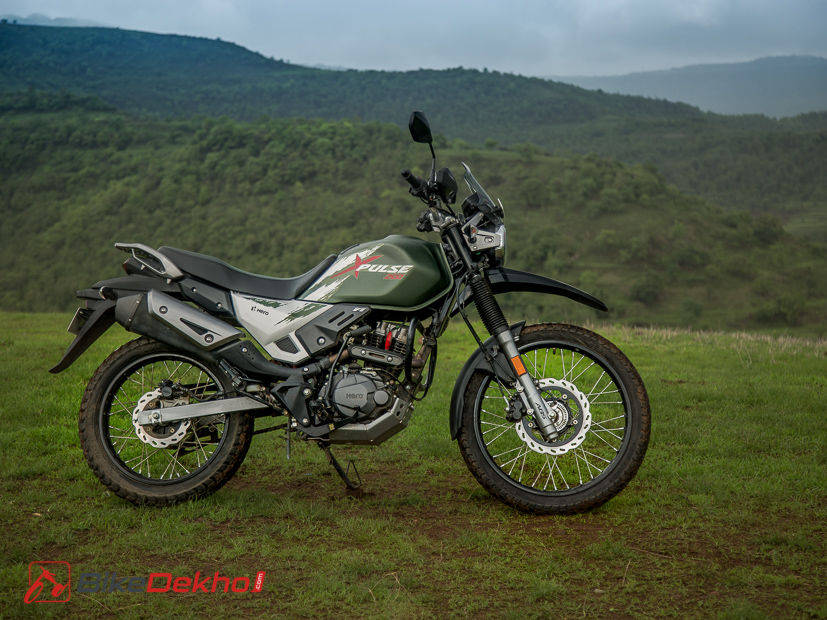 1. Hero XPulse 200 (Rs 97,000):
The Xpulse 200 might be the most affordable motorcycle here but off the road, it is as capable as the most expensive motorcycles in this list. Its 200cc air-cooled and fuel-injected motor might not be as fun on the highway due to its shorter gearing but its torquey nature should get you up steep inclines and river crossings with ease. Add to that the 220mm tall ground clearance, low weight, long-travel suspension and spoke wheels with dual-purpose tyres and you will have to try really hard to get the motorcycle stuck.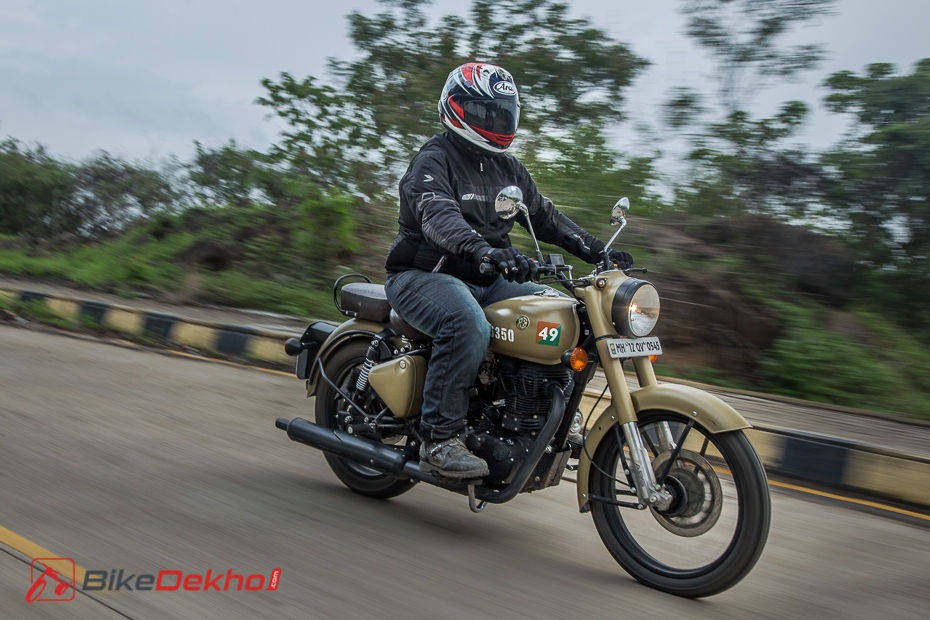 2. Royal Enfield Bullet 350/ Classic 350 (Rs 1.21 lakh/ Rs 1.45 lakh):
The Bullet and Classic 350 models have always been popular as tourers. You will see many of them in Ladakh as these motorcycles have simpler components and are a simpler fix if anything goes wrong. Also, its 346c long-stroke air-cooled single-cylinder motor offers lots of low bottom end grunt which is much needed for climbing high mountains in the low-oxygen environment. The Classic 350 is more preferred thanks to its comfier sprung rider seat.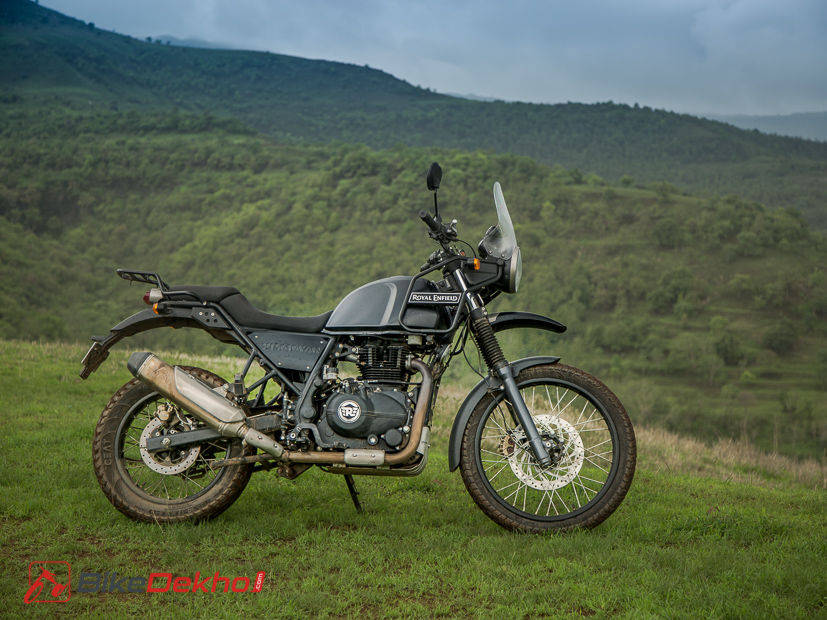 3. Royal Enfield Himalayan (Rs 1.8 lakh):
This entry-level adventure tourer was practically built for Ladakh. Its purposeful design allows you to easily mount saddlebags/panniers and even auxiliary fuel canisters on the front mounts. The Himalayan gets a 411cc torquey fuel-injected motor that offers lots of bottom-end grunt. Its long-travel suspension setup and large spoke wheels with dual-purpose tyres make it easy to tackle broken roads and river crossings.
4. Bajaj Dominar 400 (Rs 1.9 lakh):
Another excellent tourer, the Dominar 400 in its second-generation avatar has become more powerful, more feature-rich and more comfortable thanks to a new upside-down fork setup. The Dominar may not have a long travel suspension or dual-purpose tyres like the Himalayan but it has an ample 157mm of ground clearance. With a few modifications, it can be a very capable motorcycle that will take you to Ladakh and back in double-quick time.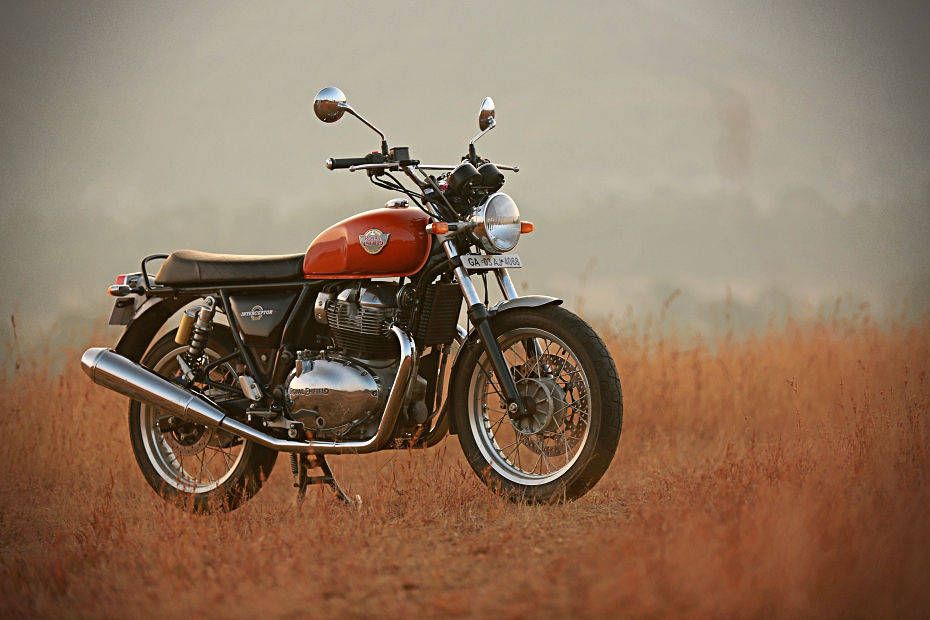 5. Royal Enfield Interceptor 650 (Rs 2.5 lakh):
The third Royal Enfield in this list is the only one with a twin-cylinder motor. Also, you don't have to break the bank to own it. The Interceptor's 650cc parallel-twin motor exhibits V-twin like characteristics and impresses with its flexibility and torquey nature. However, for Ladakh, you might want to swap the stock seat for a comfier unit and opt for some dual-purpose tyres.