Planning to go on a motorcycle adventure? Here are 5 essential items you need to have in your tool kit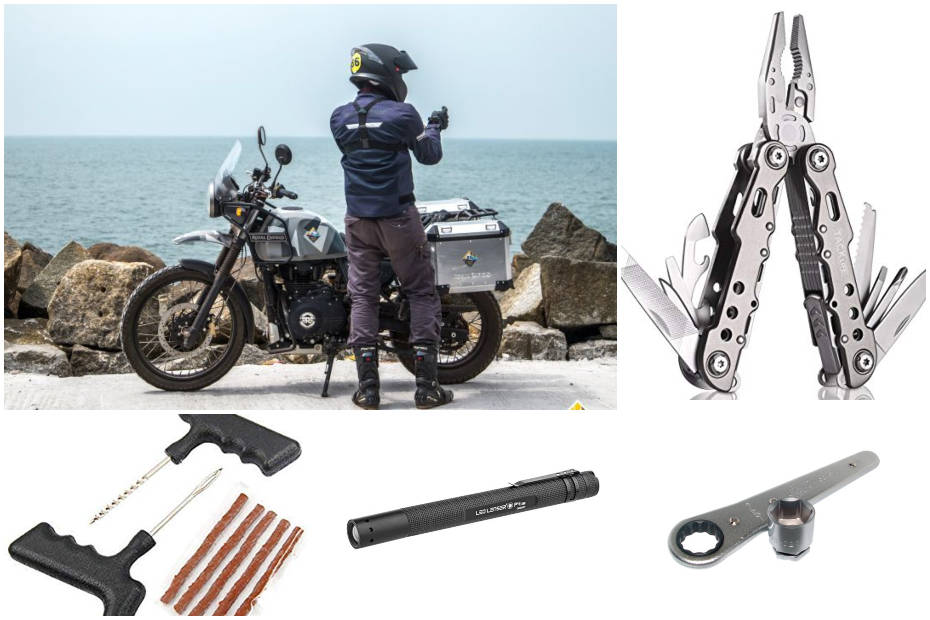 So finally you have managed to make time and gather resources to fulfil your dream of heading out for a bike trip. Your bike is set and you have made provisions to carry your clothes and essential items on it. However, we would suggest you make some space and carry a small toolkit as well. It will help you in case you get stranded and in most cases, minor bike repairs do not need a lot of expertise. Now depending on the space and budget, you can carry a whole set of tools along. However, we would suggest you carry these 5 essential items at the very least.
Also read: Can you tour on a commuter motorcycle?
1. Flashlight: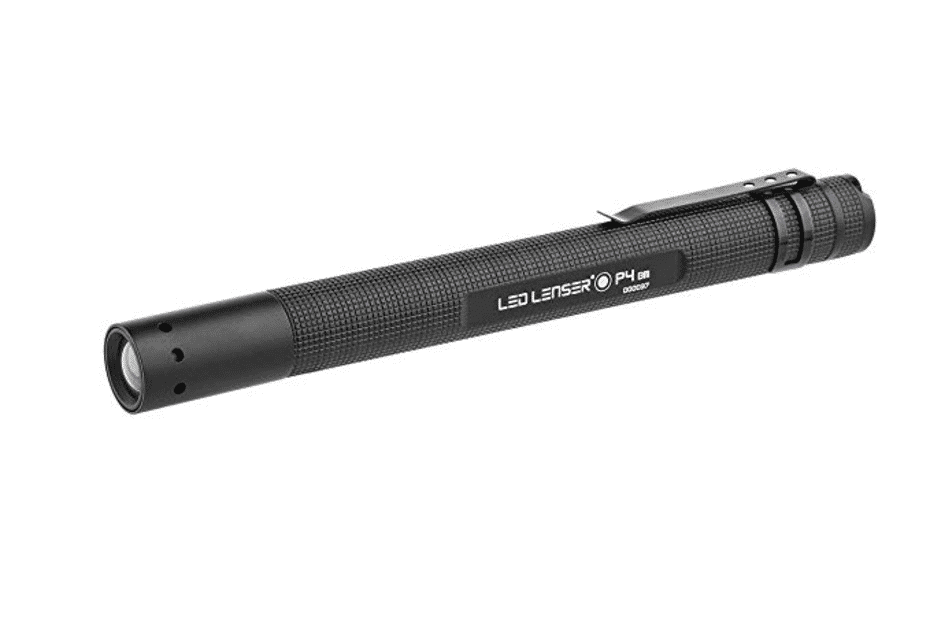 Imagine being having bike trouble and being stranded on the highway at night. While we do not recommend riding at night while on a trip, unforeseen events could lead to that. A breakdown in the dark of the night could make it very difficult for you to diagnose the issue, let alone fix it. Here's where a torch would come in handy. Now a phone flashlight might do the trick but it would be difficult to wield while making repairs and also drain the battery. We recommend a slim LED flashlight that would take little storage space.
Also read: Most Affordable faired tourers in India
2. Adjustable spanner: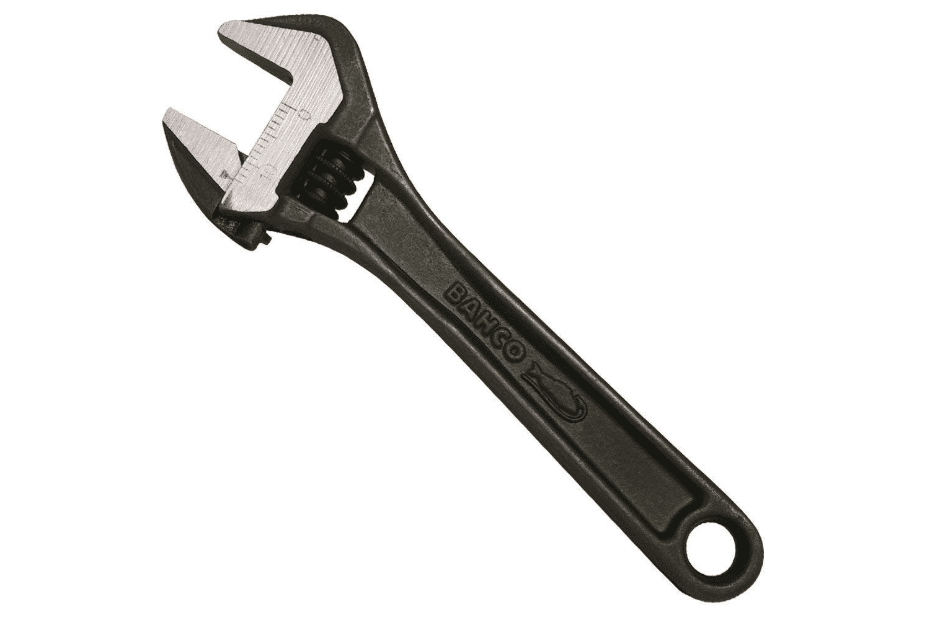 You could carry a set of spanners or just an adjustable spanner. While an adjustable spanner is bulky, it takes up less space than a whole set and could be used to tighten/loosen bolts of varying sizes. It is a good idea to keep the adjustable spanner clean by wrapping it up as getting dirt in the roller mechanism could cause it to jam.
Also read: Top 5 Most Comfortable Bikes Under Rs 2 Lakh For Long-distance Riding
3. 10-inch socket wrench: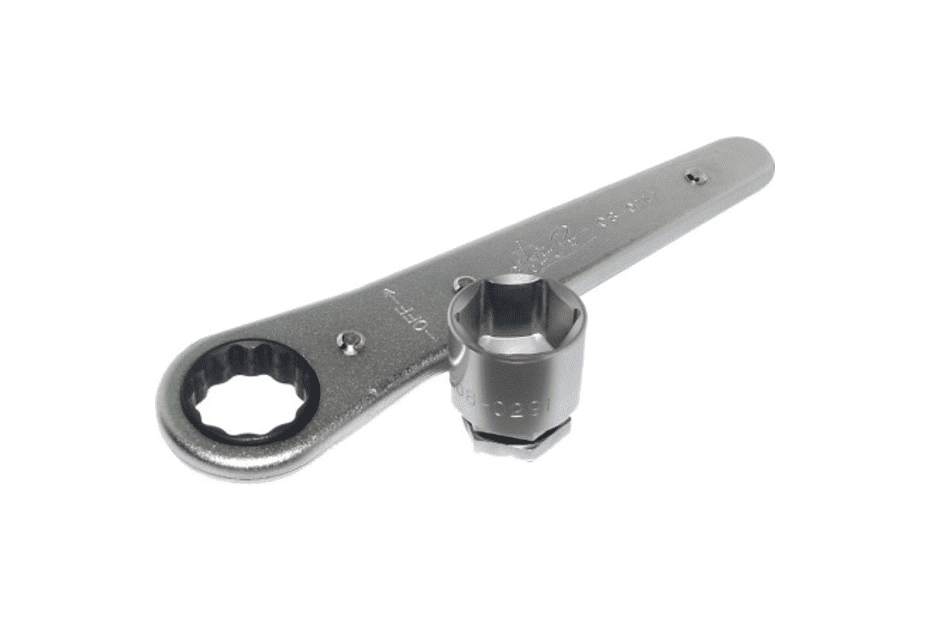 Again you could carry a whole socket set but in most cases, a 10-inch socket is enough. You can invest in a ratchet or a T-joint depending on your budget and preference. A good idea is to ask your showroom mechanic what are the sockets he frequently uses while repairing your motorcycle. Also, if your motorcycle is an exotic one, check if there is a special tool used for repairs. You don't want to be stranded in a remote location just because you do not have that one particular allen key. Both the spanner and sockets are easily available.
4. Tyre repair kit: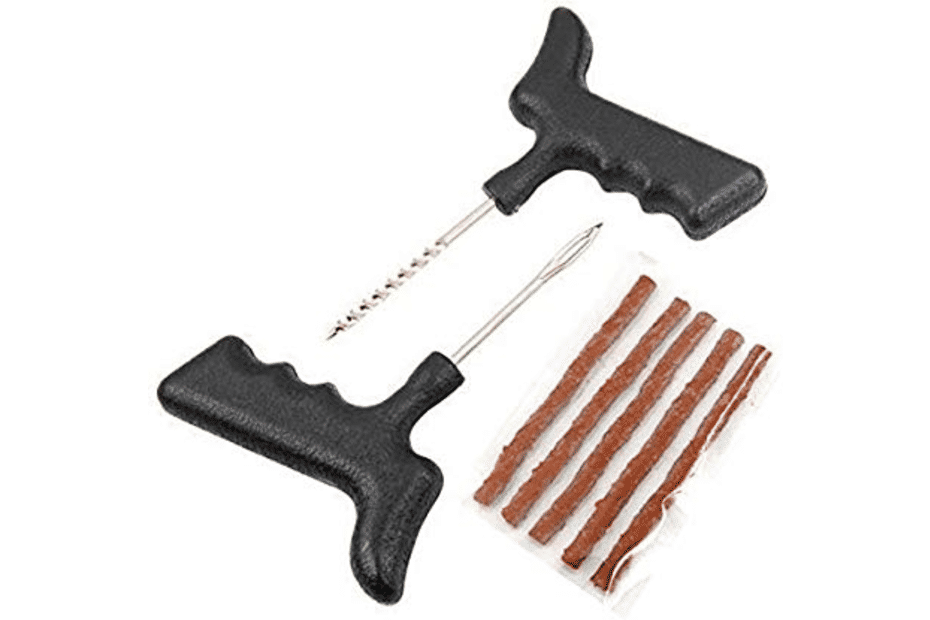 Most modern motorcycles have tubeless tyres and what a lot of you do not realise is that fixing punctures on a tubeless tyre is an easy and quick affair. You can get a puncture kit online or at your nearest tyre dealership. If you are heading to a remote location, it is advisable to carry extra sealing rubber strips. If you have space and a little more budget, a portable tyre inflator will be a saviour when you get stranded
5. Swiss army knife: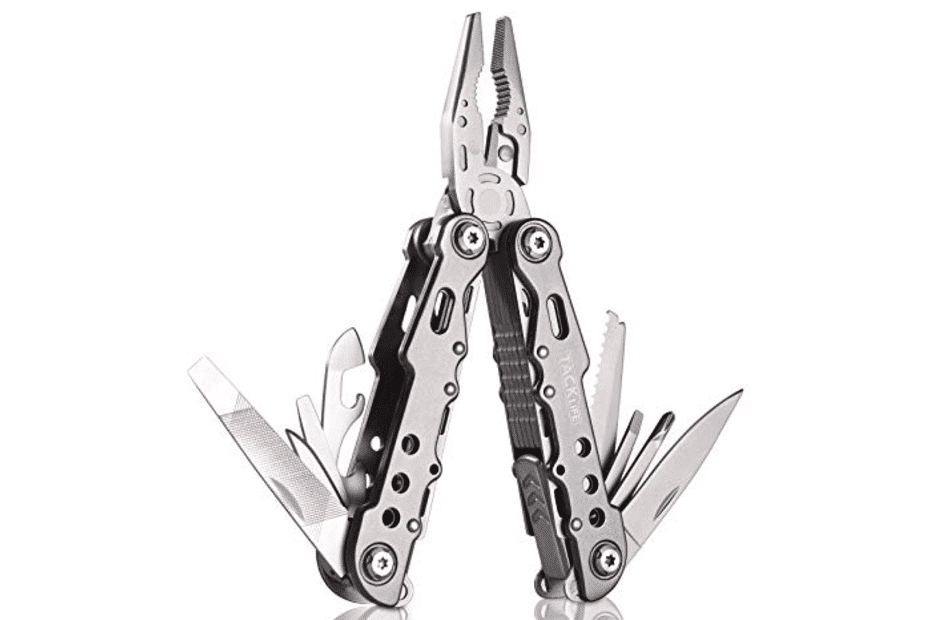 An essential kit not just for survival but motorcycle expeditions as well, a Swiss army knife is a must-have. You can opt for the multi tool kit which also includes a set of pliers, screwdrivers and wire strippers.
Pro-tip: If you are planning to fly to your destination and rent a motorcycle there, make sure to check-in your tools and swiss army knife. Carrying them on you will only get them confiscated by the authorities.
Bonus:
Extra bolts and screws / Spare fuses: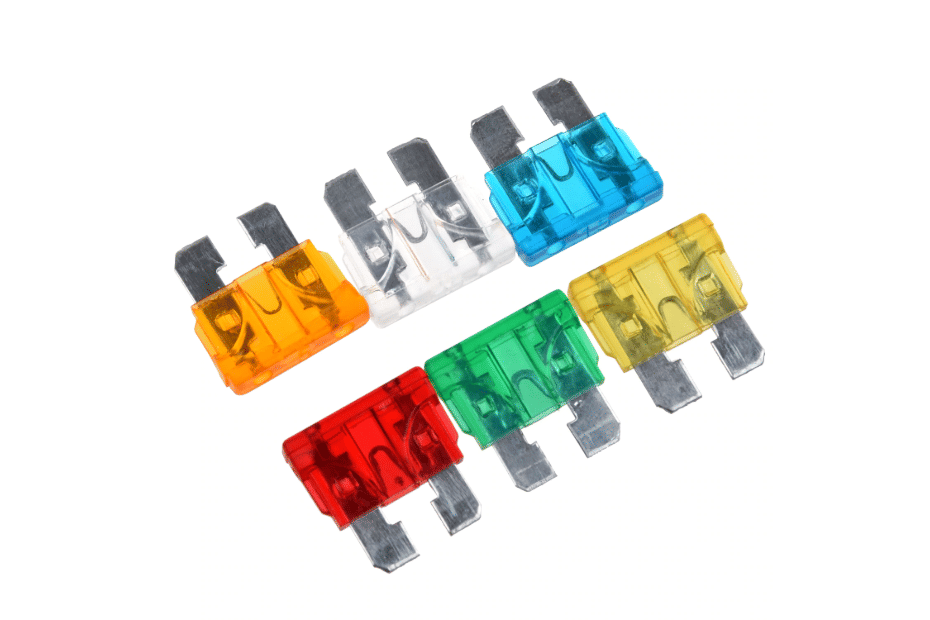 It is a good idea to carry a small box filled with extra fuses, screws. Again check with your mechanic which fuses are most likely to short out and which bolts are likely to fall off. Also, carry upto a metre of wire. It should help in case any wire on your bike shorts out and you need to do a quick fix to reach your destination.
Pro tip: Carry M-Seal and electrical tape as well.