What does 2020 hold for electric vehicles?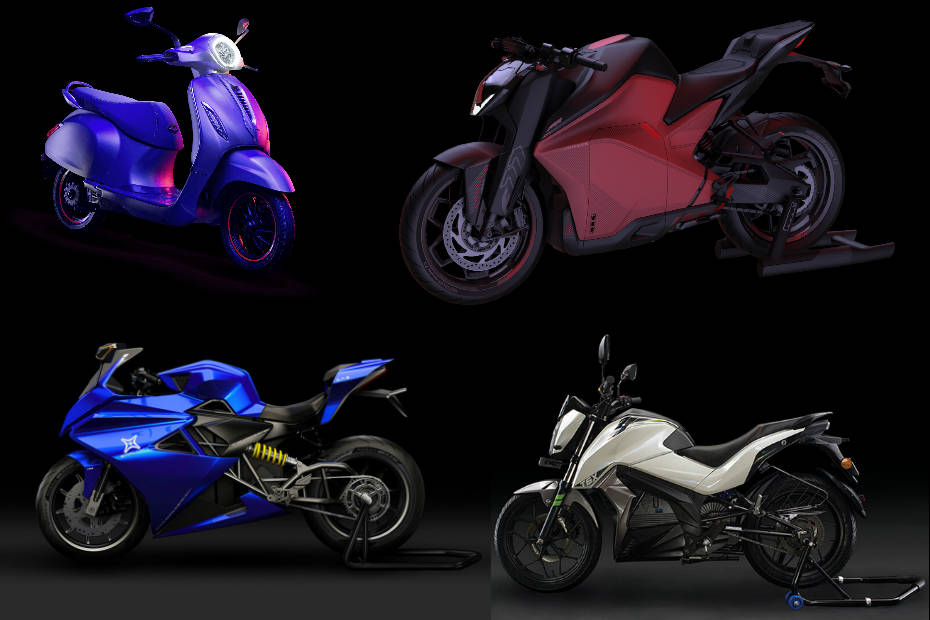 Electric vehicles will continue to be one of the major driving forces as we step into the new year. You might have seen a few of these in 2019 or earlier but we are confident that these two-wheelers will be on our roads in 2020. Here are five electric two-wheelers that will arrive in 2020: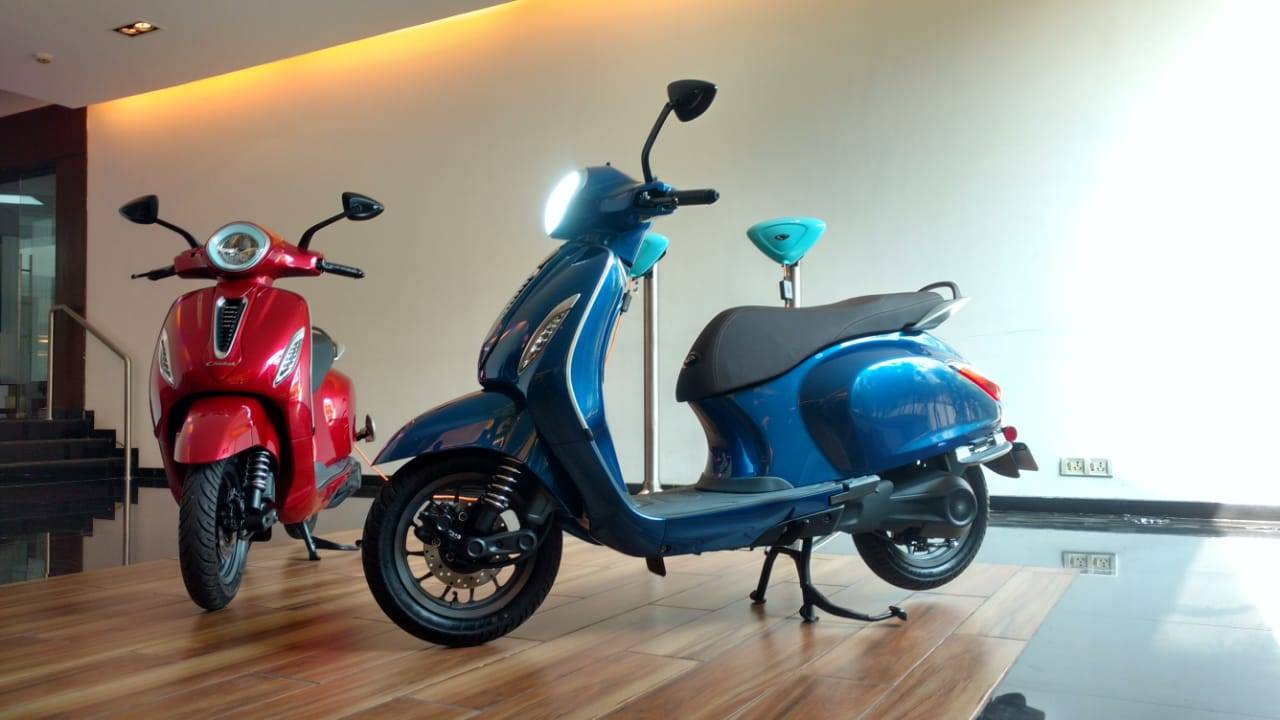 Bajaj Chetak
Bajaj's return to making scooters also sees the Pune-based manufacturer venturing into the electric space. The Chetak is a classy looking scooter which aims to operate in the practical family scooter segment. With a claimed real-world range of 90km, the Chetak will prove to be enough for most commuters. Expect the scooter to be launched in January.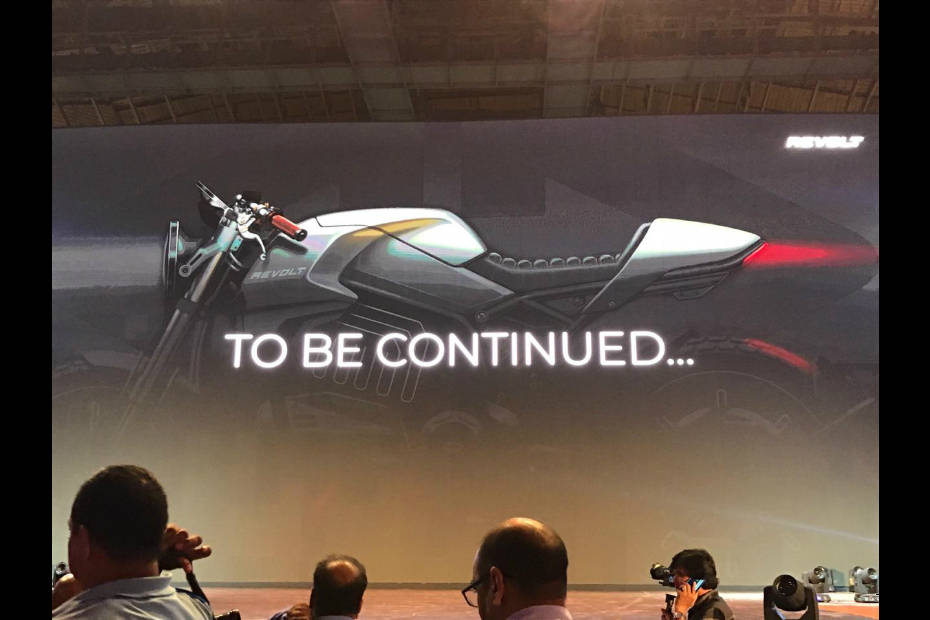 Revolt RV Cafe Racer
Revolt's RV400 created quite a whirl when it was launched in India. Not only was it India's first electric motorcycle, it also had a unique pricing strategy where you could buy the bike by paying Rs 3,999 every month for 37 months. Upon conclusion of the launch event, we were teased with the prospect of an electric cafe racer. While we do not have anything more than the teaser image, we are sure that Revolt will be bringing this RV400-derived cafe racer in 2020.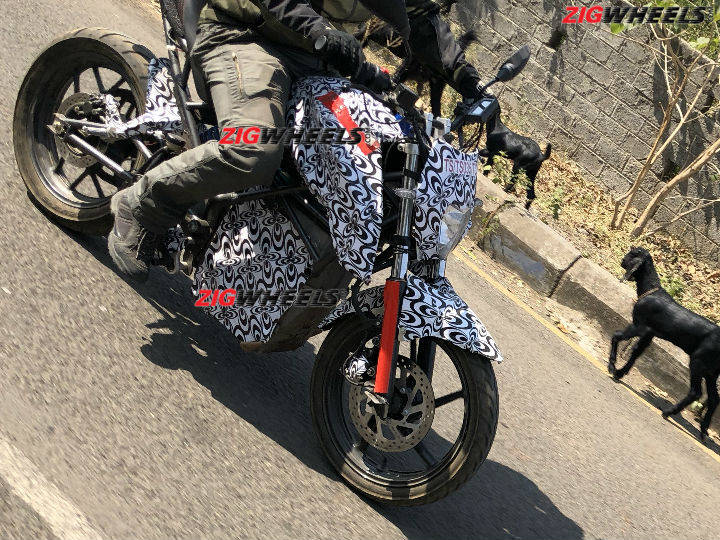 Tork T6X
We have been looking forward to the Tork T6X for a long while now. Why? This homegrown electric startup has been to the Isle of Man TT and finished second in the first-ever electric TT race. Plus, the T6X is a motorcycle which is over four years in the making. 2020 is most likely going to be the year when we see this electric motorcycle as Tork has begun setting up charging infrastructure in its hometown of Pune.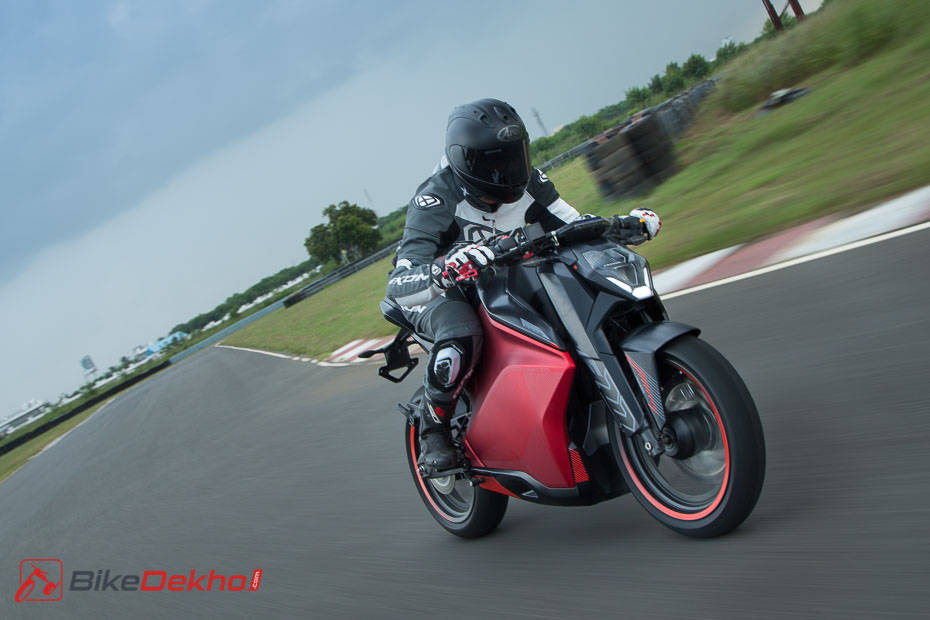 Ultraviolette F77
Bangalore-based startup, Ultraviolette Automotive, unveiled its F77 performance electric motorcycle in 2019. We did get a first taste of the aviation-inspired electric motorcycle but that was not the finished product. Ultraviolette claims that the final version of the F77 will be ready by October 2020, which is when the official deliveries of the bikes will begin.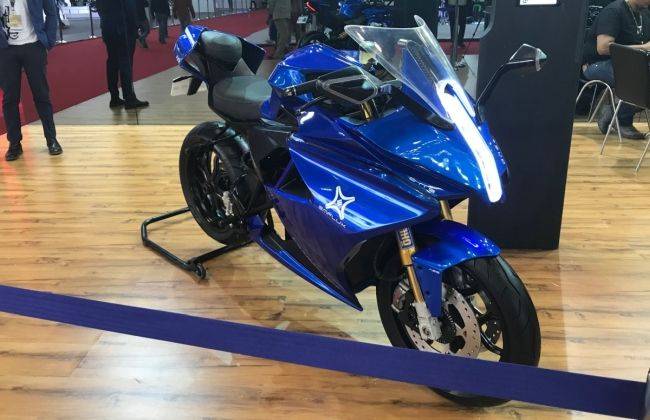 Emflux One
The Emflux One was one of the highlights of the Auto Expo 2018. The electric sportbike had some really promising claimed performance numbers like 0-100kmph in 3 seconds and a top speed of 200kmph. There were two versions showcased with the better variant featuring top-spec adjustable Ohlins suspension.