The entire Aprilia and Vespa scooter portfolio could get fuel injection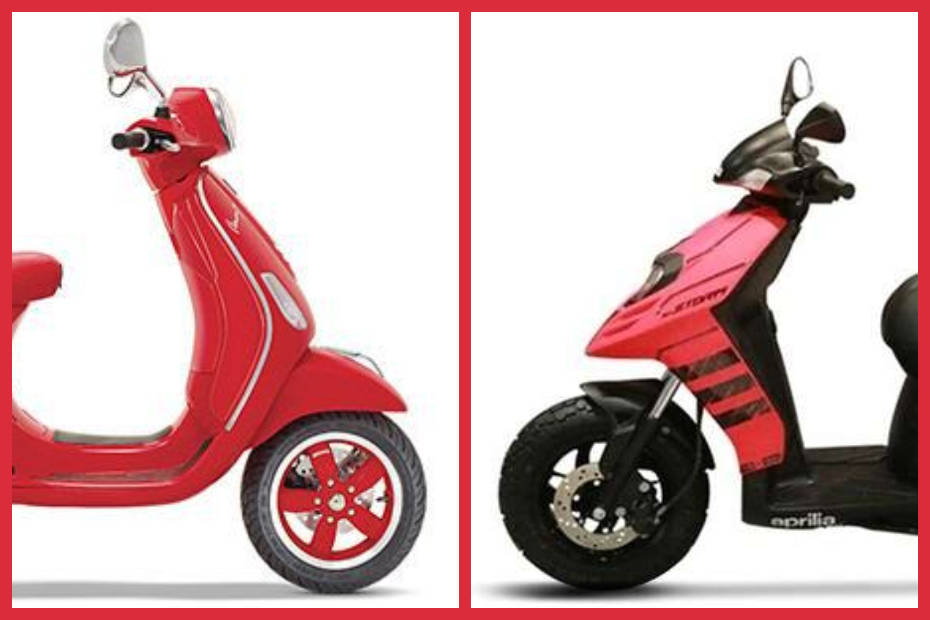 Piaggio officials have stated that they are looking to be BS6-ready by the end of the year.
To achieve this, all Vespa and Aprilia scooters could get fuel injection.
Hero and Honda have already come up with fuel-injected 125cc scooters.
Piaggio is looking to get ahead of the BS6 deadline which is set to go into effect from April 1, 2020. This includes the Aprilia and Vespa brands, specifically their 125 and 150cc scooters. A high-ranking official within the company has stated that they are working on getting the Aprilia and Vespa 125 and 150cc scooters BS6 compliant by the end of 2019. Parallelly, they are also working on a more powerful variant of the upcoming entry-level Aprilia RS 150 and Tuono 150.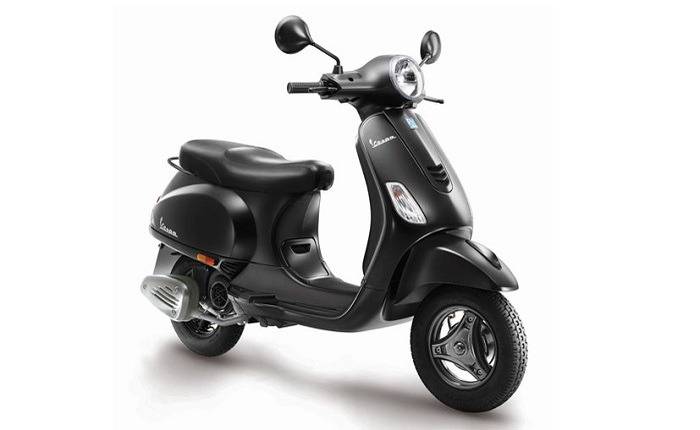 While Piaggio officials haven't divulged details about how they would be getting the scooters BS6-ready, the most likely way is fuel injection. Hero has launched the Maestro Edge 125 FI and Honda has unveiled a fuel-injected Activa 125. A fuel-injected vehicle offers cleaner emissions than a carburetted one while also being more fuel efficient. However, the technology adds a premium to any vehicle's retail price. For example, the fuel-injected Maestro Edge 125 is Rs 2,700 more expensive than the carburetted model.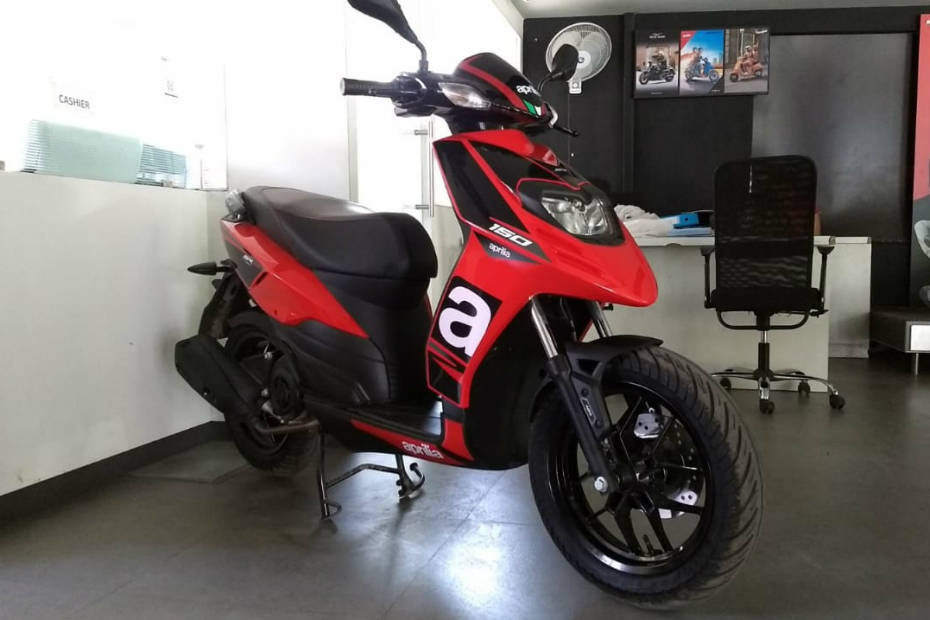 While the plan is to get all of Aprilia and Vespa portfolio BS6-ready by the end of the year, we expect the first of these BS6-compliant scooters to launch before that. Stay tuned for more updates.