The Collector's Edition will feature an inside-out theme, likely with translucent body panels
The Collector's Edition will be offered to those who pre-ordered the 450X before the brand shared any details whatsoever.
Ather has confirmed that the Collector's Edition will carry the same price tag as the standard scooter.
It has also added Kozhikode to the list of cities it plans on expanding into in the first phase.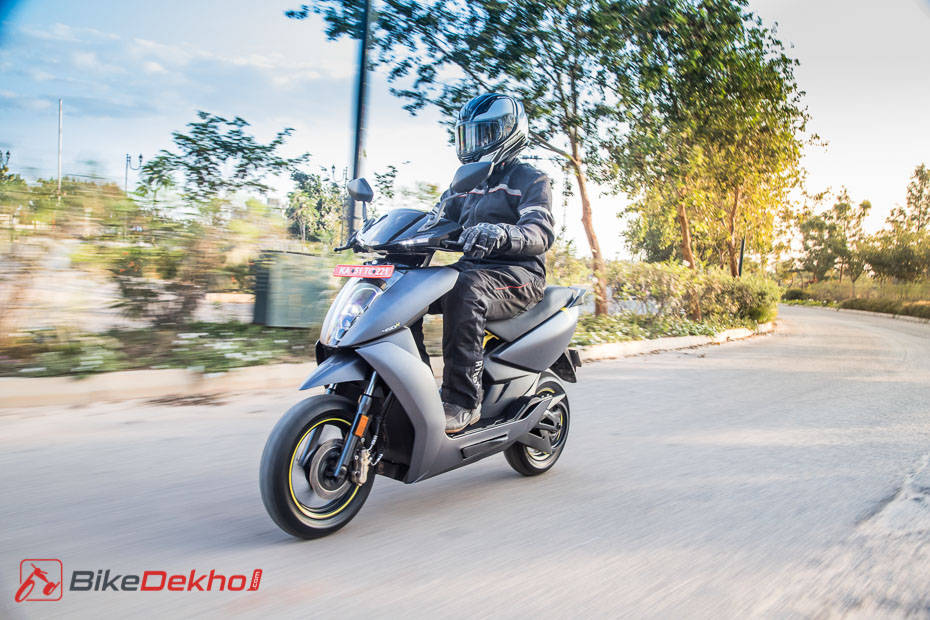 Ather Energy has announced that it will unveil the Ather 450X Collector's Edition on September 25. This edition will be offered to those who pre-ordered the electric scooter even before Ather had announced any details pertaining to it. The cut-off date for ordering the Collector's Edition was January 28, 2020.
In February, Ather had suggested that the scooter will come with an 'inside-out' theme. That means it could feature transparent or translucent body panels to differentiate it from the standard version. The Bengaluru-based brand also confirmed that the Collector's Edition would be priced similar to the standard variant, which costs Rs 1.59 lakh (ex-showroom Bengaluru, including GST & FAME II subsidy). But apart from the cosmetic difference, there will be no other changes in terms of mechanicals or performance. We took the 450X for a spin in Bengaluru and were pleasantly surprised with its performance. Check out our first ride review here.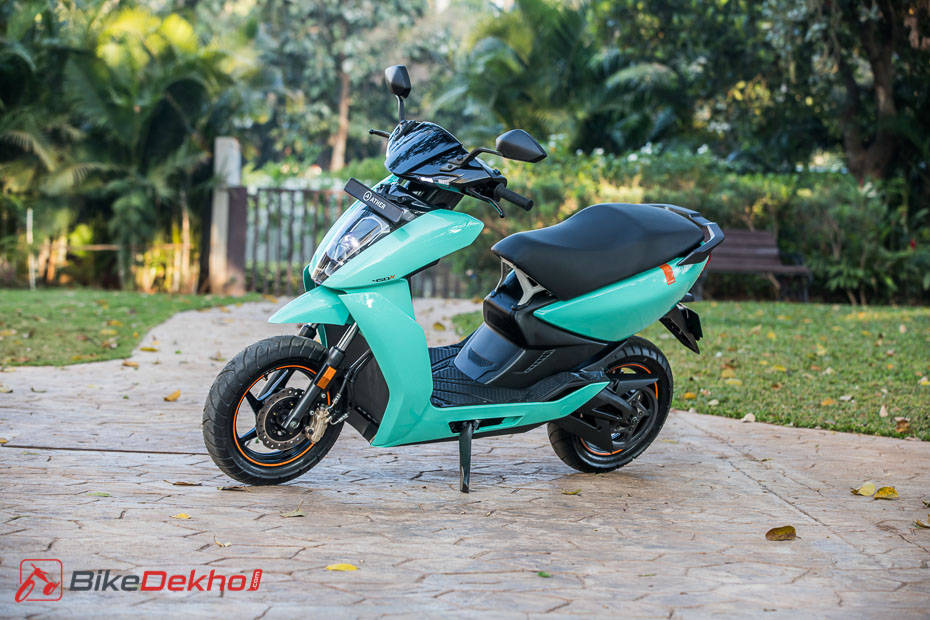 In a related development, Ather Energy has also announced the inclusion of Kozhikode as a part of its expansion plans in the first phase. The company had recently announced the list of cities where it plans to set up showrooms, along with the delivery timelines for the Ather 450X. You can read more about them here. Ather Energy says it has already begun identifying partners (malls, coffee shops, restaurants, tech parks and offices) to set up its fast charging public network, the Ather Grid. A popular cafe chain has already signed up to host Ather Grid at two of its outlets in Kozhikode.
Also Read: Ather 450X vs Simple Energy Mark 2: Claimed Performance Numbers Compared
To ensure a hassle-free experience, Ather Energy plans to set up 10-15 fast charging points in every city in Phase 1 before it begins delivering the scooters to customers. There are 52 Ather Grid points in Bengaluru and Chennai at the moment. The company says these Ather Grid points can be used by not only those who own electric two-wheelers but even four-wheelers as well. Of course, the user will have to ensure that the charging pin and the ampere/voltage levels are compatible with their EVs.
Images of the standard 450X shown for representation.