Expect to see the Italian brand's entire BS6 model lineup along with a special surprise
Thanks to the current slowdown in the two-wheeler market, most two-wheeler companies have backed out from participating at the upcoming Auto Expo. However, the ones that haven't may have something in store for enthusiasts. Vespa for instance, will be present and here's what it's expected to bring to the table.
BS6 Models: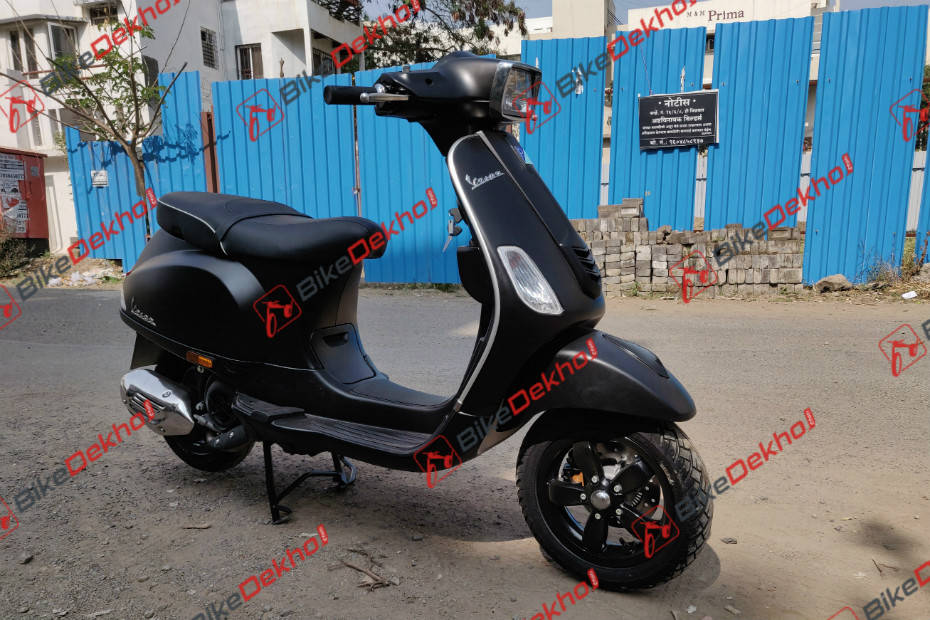 It's pretty much a given Vespa will introduce its entire BS6 lineup at the expo. This includes the Vespa Urban Club, LX 125, ZX 125 CBS, VXL 125 CBS and the SXL 125 CBS. The 150 range will also make its presence felt with the VXL 150 ABS, SXL 150 ABS (Mate), SXL 150 ABS and the top-spec Elegante 150. Unfortunately, the entire range is likely to receive a massive price hike of around Rs 18,000 over the current BS4 models. The revised price list is available here.
Vespa Elettrica: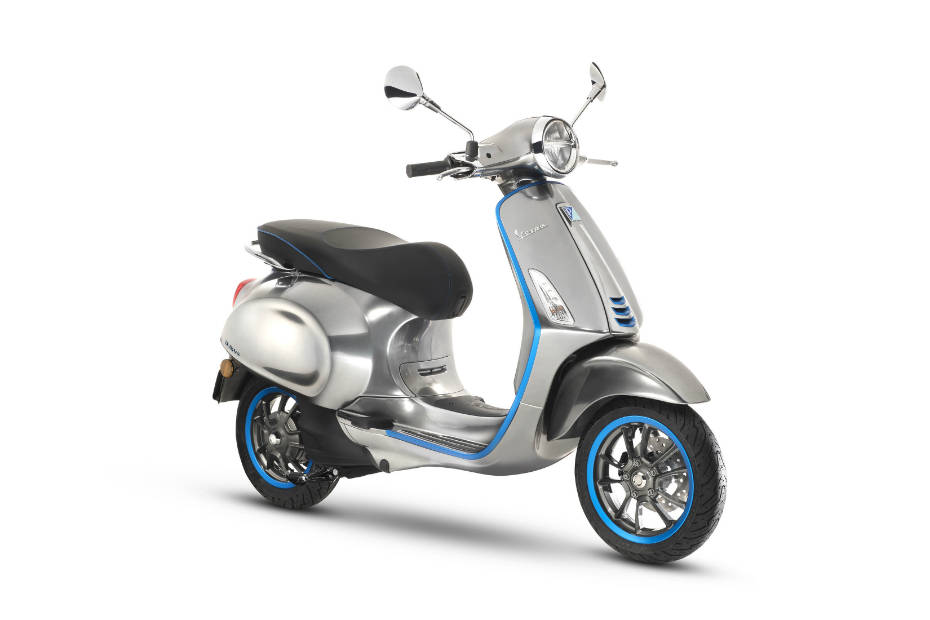 Expect the Italian manufacturer to showcase the Vespa Elettrica at Auto Expo 2020. According to the company, the e-scooter is perfect for urban commuting thanks to its motor that puts out 4kW of peak power. It has a claimed range of 100km per charge.
An India-specific model: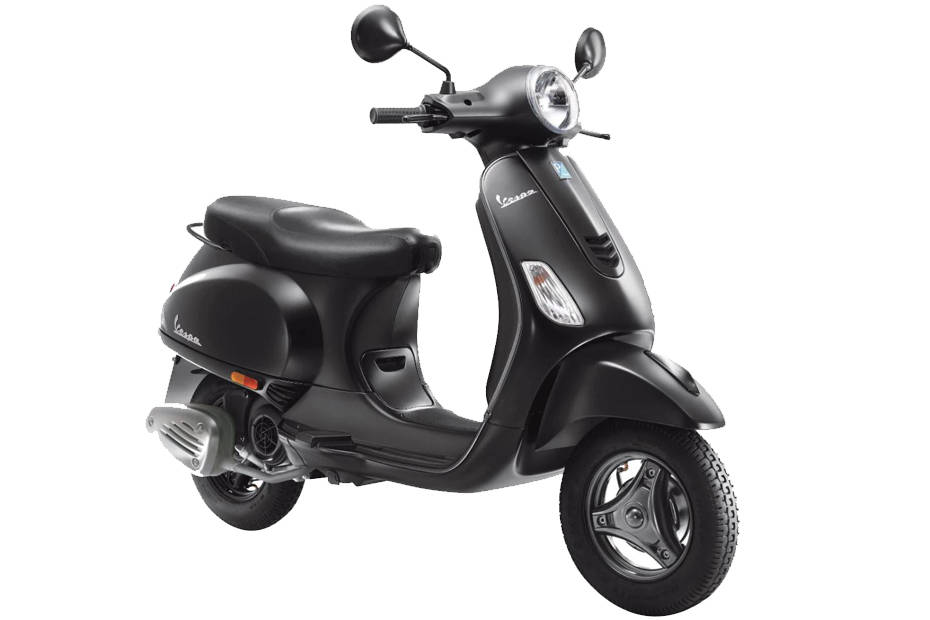 Reportedly, Piaggio may also bring an India-specific Vespa. Admittedly, this raises a lot of questions, but we've narrowed it down to three possibilities. For one, it could further strip down its entry level scooter, the Notte 125, and peg it as the new entry-level offering with a price tag much cheaper than the BS6 models.
Alternatively, Vespa could offer a smaller, more affordable scooter to take on the thriving 110cc space and go up against rivals like Honda, TVS and Suzuki. Mind you, the brand already has a 50cc scooter which it sells overseas, so a bored-out version of the motor isn't a long shot. Moreover, plonking the engine into the existing Notte may help bring the price down even further.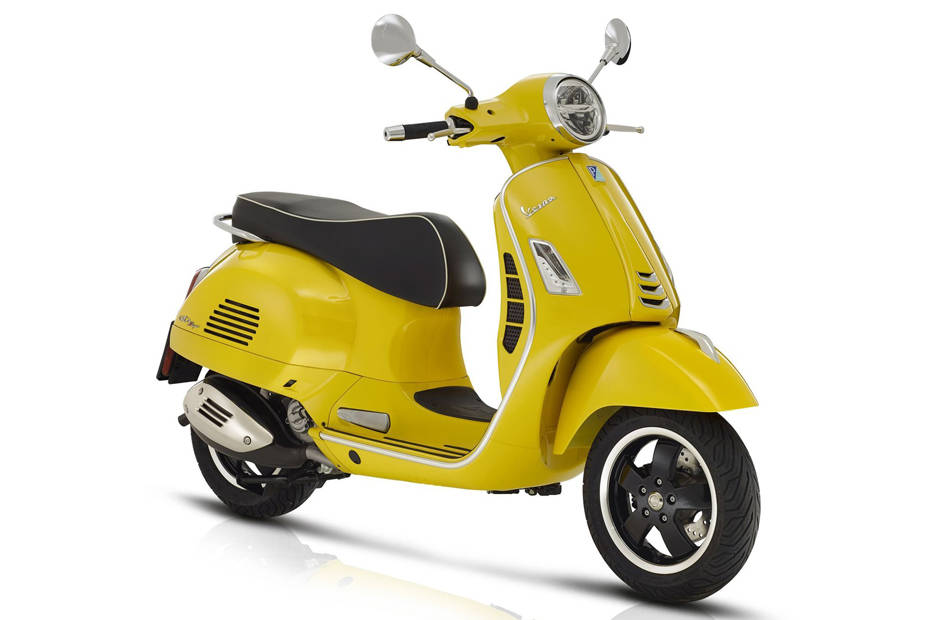 But what if Vespa wants to step things up a notch. Would a new model do the trick? A Vespa GTS perhaps? It's already available in two variants overseas: 125cc and 300cc. But we expect a toned down version of the GTS 125 to make it to India. We believe, the brand could power the scooter using its current 125cc motor that runs the current-gen Vespas. In simple words, expect the engine to make 9.65PS instead of 12.23PS on the international model. It may also make do with a halogen headlamp instead of an LED unit, use an analogue instrument console and blacked out mechanicals. All this is just our imagination running wild. What's Vespa's understanding of an 'India-spec' scooter is open for debate.