These are the lucky few who've earned themselves some exciting prizes by voting for the right bikes and scooters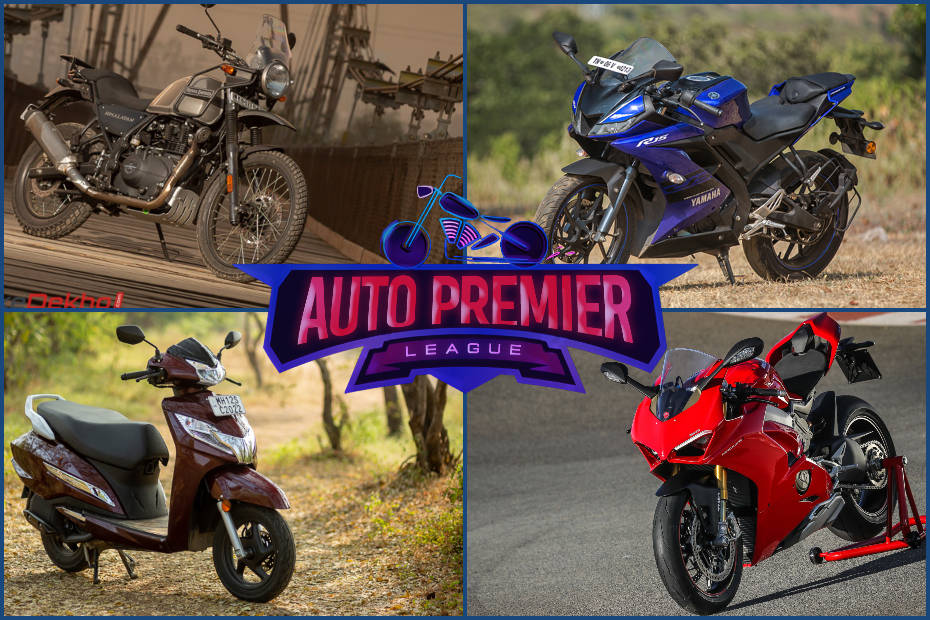 After weeks of voting, the Auto Premier League finally came to an end with the announcement of the best bikes and scooters in the country. To find out which two-wheelers came out on top, click here. Now, though, it's time to take a look at the people who voted for these vehicles. These are the top 3 voters of the Auto Premier League:
Anirudh Zala
In third place, we have Anirudh Zala. The 37-year-old made some very interesting choices in the Auto Premier League, voting for the likes of the Classic 350 as Performance Bike of the Year and the Revolt RV400 as Electric Two-wheeler of the Year.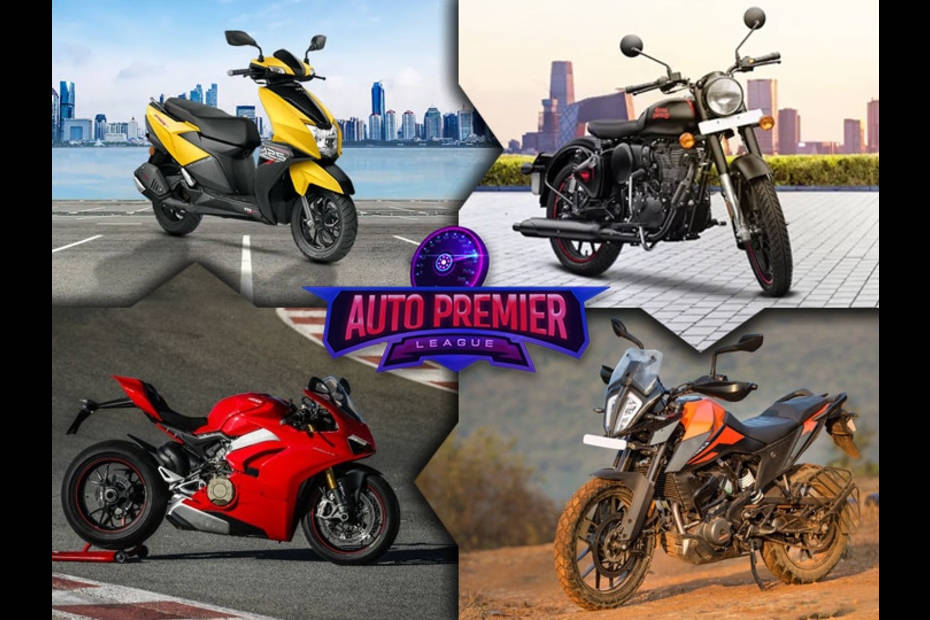 Karthikeyan K
Narrowly missing out on the overall win is Karthikeyan K in second place. Karthik (no, not our chief editor) is a big fan of the BikeDekho app and the Jawa Perak. He's used the BIkeDekho app to find out everything he needs to know about his favourite bike, and also to easily compare the Perak against some of its competition. He went with tried-and-tested choices like the Hero Splendor Plus for Commuter of the Year and Activa 125 for Scooter of the Year, which helped him bag the runner-up spot.
Kavita Itankar
In the male-dominated world of automobiles, it's a female that's won the Auto Premier League! Kavita Itankar from Nagpur has come out on top. It's no surprise since she is an avid reader of BikeDekho.com and keeps herself up to date with all the news in the automotive industry. This has helped her go for choices like the gorgeous Panigale V4 as Premium Bike Of The Year, earning her the overall win.