From a new engine to an affordable price tag, here is everything you need to know about the latest Avenger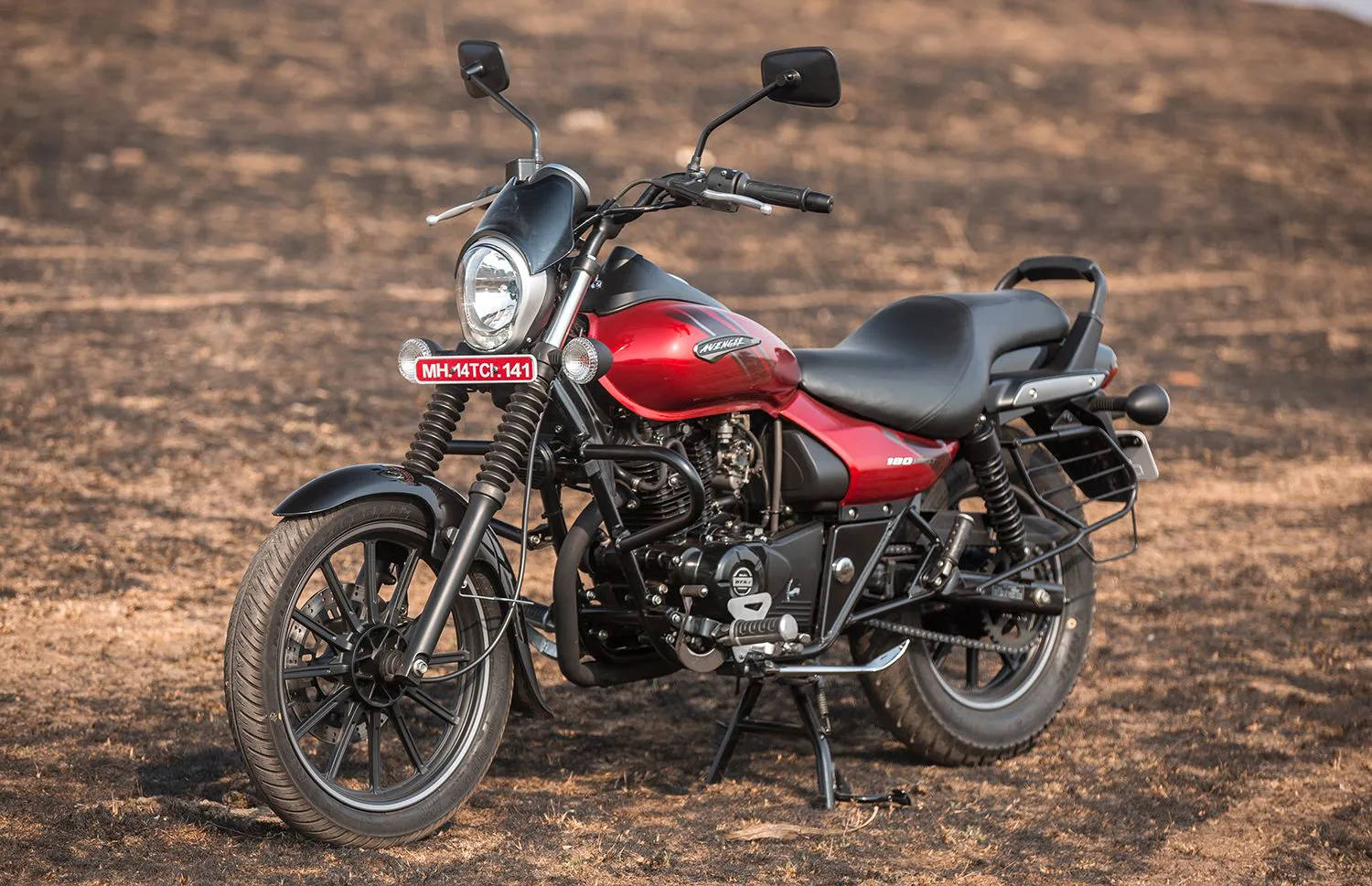 We were the first to report that Bajaj will soon be replacing the Avenger 180 with the all-new Avenger 160. Before you frown upon the idea of Bajaj downsizing the cruiser, here's why we think it's a step in the right direction, and what you can expect from Bajaj's new entry-level cruiser.
It Won't Look Much Different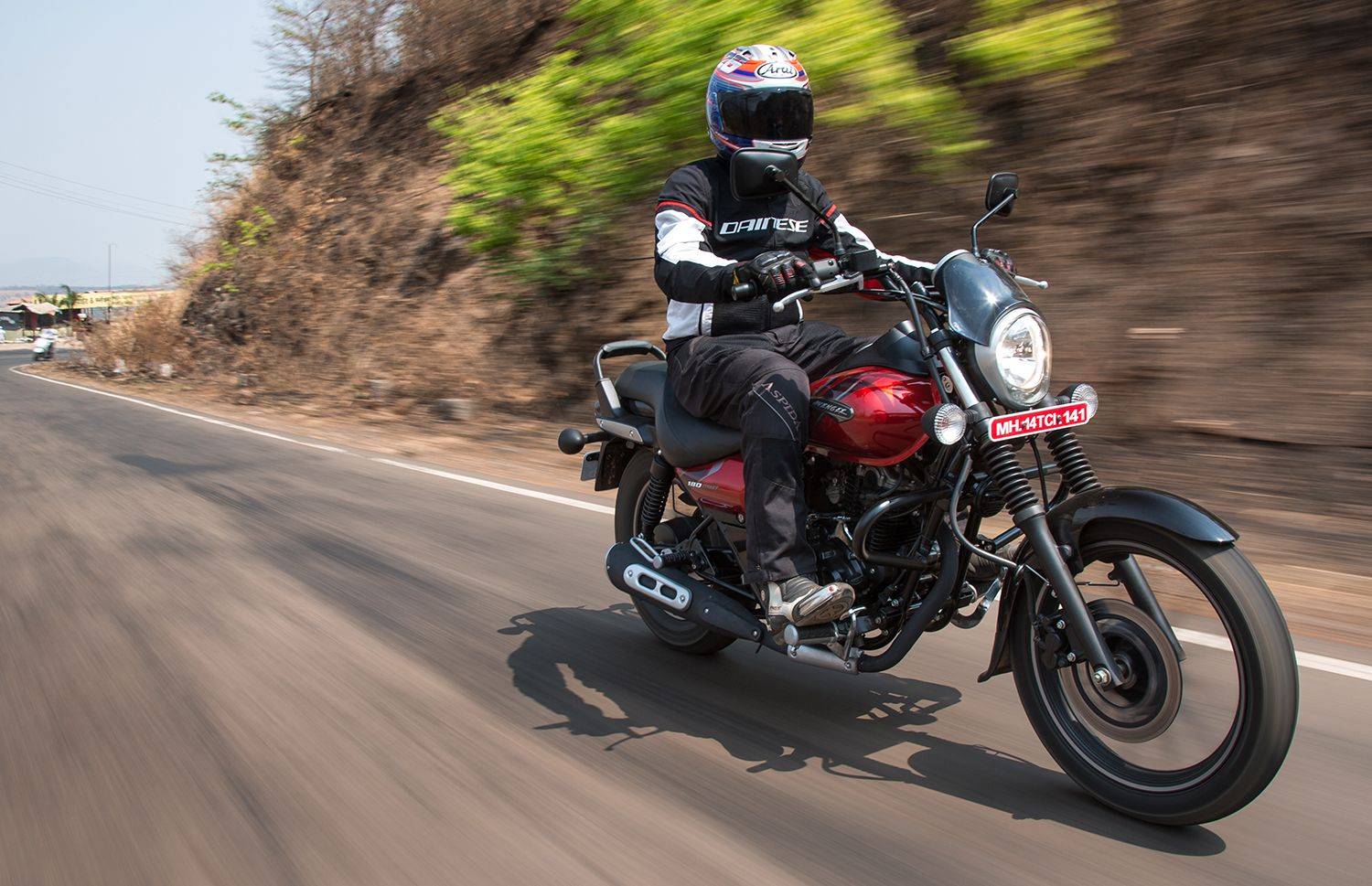 The Avenger series has seen many variations since its inception almost 15 years ago back in June 2005. However, the cruiser has continued to maintain the same swanky design language as before. We don't expect the Avenger 160 to be any different, though it will probably come with a refreshed set of graphics and maybe a new paint scheme to help it distinguish itself from the outgoing cruiser.
Smaller Engine, Same Power
You might think transitioning to a lower engine might result in some loss of power. Fortunately, that's not the case. The current Avenger 180 packs a dated 180cc DTSI engine while the Avenger 160 will very likely feature a more modern engine, sourced from the Pulsar NS 160. Look at the numbers and you'll notice both produce the same 15.5PS of power. In fact, the Avenger 160 will produce more torque than the Avenger 180 (14.6Nm of torque compared to 13.7Nm).
Also Read - Bajaj Pulsar NS 160 Performance Review


It'll Be Future-proof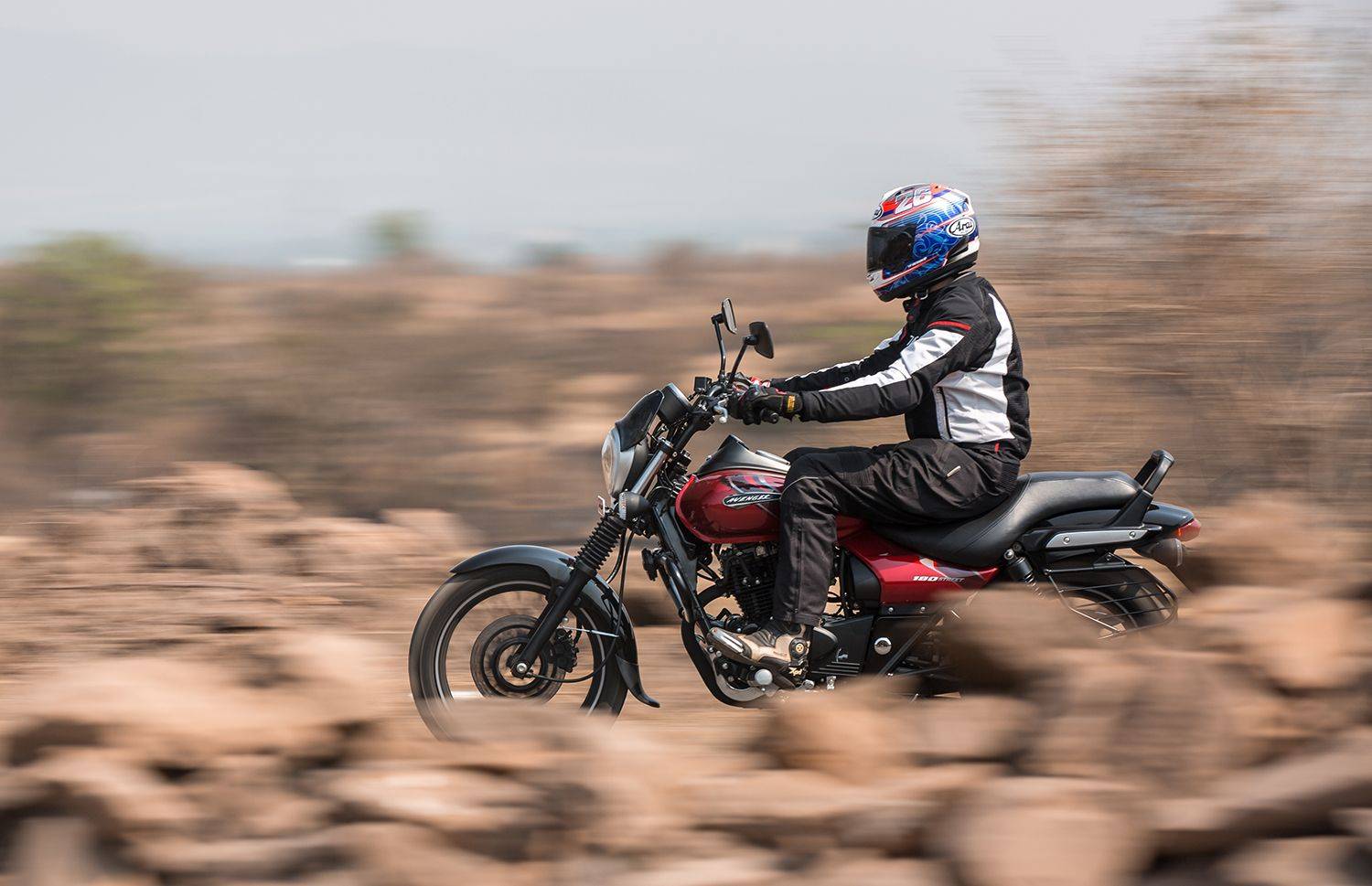 Additionally, the Pulsar NS160's engine packs a 4-valve layout and runs much cleaner than the current 2-valve setup found on the Avenger 180. This means the Avenger 160 would be BSVI-ready before the 2020 deadline.
Underpinnings To Remain Unchanged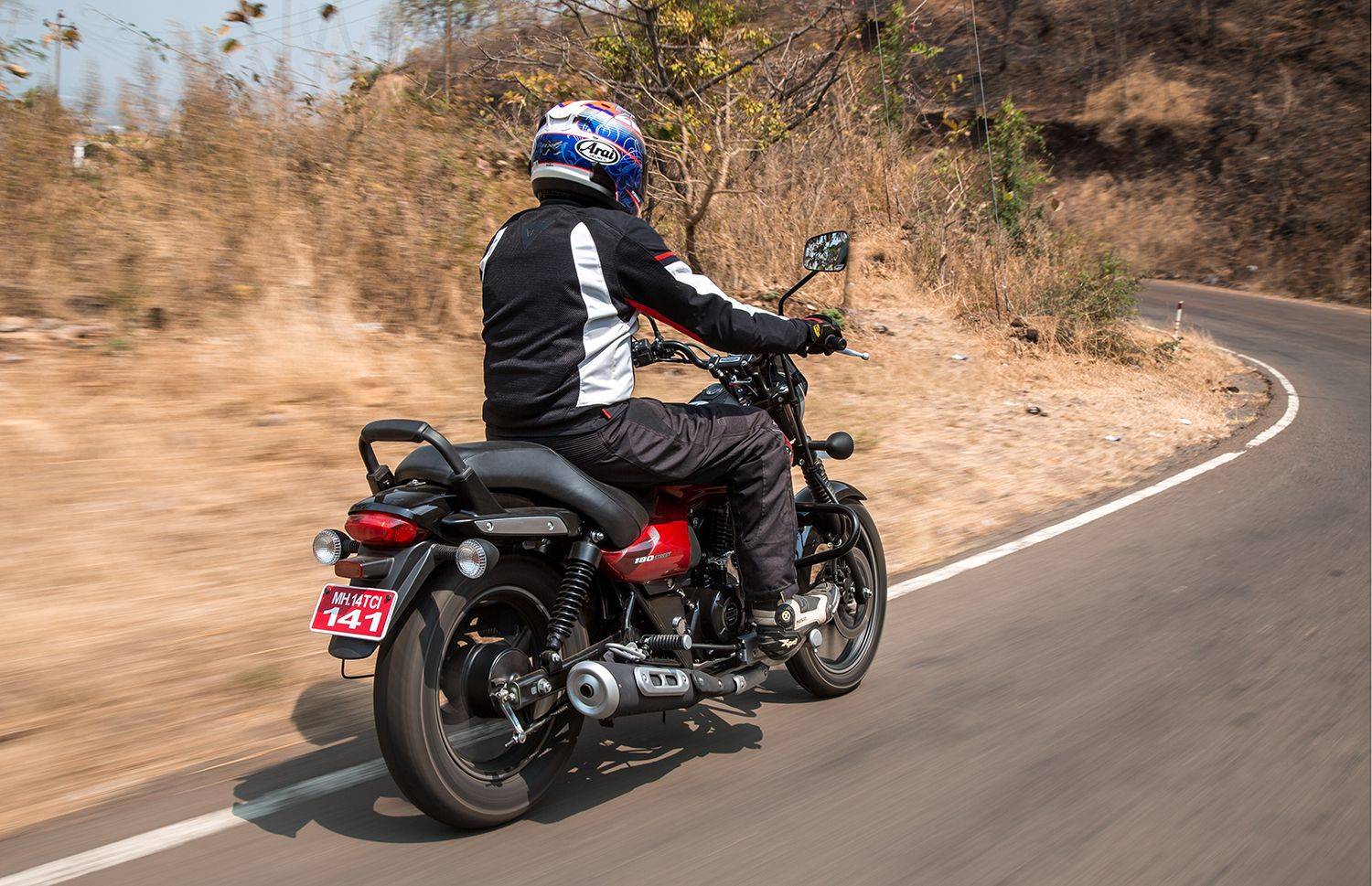 We don't expect Bajaj to make any other major mechanical changes to the Avenger 160. It'll likely use the same suspension and brake setup (front disc - 260mm, rear - 130mm drum) as the Avenger 180. Thanks to the recent safety mandates, the single-channel ABS system will be carried over as well. Considering Bajaj will be dipping into the Avenger 180's parts bin, we don't expect spare parts availability to be an issue.
To Be Cheaper Than The Current Avenger 180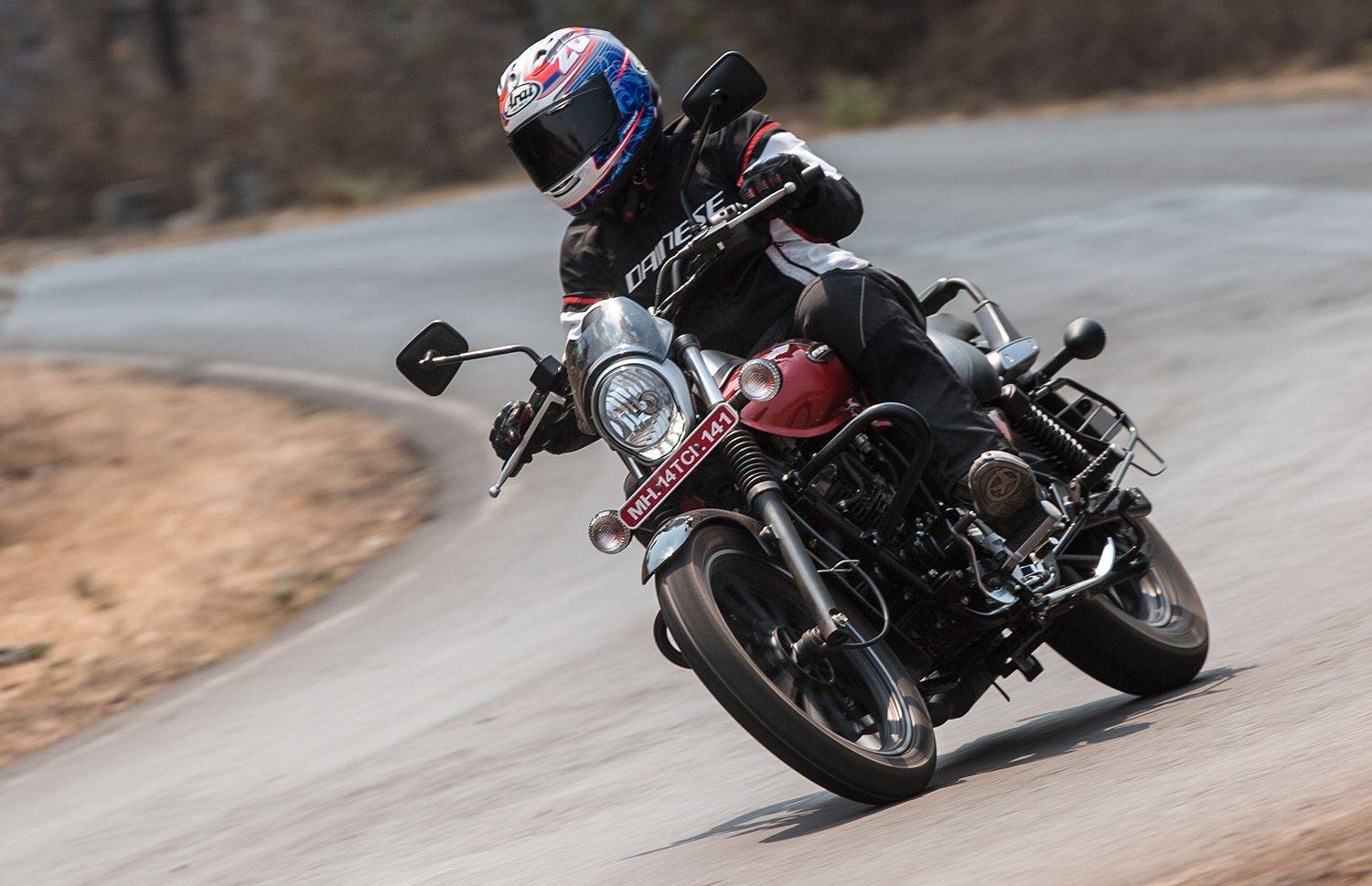 While we don't have the official confirmation yet, sources reveal the pricing of the Avenger 160 to be Rs 82,500 (ex-showroom Mumbai). At this price, it undercuts the Avenger 180 by Rs 5,577, while also being a whopping Rs 25,500 cheaper than its segment rival, the Suzuki Intruder 150. Dealer sources inform us that the motorcycle will arrive by next month.
(Images for representational purpose only)