The Chetak electric scooter sees the most drastic hike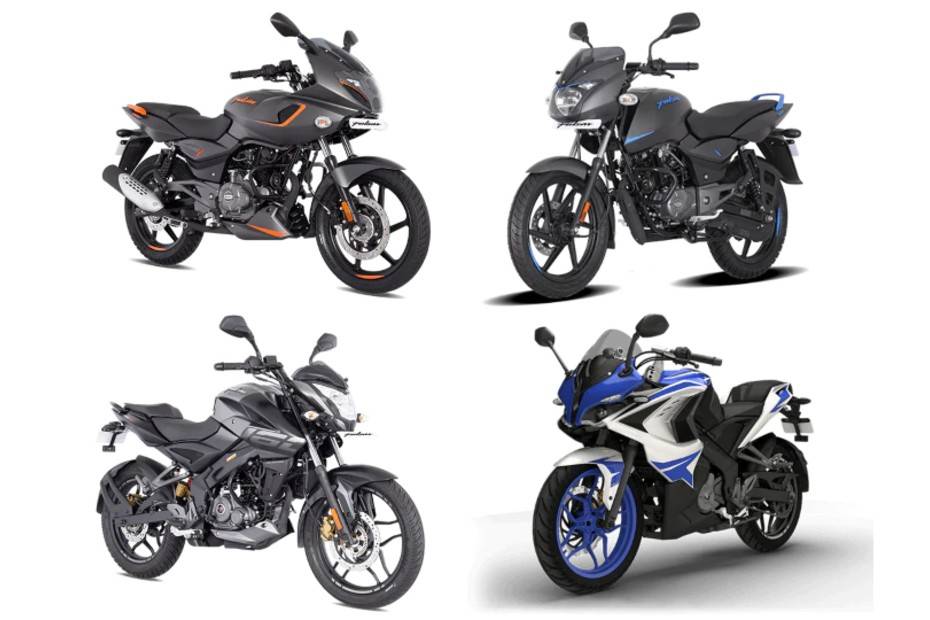 Bajaj is notorious for its rather frequent price hikes. The brand was recently in the news for increasing the price of its Chetak electric scooter by a massive Rs 27,000! So, to see where all the Bajaj bikes and scooters stand at the moment, here is the company's entire price list for May 2021:
Thankfully, this time around, Bajaj's prices haven't crept up too much, aside from the Chetak. The brand's motorcycle lineup starts from Rs 49,152 for the rugged CT 100 commuter and goes all the way up to Rs 2.03 lakh for the mighty Dominar 400. The popular Pulsar sub-brand is priced between Rs 73,427 and Rs 1,52,179, while the only scooter in Bajaj's lineup, the Chetak, sits at Rs 1.42 lakh.