The upcoming electric scooter raises many interesting questions. We answer the 5 most important ones
[Update: Bajaj Chetak Electric Scooter Launched In India]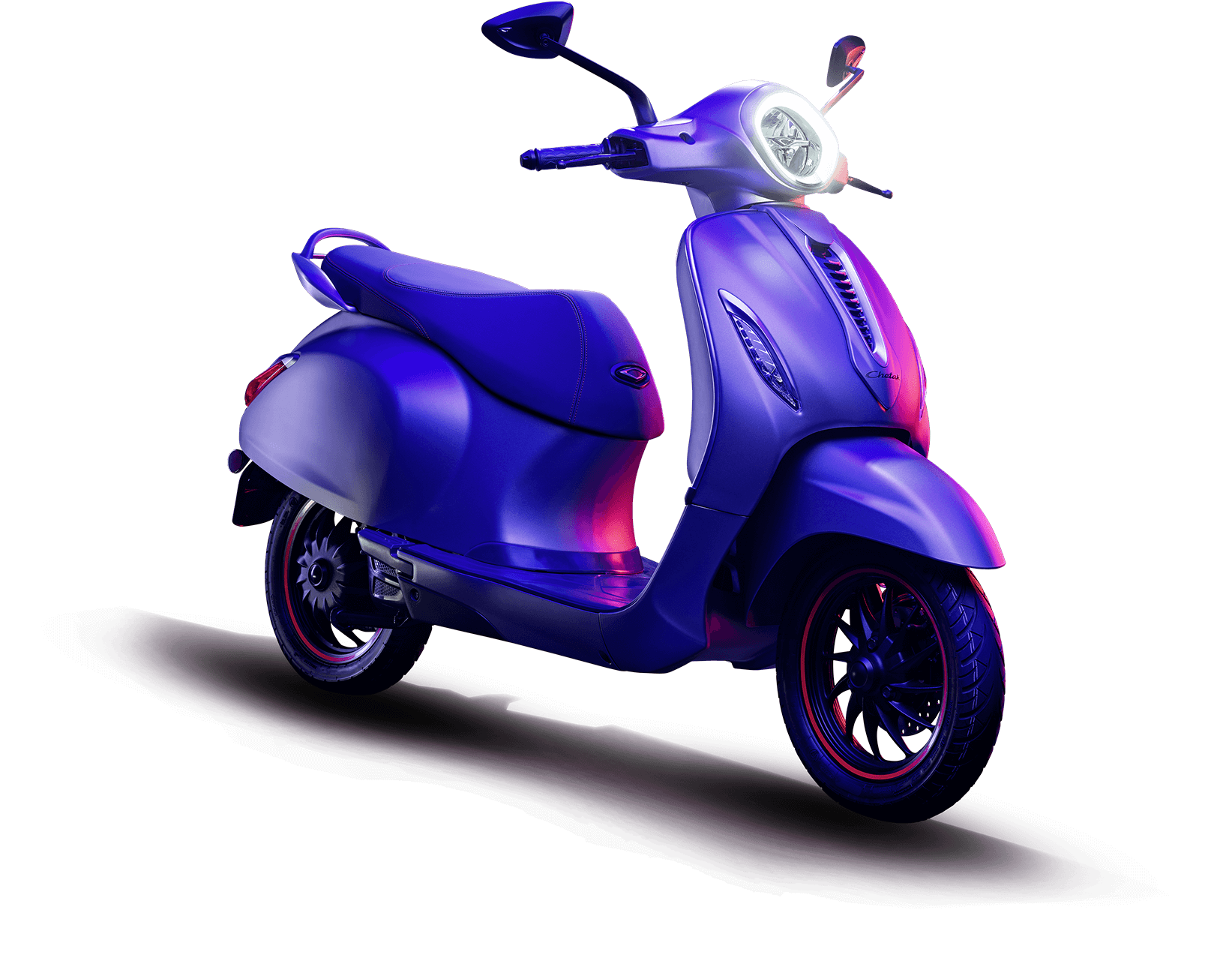 Bajaj has unveiled its first electric scooter, the Chetak. It is likely to be launched by mid-November or early December and deliveries will commence in January next year. A lot of you readers have questions about the scooter. We have selected the five most important ones you the enthusiast have asked us, and here are the answers.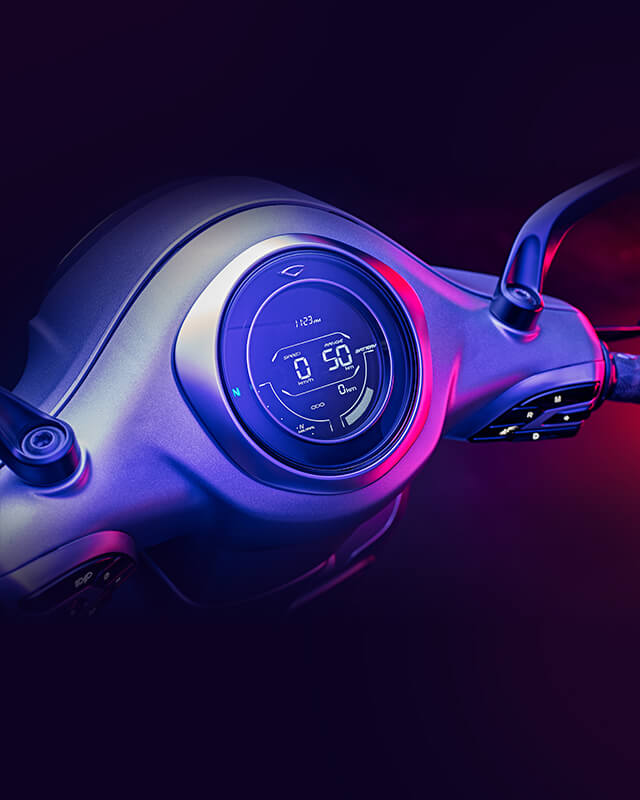 Why is there a neutral indicator?
It is surprising to see a neutral indicator in an automatic scooter. The Chetak gets a drive and a reverse switch that allows you to move the Chetak easily in a parking lot. The neutral indicator seems like a safety feature so that you do not inadvertently accelerate while the scooter is in drive or reverse.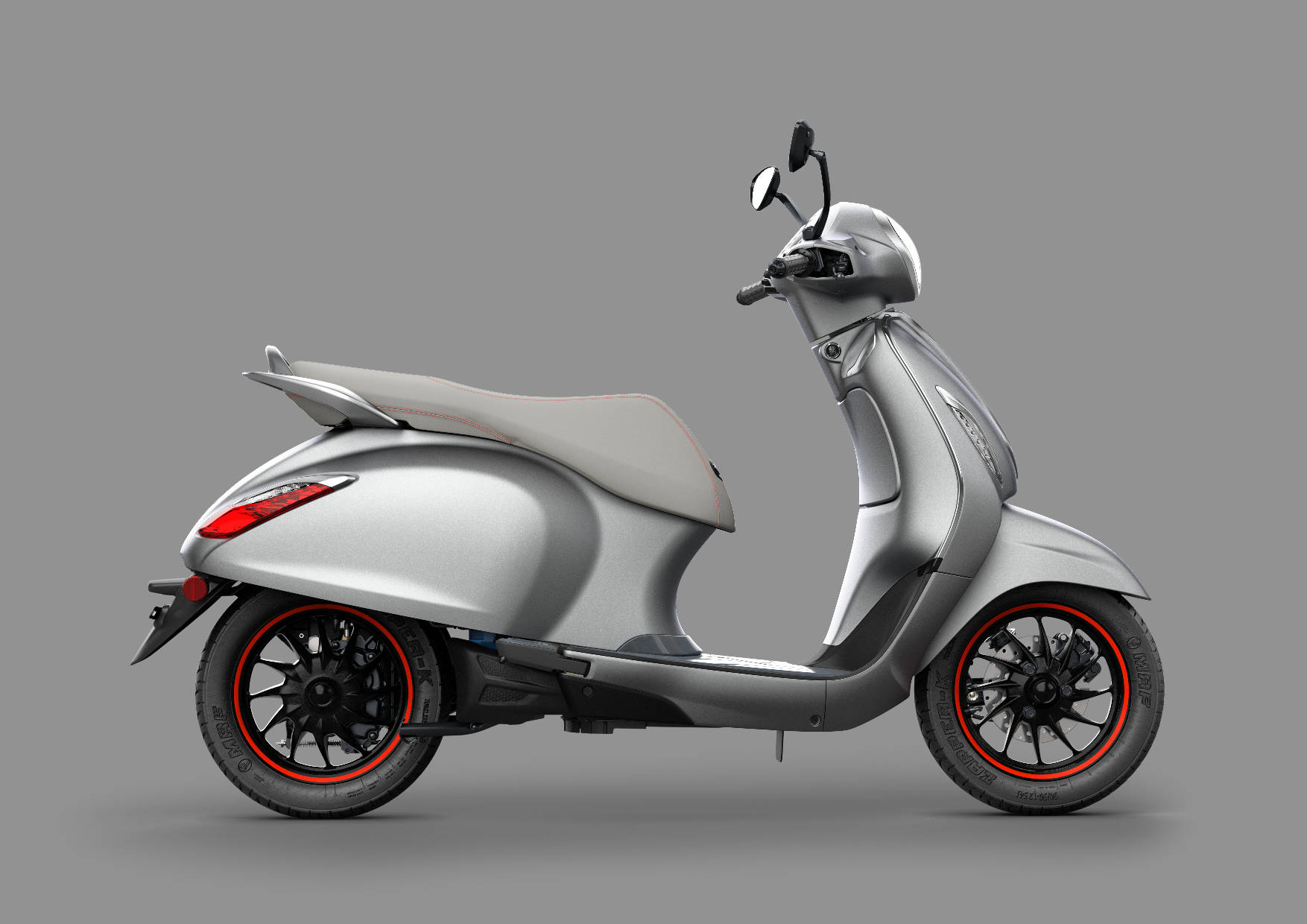 What will be the top speed?
Bajaj has not mentioned the Chetak's top speed. However we have seen test mules of the scooter clock 70kmph with ease. So we expect its top speed to be in the region of around 75-80kmph.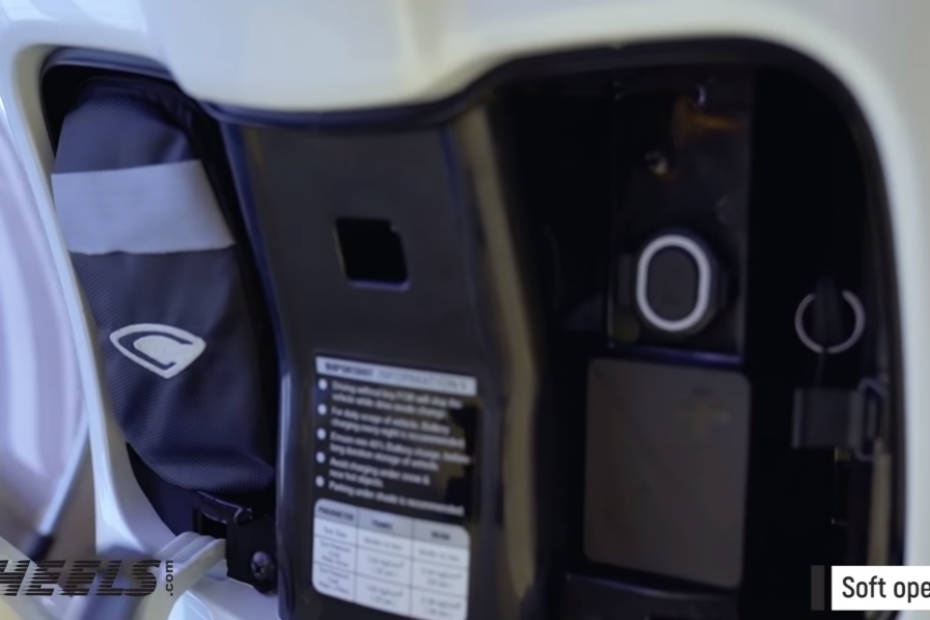 "Can we remove the battery and charge it? I live on the 4th floor".
The battery is a fixed lithium-ion unit so you will need to have an electrical socket handy in your parking lot.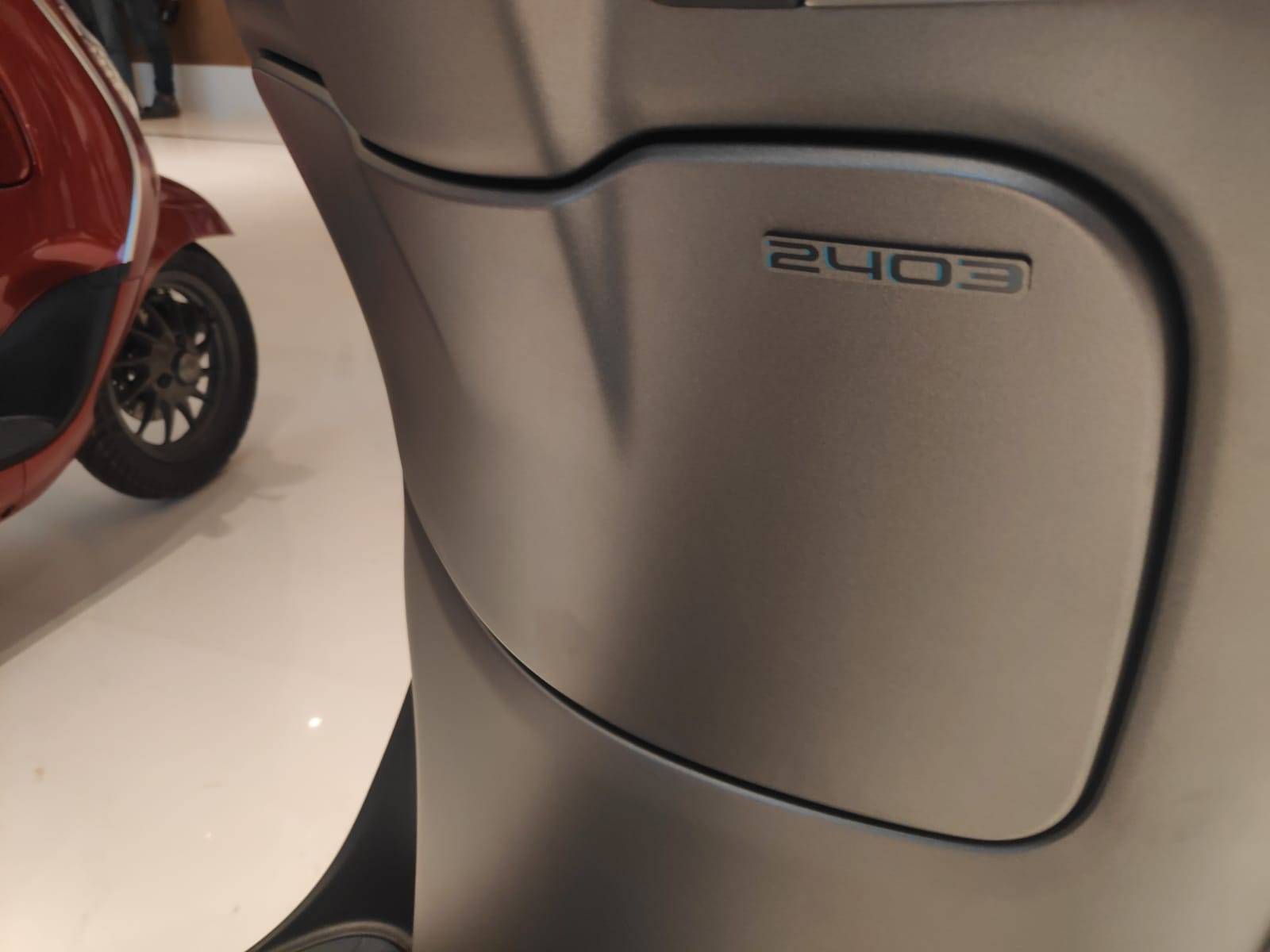 Does it have a dikki where a helmet can be kept?
The Chetak does have an underseat storage bin with a capacity of 19-litres. Bajaj says you can easily store a half face helmet in there. Like the previous Chetak, You also have a lockable storage bin in the front below the handlebars.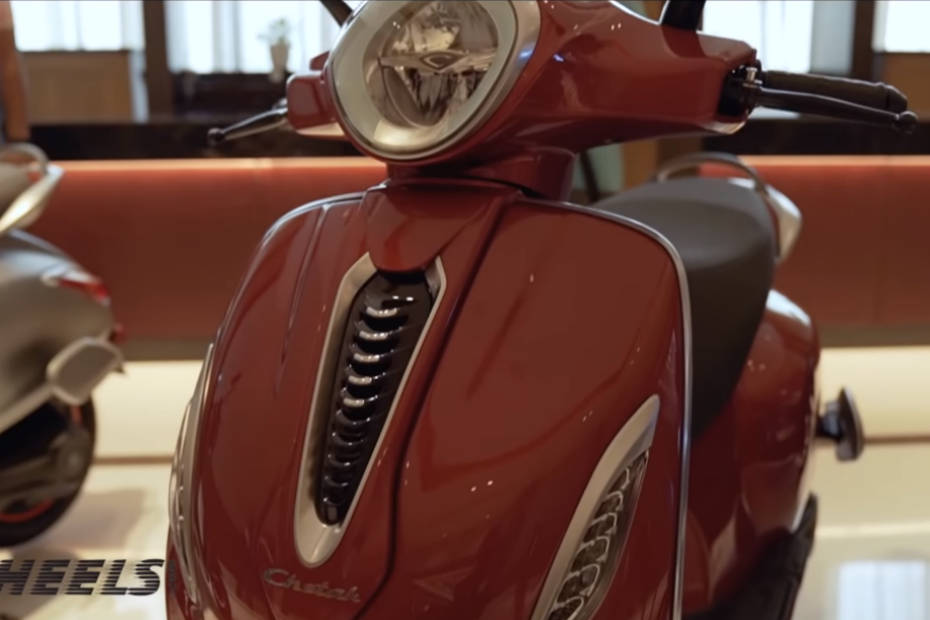 Is the body a metal or fibre one?
The Chetak has a steel bodywork. In fact, it is the only electric scooter in India to get metal bodywork. A metal body is more durable than plastic but is heavier.