Will this affect customers' purchase decisions?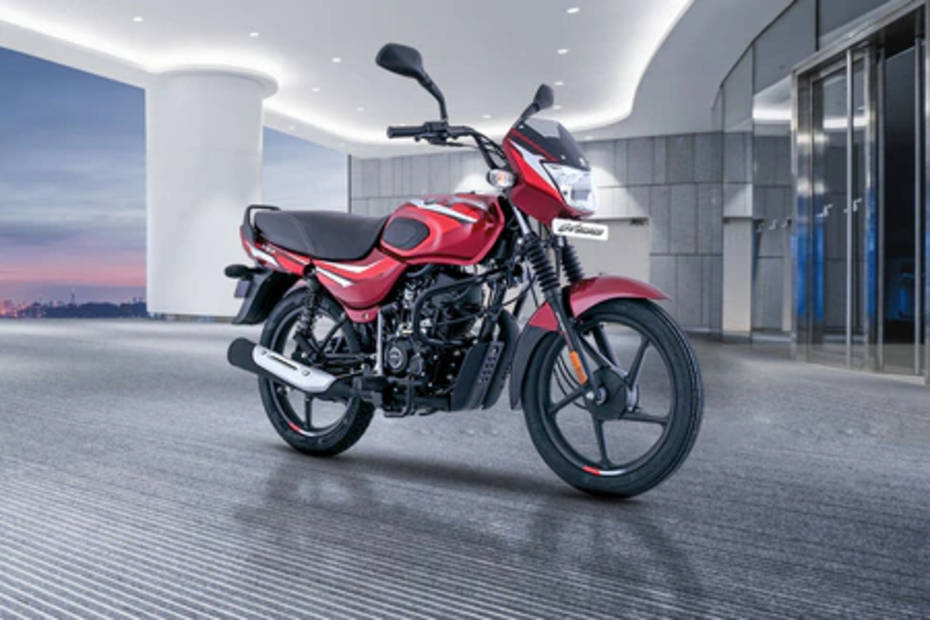 Following the Dominar and Avenger ranges' price hikes, Bajaj has now revised the prices for its commuter lineup as well. The list includes the CT 100, CT 110, Platina 100 and the Platina 110. Here's a list of the revised prices:
The hike margin isn't very high and shouldn't affect the sales of these commuter motorcycles. After all, even with the revised pricing, the bikes offer quite some value. Bajaj hasn't made any cosmetic or mechanical changes to compensate for the new pricing.
Of the entire list, the Platina 110 H-Gear Disc variant's price has been lowered by Rs 877. We believe this revision has been done to offset the increasing commodity cost and the taxes as well. Apart from that, Bajaj is also working on the Pulsar 250. You can head here to read more about it.