Cut from the same cloth, but how different are the two commuters?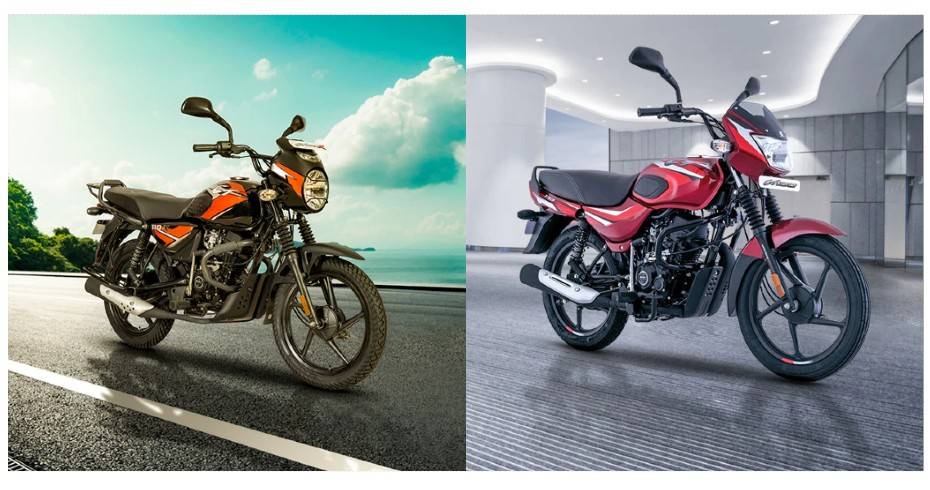 Bajaj launched the CT110X last week. While it packs the same tried-and-tested motor used by its sibling, there are some key aspects that separate the CT110X from the regular CT110.
New Face: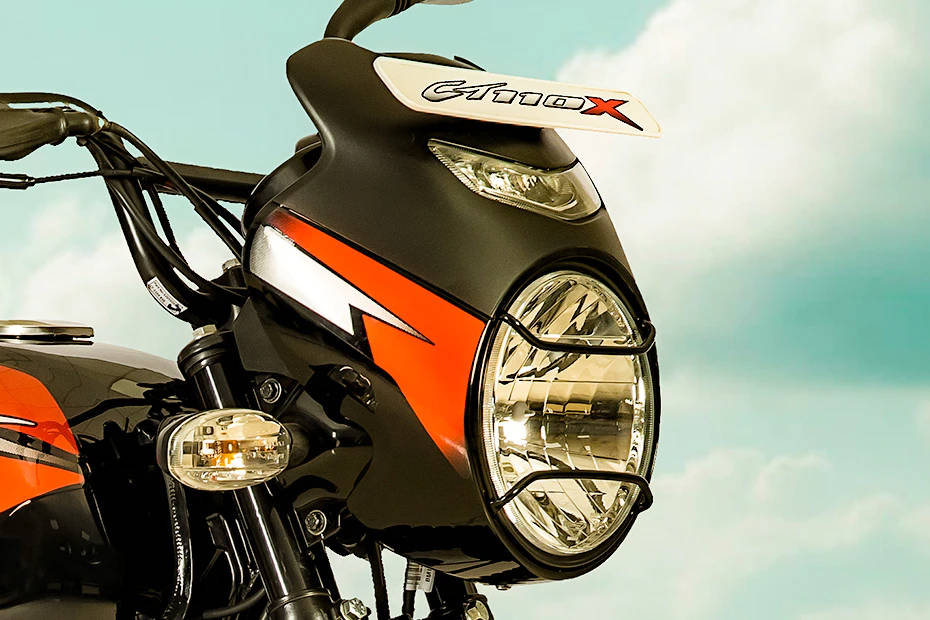 Place the two bikes side by side, and you'd instantly recognize the Bajaj CT110X, thanks to its circular headlight. Moreover, it's guarded by a grill instead of the standard CT110's exposed headlight unit. While the LED DRL is the same as that of the regular model, the visor for the CT110X gets a matte black finish. The front number plate for the CT 110X is mounted above the DRL and not below the headlight, unlike the CT110.
Rugged Looks: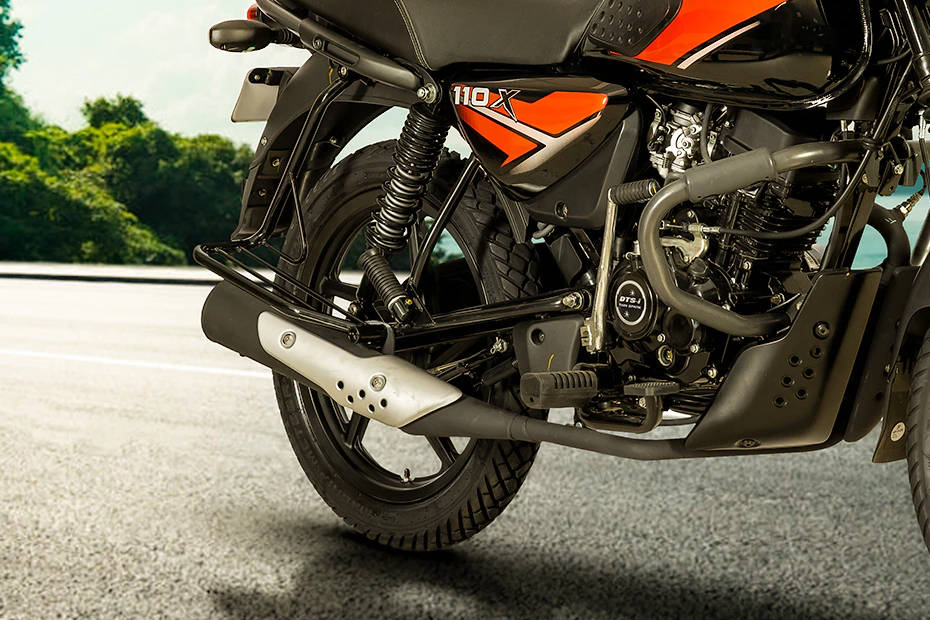 The CT110X differs from the standard model in its overall appearance as well. Bajaj has equipped the new bike with a higher-set front fender. The handlebar gets a brace, and the thigh grips sport a different pattern. The crash guard for the CT110X is thicker than that on the CT110.
More Luggage Capacity: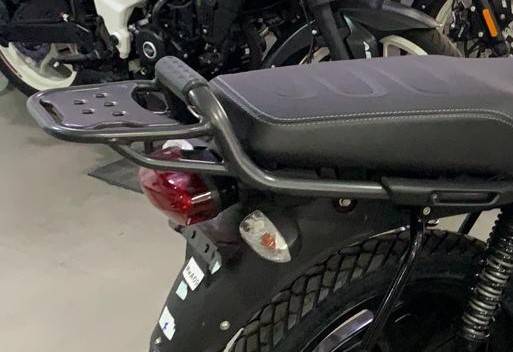 While the CT110 makes for a decent commuter, the CT110X takes things up a notch. To make it luggage-friendly, Bajaj has equipped the bike with a rear luggage rack as well. This should make it easier for delivery purposes or just mounting one's luggage without compromising on the space.
Same Powerhouse: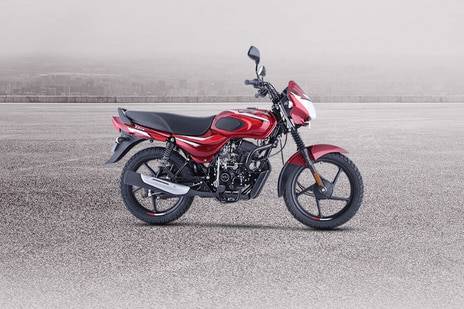 Both the bikes are powered by the same 115cc DTS-i motor (mated to a 4-speed gearbox), delivering 8.6PS at 7500rpm and 9.81Nm at 5000rpm.
Money Talks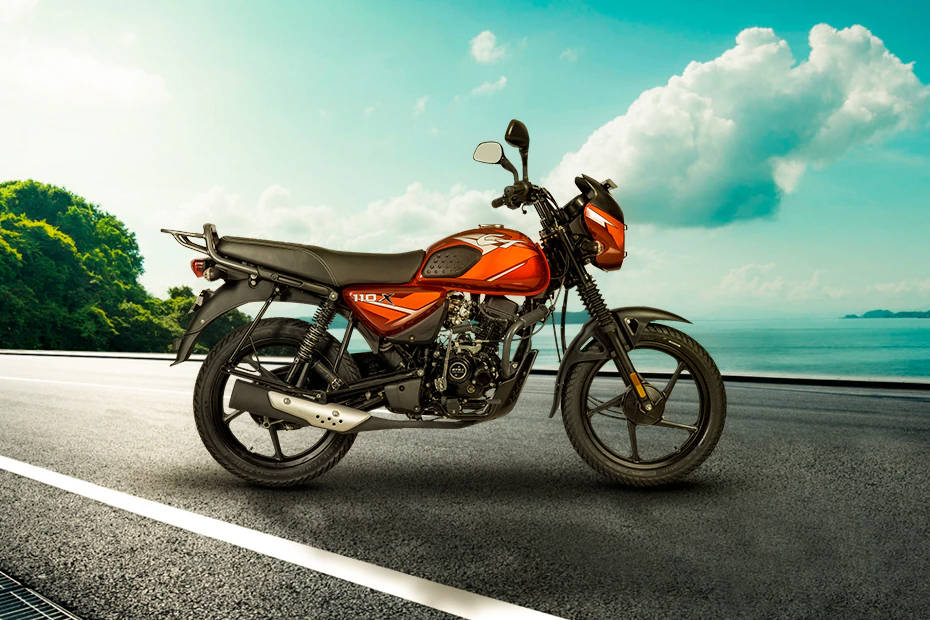 Last but not least, the CT110X is available in four colours and retails at Rs 55,494 (Ex-showroom Delhi), The CT110, on the other hand, is priced at Rs 53,498 and is available in three colours.