Of the four available colours, here's our take on which one seems best this rugged commuter's persona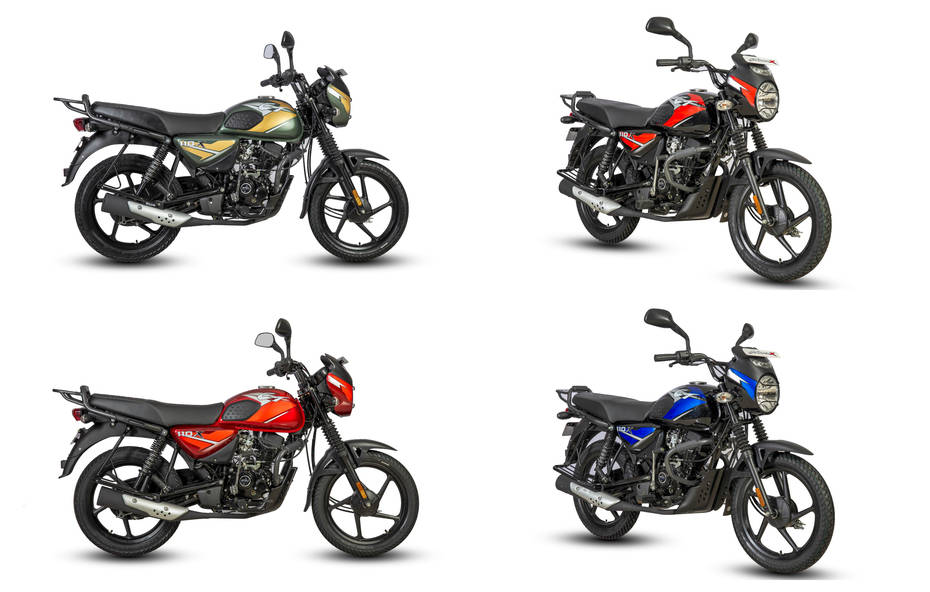 Last week, Bajaj launched the CT110X, a slightly rugged version of the popular CT110 commuter. So, if your everyday commute has you traversing bad roads, this bike's "X Factor" certainly comes handy. Once you have zeroed in on this bike, there's only one dilemma to be addressed -- Which colour should you opt for? Here's what we suggest:


Gloss Flame Red With Bright Red Decals
With most of the components painted black, the red paint job and decals offer a striking contrast. This is one paintjob that will surely turn heads.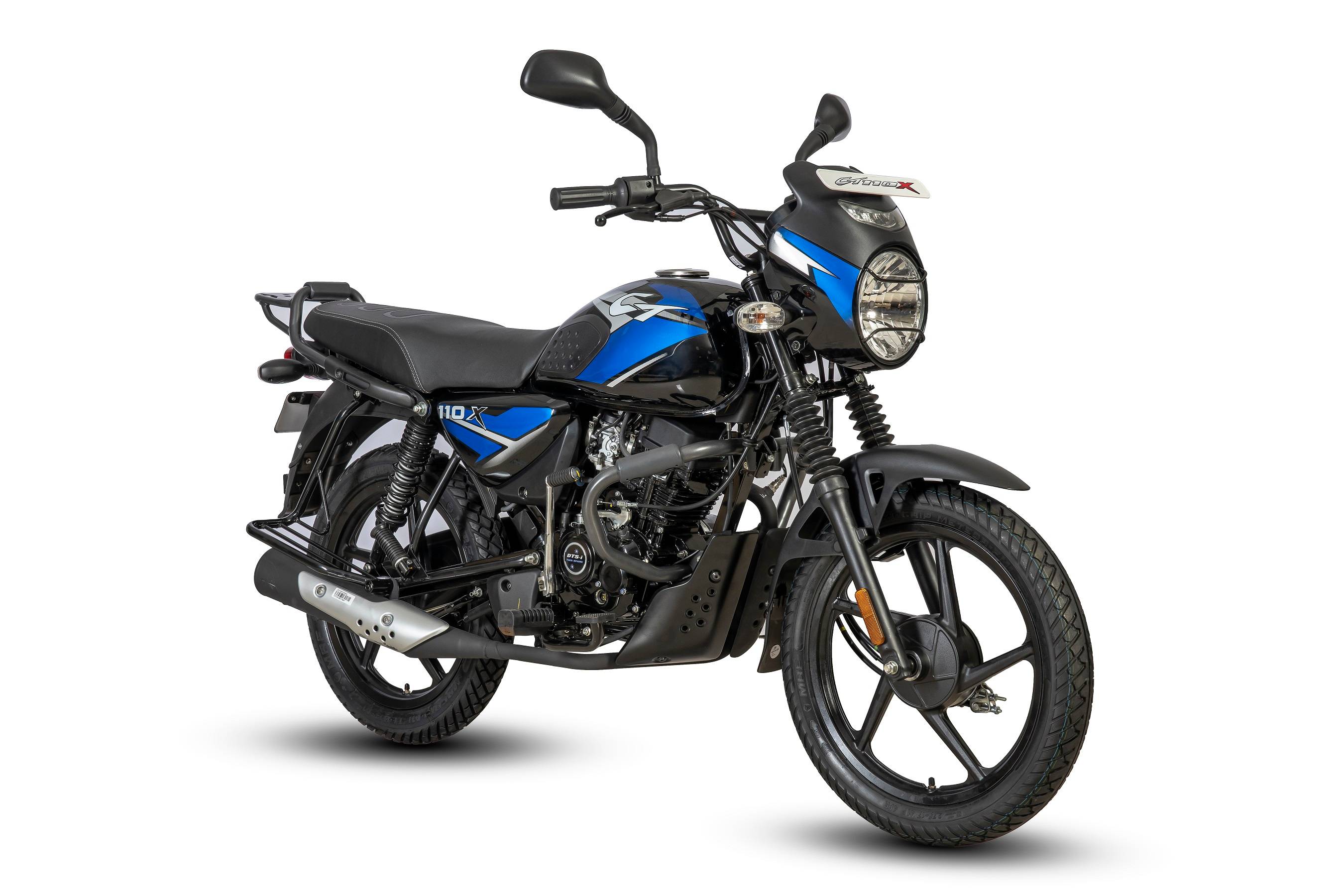 Gloss Ebony Black With Blue Decals
If grabbing attention isn't your thing, this is what you might like. This combination not just gives the bike a premium look but also blends in with the crop of commuters.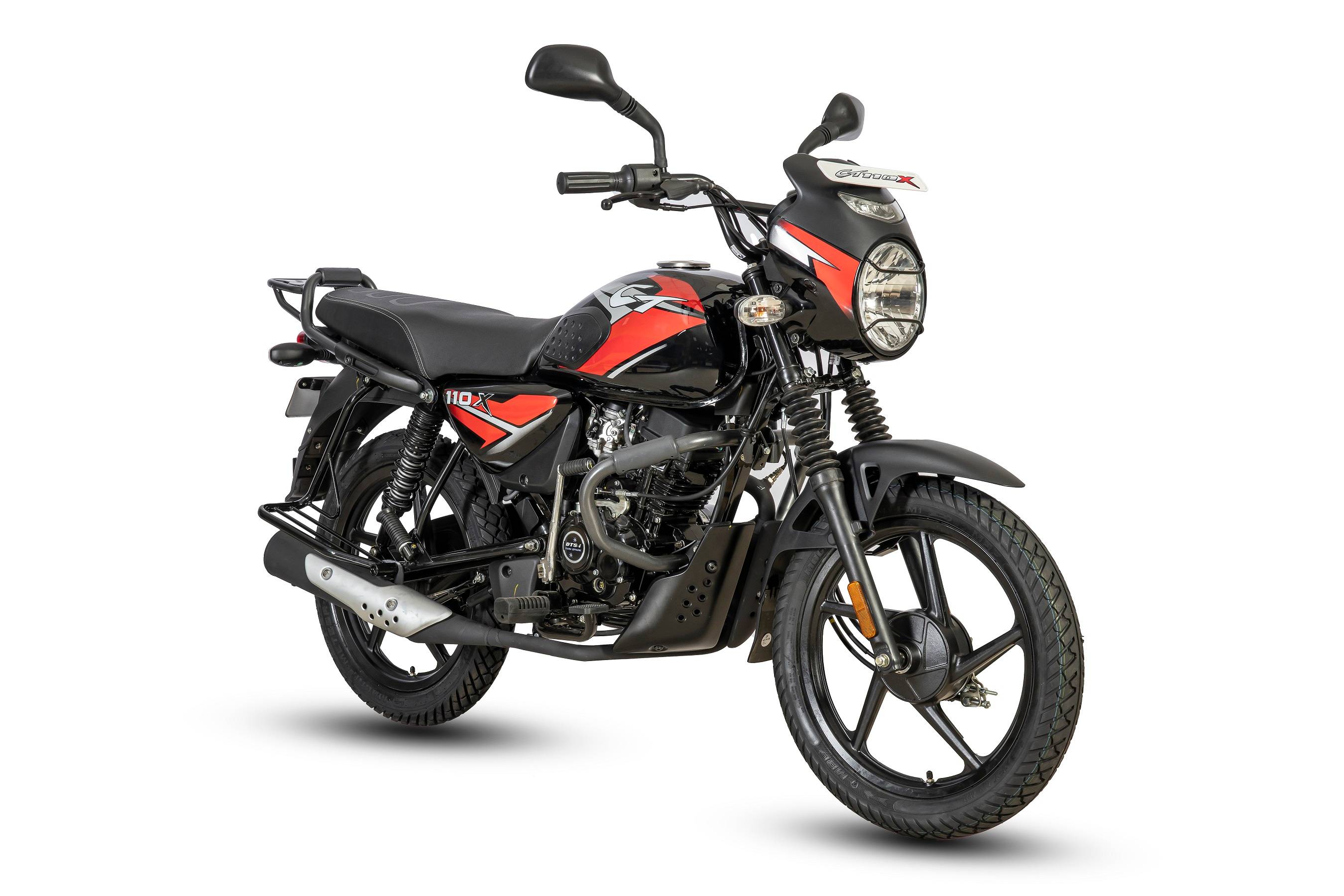 Gloss Ebony Black With Red Decals
Didn't like the aforementioned options? Fret not. This is the right blend, not demanding attention with a bright paint, yet garnering enough second looks to let you know that this bike stands apart from the general crop of commuters.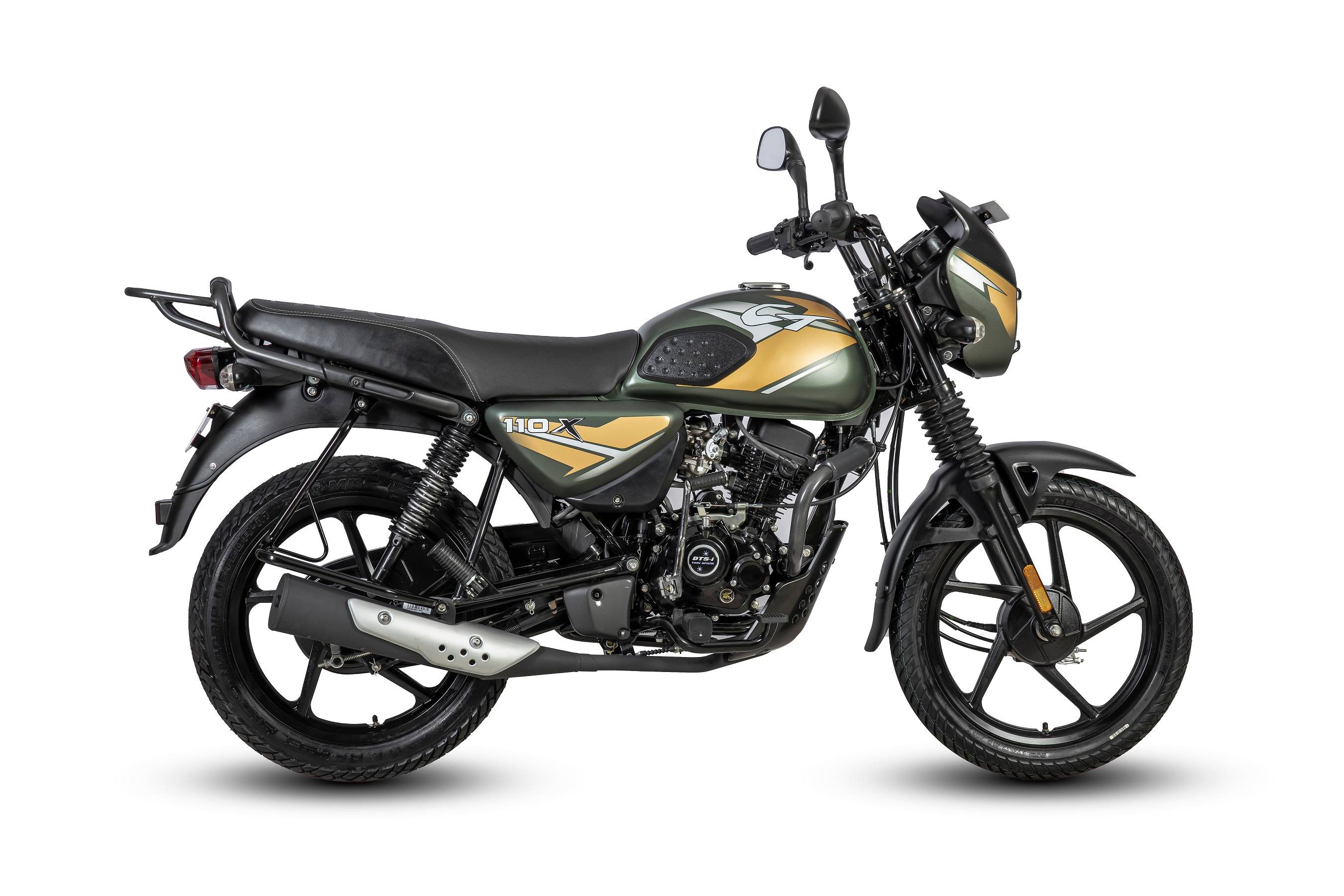 Matte Olive Green With Yellow Decals
Semi-knobby tyres, headlight grille, crash protection and a dab of matte olive green paint… doesn't it just scream ADV (though it isn't one)? Given how easy matte paints are easy to maintain, requiring almost zero care, you don't have to worry about swirl marks and scratches ruining your bike's looks. Of the four paintjobs, we like this one for it actually enhances the ruggedness of the bike--and not to mention, it's a unique choice for a commuter.

These were our opinions on the colours of the new Bajaj CT110X. Which one do you think looks the best of the four? Let us know in the comments below.