Bajaj's flagship sporty tourers get a little more expensive now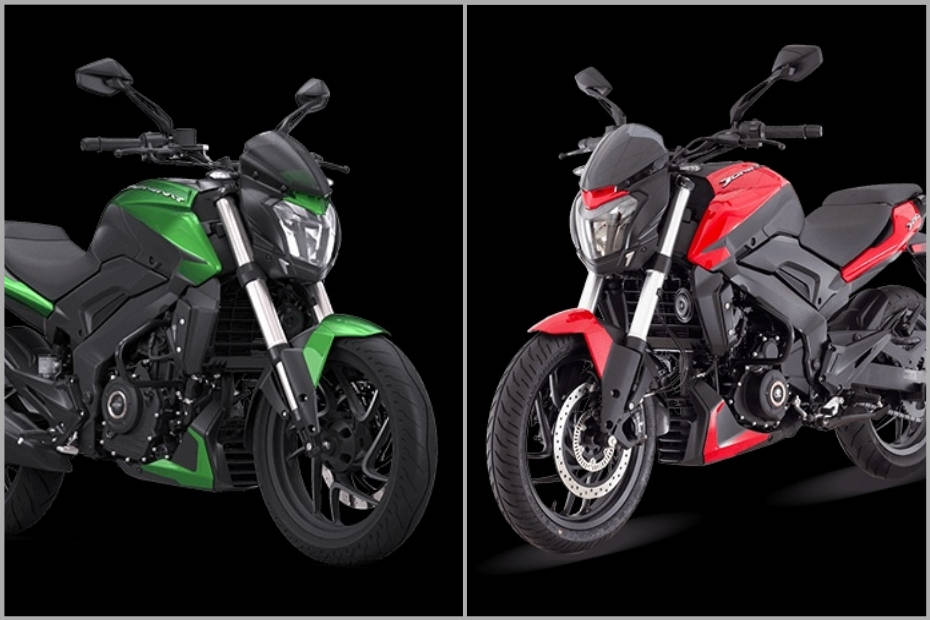 As if the price hike of the entire Pulsar range wasn't enough, Bajaj Auto has increased the prices of its flagship Dominar family as well. Check out the latest ex-showroom Delhi prices of the Bajaj Dominar 400 and the Bajaj Dominar 250:
As you can see, the Bajaj Dominar 400 is slowly inching closer to the Rs 2 lakh-mark. Still, it remains one of the most affordable performance-packed touring-friendly motorcycles out there. The Dominar is modelled on the KTM 390 Duke, the latter costing around 1.3 times more, when you factor in the recent price hike.
It has been close to 10 months since the Bajaj Dominar 250 was launched. So, a premium of Rs 7,700 seems reasonable as per Bajaj standards, particularly if you factor in inflation and rising raw material prices.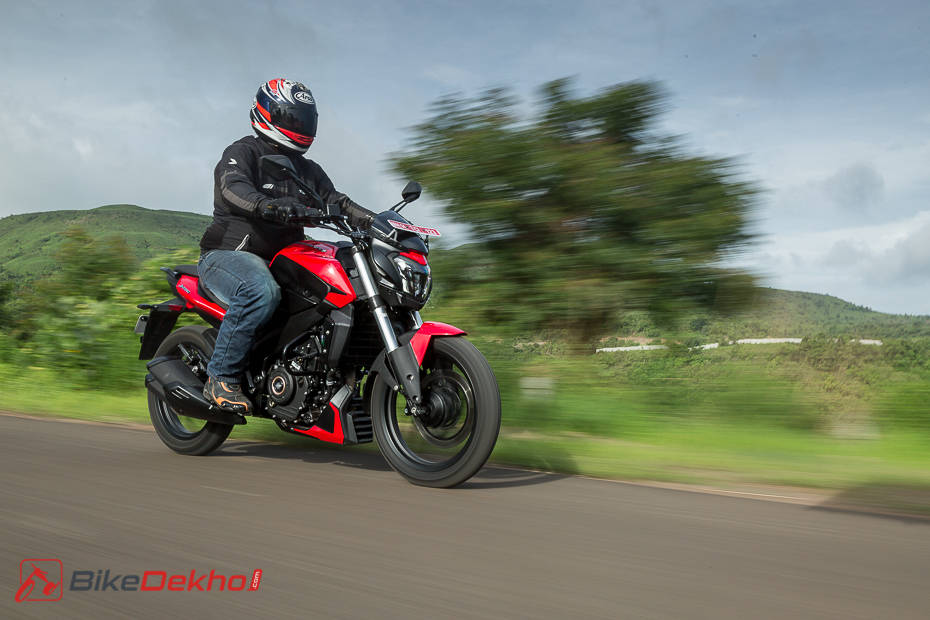 Now, with the cost revision, the price rift between the Dominar 250 and the 400 has widened slightly. To put things in perspective, the Dominar 400 was Rs 30,000 dearer than the Dominar 250 when the latter was launched, but now the difference has climbed to Rs 32,000. The Dominar 250 is also half a lakh rupees more economical than its Austrian brother, the KTM 250 Duke.
There is no other change apart from the revised pricing. We took the Bajaj Dominar 400 for a spin and here's what we think of the sporty tourer. In July last year, we swung our leg over the Bajaj Dominar 250. Not only is it more affordable, it really swept us off our feet. And if you're sitting on the fence in the Dominar 400 vs the Royal Enfield Himalayan face-off, then you have to check this out.