Bajaj will soon launch the Pulsar 125 with split seats. We get you more details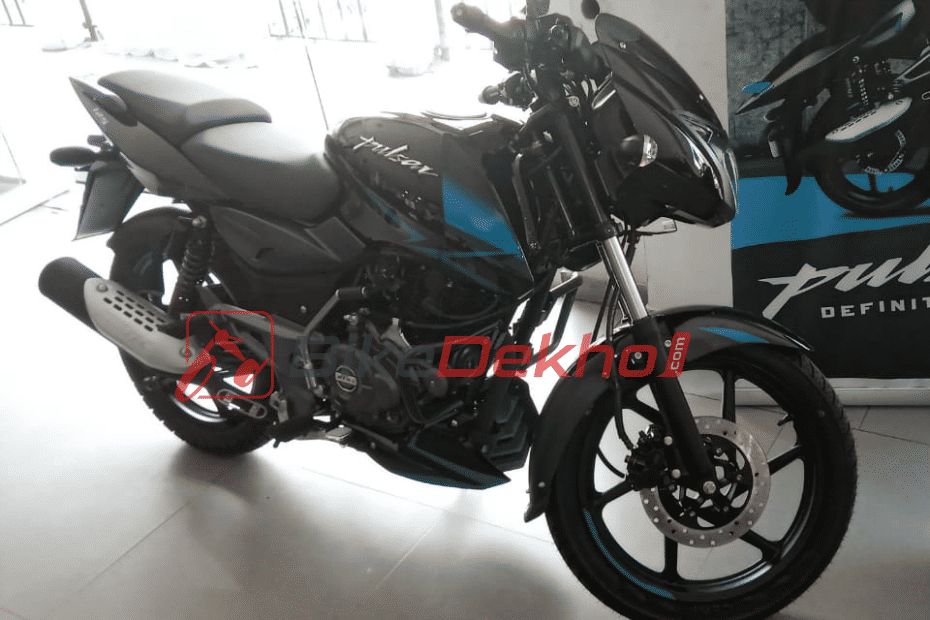 Bajaj had recently launched the Pulsar 125 Neon. This is the smallest bike in the Pulsar range and comes with all the features of the larger Pulsar 150. However, the Pulsar 125 currently gets a single-piece seat whereas the Pulsar 150 is available in both single-seat and a sporty split seat variant. Bajaj is set to change that when it launches a sportier split seat variant of the Pulsar 125 as well. It will be called just the Pulsar 125 as Bajaj uses the 'Neon' suffix for its base models. Case in point the Pulsar 150 Neon and Pulsar 150. The Pulsar 125 has already started reaching dealerships. Meanwhile, we tell you what's new and what's not with the help of this detailed image gallery.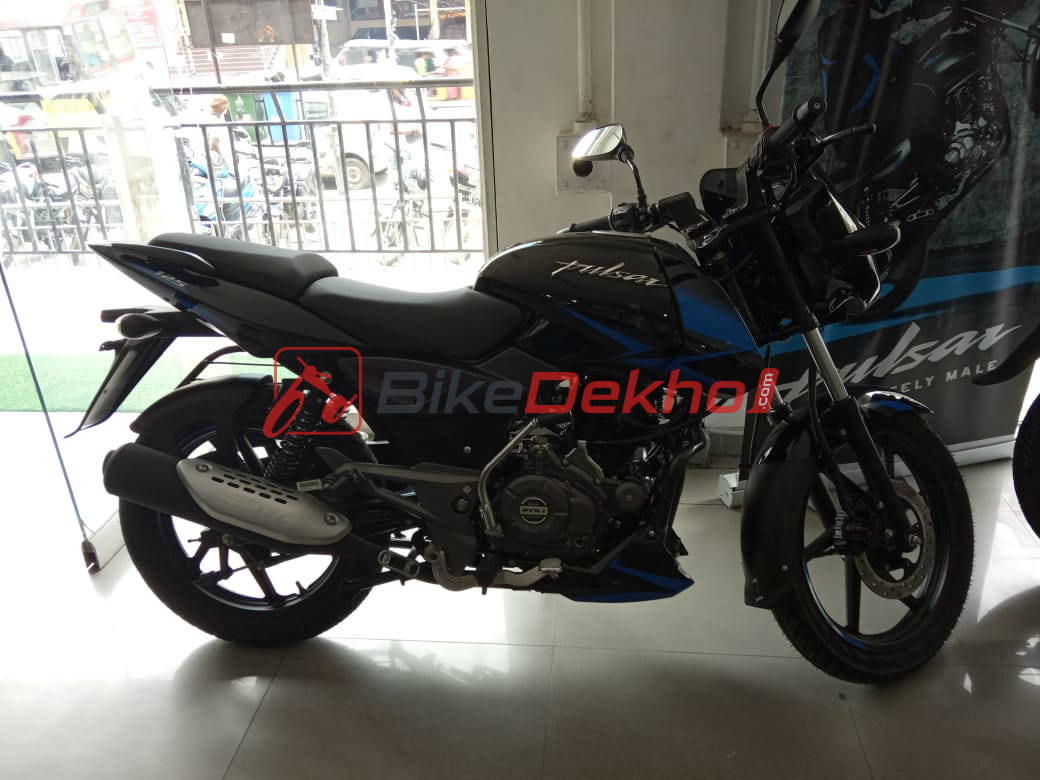 The first thing that catches your eye is the paint scheme. Unlike the recently launched Pulsar 125 Neon that comes in matte grey colour with blue accents, this one gets a two-tone black and blue livery.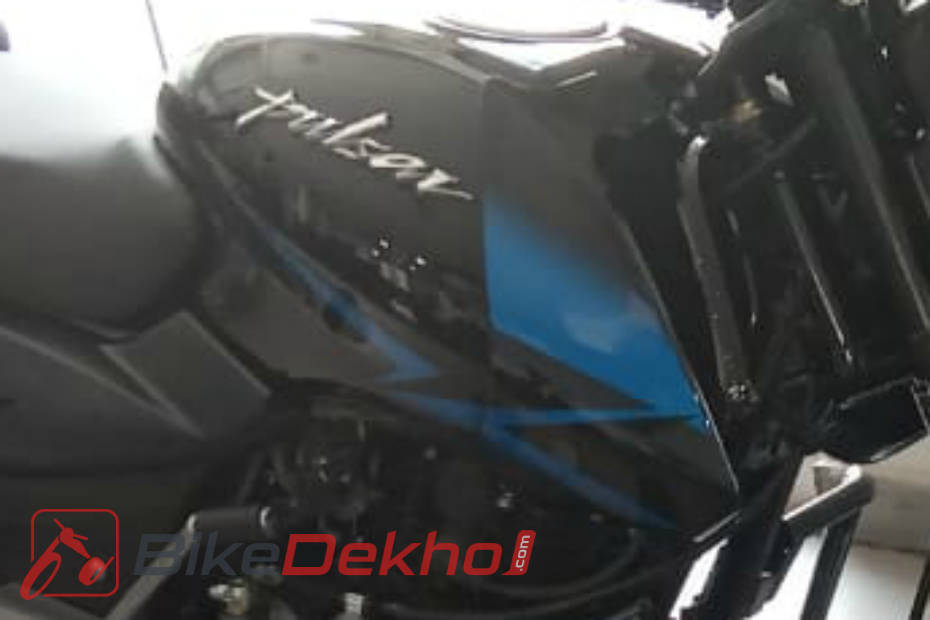 Like the more expensive Pulsar 150, the upcoming bike will also get sporty looking fuel tank extensions. It also gets chrome badges instead of blue coloured ones on the Pulsar 125 Neon.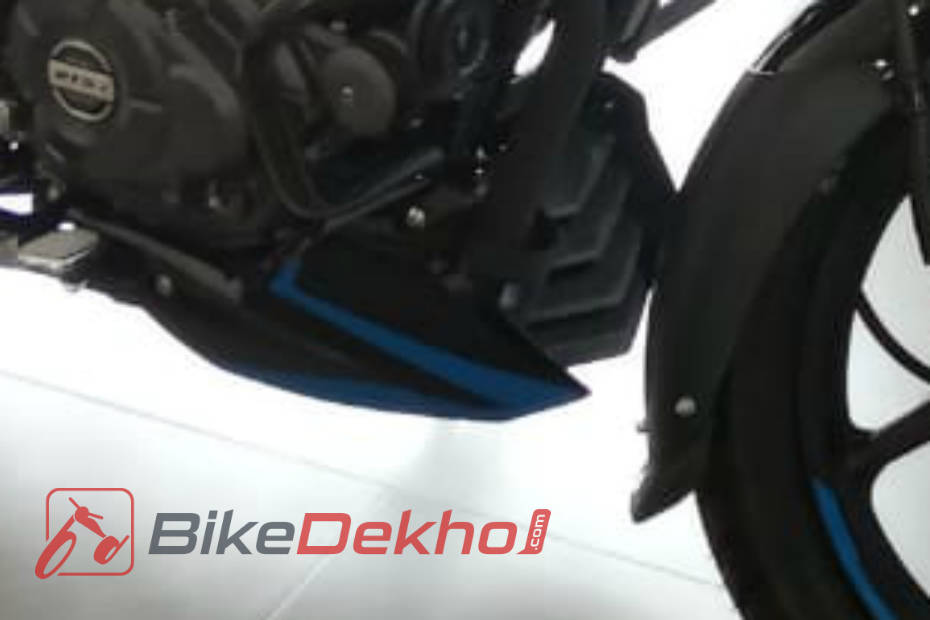 Another sporty bit is the belly pan fairing. This one makes an appearance on the top-spec Pulsar 150 and faired Pulsar 180 Neon.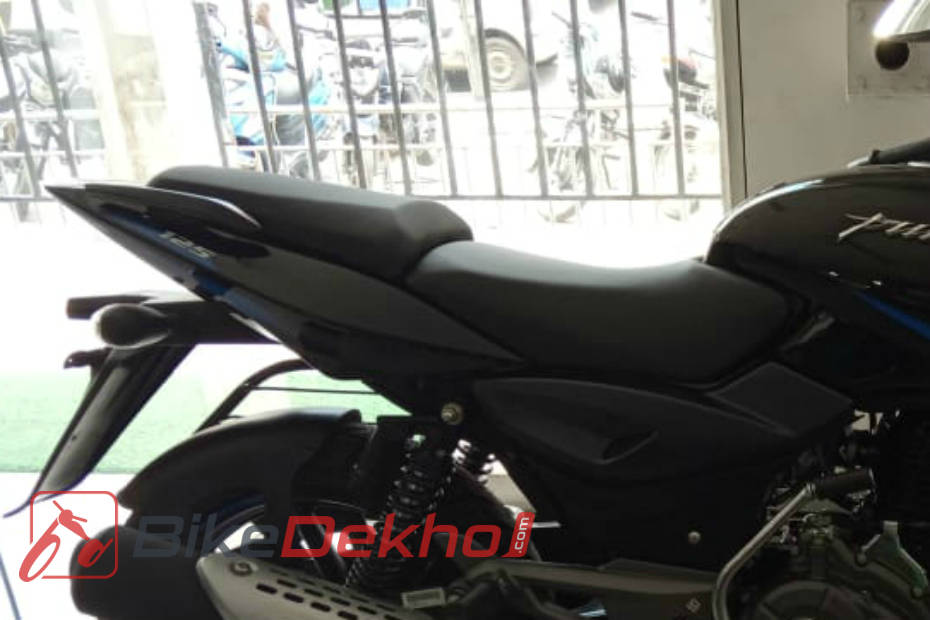 The most important update will be the split seat setup. The current single-seat setup feels narrow and uncomfortable. We have seen a similar setup on the Pulsar 180 Neon and loved it for the comfort it offers. Hopefully, the upcoming bike will share the same seat contour and cushioning.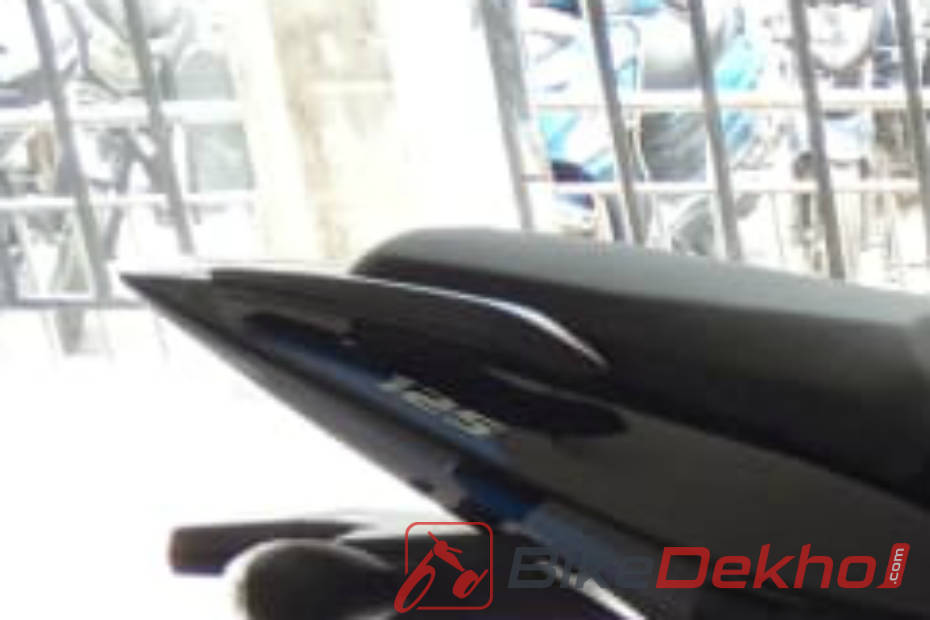 Alongside the split seat, the upcoming Pulsar 125 will also get split grab rails. These should be more comfortable for the pillion to grab on to.
Currently, the bikes have reached Bajaj dealerships in Telangana. Bajaj is currently gauging if there is an audience for a sportier Pulsar 125 and will launch it first in Andhra Pradesh and Telangana where 125cc bikes are more popular. Expect the sportier Pulsar 125 to be launched pan-India in the next 3-4 months and carry a premium of Rs 2,500 over the Pulsar 125 Neon's ex-showroom price of Rs 66,618.