The 650 twin is coming with a lot of colour options. We help you choose the right one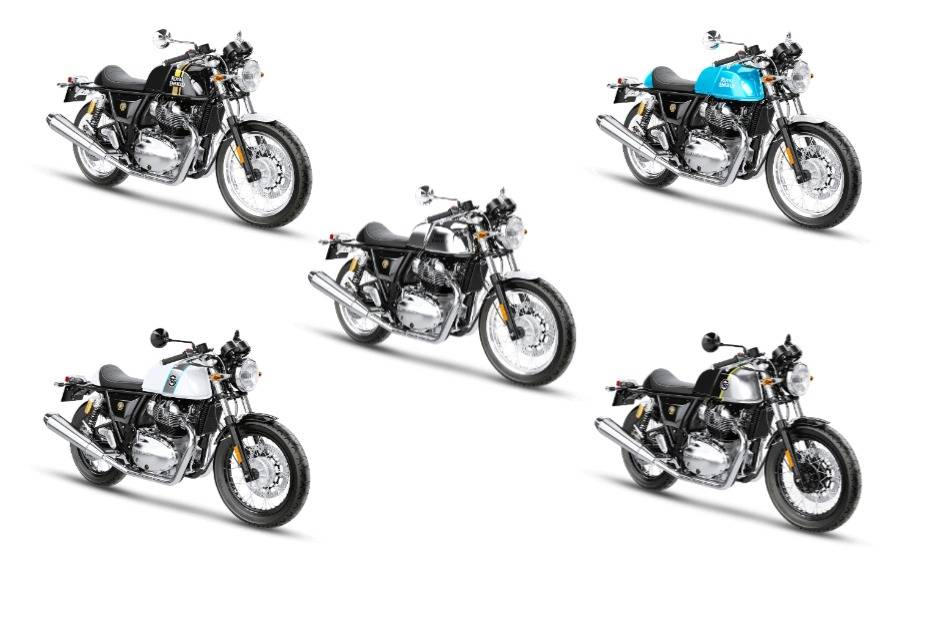 With Royal Enfield launching the Interceptor and Continental GT 650 in the US it is only a couple of months before the bikes are launched here. The bikes have a lot of enthusiasts thrilled as pricing is expected to be below the Rs 3 lakh mark. That will not just make it the most affordable 650 bike around but effectively get you a larger capacity parallel twin cylinder motorcycle priced at par or less than 300cc twin cylinder motorcycles. While the bikes are low on tech, the 650cc twin cylinder motor has lots of bottom end grunt. It also has a unique, V-twin like exhaust note thanks to a 270 degree crank angle. RE also promises this bike has enough grunt to hit the ton (160kmph) with ease.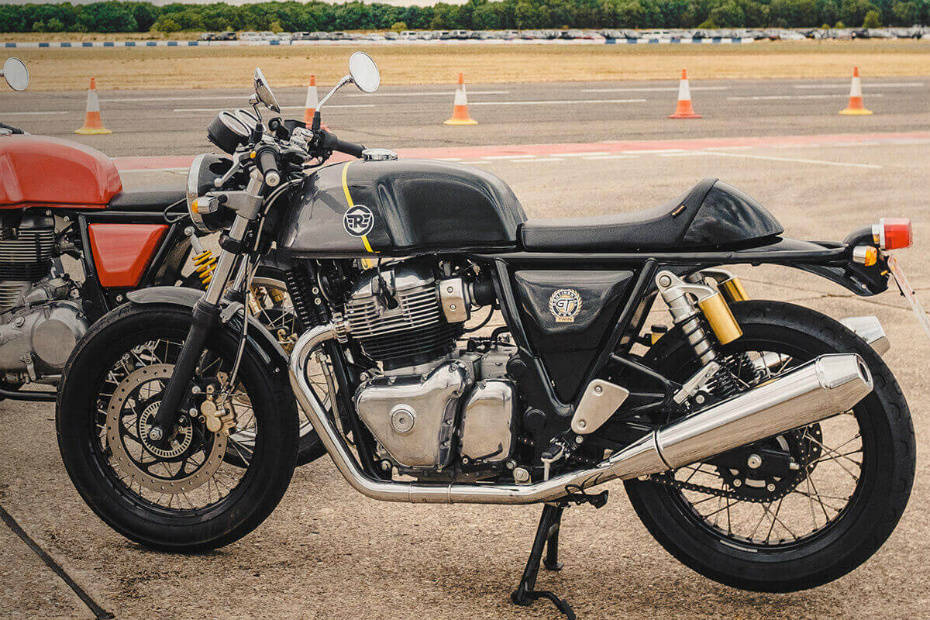 When the Interceptor is launched in India, we expect it to be available in all five colours that the International market gets. Of the six colours, three are solid colours: Black Magic (Black with Gold stripes), Ventura Blue and Ice Queen (White with Grey stripes). Then there is the two two-tone Dr. Mayhem (Silver and Black) and a special Mister Clean (Chrome) paint job. The chrome one is special as Royal Enfield claims to be the only two-wheeler manufacturer in the world to offer that paint job from the factory.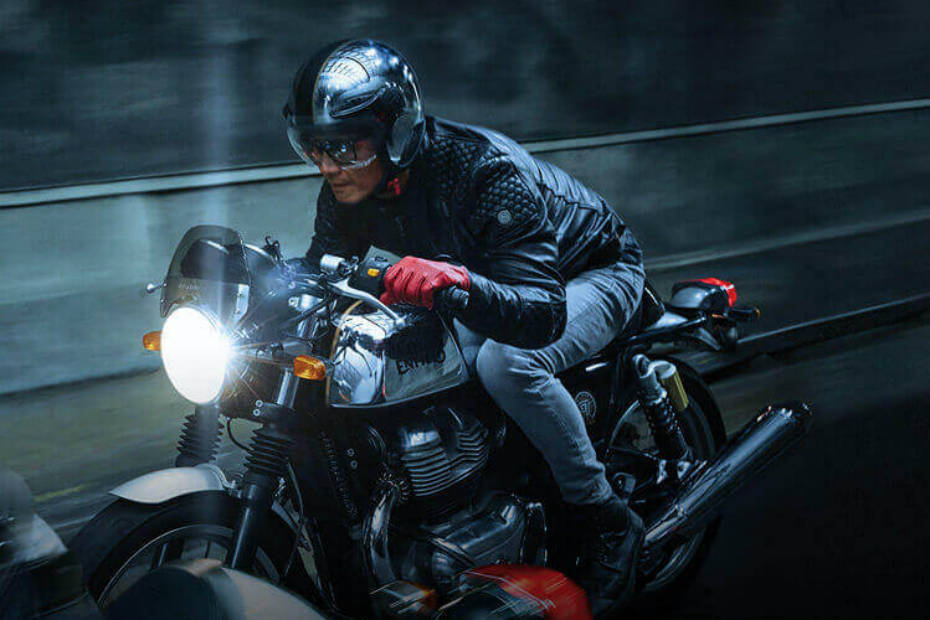 As much as we like the chrome one for its bling factor, given our sunny conditions, the vast reflection given out by the chrome panels can render you momentarily blind while riding and that can be extremely hazardous. While the two two-tone Dr. Mayhem (Silver and Black) seems like a good option, it does not stand out as much as Ice Queen (White with Grey stripes) colour scheme.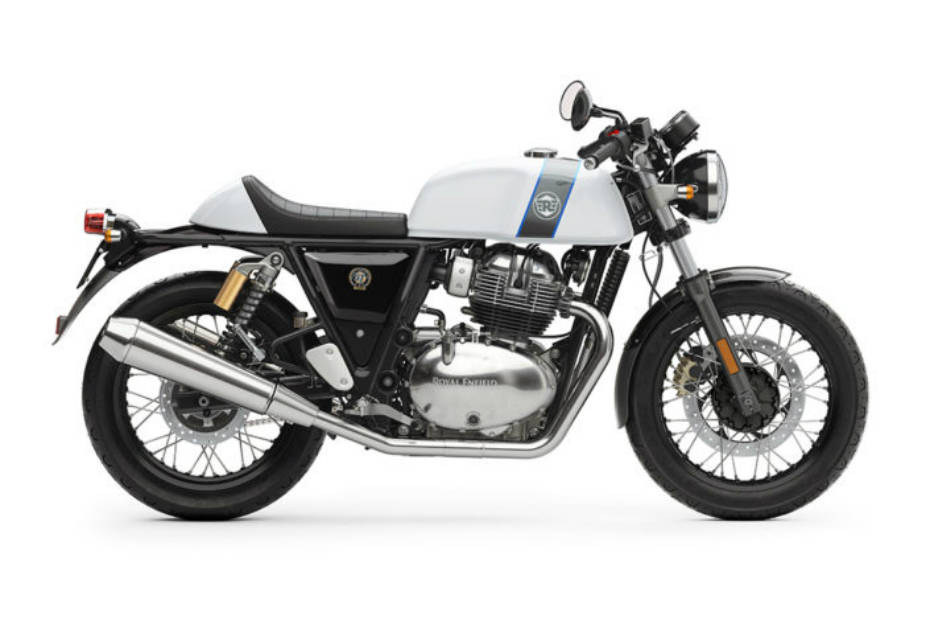 This one contrasts well with the rest of the bike and focuses our attention to the body panels which are different from its cousin, the Interceptor. The Ice Queen (White with Grey stripes) is our colour choice for the Royal Enfield Interceptor 650.