Tork will also commence the booking on the day of the launch
(UPDATE: Tork Motors has launched the Kratos and the Kratos R. Head here to read the launch story.)


Pune-based Tork Motors has officially announced that its first electric motorcycle, called the Kratos is all set to debut in the last week of January 2022, with bookings commencing on the same day. This news comes just a few days after we broke the news of the Tork T6X being close to production.

The Tork Kratos (previously called the T6X) will feature the company's proprietary Tork LI-ION battery pack, paired with an axial flux motor. Tork has also developed its own operating system that can monitor real-time power consumption, data compilation, and power management. The Trok Kratos will also feature fast charging and 4G telemetry, possibly for OTA updates.

Though no specifications of the motor have been revealed yet, the T6X's mid-mounted 6kW (peak) motor was claimed to offer 27Nm, and capable of attaining a speed of over 100kmph. According to the company, the claimed range stands at 100km, and the battery can be charged to 80 percent in an hour.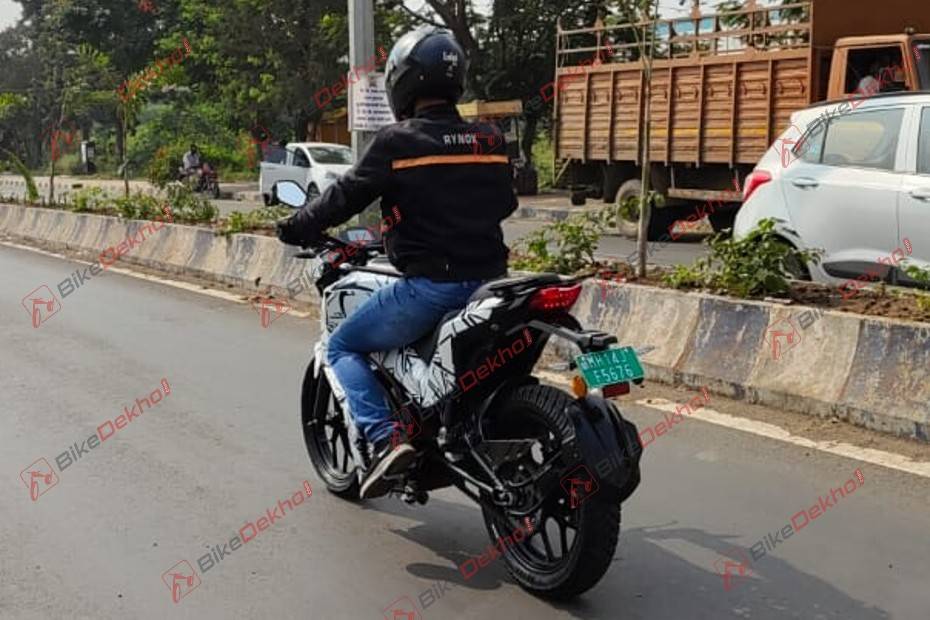 Tork Motors claims that it has improved upon the original T6X and now the bike features improved ergonomics, LED illumination, and a larger battery pack with faster charging time and more range. In fact, the chassis and the design too have been reworked entirely.

The Tork Kratos is expected to be priced around Rs 1.5 lakh, and will come as a premium alternative to the Revolt RV 400, and equivalent to a 150cc-160cc motorcycle. Tork has already begun the production and expects to deliver the motorcycle to customers in the next couple of months.