The BS6 scooters are around Rs 18,000 dearer than their BS4 counterparts!
The Vespa and Aprilia range of scooters are now priced from Rs 91,492 and Rs 85,431 respectively.
The Aprilia SR 150 has been renamed to the SR 160.
All scooters now feature fuel-injection as standard.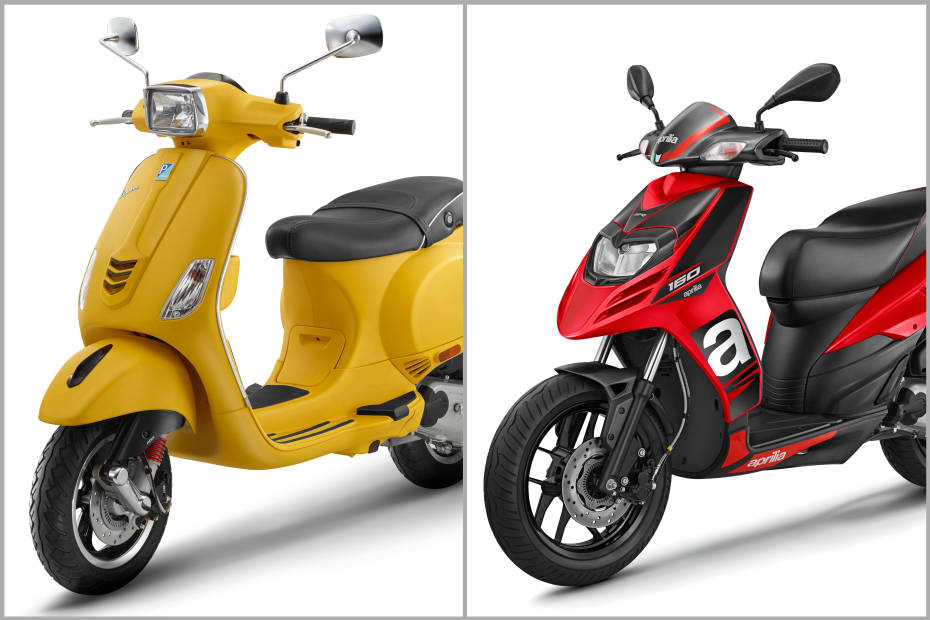 Piaggio India has launched BS6-compliant versions of its Vespa and Aprilia range of scooters. The BS6 Vespa range is now priced from Rs 91,492 (Vespa Urban Club), which translates to a hike of around Rs 18,000. On the other hand, the Aprilia lineup now starts from Rs 85,431 for the Aprilia Storm 125 - a premium of Rs 18,697. The reason for the price hike could be due to the addition of fuel injection for cleaner emissions.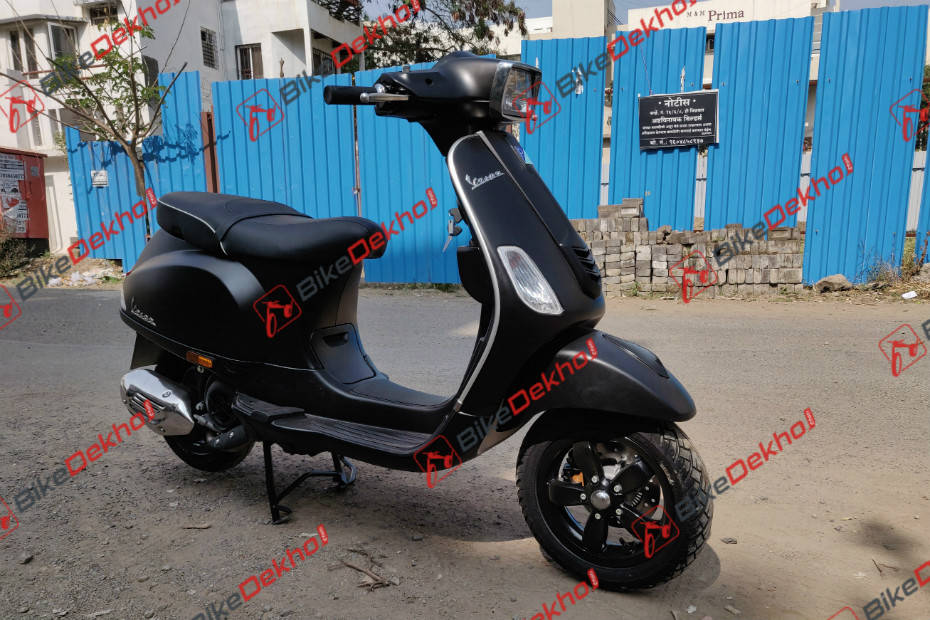 While Piaggio has only officially revealed the prices of two scooters, our dealer sources had already revealed the price list for the entire range. Head here to know the prices of your favourite models now. Interestingly, the Aprilia SR 150 has been renamed to SR 160, and at 11PS, it makes 0.94PS more than the BS4 version. Further details about the specifications of all the scooters will be revealed soon.
Also, as a part of the introductory launch offer, customers will get free accessories such as a windscreen and perimeter-type crash guards worth up to Rs 4,200 with 150cc Vespas and Aprilia SR 160 scooters. Here's the press release for more details:
Press Release
Piaggio India Launches Fuel Injection BS VI in Vespa 125CC and 150 CC range, Aprilia SR with 160 CC and 125 CC and Storm 125 CC
First 160 CC scooter manufactured in India with Fuel Injection BS VI technology under Aprilia Range.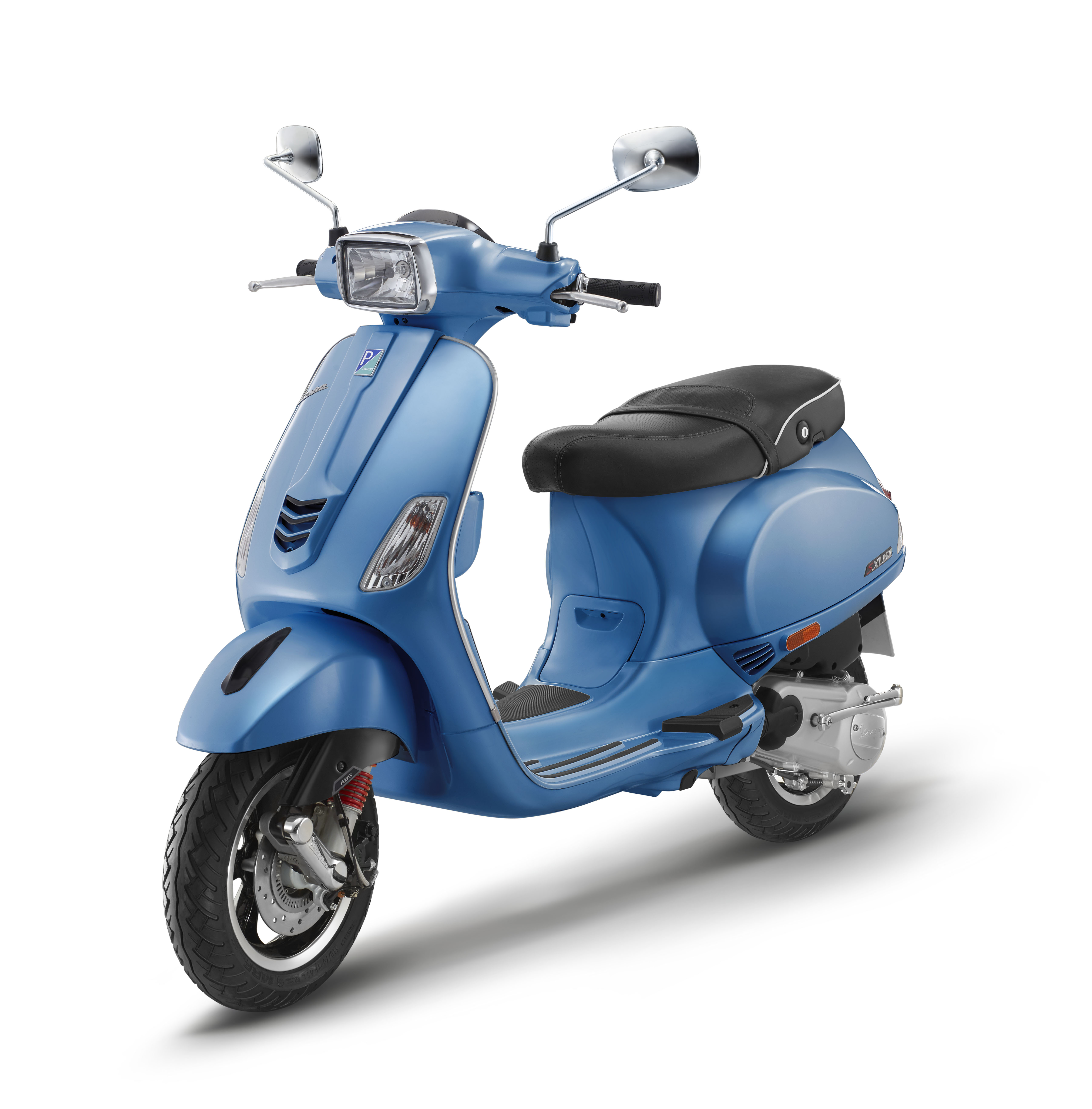 Mumbai, 23 December 2019: Piaggio India today introduced Fuel Injection technology in its entire Vespa and Aprilia scooter range to comply with Bharat Stage Emission Standard VI (BS VI). With this launch, Piaggio India has established an important milestone towards cleaner technologies. This technological change would not only enhance the consumer riding experience but also with this compliance the Piaggio range of 2 wheelers manufactured in India will deliver its green objectives.
Aprilia SR Range gets a new high performance 160 CC engine with 11.00 PS peak power at its disposal and is ready to deliver extraordinary fun to its riders. In line with the Aprilia brand ethos "Designed for Racers, Built for riders", the SR range continuously reinvents itself to reflect the high performance DNA of the brand; today, this high-performance couples with the high compliance to greener technology and the Aprilia Storm on other end, delivers the Aprilia philosophy to its Gen Z customers by complying to greener standards.
The iconic Vespa with its impeccable style statement is as thrilling and complying to cleaner emission standards.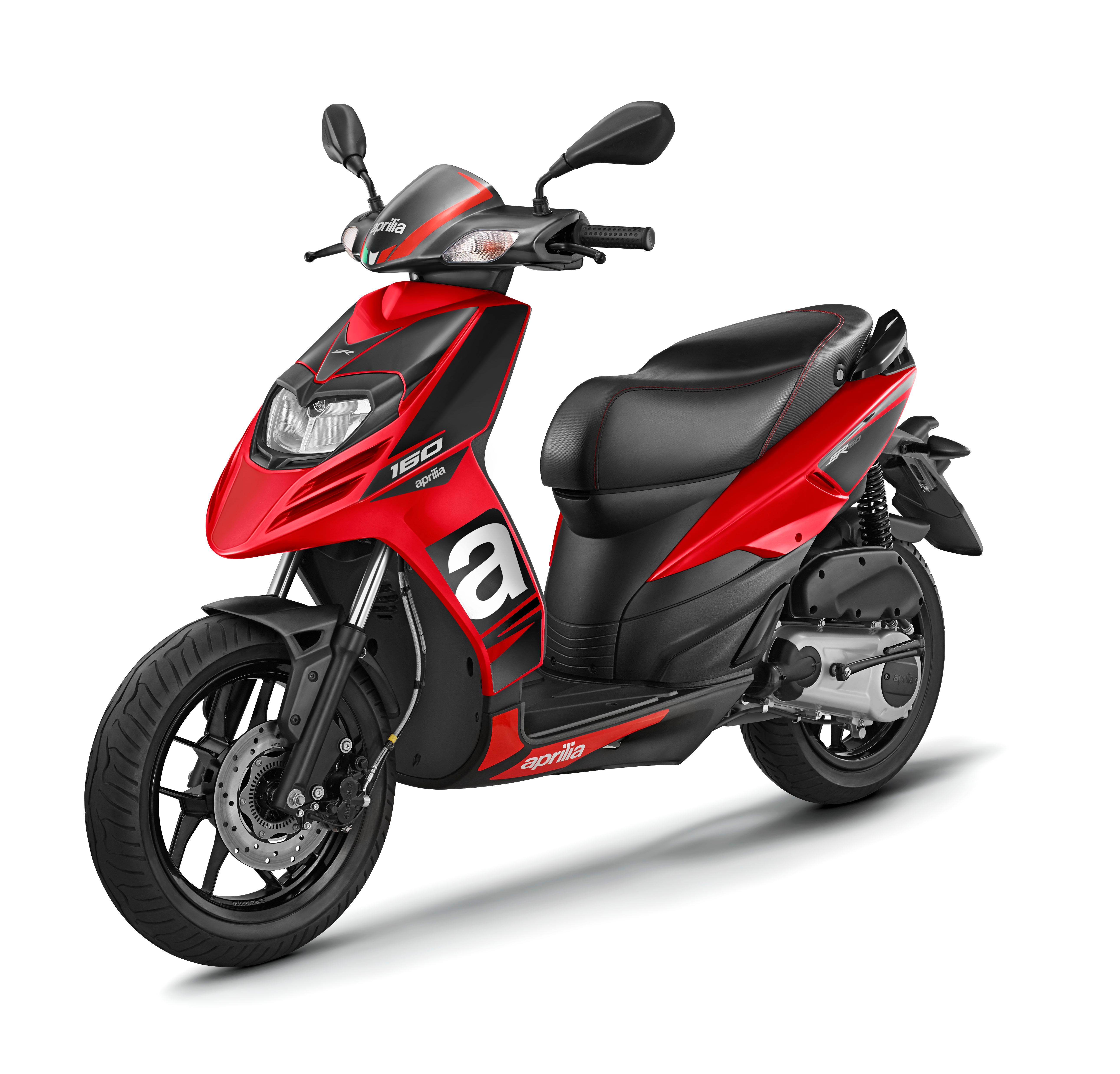 Commenting on the incorporation of BS VI technology across Vespa and Aprilia, Mr. Diego Graffi, Managing Director and CEO, Piaggio India said, "We are pleased to transition effectively into BS VI emission norms for our Vespa and Aprilia range of scooters, well ahead of the deadline. Being aligned to the Government' efforts on emission, we have achieved significant reduction in emission through our advanced combustion system. As a global brand, we understand the need to innovate and evolve, in order to build the mobility for future."
Mr Ashish Yakhmi, Head of Two-wheeler business added, "At present, we have successfully integrated BS VI technology across Vespa and Aprilia brands of scooters and have started rolling out with BS-VI engines. Our upgraded range of scooters are available across dealerships in India. The BS-VI variant and models go on sale from now."