The brand has been revived by Mahindra, and we expect BSA to introduce an electric bike first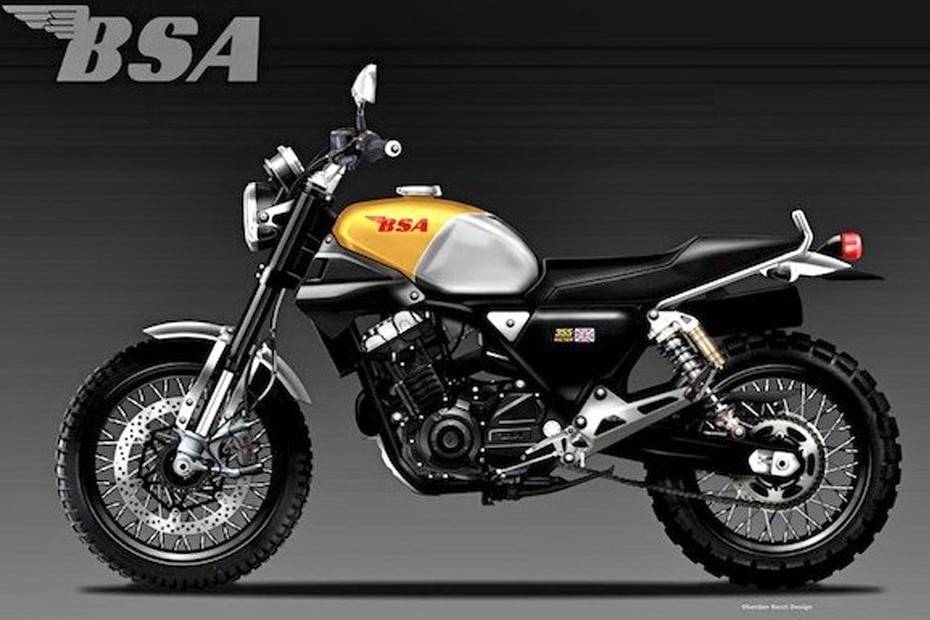 It was reported in November last year that homegrown automaker Mahindra & Mahindra was working on reviving the iconic British motorcycle company BSA. It looks like the brand's resuscitation is on track, going by a teaser video the company dropped on social media.
The 26-second clip shows the various logos the company had going all the way back to its days of manufacturing weapons. You see the caption: "Return of a Legend. #BSAisBack. We've evolved, but our DNA remains unaltered." This hints at the possibility of its upcoming bike(s) being retro-themed, true to the company's history.
As reported last year, the company received partial funding from the UK government to set up an R&D centre near Coventry, UK, where Mahindra's daughter company Classic Legends will be manufacturing both petrol-powered and electric BSA bikes from this year. An electric motorcycle, possibly with a retro design, will likely be unveiled by the end of this year or early next year. This will then be followed by the unveiling of petrol-powered motorcycle(s), possibly by mid or end-2023.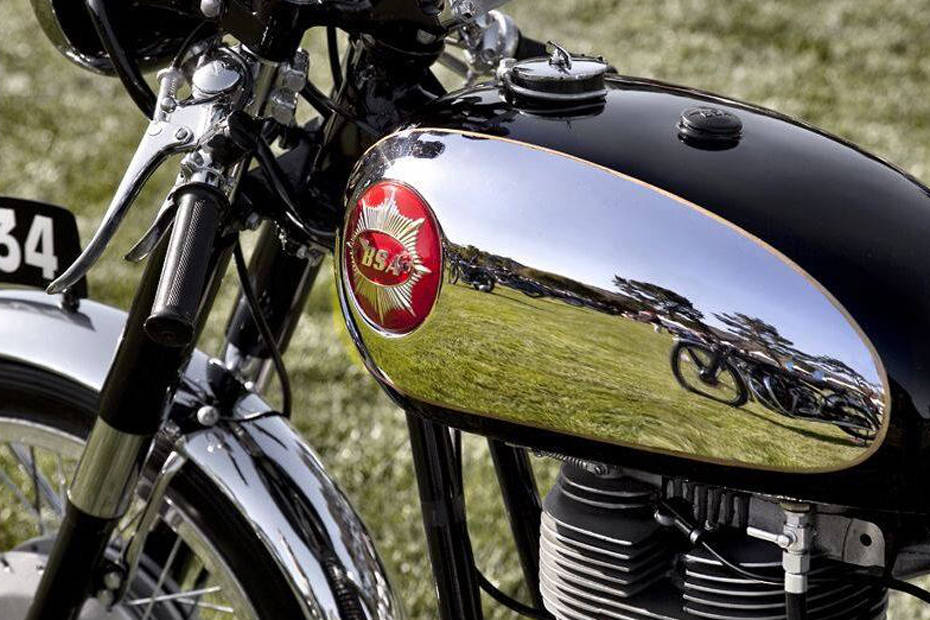 BSA motorcycles will be premium offerings catering to the niche segment in developed markets like the US and Europe. BSA is unlikely to enter India any time soon, but if it does eventually, the products will command a pretty hefty premium as they will be made in the UK. Let us know what you think of BSA's revival in the comments.
Images used are for representation.