The new 390 Duke BS6 gets a bi-directional quickshifter. Can this tech be used in the older 390 Dukes?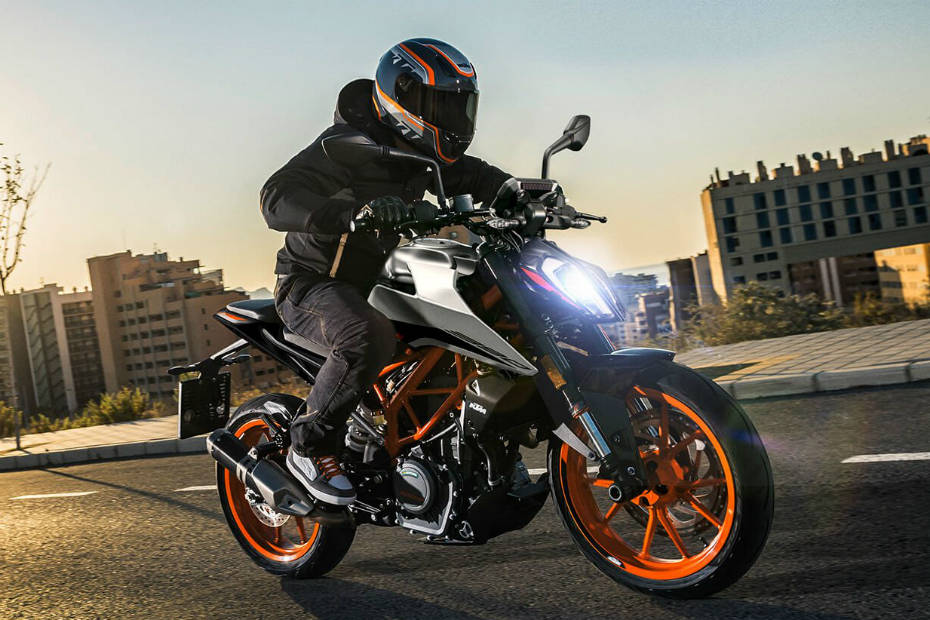 For 2020, the KTM 390 Duke BS6 apart from a greener motor and new colours, got a bi-directional quickshifter. That makes it the most affordable motorcycle to have one. The next one to get a quickshifter is the larger and thrice as expensive KTM 790 Duke. Can we have the quickshifter retrofitted in the previous generation 390 Duke as well? To find answers we reached out to KTM but it turns out the procedure is not a quick fix job or one that KTM recommends.
Also read: KTM Duke BS6 Range: Delivery Timeline Revealed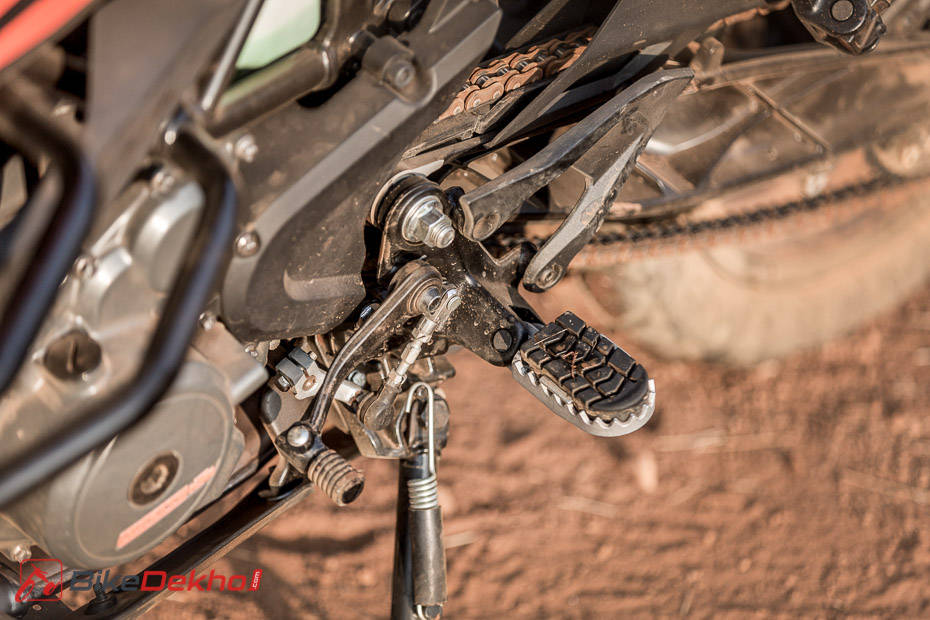 *- KTM 390 Adventure quickshifter used for representation
With a quickshifter, you can shift gears without the need of using the clutch lever and with the throttle wide open. It is a boon on the racetrack where you end up going through the gears quickly and without losing speed and ultimately improve your lap times.
Also read: Motorcycle Quickshifters: How Do They Work?
Is the new quickshifter worth shelling out that extra money for the 390 Duke? We have ridden the 390 Duke BS6 on the racetrack and have a review coming up that answers all your questions. Stay tuned.