CJI SA Bobde was spotted swinging a leg over the Harley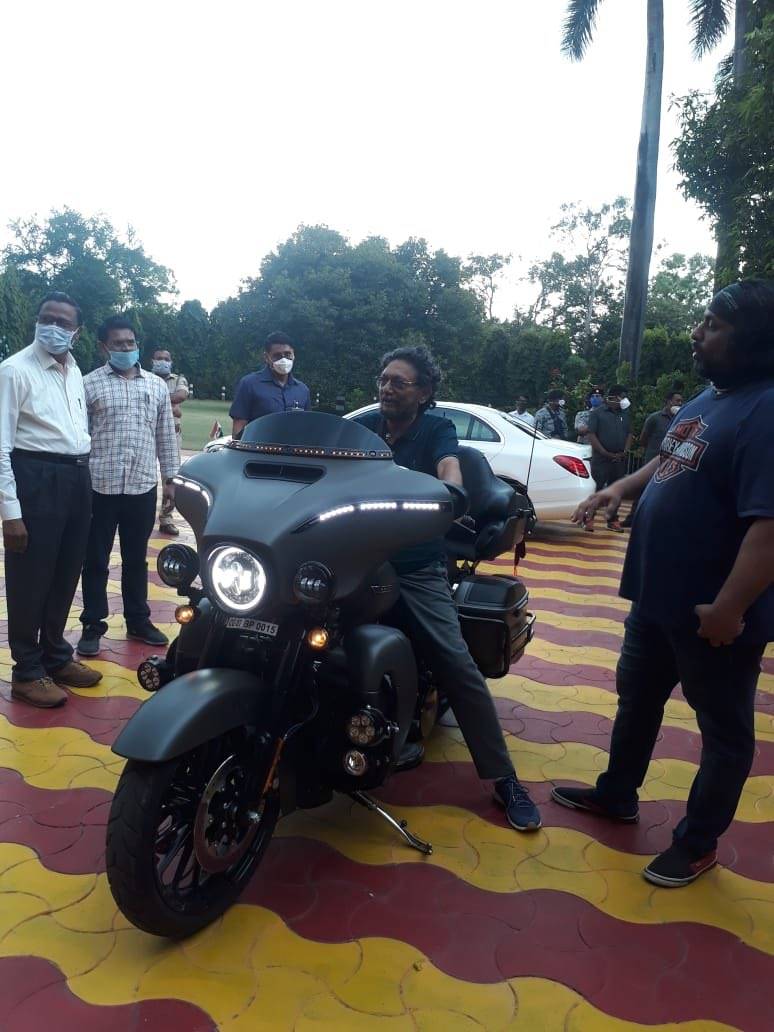 Social media is going ga-ga with images of the Chief Justice of India SA Bobde astride a Harley-Davidson Street Glide Special. Apparently an enthusiast, Chief Justice Bobde was spotted seated on the Harley tourer. While sitting on the standstill Harley without a helmet isn't a faux pas, we would have appreciated it if he was wearing a face mask.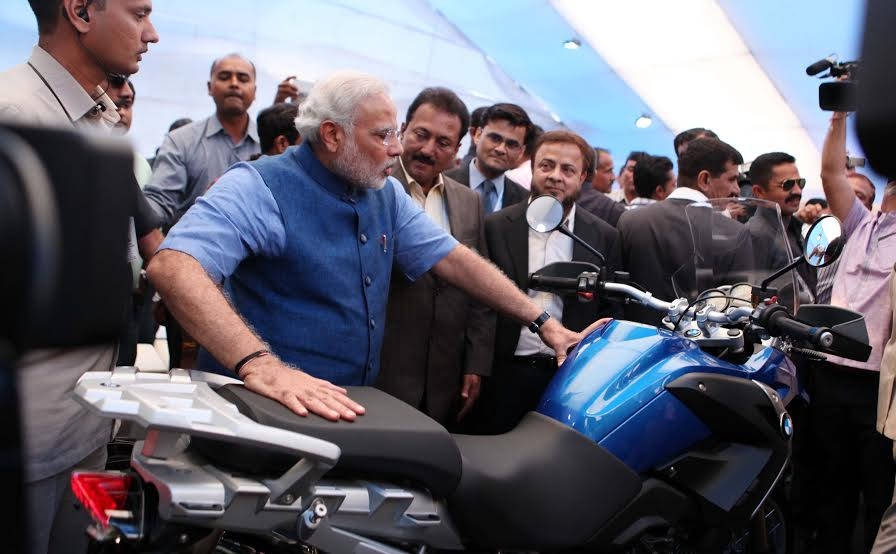 It is quite common in the United States of America that we see judicials and politicos riding such large motorcycles. From former president Bill Clinton striking a pose with a policeman's Harley to Californian-governor and actor Arnold Schwarzneggar and his iconic Fat Boy jump moment in the Terminator, the Harley-Davidson bikes have been in the American political spotlight for decades. On the other hand, it is quite rare that we see an Indian judiciary or government official with bikes of this size. Although it will interest you to know that in 2014, at a conclave, our Prime Minister, Narendra Modi, was blown away with the mighty BMW R 1200 GS.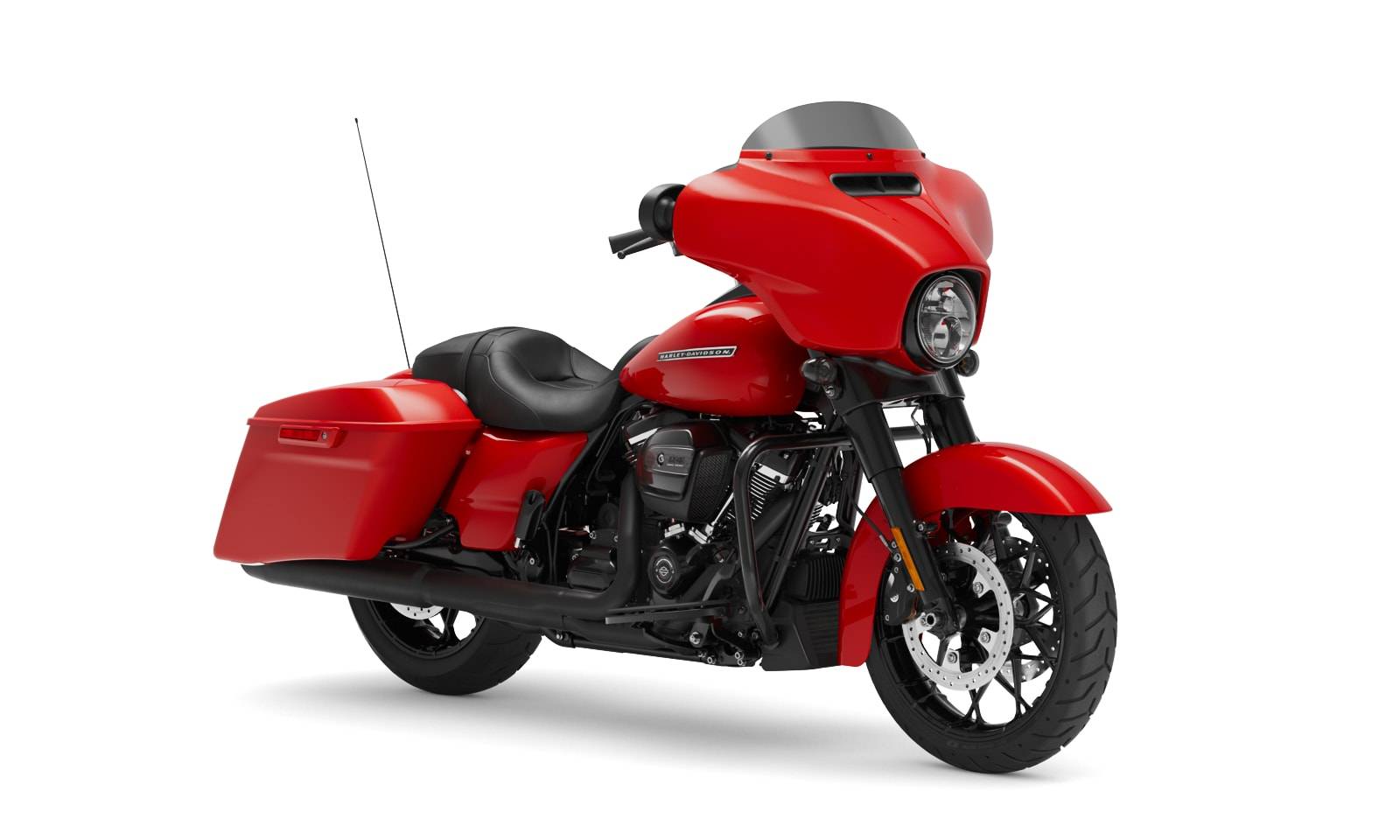 The Harley-Davidson Street Glide Special is part of the touring series from the Milwaukee-based manufacturer. This behemoth is draped in black but the newer model gets attractive colour options like the Performance Orange shade shown in the picture above. The bike that Chief Justice Bobde is seen on has been kitted with a few accessories like auxiliary lights, different foot rests and a couch-backrest for the pillion.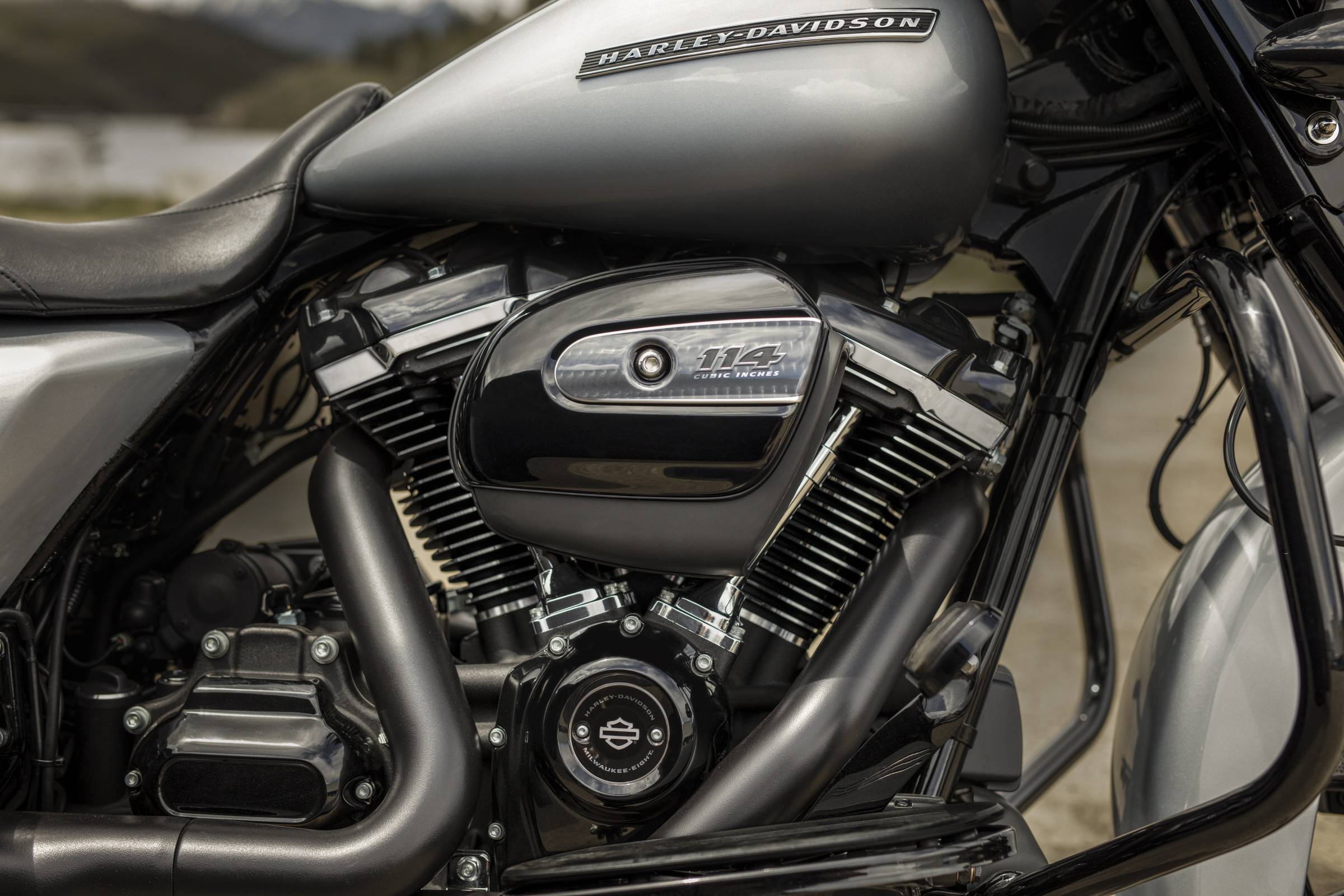 Powering the motorcycle is the 1868cc Milwaukee-Eight 114 V-twin motor that puts out 163Nm. The latest iteration of the motorcycle gets a whole host of electronic aids like cornering aids, traction control, drag torque control and hill assist start control. The all of these riding aids come in extremely handy in keep this 375kg giant the right side up.
Harley-Davidson India is yet to announce the price of the bike. When Harley does launch the BS6 model, it will be priced north of Rs 30 lakh (ex-showroom). The latest Indian Challenger and the BMW R 18 are worthy rivals to the Street Glide Special. However, for the price of the Harley, one could get four Maruti Suzuki S-Pressos, a couple of Kia Seltoses or Hyundai Cretas or just a single Toyota Fortuner.
Images courtesy: Twitter