Honda claims savings of upto Rs 43,000 thanks to an exceptionally low interest rate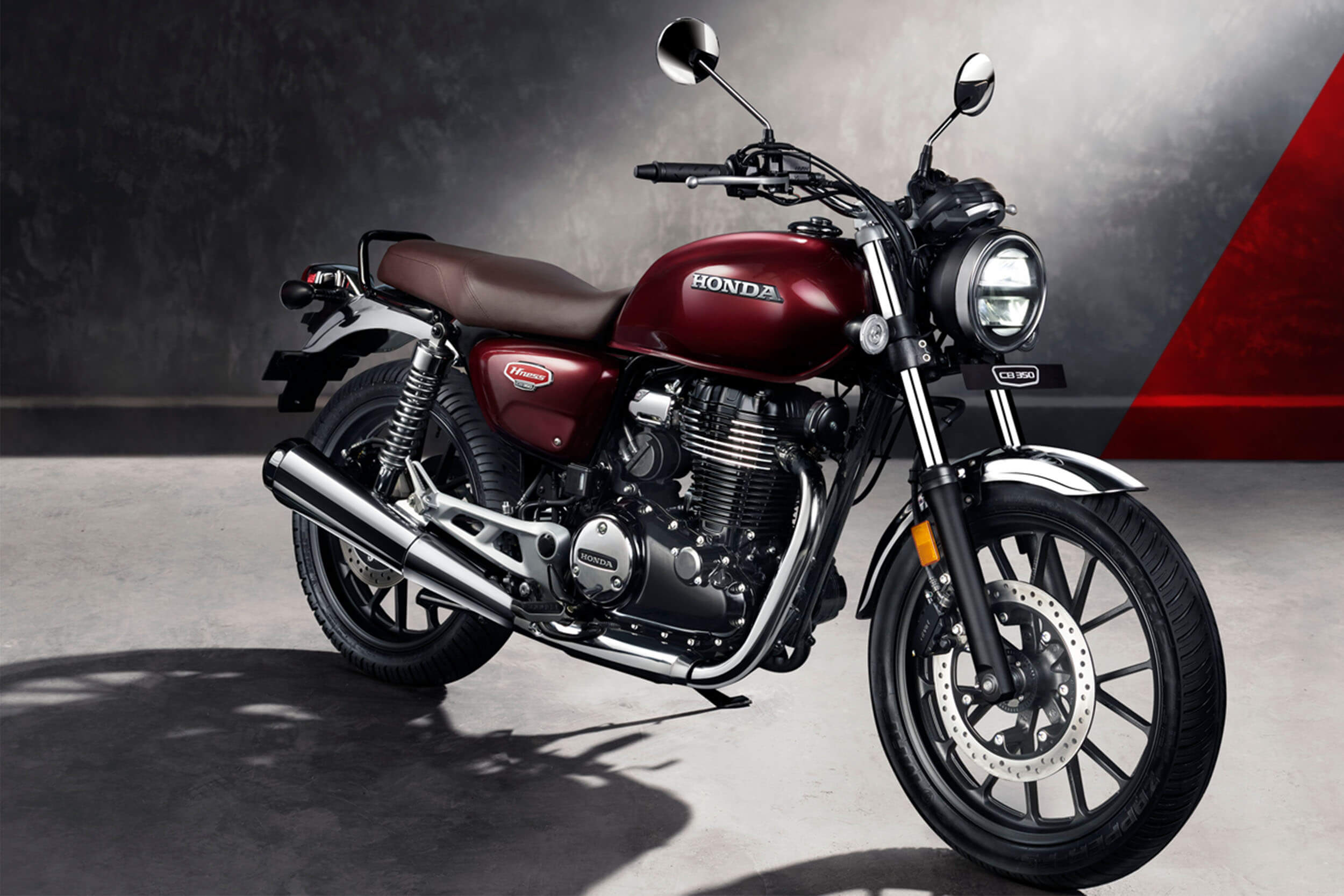 As promising a motorcycle as the Honda H'ness CB350 is, it does have a few obstacles to clear if it wants to be a sales success, the biggest of these being the network of just 50 BigWing dealerships across India through which it will be sold. Honda has just inaugurated two new showrooms in Mumbai and Bengaluru, and if you do manage to find your way to a BigWing dealership (anywhere in India, not just these two), Honda has some exciting festive season offers on the H'ness CB350.
First of all, Honda is offering 100% financing options, meaning that zero down payment is possible. And thanks to an exceptionally low interest rate of just 5.6%, you can ride home an H'ness at just Rs 4,999/month. Honda says that since its interest rate is much lower than the prevailing market rates, buyers can save upto Rs 43,000! For full details about the offers, ring up or visit your nearest BigWing dealership.