This electric cafe racer gives us some serious nostalgic vibes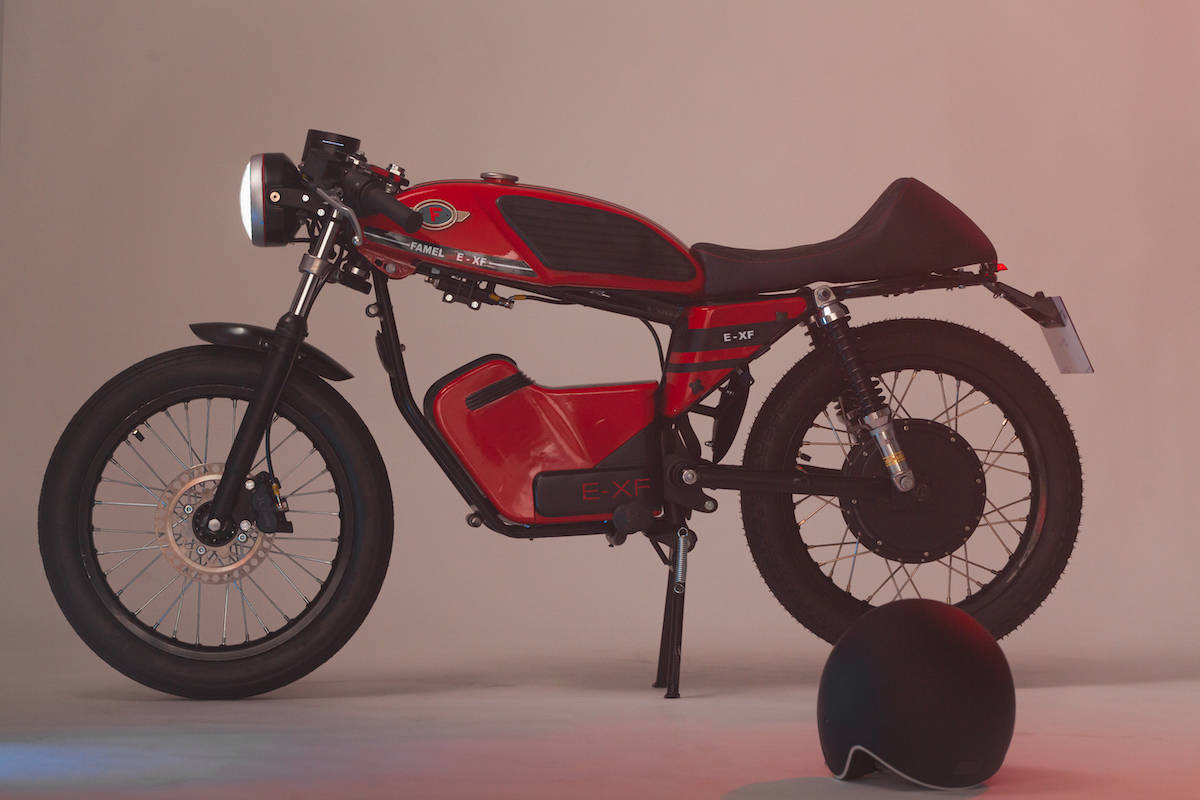 The electric mobility space in India is heating up. While new players are popping up by the dozen, majority of them prioritise mass-market solutions. What we would also ideally like to see are some classy-looking and performance-oriented offerings, such as the Famel E-XF.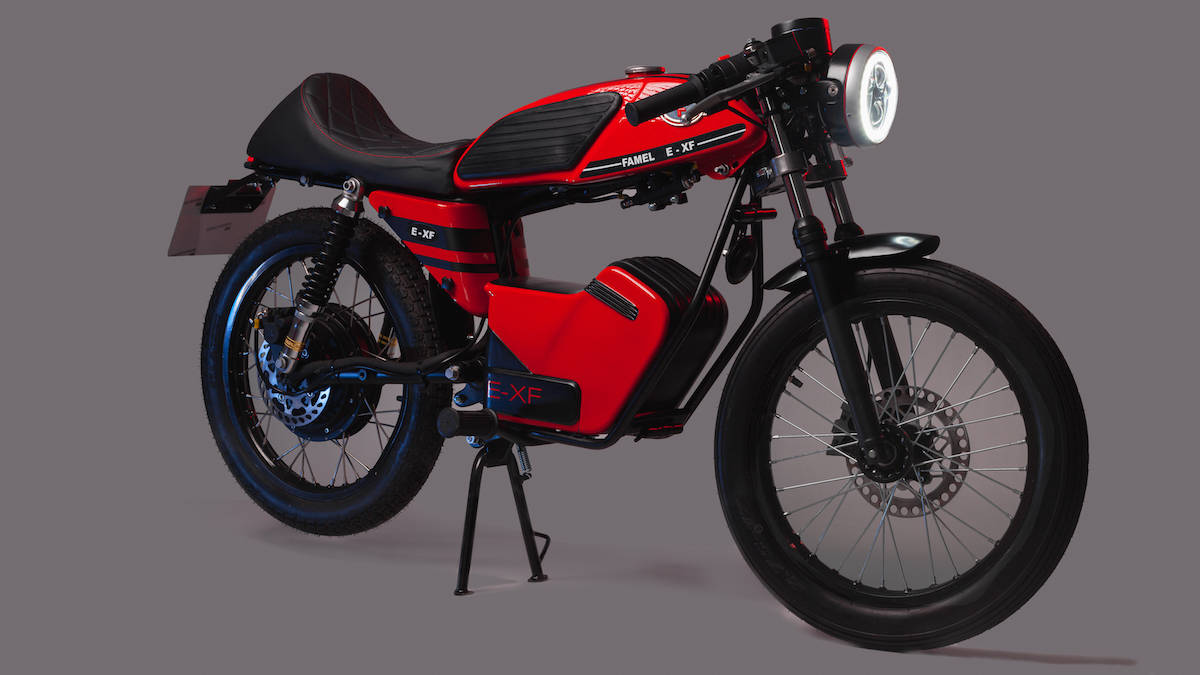 Built by the niche Portuguese brand Famel, the E-XF is an electric motorcycle that harks back to the '60s small cubic-capacity racers. It looks quite like the Suzuki RM63 and the Honda RC116 MotoGP racers, sans fairing of course.
The slim tank, which is hollow, is met with an equally thin seat with a humped rear end. The riding posture is aggressive thanks to its raised rear-set footpegs as well as low and narrow clip-on bars.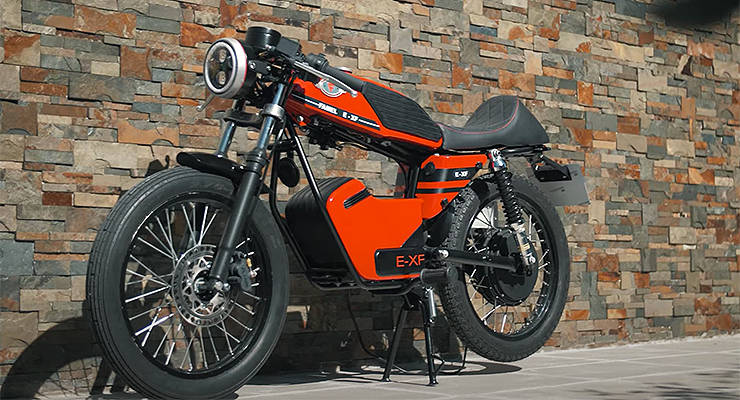 Inside a double-cradle frame, lies the 2.88kWh battery pack with a casing designed to mimic an ICE engine. The motor is a 5kW hub unit that is capable of propelling the E-XF to a top speed of 70kmph. In order to meet European norms for electric mopeds, though, it is restricted to 45kmph. It does allow you to go 80km without necessitating a full charge which is quite decent in our opinion.
What appeals to us is just how simple the bike is. In fact, one could very well replicate this look and formula by using an Indian yesteryears' icon: the Yamaha RX100. Sure, there will be some work involved in getting the battery pack mounted into the RX's frame and also sourcing a hub motor, but it would be a cost-effective method to produce something as stunning. Will someone take it up? Is anybody listening?