A few months after its launch, the retro styled scooter from Yamaha, Fascino has already seen the limelight and has registered itself as the top selling scooter by the company till now. Despite being the most pricey scooter in the Yamaha lineup, the scooter has defeated its mates Alpha and Ray present in the league. At the time of its launch, Yamaha targeted it particularly for the youth but the scooter attracted every section of buyers due to its offbeat styling and a good overall performance.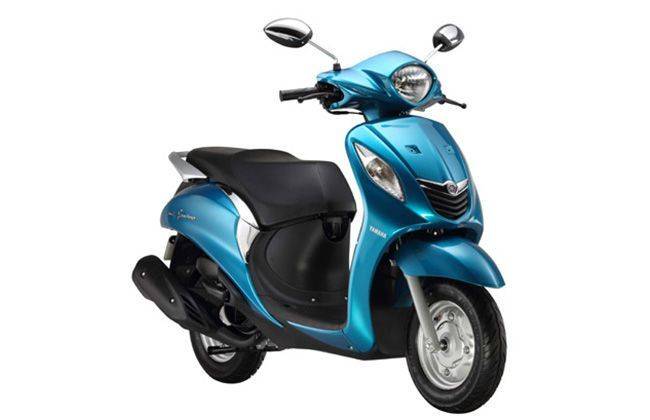 Yamaha Fascino is based on a retro outlook that makes it one of the most trendy and stylish scooters available in the country. The only scooter that can rival the Fascino is Vespa LX-125. However, the extra amount of Rs. 15,000 for the Vespa doesn't make it that much promising or a proper value for money package. Due to this, Fascino has attracted a fair share of customers who were earlier going for the Vespa.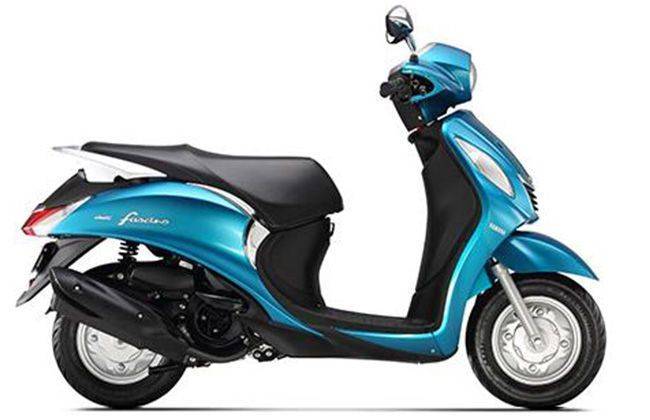 Besides this, Yamaha Fascino has been blessed with an 113cc, Blue Core enabled, four-stroke engine that has been designed to deliver maximum combustion efficiency and cooling efficiency resulting in a decent mileage of 66kmpl as claimed by the company. Since fuel efficiency is a crucial factor for a scooter in a high fuel priced country like India, most of the consumers choose a two-wheeler keeping in mind how much it will run per litre of fuel. Yamaha Fascino gets a stylish eye shaped headlamp section along with chromed leaf shaped rear view mirrors. The front profile gets neatly carved air vents and the overall body follows a curvy fashion.