The electric scooter is priced at Rs 41,999, but there's a caveat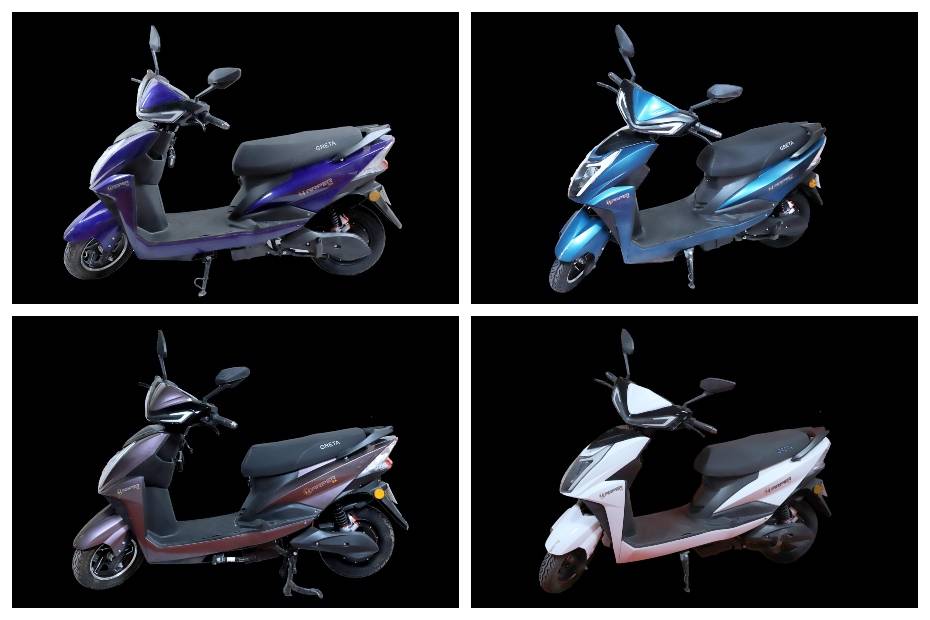 Greta Electric Scooters, an electric mobility subsidiary of Gujarat-based EV startup Raj Electromotives, has launched the Greta Harper ZX Series-I electric scooter. It's launched at Rs 41,999, and the company is offering a discount worth Rs 2,000 as a pre-booking offer, making its effective starting price Rs 39,999 (ex-showroom). That said, there's a caveat in its pricing.
For the base price of Rs 41,999, the company is only offering the electric scooter. You will have to pay an additional amount to select the battery of your choice along with its charger. The lithium ion batteries that the customers can choose are mentioned below along with their price range:
V2 48v-24Ah for 60 km per charge (? 17,000 – ? 20,000)

V3 48v-30Ah for 100 km per charge (? 22,000 – ? 25,000)

V2+60v-24Ah for 60 km per charge (? 21,000 – ? 24,000)

V3+60v-30Ah for 100 km per charge (? 27,000 – ? 31,000)
Depending on the customer's choice, the price of the charger will range from Rs 3,000 to Rs 5,000.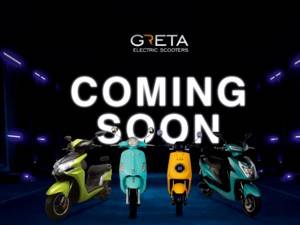 The Harper ZX Series-I is offered with three riding modes: Eco, City and Turbo. In its top trim, the Eco mode offers 100km claimed range, while the figure drops to 80km and 70km in the City and Turbo modes respectively.
This new scooter sources power from a brushless DC motor, which in turn juices up from 48-60 Volt Lithium-ion batteries. The company claims a full charge can be achieved in five hours, and a 0-80% charge in three. The e-scooter can be charged from any three-pin power plug.
Underpinnings include a telescopic fork at the front and shock absorbers at the rear. It's been equipped with a disc brake at the front and a drum brake at the rear.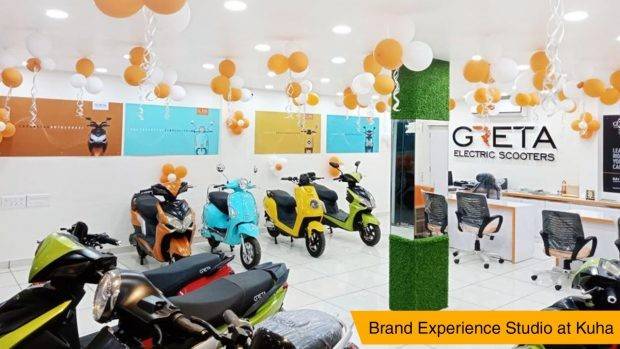 Other notable features of this EV include an Anti Theft Alarm System, digital instrument console, cruise control, keyless operation, 'Find My Vehicle' alarm and a USB port, making this scooter quite a convenient one.
The Harper is offered in a total of six colours: True Blue, Candy White, Glossy Grey, Jet Black, Midnight Green and Majestic Magenta.
The company claims that the deliveries of this scooter are set to take place within 45-75 days, depending on the bookings.
While the electric scooter sounds promising on paper, the electric market in India is a highly competitive one currently. It would be interesting to see how the Harper ZX Series-I will do against similarly priced scooters like the Bounce Infinity E1, which offers a subscription-based battery scheme. Other notable rivals include the Hero Electric Optima, Hero Electric Flash, Hero Electric Dash, Okinawa R30 and Ampere Reo.