Both MY 2017 cruisers see a price cut of more than Rs 2 lakh The stock clearance hints at impending launch of their 2018 replacements

Before the upcoming 2018 models make their way, Harley-Davidson is trying to clear stocks by offering major price cuts on its existing stock of the 2017 Fat Boy and the Heritage Softail Classic bikes. The new prices have been effective from September 1. The new 2018 models were unveiled last month, most of which are expected to make it to India this year.
The Fat Boy is arguably the most iconic bike to come out of Harley-Davidson's stables. In India, the 2017 model is sold with the 1690cc twin-cam 103B air-cooled V-twin. This humongous motor makes 125Nm of torque at 3500rpm. The price cut gets the Fat Boy a new sticker price of Rs 14,99,990 (ex-Delhi), down from Rs 17,01,000.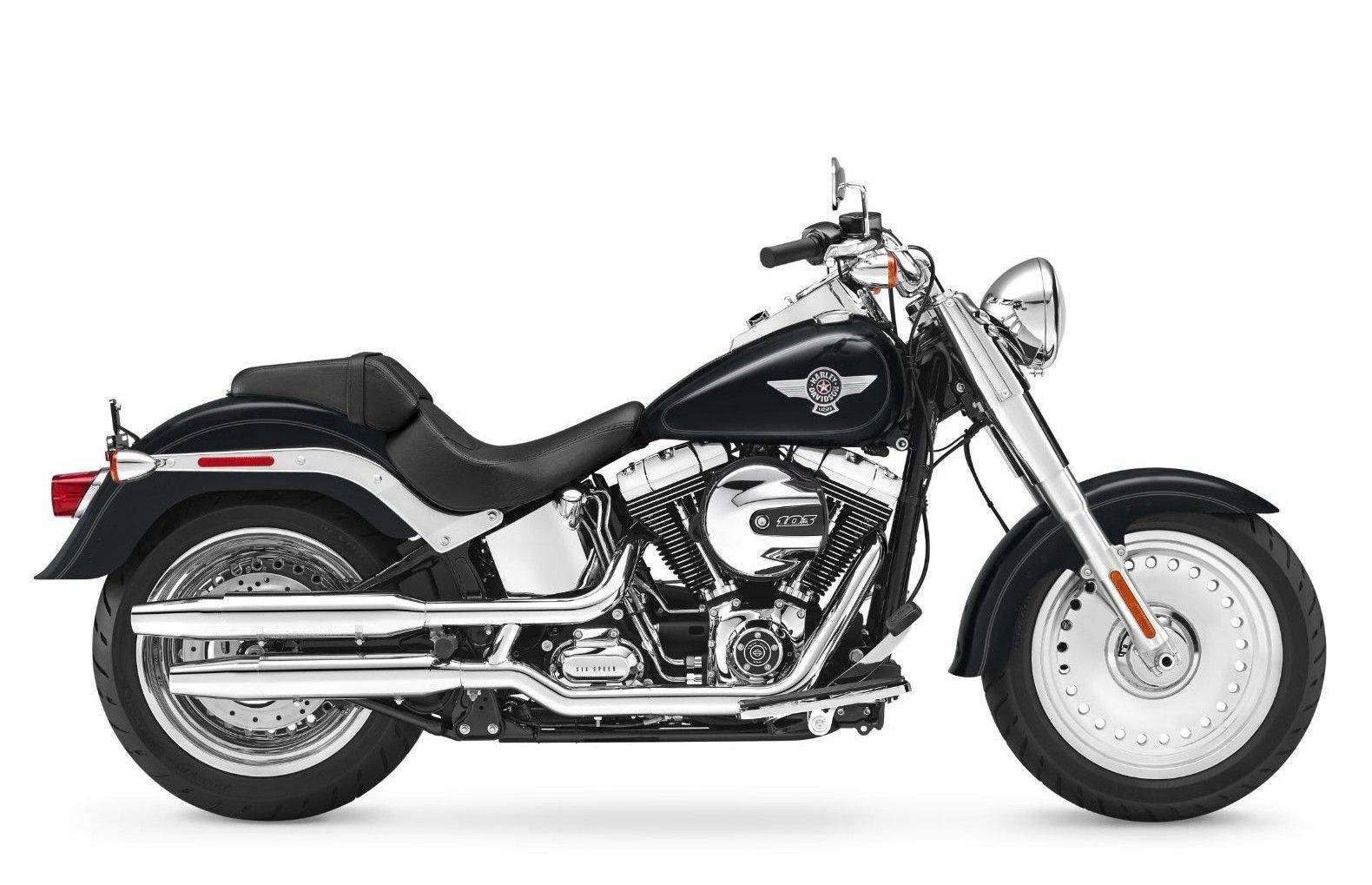 The Heritage Softail Classic has a retro-inspired design with large mud guards and white-wall tyres. This is a full-size tourer with big auxilary lamps and a huge windscreen. Powering this monster is a 1690cc twin-cam 103B air-cooled V-twin. It makes 124Nm of torque from as low as 2500rpm. The Heritage Softail Classic is now priced at Rs 15,99,990 (ex-Delhi), after a significant price cut considering the bike used to sell for Rs 18,50,000 earlier.
In addition, Harley-Davidson Finance is offering a new Bullet EMI finance scheme. Under this program, you can pay EMIs as low as Rs 14,999 per month for the Fat Boy and Rs 15,999 per month for the Heritage Softail Classic. Down payments are flexible too. The down payment can be made once, or in parts, during the duration of the loan.