These prototypes were shown at an annual dealer's meet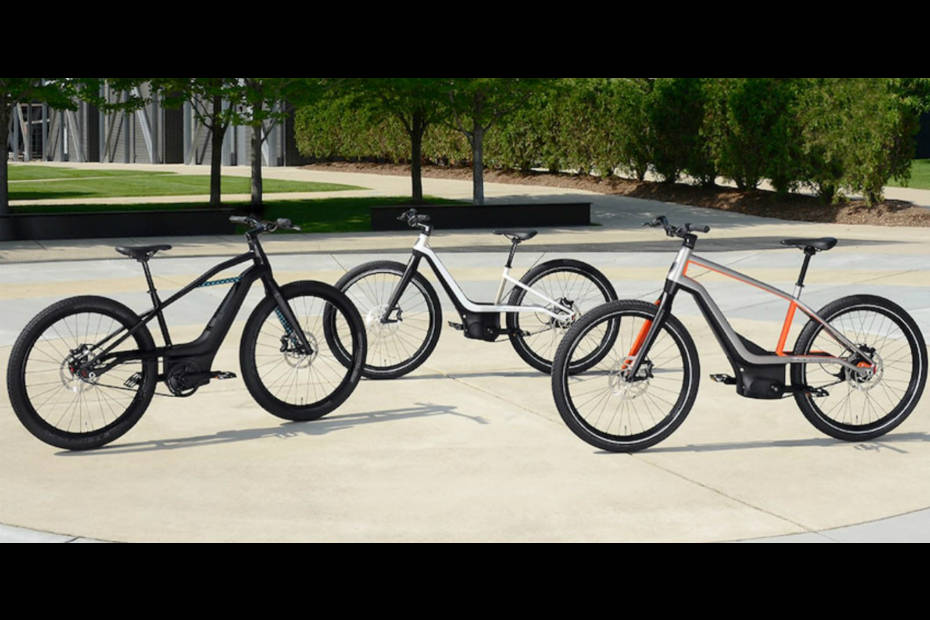 The US-based bikemaker showcased e-bikes with three different frame styles.
These pedal-assisted electric bicycles get a belt drive instead of the traditional chain drive.
The production versions of these e-bikes could debut at EICMA and will be launched in select markets.
We knew Harley-Davidson had been working on an electric bicycle concept as it had revealed plans for the same last year. Now, it has showcased three prototypes at its annual dealer's meet, which has got us excited. Of the three bikes, two get a crossover-type frame while the third one lacks the top bar just like the popular Hercules Ladybird sold in India. All three bikes miss out on front and rear suspension, restricting them to city use.
Also read: Harley-Davidson LiveWire Teased: India Launch Soon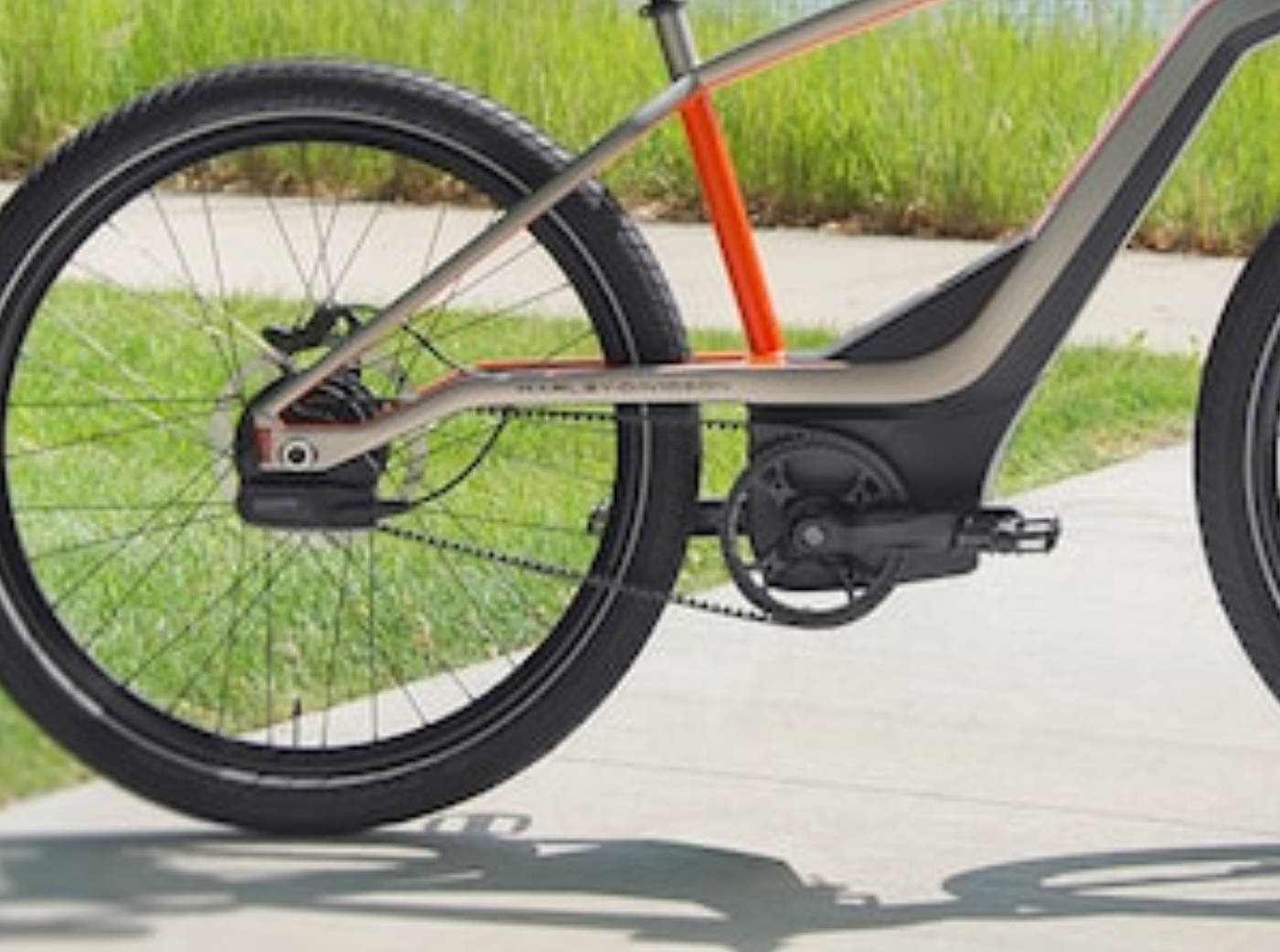 These hybrid e-bikes get large wheels with chunky tyres and disc brakes all around. Interestingly, the e-cycles get only one brake lever which leads us to believe that they might feature combined braking coupled with regenerative braking.
Also read: Upcoming Electric Two-Wheelers In India
These e-cycles get a pedal-assisted motor. While the pedals are the primary form of propulsion, the electric motor is there to assist in acceleration and while going up inclines. The electric motor can also be used for propulsion for a limited distance. The pedal-assisted motor seems to be hidden inside a black plastic shroud. Even the battery pack seems to be integrated into the stem of the frame like most e-bikes we have seen so far. Harley-Davidson has not released any details regarding the motor's performance or the battery capacity.
The company will be making production versions of these concepts, though the dates for their public debut is yet to be decided. However, we expect to see some form of these e-bikes to be shown at the 2019 EICMA motor show. Given the recent push for electric mobility by our government, Harley-Davidson could seriously consider selling these bikes here.

Source: Electrek