The American cruiser giant has created a separate division for its ambitious e-bike business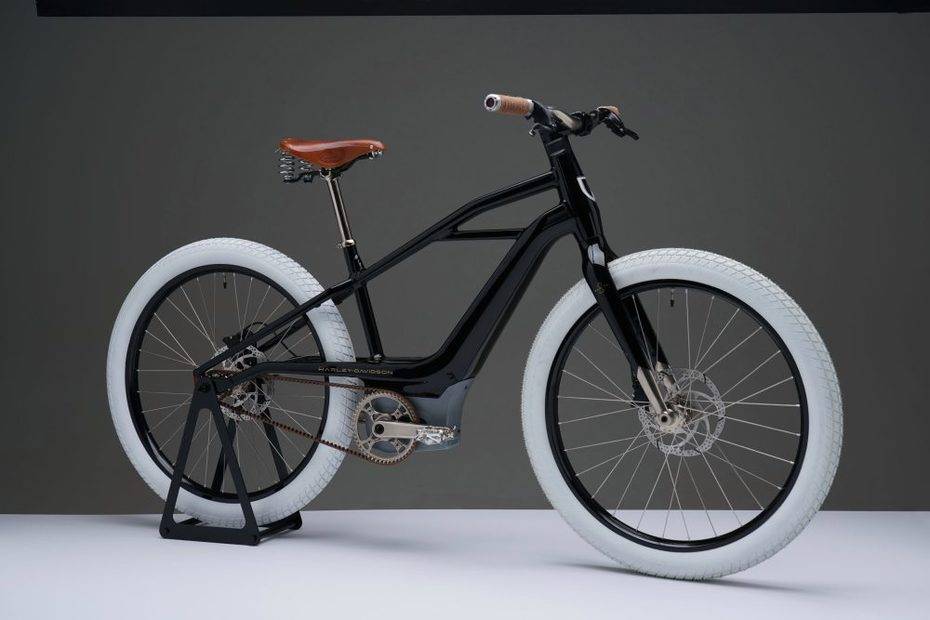 Company is targeting a Spring 2021 launch.
Products to be similar to the prototypes seen at 2019 EICMA.
Bike to feature a mid-mount motor.
After almost a year since we saw the concepts at the 2019 EICMA motorcycle show in Italy, Harley-Davidson's ambitious e-bike project has finally seen the light of day. The Milwaukee-based brand has launched a separate company, Serial 1 Cycle, for the e-bike division. While the price and availability of its first line of products are yet to be announced, it is targeting a Spring 2021 launch.
Harley-Davidson seems to be going back to its root with the new project. The name itself is a reference to 'Serial One', the brand's oldest known motorcycle that debuted in 1903. The e-bike's white tyres, leather saddle and handle grips, belt drive and black frame take inspiration from the original model.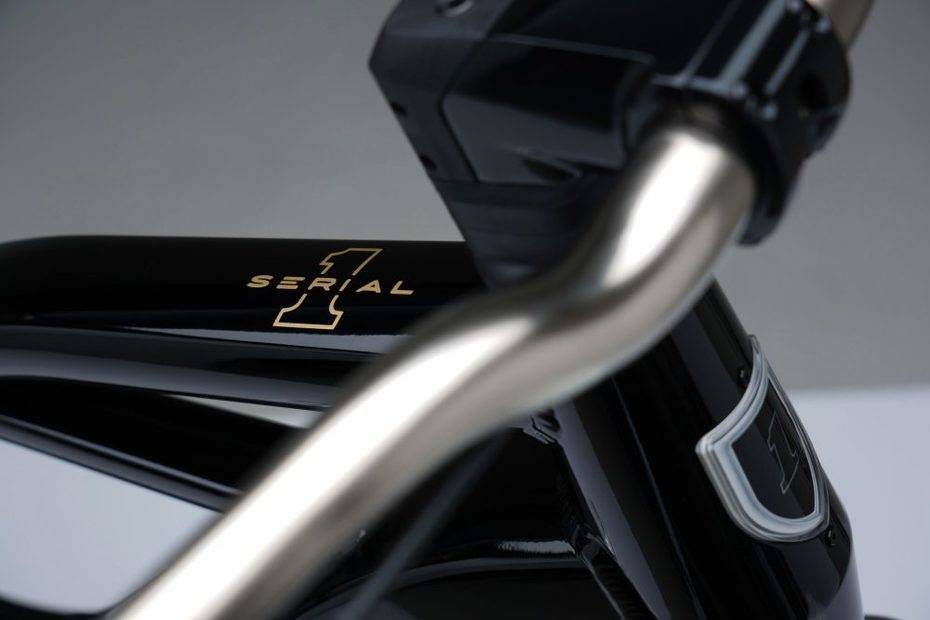 While the model showcased turned out to be a great nostalgia play, the company has said the production models will be closer to the prototypes showcased at 2019 EICMA, rather than the tribute bike it displayed at the event. The company has also said that these bikes will not be just rebranded versions of existing products, but a ground-up, 100 percent specifically designed by Harley-Davidson.
The brand has not released the specifications but going by the pictures, the e-bike will feature a mid-drive motor, a frame-integrated battery, leather accents, a frame-integrated headlight as well as tail lights. Braking duties will be handled by disc brakes at both ends.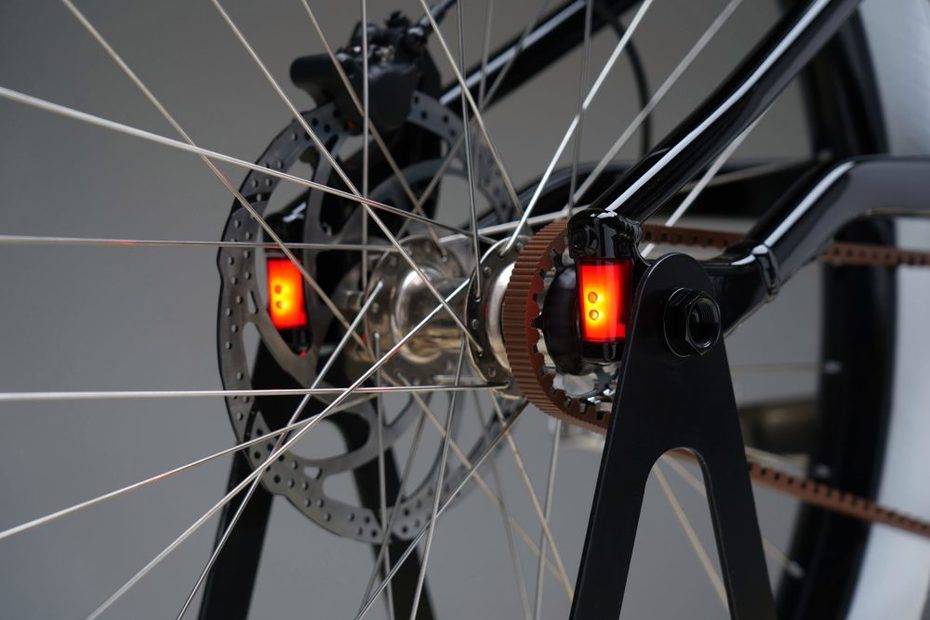 The American cruiser giant is not the first motorcycle company to jump into the highly competitive e-bike market. Last year, Ducati launched its first e-bike, followed by Triumph Motorcycles that unveiled the Trekker GT prototype a few months ago.