The company's bold new bike sets the sales charts on fire for the second consecutive month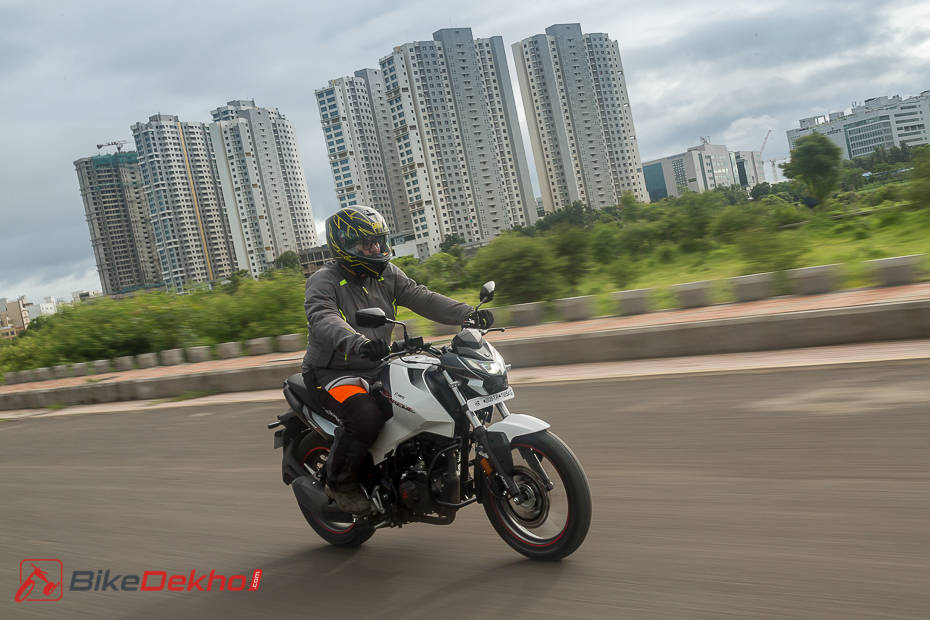 One of the biggest surprises of 2020 has been the Hero Xtreme 160R. The commuter-focused brand took a brave step in a bold new direction with the launch of this stylish and sporty (by Hero standards, anyway) new motorcycle, and we're glad to see the courage being rewarded with healthy sales. The Xtreme found nearly 13,000 buyers in the month of September.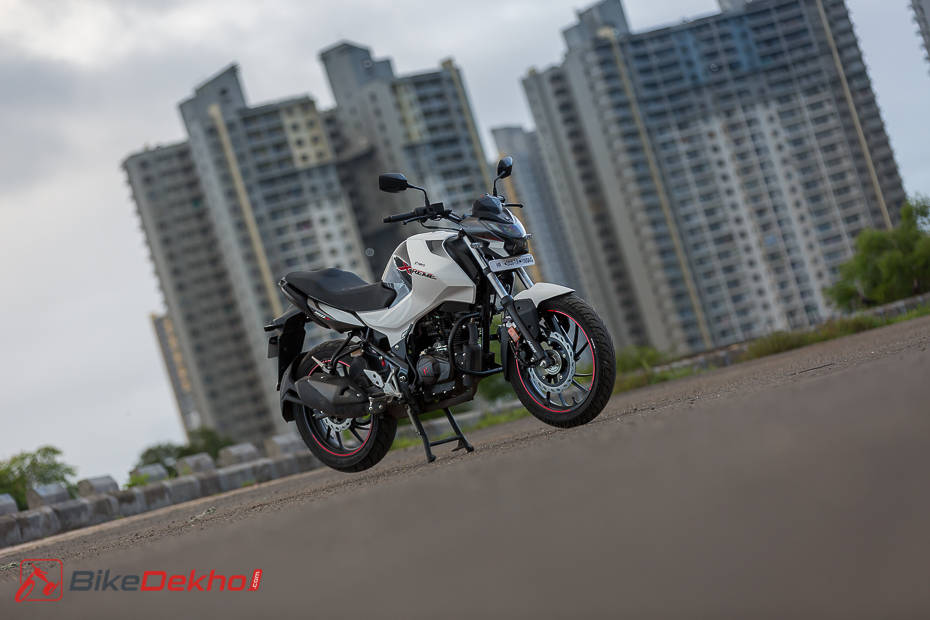 The official figure stands at 12,930, which comes immediately after another strong showing of over 12,000 units sold in August. Even in its first full month on sale, June, the 160R was ridden home by 6,639 happy customers. This popularity is no accident because we rode the bike earlier this year and were quite impressed with it. You can read all about it in our review here. For comparison, a slightly more expensive competitor like the Suzuki Gixxer managed only 1,955 sales in September. Kudos, Hero!