The
Euro-spec Xtreme 200R, which is sold rebadged as the Hunk 200R in Turkey, has been made Euro 5-ready
The Euro 5-ready models feature a three-way catalytic converter as well.
The Hero Glamour (aka Ignitor 125 in Turkey) features i3S technology.
Expect Hero to launch its BS6-compliant lineup in early 2020.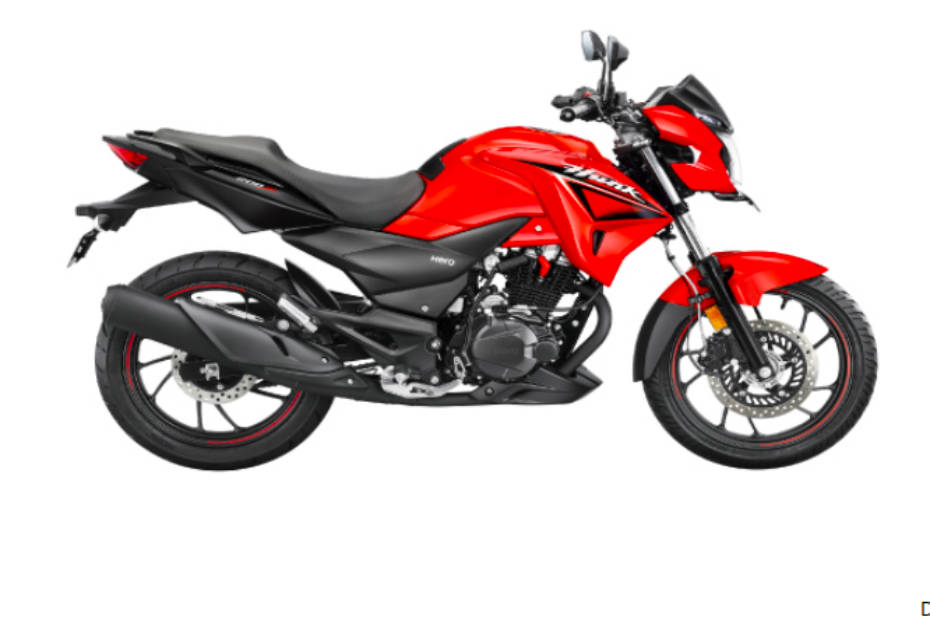 Hero MotoCorp has teased the Euro 5-ready versions of the Hunk 200R and Glamour ahead of the 2019 EICMA. For the uninitiated, the Hunk 200R is essentially a rebadged Xtreme 200R, and the Glamour FI is rebadged as the Ignitor 125. Both bikes are sold in countries like Turkey.
Compared to the India-spec BS4 version of the Xtreme 200R, the Euro 5-ready model comes with fuel injection technology. On the other hand, the Glamour gets i3S feature which switches off the engine when idling in traffic. One can turn the engine back on by pulling the clutch lever. Interestingly, the Euro 5-ready version shown in the teaser appears to have carburettor instead of fuel injection, and that explains the presence of the i3S feature.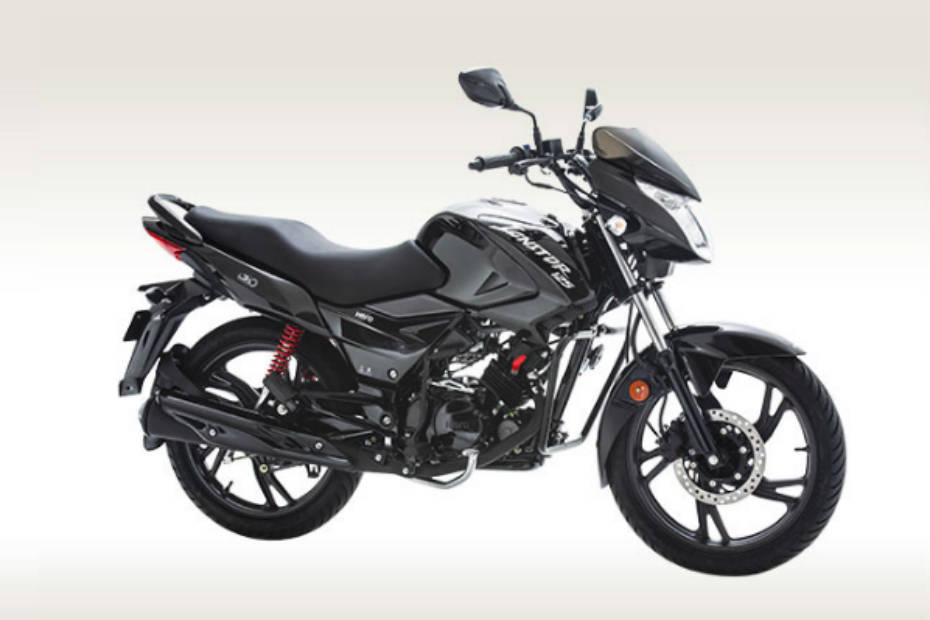 Hero hasn't offered i3S tech in any of its fuel-injected two-wheelers yet. One of the reasons could be because the technology will have to be much more sophisticated to handle the fuel injection pump which needs to be primed before turning the engine on. That takes a considerable amount of battery power and also delays the engine startup a little, making it unsuitable for quick ignition. But more importantly, having the i3S tech in a fuel injected vehicle will drive up the cost a bit too much, and that isn't a sound business idea for two-wheelers catering to a segment that's particularly price-sensitive.
Also Read: Indian Bike Brands At 2018 EICMA
The Indian bikemaker also says it has equipped the Euro 5-ready models with a three-way catalytic converter for cleaner emissions. In Turkey, the Hunk 200R's Euro 4 fuel-injected motor makes 18.4PS and 17.1Nm, which is the same as the India-spec carburetted engine. Expect the Euro 5-ready engine to have the similar figures as well.
On the other hand, the Ignitor's 124cc air-cooled fuel-injected engine generates 11.86PS, which is 0.17PS more than the India-spec FI variant. Like the Hero 200R, expect the Euro 5-ready version of the Ignitor to have the same figures as well.
Since the Euro 5 emission norm is equivalent to BS6 standard, expect Hero to replicate the same in its India-spec lineup as well. Hero MotoCorp is likely to update its entire lineup to BS6-compliance in early 2020. Stay tuned for more updates!