Which 110cc Honda scooter is the best fit for you?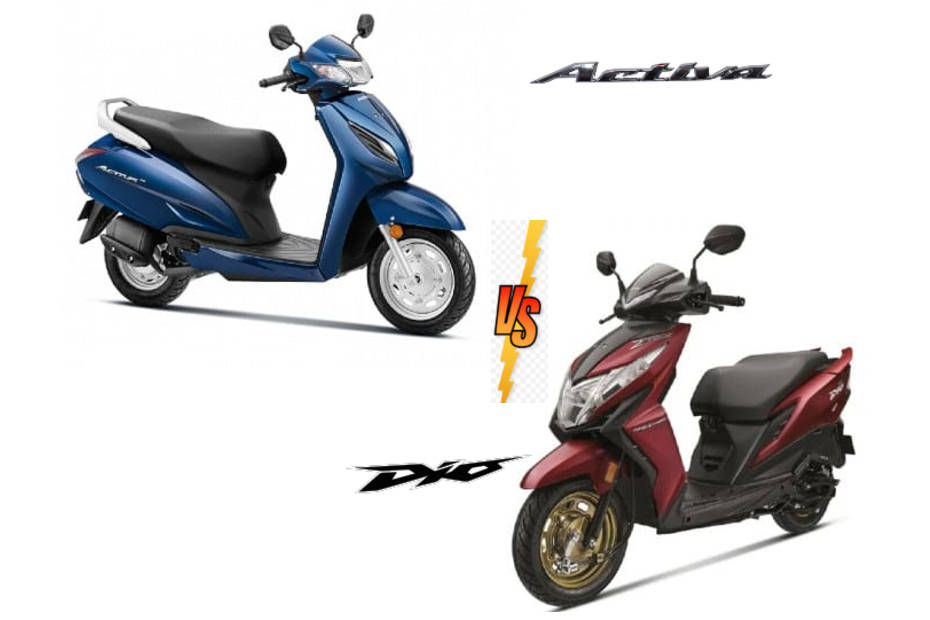 Honda has two 110cc scooter offerings in its lineup, priced quite close to each other. The Activa is largely responsible for putting the nation on two wheels; so widespread is its reach that even most gearless scooters from other brands are referred to as 'Activas' by the layman. The Dio is often seen populating college parking lots thanks to its tremendous style appeal. So, which of these two stacks up better on paper?
Powertrain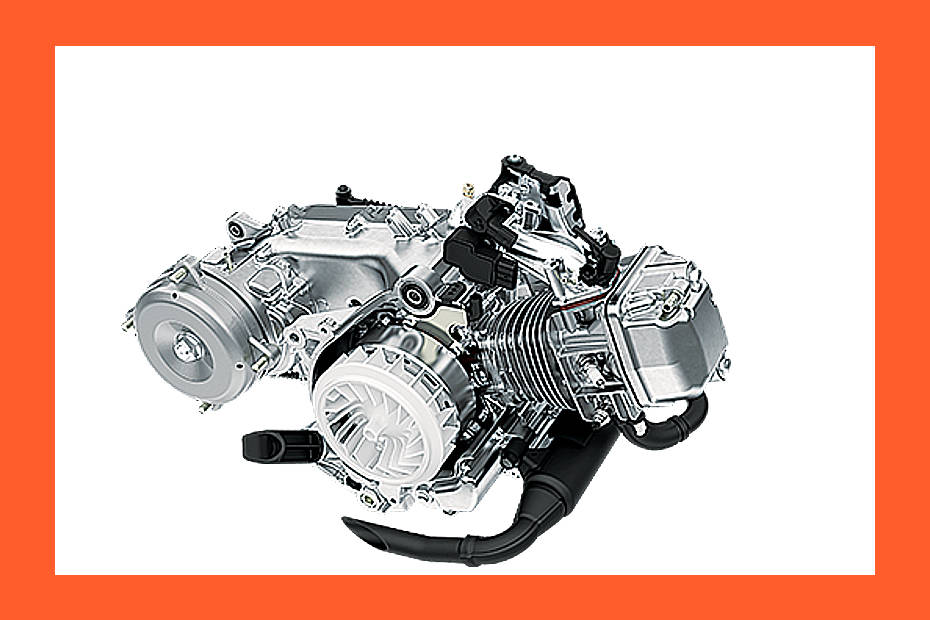 Both scooters are powered by identical engines. The motor in question is a fuel-injected unit to meet BS6 emission norms and produces slightly different output on both scooters. The Dio gets slightly less power but it makes up with a torque advantage, which should make it feel sprightlier in the urban jungle. The Activa 6G's top-end should give it a slightly stronger top-end.
Underpinnings
As you can see here, both scooters are built on absolutely identical underpinnings. They're both held together by the same frame and share identical cycle parts too. Neither the Dio nor the Activa has had telescopic suspension in the past, so ride quality should be an improvement, though we wish Honda had thrown in alloy wheels and a front disc brake, at least as options.
Dimensions & Weights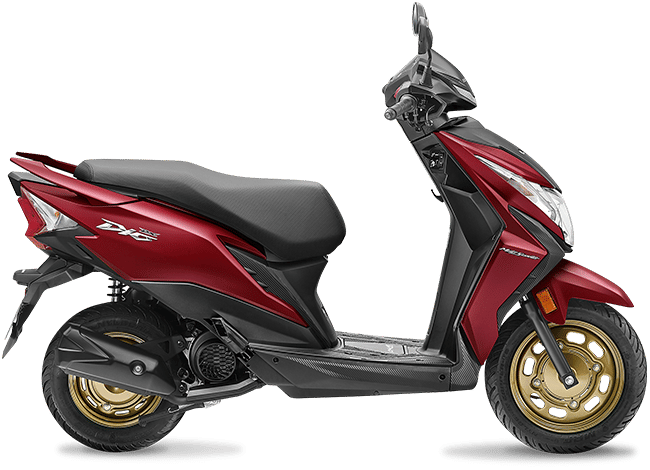 Due to identical underpinnings, both scooters have an identical wheelbase, but there are some differences. Thanks to its fibre body panels compared to the Activa's metal ones, the Dio manages to be 2kg lighter. This, combined with its extremely accessible seat height, should make it the more manageable scooter of the two, though its lower ground clearance could see you bottom out over speed breakers.
Features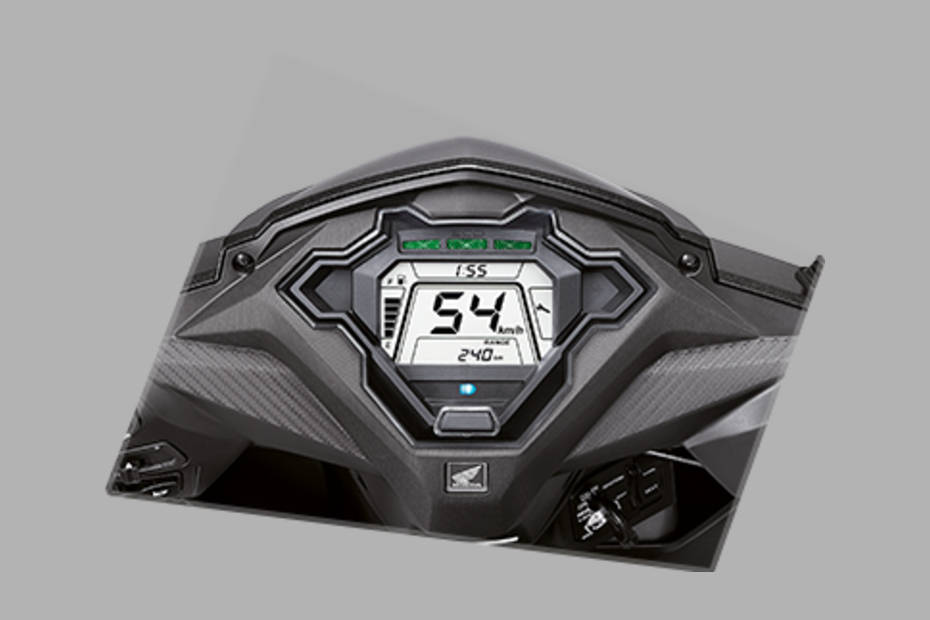 Both scooters have received a host of new features for the first time. An ACG starter, LED headlights, external fuel-filler, and engine kill switch are present on either one, but the Activa has to make do with analogue instrumentation which looks quite dated while the Dio gets a fancy fully-digital display. It also gets an LED position lamp and side-stand cut-off which the Activa misses out on.
Verdict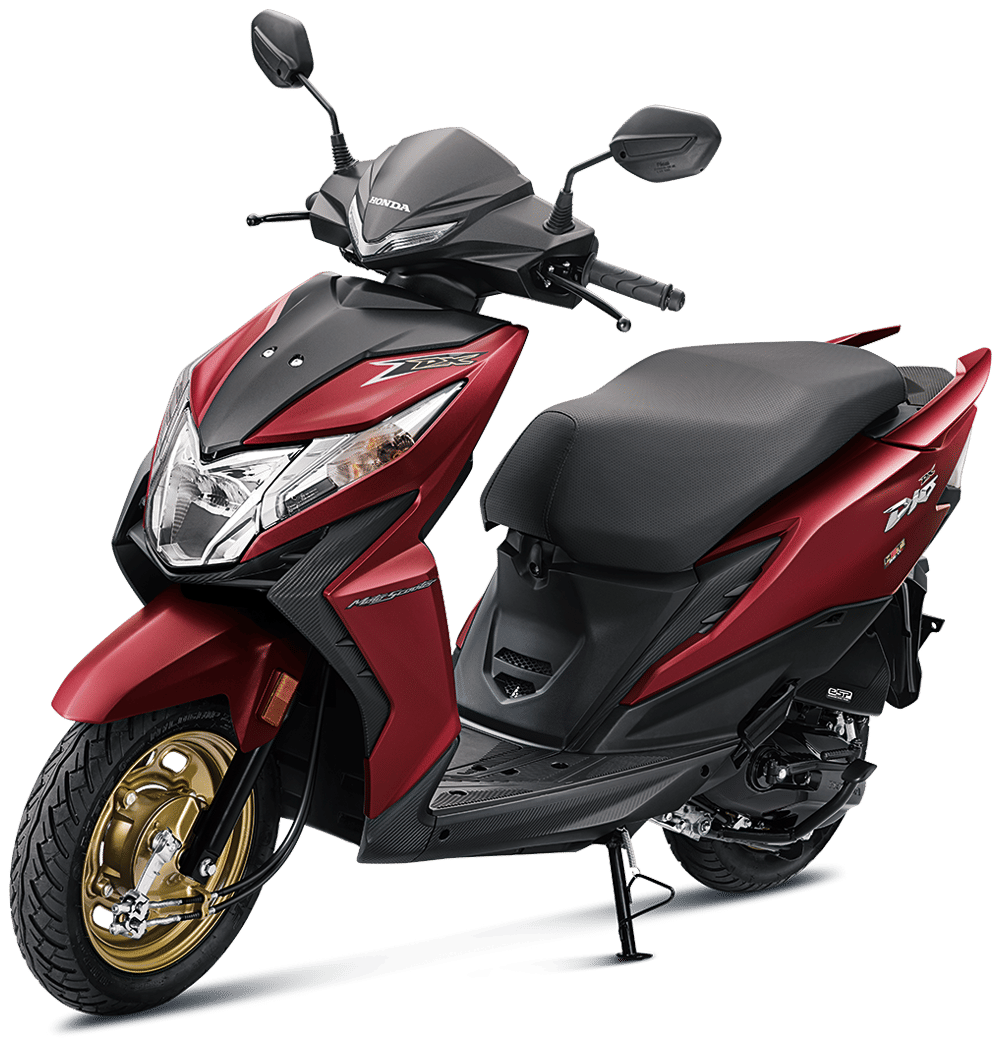 Honda played it safe with the Activa 6G because it knows how conservative its Activa buyers can be. To avoid scaring away buyers with drastic changes, the updated Activa appears pretty much the same and only features mild updates. The Dio, on the other hand, looks and feels more modern, and packs in more features too. All this, combined with the fact that it's actually more affordable than the Activa, make it our pick of the two.