Honda We compare Honda's new retro bike against its immediate competitors on paper
Honda has launched the CB350 H'Ness in India. The new 350cc roadster now competes with other retro motorcycles in the segment like the Royal Enfield Classic 350 and Jawa. So how does this all-new motorcycle stack up against its competitors? Let's do an on-paper comparison between the three to find out:
Powertrain: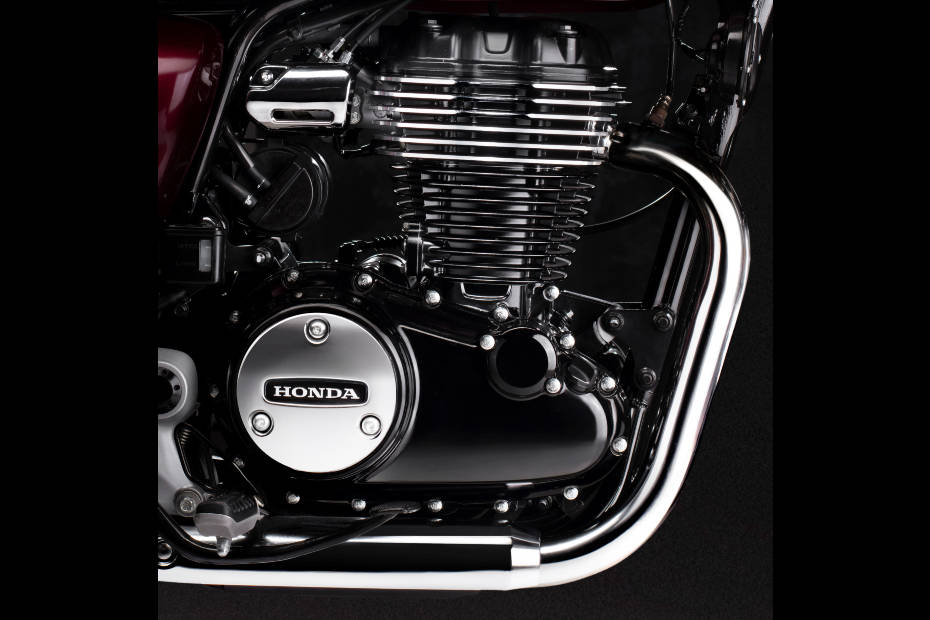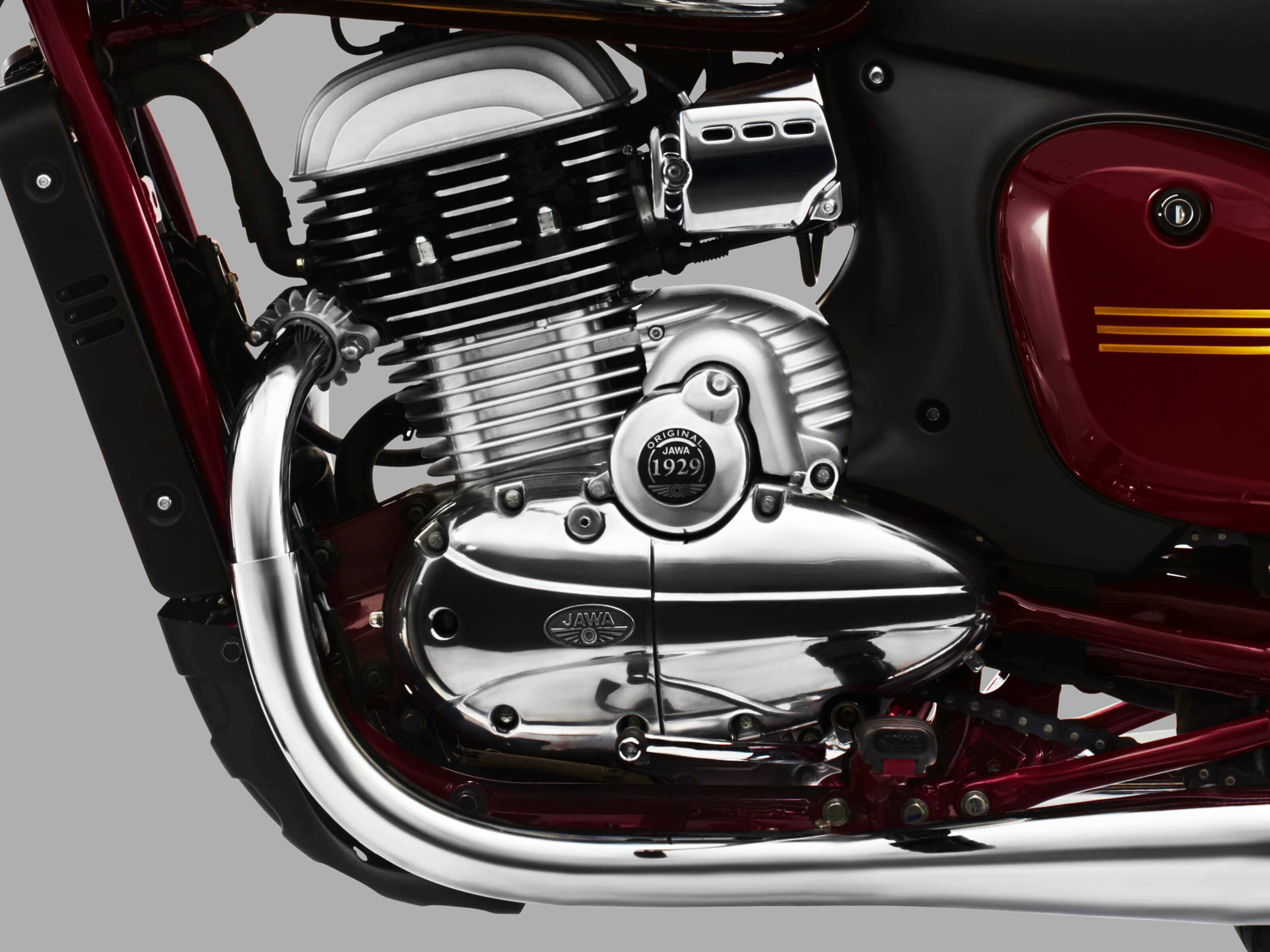 The CB350 H'Ness gets a brand new 348.36cc, single-cylinder, air-cooled motor. Like the RE Classic 350, it features a long stroke configuration. Being the torquiest motor here the Honda should offer better bottom end grunt. Given Honda's penchant for refinement, the new motor uses two balancer shafts to reduce vibrations, which should make it vastly more refined than the Classic 350. Surprisingly, the retro motorcycle gets HSTC traction control, a first for the segment. The Royal Enfield continues to use the same long-stroke configuration but gets fuel-injection for cleaner emissions. It is the only motorcycle here to feature a pushrod configuration which gives it that unique exhaust thump. The Jawa features the most modern powertrain here, with liquid cooling and a six-speed gearbox. It also has a unique exhaust note. The Jawa's short stroke motor offers better performance compared to the other two motorcycles here.
Underpinnings: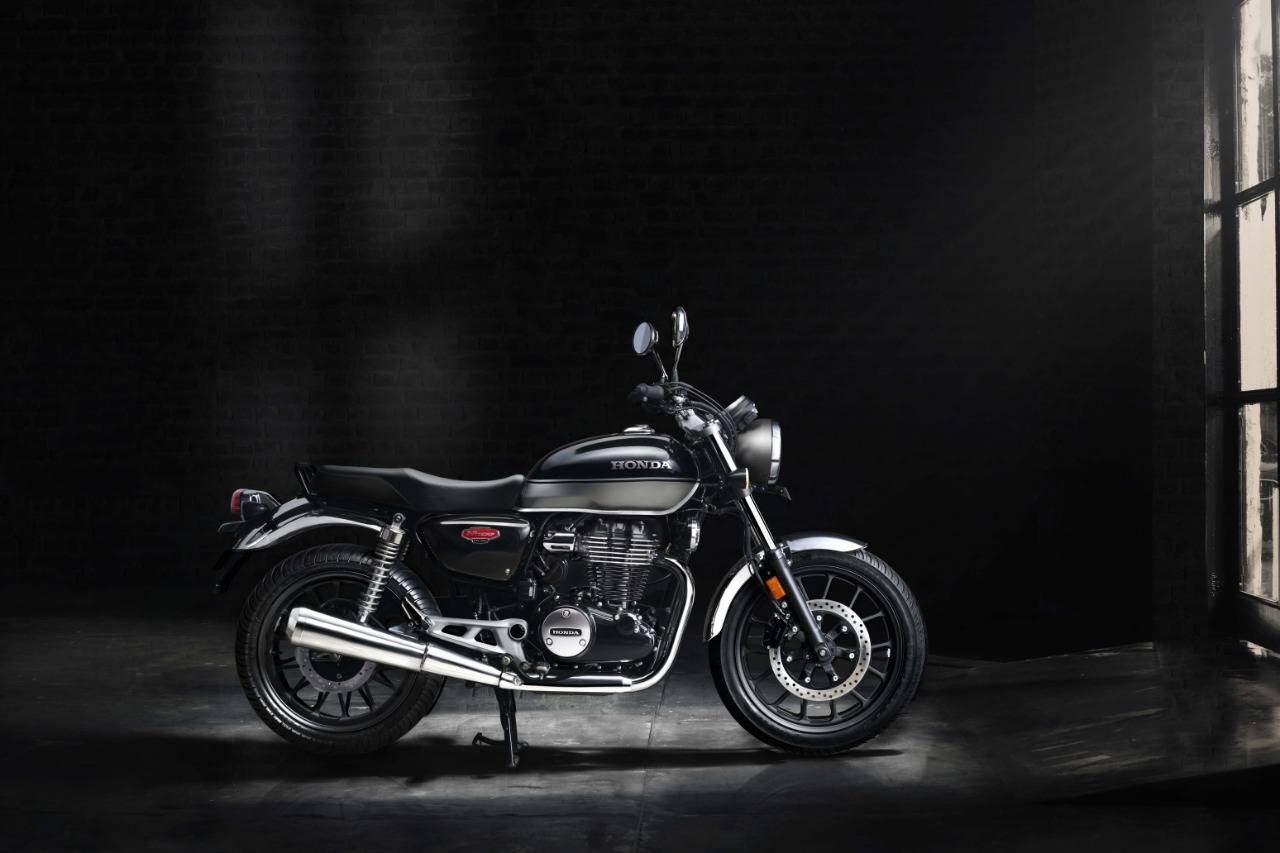 The Honda CB350 H'Ness gets a more modern half duplex cradle frame with simpler suspension in the form of telescopic forks and twin shock absorbers. Like the Classic 350, the CB 350 gets 19-inch front and 18-inch rear wheels but with fatter tyres for better grip. While the Classic 350 and Jawa get spoke wheels, the Honda features alloy wheels with tubeless tyres. Braking is via disc brakes at both ends. The Classic 350 gets a Stealth Black variant that gets tubeless tyres with alloy wheels. Its larger 19-inch front wheel should offer better ride quality and stability in theory. All three motorcycles here feature disc brakes at both ends with dual-channel ABS. The Honda though gets a larger front disc brake which should offer better stopping power. What difference does Honda's frame make in the real world will be known only after a proper ride review.
Dimensions and features: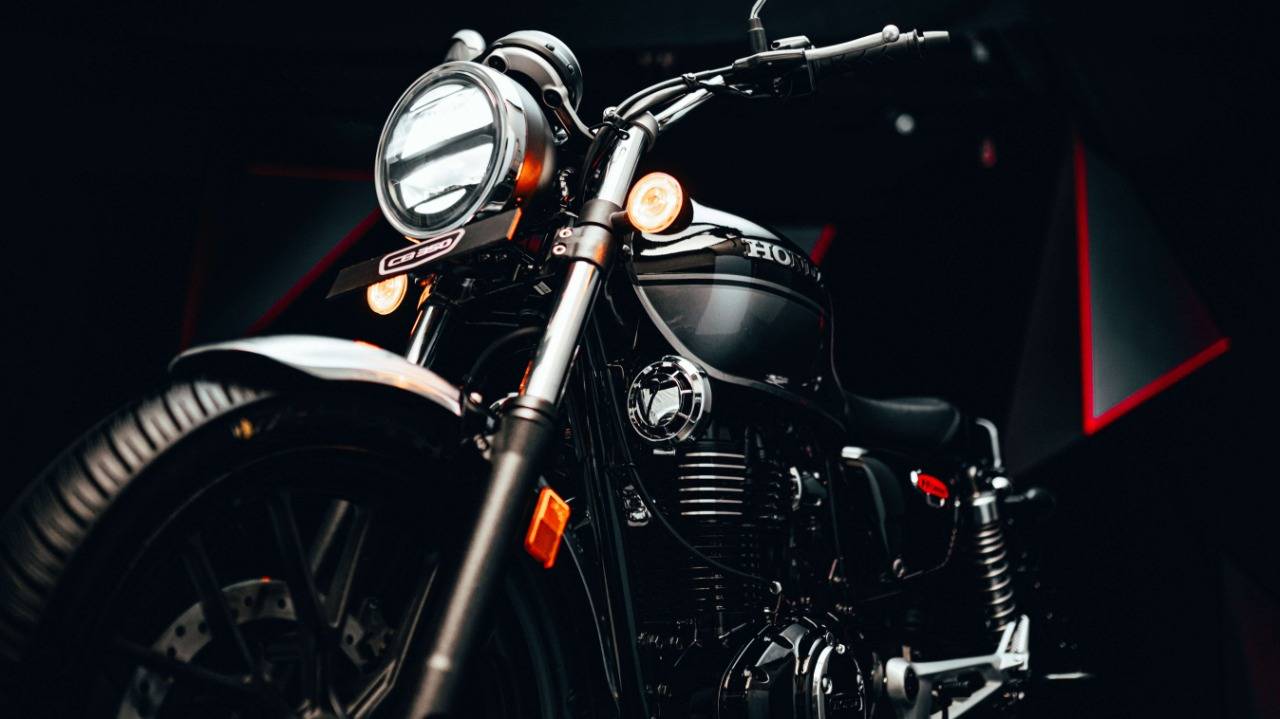 While the Classic 350 and Jawa are retro motorcycles, the Honda Highness goes the neo retro route and is more feature-packed. It gets all-LED lighting, a semi-digital instrument console, Bluetooth connectivity and even traction control. In comparison, the Classic 350 and Jawa make do with halogen headlamps and a spartan analogue instrument console.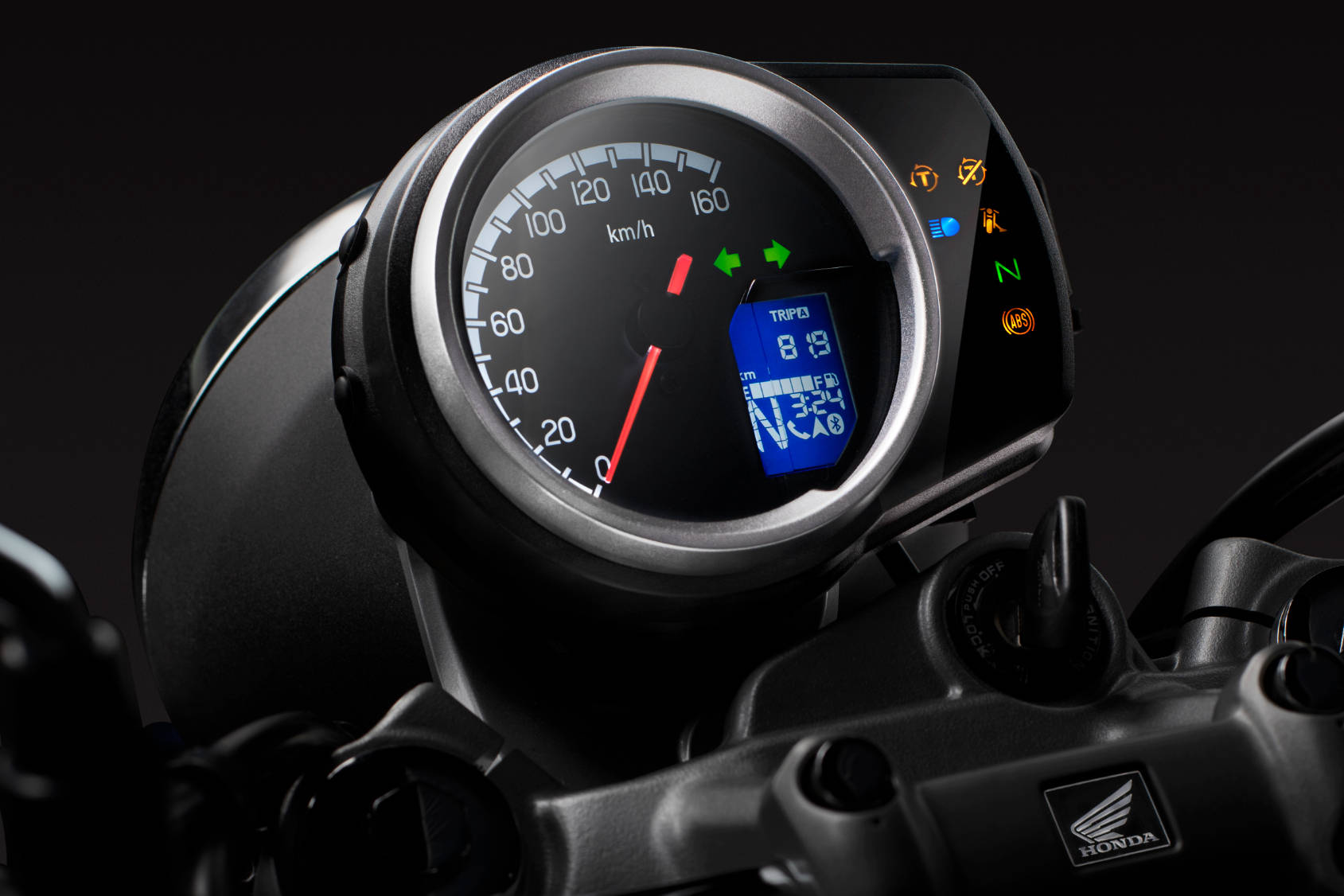 The H'Ness is a dimensionally larger motorcycle and features a larger fuel tank and better ground clearance than its competition. Its seat height too is on par with the competition and should be accessible to most riders. The 181kg kerb weight too sits in between the Jawa and Classic 350. In terms of big bike feel, the Honda CB 350 H'Ness is right up there with the Benelli Imperiale 400.
Price and verdict?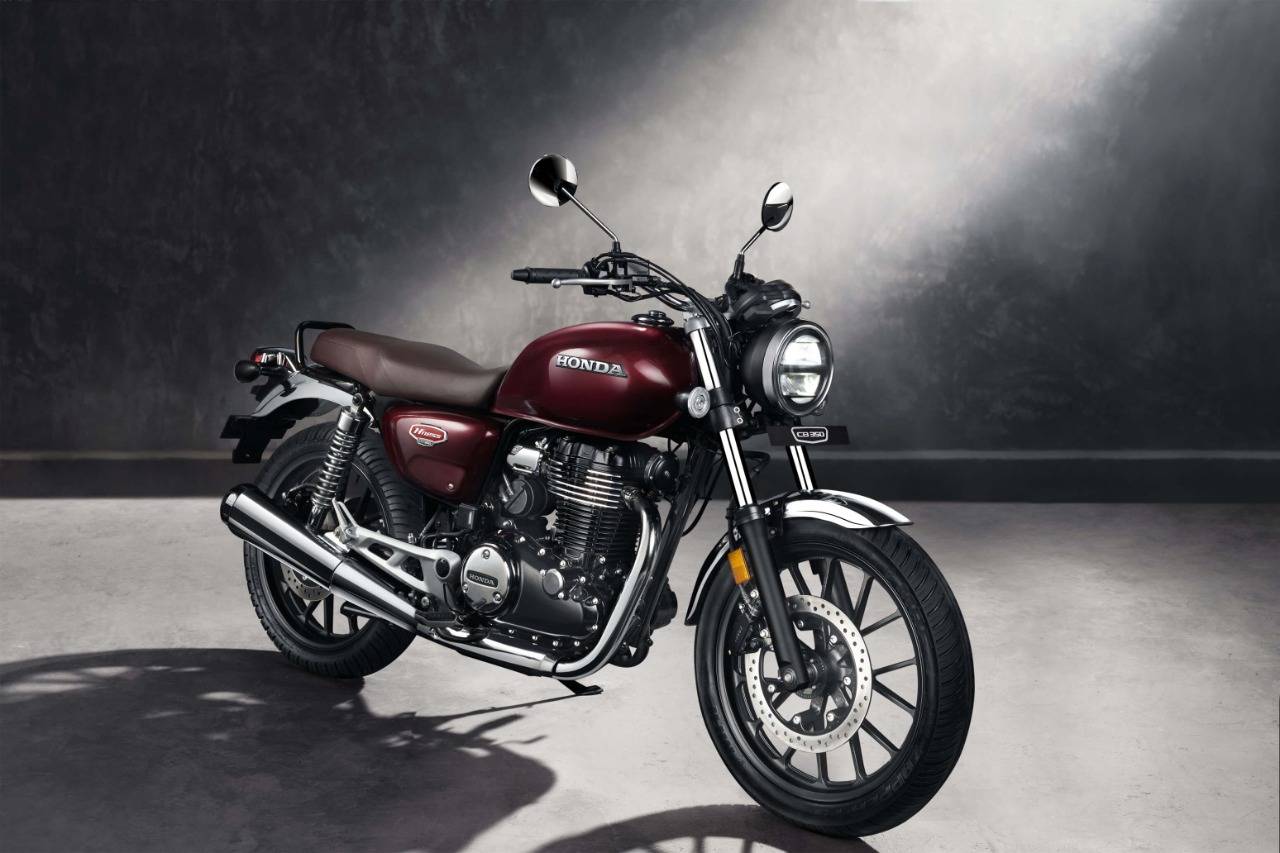 The Honda CB350 H'Ness promises a lot on paper. It matches the Classic 350 and Jawa on looks and better them in terms of features, and given its dimensions should offer significant road presence. In terms of pricing, the CB 350 is on the higher side but then again going by the images, it is expected to offer Japanese levels of quality and refinement - something the other two bikes here disappoint in. More importantly, it should offer you that big bike feel, something that has been a major USP of the Classic 350 range. On paper, the Honda CB 350 H'Ness is a motorcycle that should have Royal Enfield and Jawa legitimately worried.