Are you patient enough to get your hands on Honda's latest CB?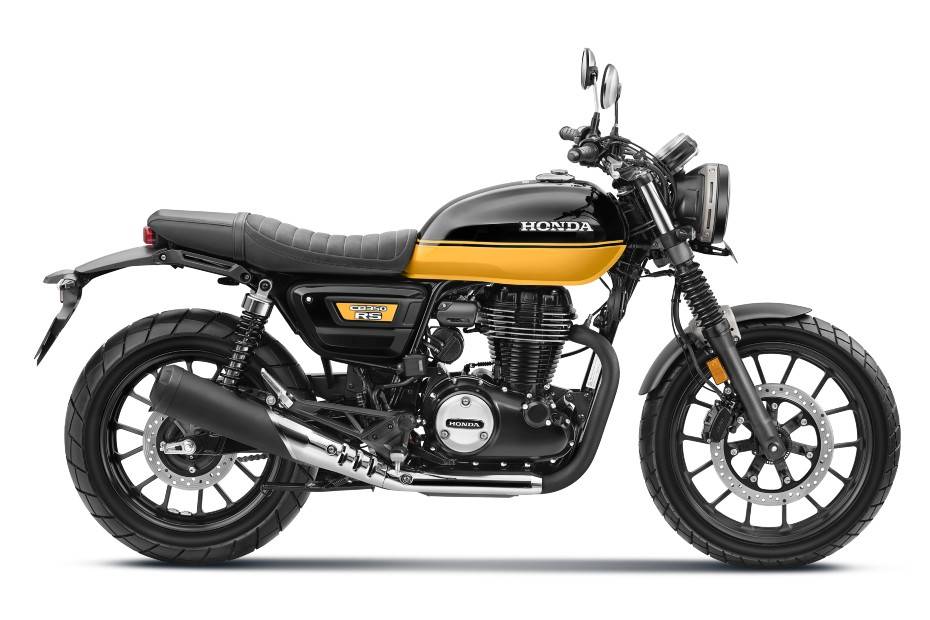 Launched just a few weeks ago, the Honda CB350RS is essentially a H'Ness CB350 wrapped in a sportier attire. The RS features a new seat, tyres, tail light, and a handlebar. It comes in two new colours, making it an interesting offering for people looking for an easy-going commuter. However, like the H'Ness, Honda has decided to sell the CB350RS only through its limited Big Wing dealership network, which has resulted in long waiting periods in the past. So, should you be worried? Read on to find out: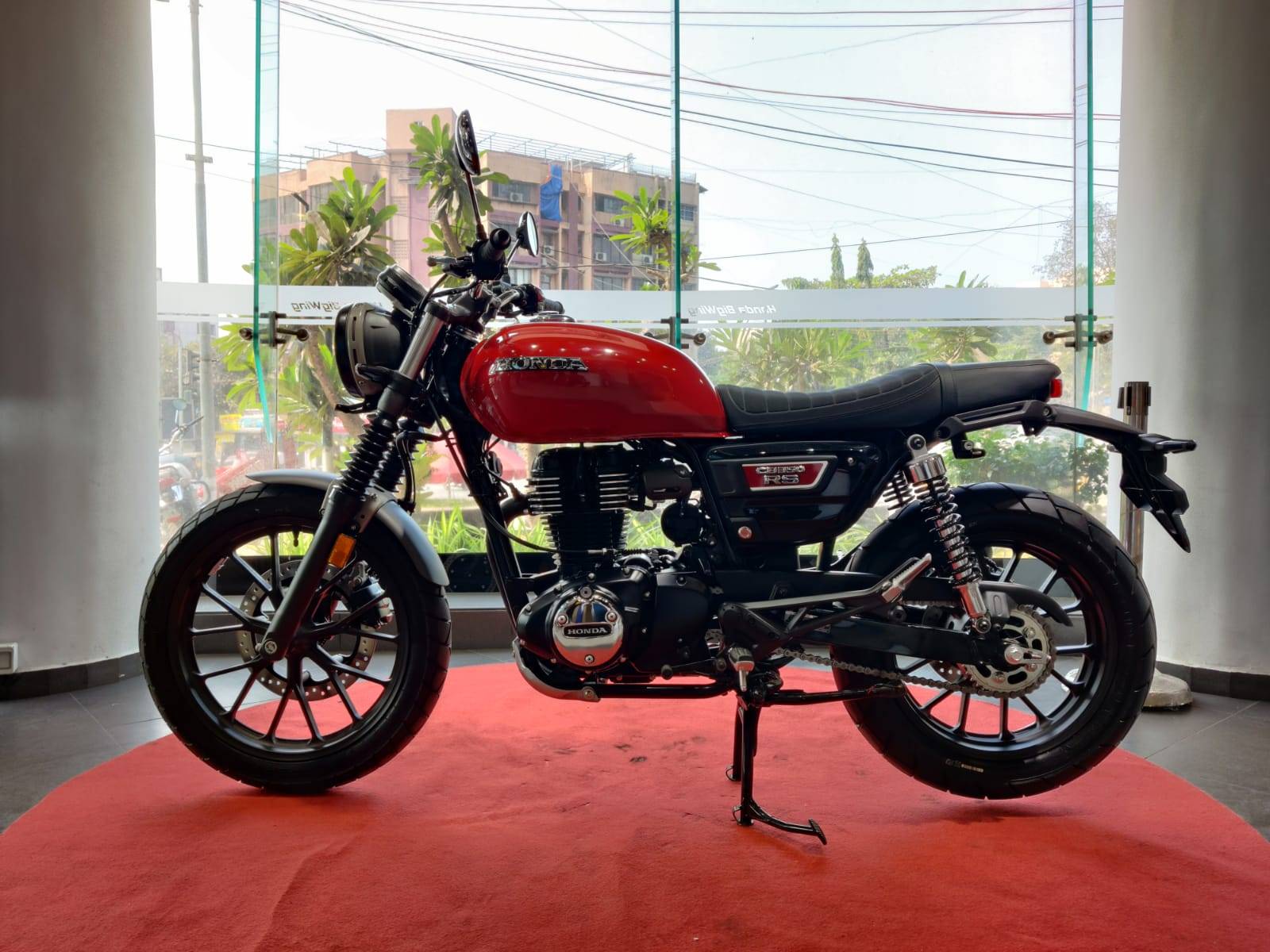 The waiting time for the CB350RS is at least one month across all the cities. Delhi, Mumbai, and Kolkata have one-month waiting periods, whereas Pune has a slightly higher waiting period at 30-45 days. However, Chennai and Bengaluru residents will have to wait for two months and 45-60 days, respectively.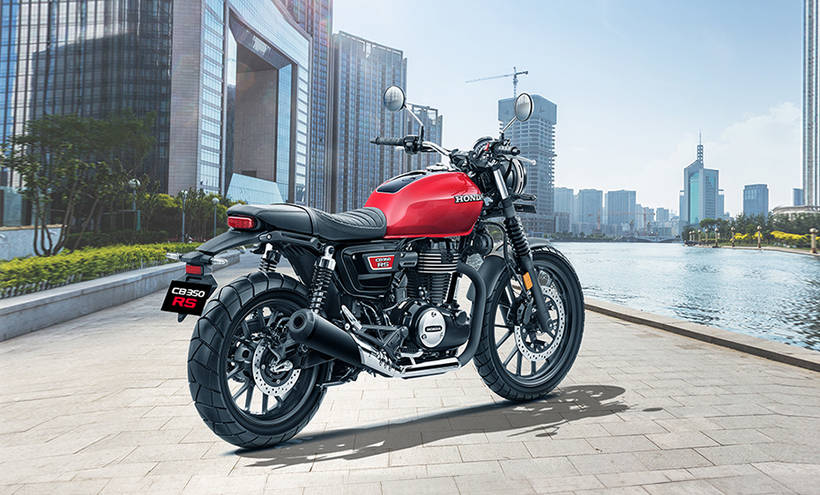 This could be due to Honda focusing more on the H'Ness CB350. The CB350 recently breached the 10,000-units sales mark in just three months, despite being available through only a handful of Big Wing dealerships.
Also, we recently rode the H'Ness CB350, and we cannot wait to tell you how it was. Check out our first ride review for all the details.