The roadster has been recalled because of gearbox issues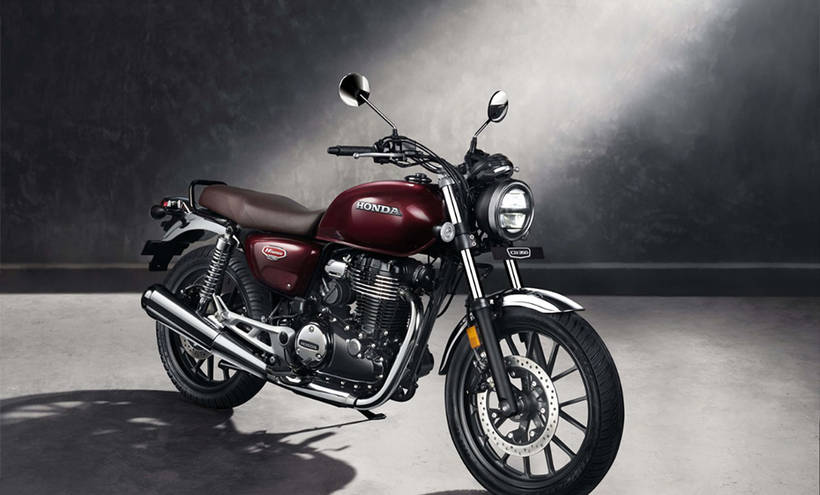 Just a month ago, Honda had breached the 10,000 sales-unit milestone with the H'Ness CB350, and announced its plans on expanding its Big Wing network. However, there seems to be a slight hiccup in the process as the Japanese giant has announced a country-wide recall for all H'Ness CB350s manufactured between November 25, 2020 and December 12, 2020.
Such a decision has been taken because of a different material grade used in the counter shaft of the 4th gear of the transmission. Extensive use of the counter shaft could potentially lead to transmission failure or cause extra wear and tear during long rides. That said, no such cases have been reported to date. It isn't currently known if such an issue could affect the CB350RS too.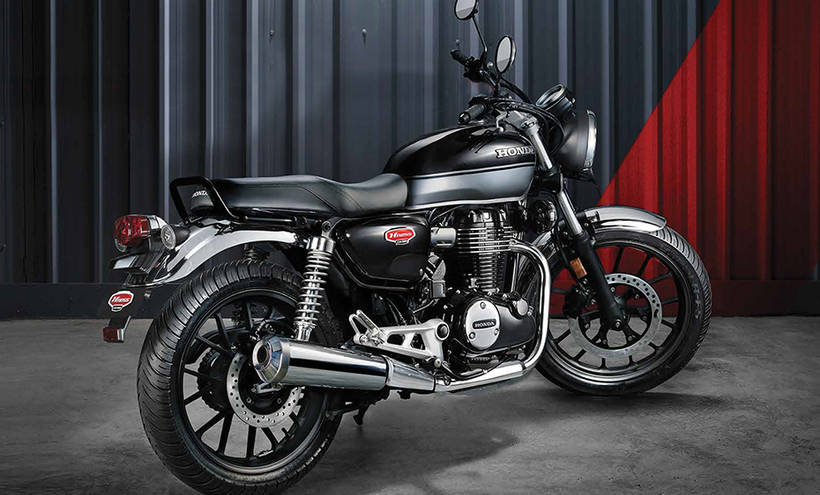 The CB350's recall campaign will start from March 23, 2021, and the defective part will be replaced free of cost, irrespective of the motorcycle's warranty. Owners can head to Honda's Big Wing site and type in the Vehicle Identification Number (VIN) to check if their bike is one of the affected.
We recently rode the CB350's sportier cousin, the CB350RS, and found it to be a fun ride. Full deets in our review piece!