These parts are being offered by Japanese custom shop, Kijima Customs
Custom headlamp, fairing and luggage mounts available.
They can be fitted on both Rebel 300 and Rebel 500.
Parts are designed like the Harley Street Glide.
Honda will be launching the Rebel range in India soon.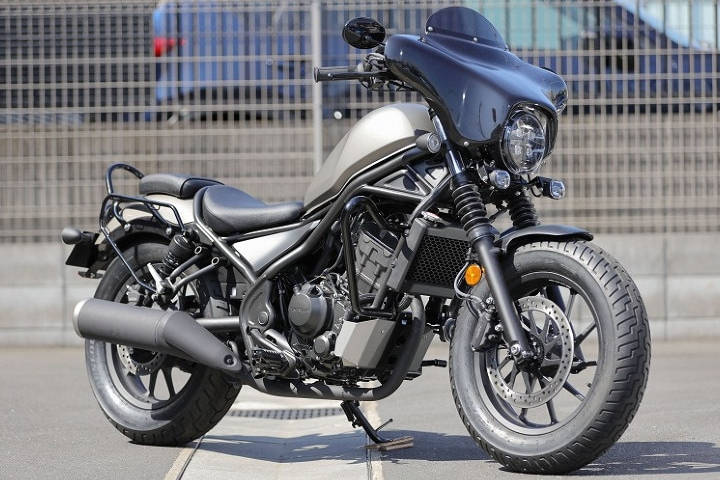 Honda will soon be bringing in its 500cc motorcycle range to India. Among them is the Rebel 500 and the smaller Rebel 300. Both bikes give customers the opportunity to own a higher-capacity cruiser motorcycle for under Rs 5 lakh. Currently, the only cruisers you can buy are the Bajaj Avenger range and Suzuki Intruder. While the Rebel motorcycles offer a distinctive look, Japanese bike builder Kijima Customs is offering a few accessories that make them look like premium Harley-Davidson motorcycles.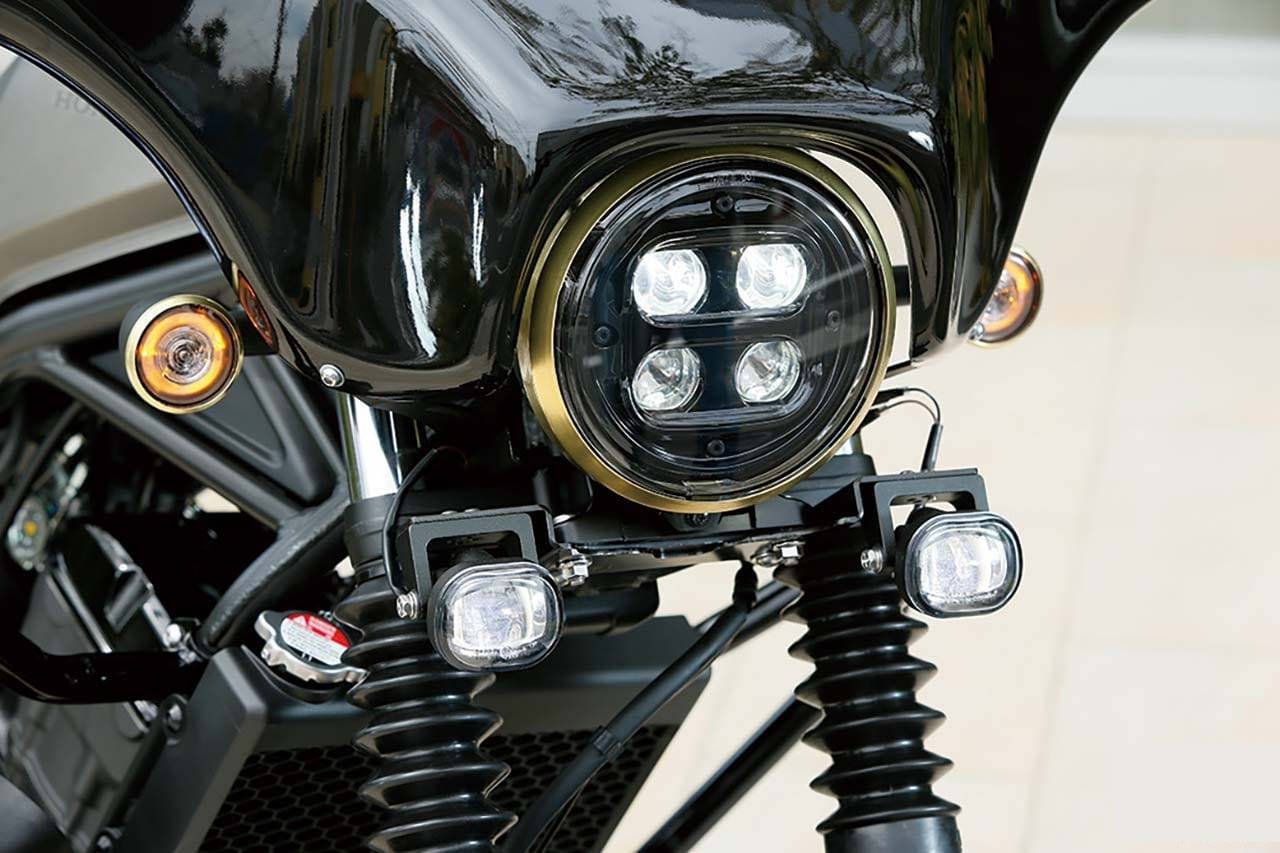 The more apparent parts are the LED headlamp and headlamp fairing that are striking similarity to the Harley-Davidson Street Glide cruiser. Kijima is also offering luggage stays, grab rail, and other small elements like brass-finished surrounds for the round headlamp and turn indicators, and twin LED fog lamps mounted below.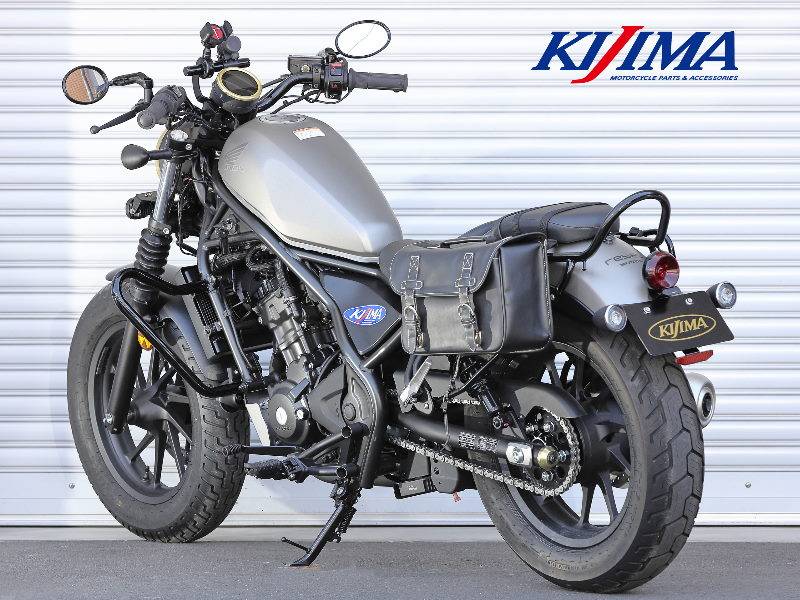 The Harley-Davidson has high aspirational value but its asking price of over Rs 30 lakh makes it out of reach for many enthusiasts. A Harley lookalike makes sense given most Indian enthusiasts' penchant for converting their Avengers to look like cruisers from the American bikemaker's stable. Once the Honda Rebel 500 and Rebel 300 are launched here, we expect various similarly styled and locally made accessories to be available.