We decode the answer to the first question that all of us enthusiasts had when we first heard the Rebel 500 is coming to India: How much will it cost?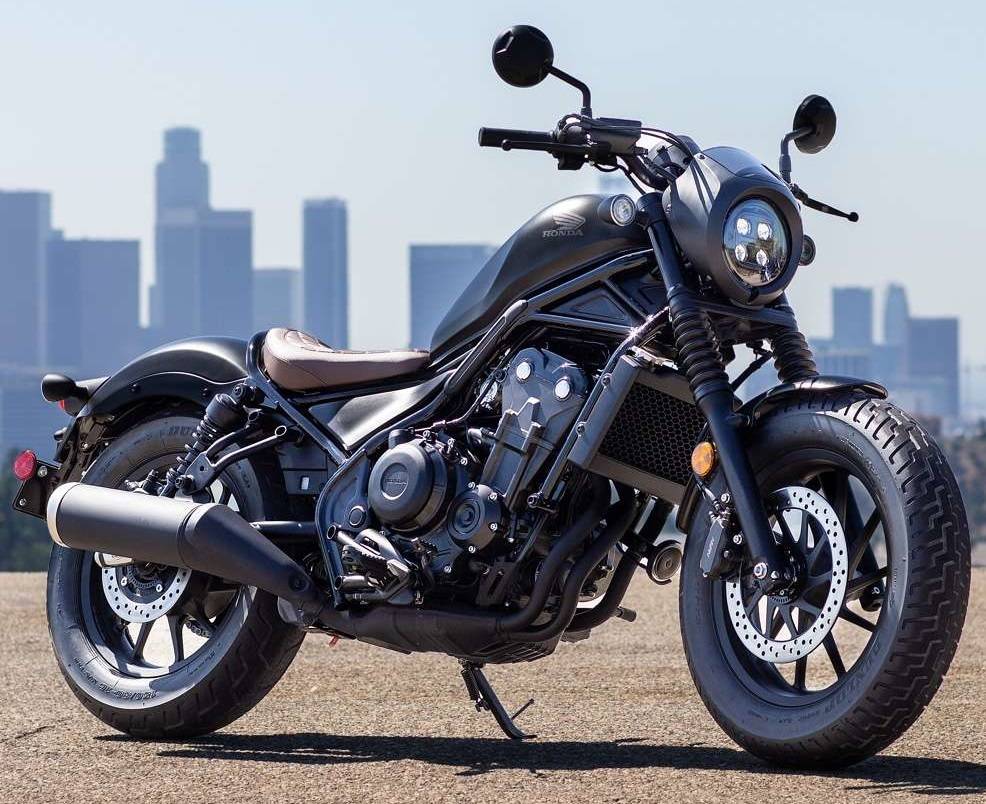 Honda hopes to launch its entire 500cc range in the country by the end of 2020. And the Rebel 500 cruiser will be one of them. When launched, it will be Honda's first mid-capacity cruiser in India. So the obvious question is: At what price is Honda likely to peg the Rebel 500? We analyse:
Consider the Honda CB300R's delta: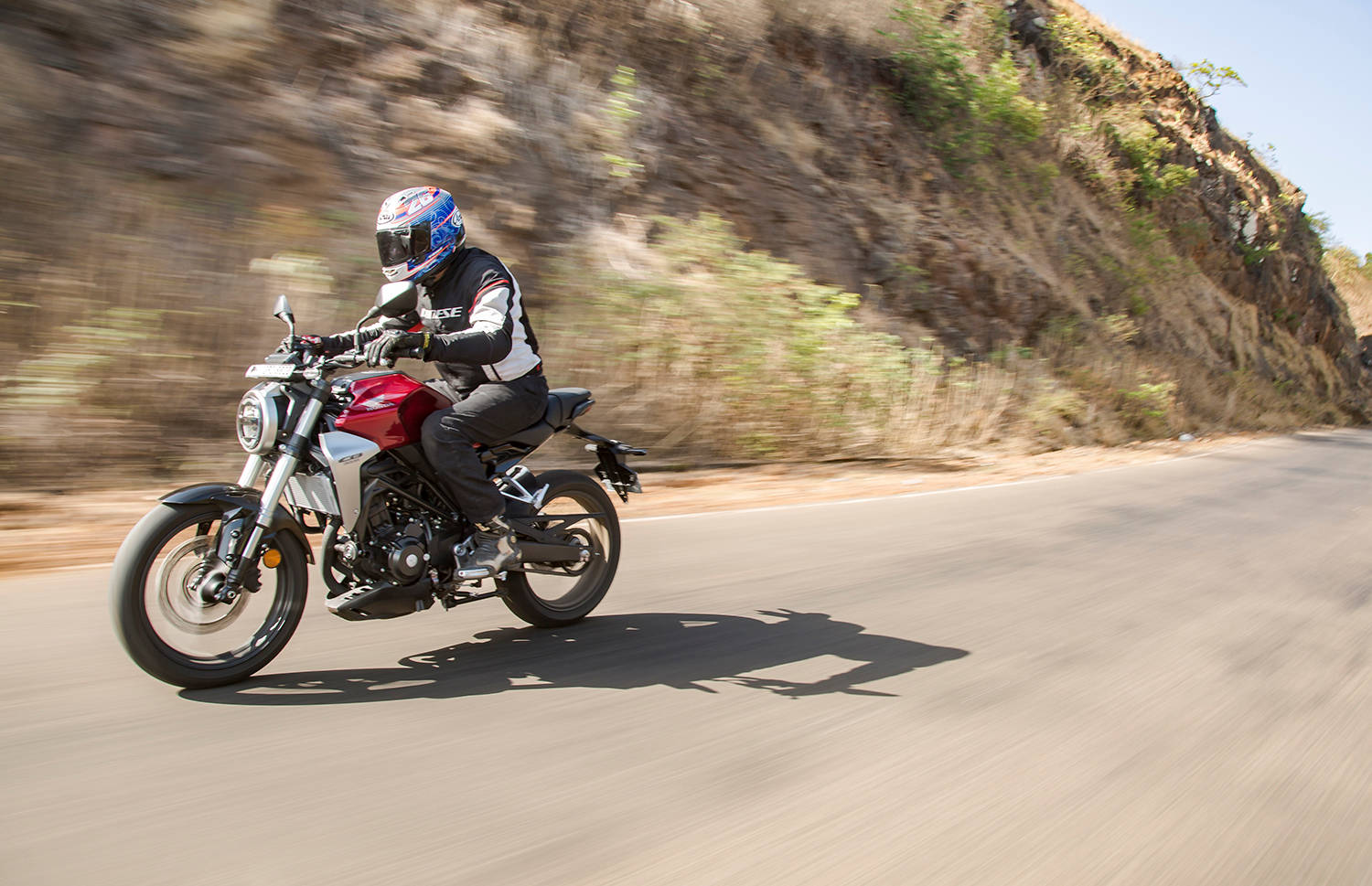 The Honda CB300R is sold both in the UK as well as India. However, due to a high degree of localisation, the bike costs a lot less in India than the UK. Here's a price table:
Now, the Honda Rebel 500 costs GBP 5,699. That's around Rs 5,54,547.12. Dividing this with the delta obtained from the CB300R, you'll get Rs 3,01,384.3. So by this calculation, the Honda Rebel 500 will cost Rs 3.01 lakh in India. However, this pricing isn't all that realistic. So let's consider the next common product that Honda offers both in the UK and in India, the CBR650R.
For CBR650R, the delta is….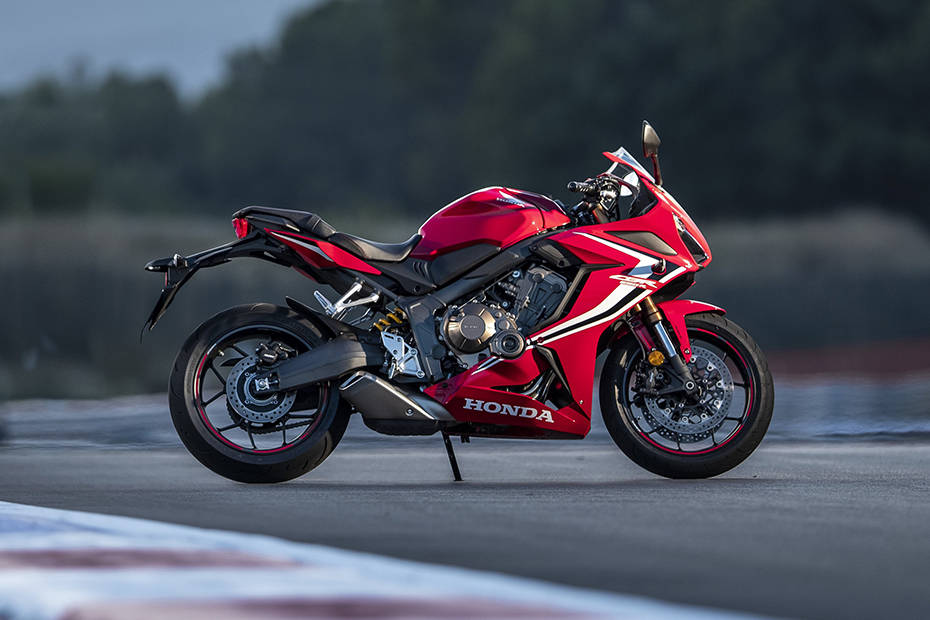 Even though the India-spec Honda CBR650R is sold via the CKD route, the motorcycle does not have any degree of localisation in the country. So if you apply the same formula to the Rebel 500's UK-spec pricing, the cruiser's price tag would be in the region of Rs 5.71 lakh.
Also Read: Honda Rebel 500: Photo Gallery
Honda knows the 400-500cc segment is pretty lucrative. But to take advantage of it, Honda will have to price the motorcycle reasonably well. So it is quite plausible that the Honda Rebel 500's degree of localisation will be somewhere between the CB300R and the CBR650R. Honda will also want to fill in the void between the more affordable CB300R and the premium CBR650R in the country. Hence by this logic, it would be fair if Honda prices the bike at around Rs 4.5 lakh (ex-showroom).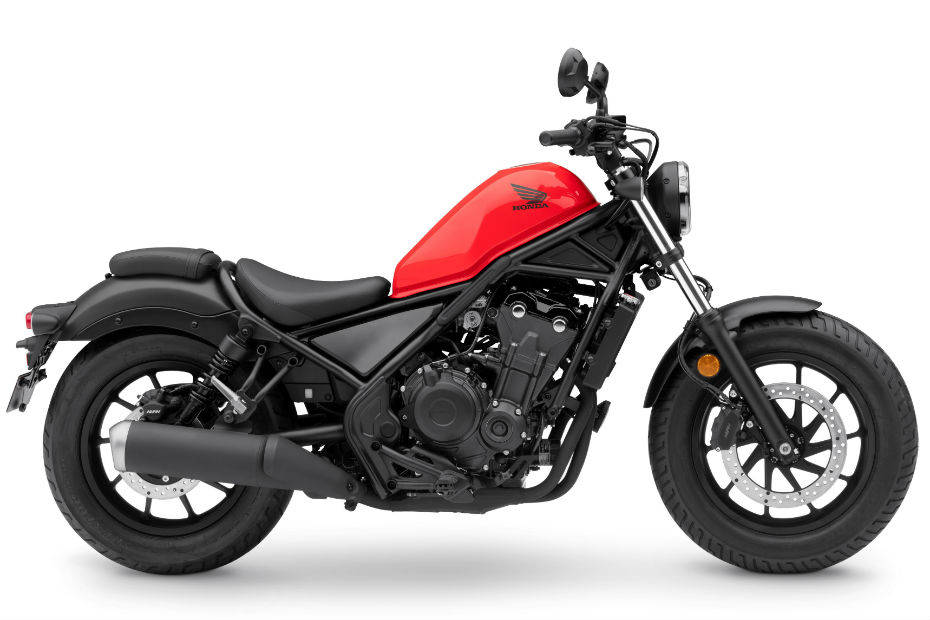 When launched, the Rebel 500 will essentially be a more premium alternative to another highway-friendly twin-cylinder motorcycle, the Royal Enfield Interceptor 650. It will also be the only offering in the 500cc cruiser segment now that Royal Enfield has stopped making 500cc bikes for the Indian market.