We pit the upcoming Honda roadster against Benelli India's finest motorcycle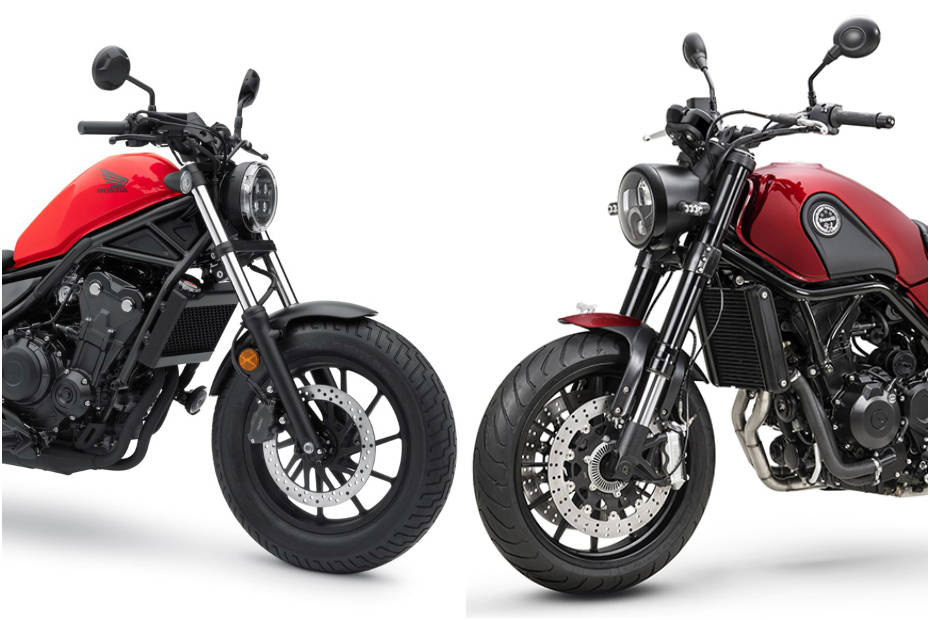 At the launch of the 2020 Africa Twin, Honda surprised everyone present by announcing that it would soon introduce four new 500cc motorcycles in India by the end of 2020. These motorcycles will be localised to help price them competitively. Of the new bikes, the Rebel 500 will be Honda's first mid-capacity cruiser to be launched in India and possibly, the only mid-capacity cruiser in the segment as well. At a similar price point, you could look at the Benelli Leoncino 500, a fantastic offering from the Italian bikemaker. We compare these two 500cc motorcycles on paper.
Engine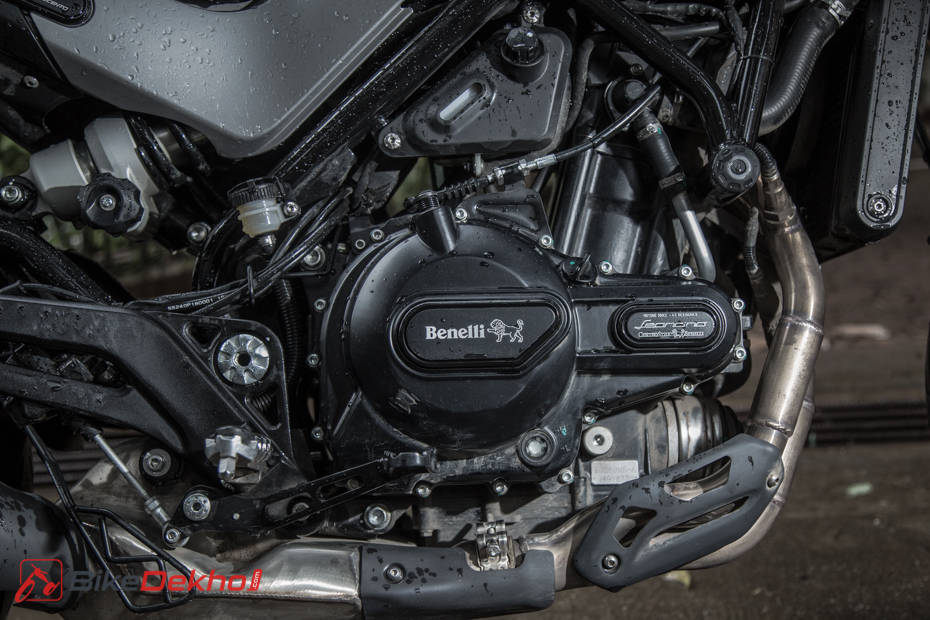 A disclaimer here. Both motorcycles are currently BS4 compliant. While Benelli is expected to update its parallel-twin motor to meet the new emission norms soon, expect Honda to roll out the BS6-compliant motor right off the bat. For now, it is the Leoncino 500 that is the better performer on paper at least. However, the Benelli weighs 4kg more. Will the added weight affect its performance when compared to the Rebel? Well, only a proper comparison road test can answer that.
Dimensions: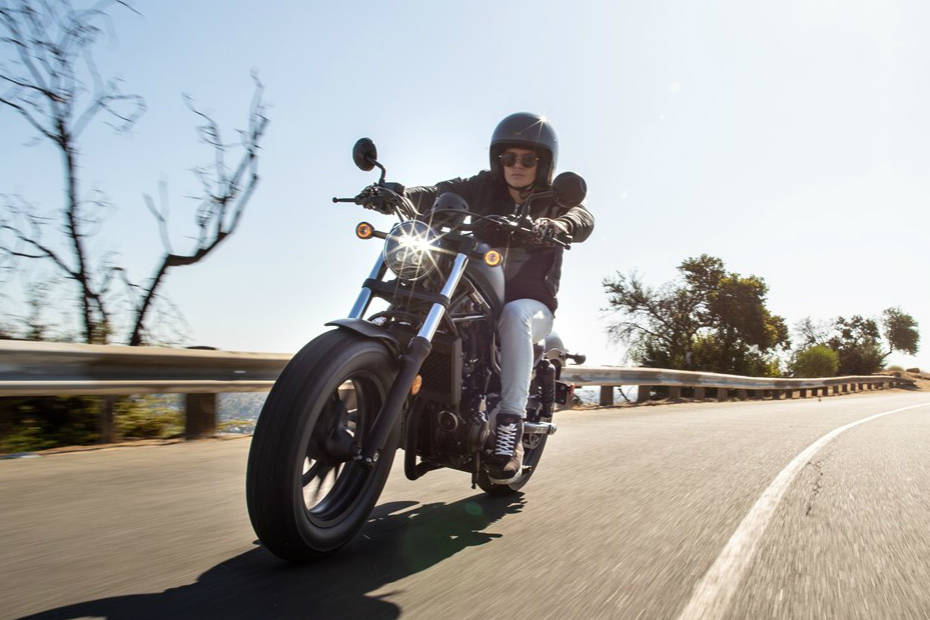 While the Leoncino 500 is wider, the Rebel 500 is longer and taller on account of its extended cruiser wheelbase and taller handlebars. Its cruiser stance allows for a low seat height but also means reduced ground clearance. Although the Leoncino 500 is the heavier bike, it also packs a larger fuel tank. Given our road conditions, the Leoncino 500 makes sense but shorter riders will appreciate the low seat height on the Rebel 500.
Underpinnings: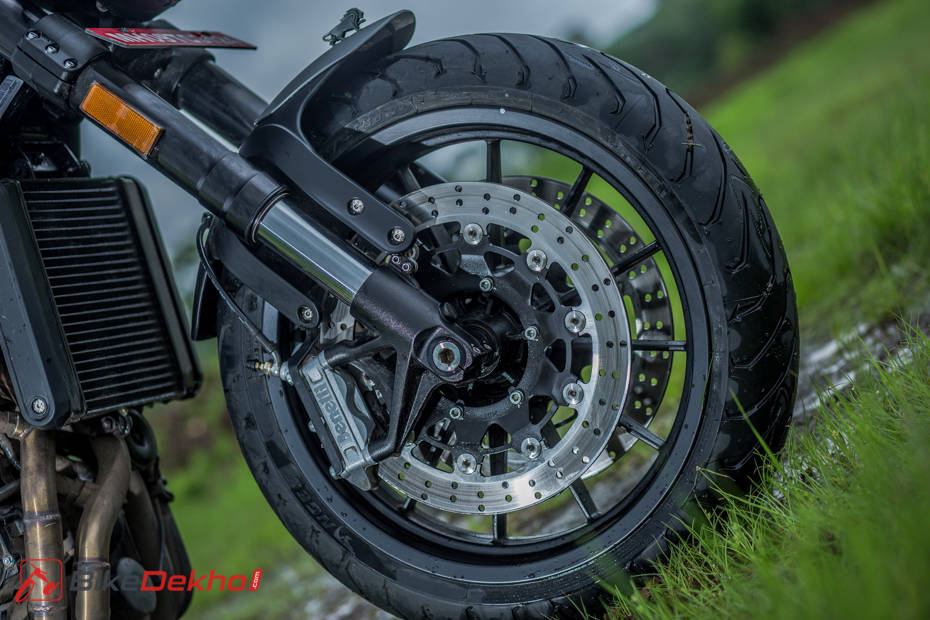 The Leoncino 500 impresses with its brakes and suspension setup and it's clearly the winner here. However, we will reserve our judgement about the ride quality until we ride both bikes back to back. It's worth pointing out that the Honda Rebel 500 comes with a unique wheel size, which could make it quite difficult to replace in case you crack them.
Pricing: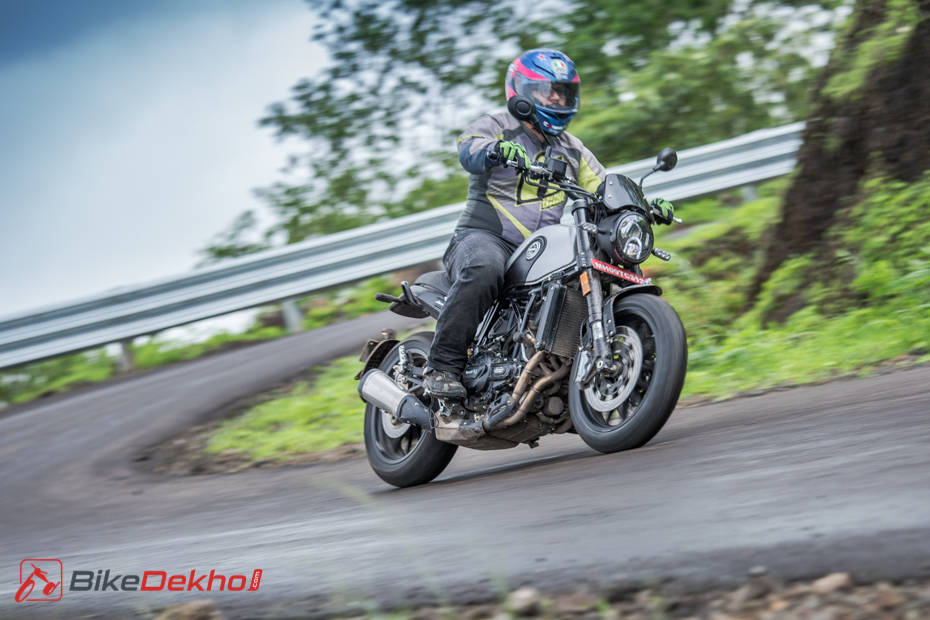 The Honda Rebel 500 is expected to be brought to India via the CKD route, at least initially. So we expect it to be priced around Rs 4.5 lakh. However, post localisation, its price could drop significantly. Despite the extra premium, the Benelli looks fantastic on paper. It is not only the better looking bike of the two but also gets a sweet-sounding motor and packs better suspension components, too. But stick around to see how it compares against the Honda Rebel 500 in the real world when we finally get our hands on both bikes.