The Japanese brand has sent us a teaser of the exhaust note, which hints at the possibility of an old-school single-cylinder air-cooled motorcycle
[UPDATE: Honda has launched the CB350 H'Ness (Highness) in India. Head here for the price and other details regarding the launch.]
Honda had already announced that it will launch the new product on September 30.
The first teaser uses keywords like "majestic" and calls the bike "Your Highness".
It is likely to be something along the lines of the Benelli Imperiale 400.
Honda has revealed another teaser for its upcoming launch on September 30. This time around, the brand has sent out a headphone with a teaser audio of the exhaust note. The motorcycle has distinct old-school vibes to it and sounds a lot like an air-cooled single-cylinder motor. From what we can deduce, even the gear shifts have a pronounced 'clunk'.
The first teaser mentioned keywords like "majestic" and addressed the motorcycle as "Your Highness". This coupled with the recently teased exhaust note suggests the arrival of something properly retro, perhaps a roadster, competing with Royal Enfield. In fact, the brand has had Royal Enfield in its sights since 2017.
We believe it might be a roadster because back in November 2018, the President of Honda Motorcycle & Scooter India, Minoru Kato, had mentioned that the brand needs to be careful on how to go about the cruiser segment. Kato pointed out that even though a lot of Royal Enfield motorcycles have a street-bike stance, they are still categorised as cruisers.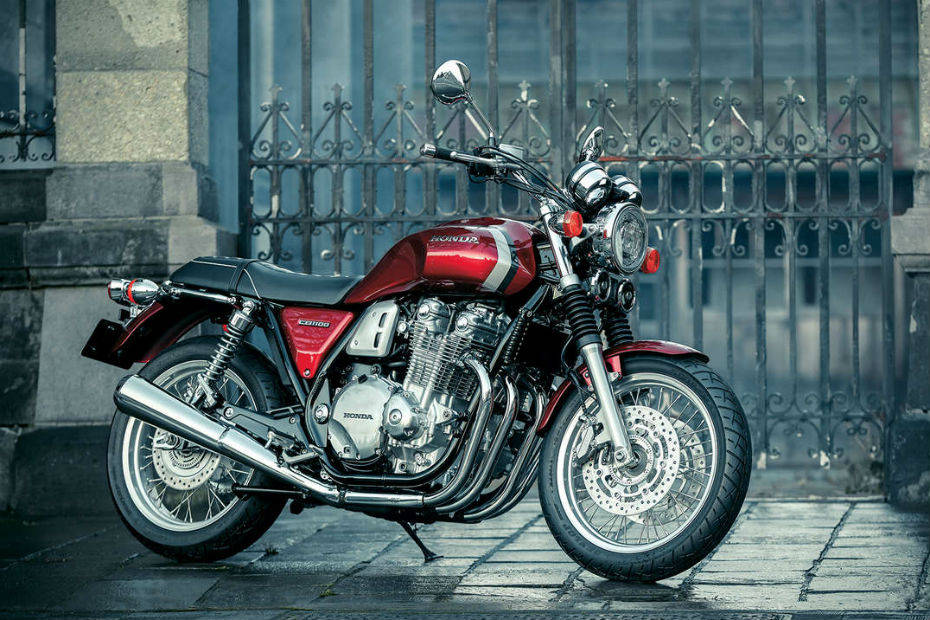 It is also worth pointing out that retro roadsters like the Royal Enfield Classic 350 have proven to be much better market performers in terms of sales, unlike hardcore cruisers like the Royal Enfield Thunderbird 350 or even the Bajaj Avenger range for that matter. Moreover, if Honda wanted to bring out a proper cruiser, it would've already localised the Rebel 300. After all, the Japanese brand was doing the same with the Honda CB300R, which shares the same engine platform as the Honda Rebel 300.
But then again, Royal Enfield's dominance lies primarily in the sub-2 lakh rupee category. Even if the Honda Rebel 300 was heavily localised, it would've been hard for the Japanese brand to bring the price under Rs 2 lakh, thus missing the point entirely. All these aspects hint at the probability of the upcoming Honda bike being a retro roadster, something along the lines of the Benelli Imperiale 400 or the Honda CB400, albeit in a single-cylinder guise.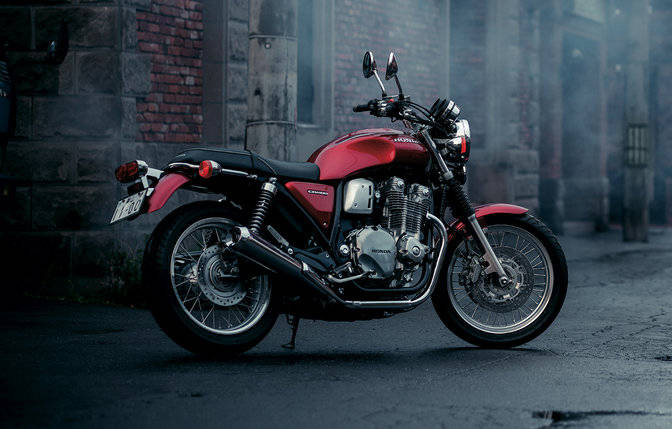 Expect the upcoming motorcycle to be developed completely from the ground up, specifically for our market. The engine is likely to be a long-stroke unit displacing around 350cc-400cc. It is expected to be tuned to offer plenty of bottom-end grunt. Honda could price the bike at around Rs 1.85 lakh to Rs 1.95 lakh (ex-showroom). At this price point, it will go up against the Royal Enfield Classic 350, standard Jawa, and the Benelli Imperiale 400. What do you guys think? Let us know in the comments below.
Images of the Honda CB1100 EX shown for representation