Has the onset of the 2021 financial year affected the prices?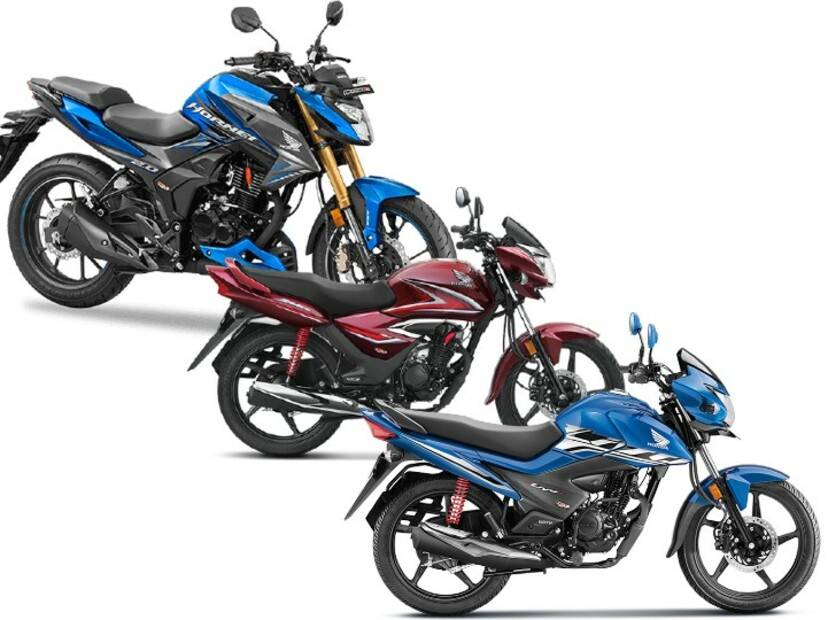 With the 2020-21 financial year done and dusted, it is time to focus on what's ahead. Usually, many two-wheelers see a price hike at the start of every financial year and that is the case with Honda two-wheelers too, with the H'Ness CB350 receiving its second price hike. But what about the non-BigWing-ers? Well, here's the April 2021 price list for all standard Honda two-wheelers: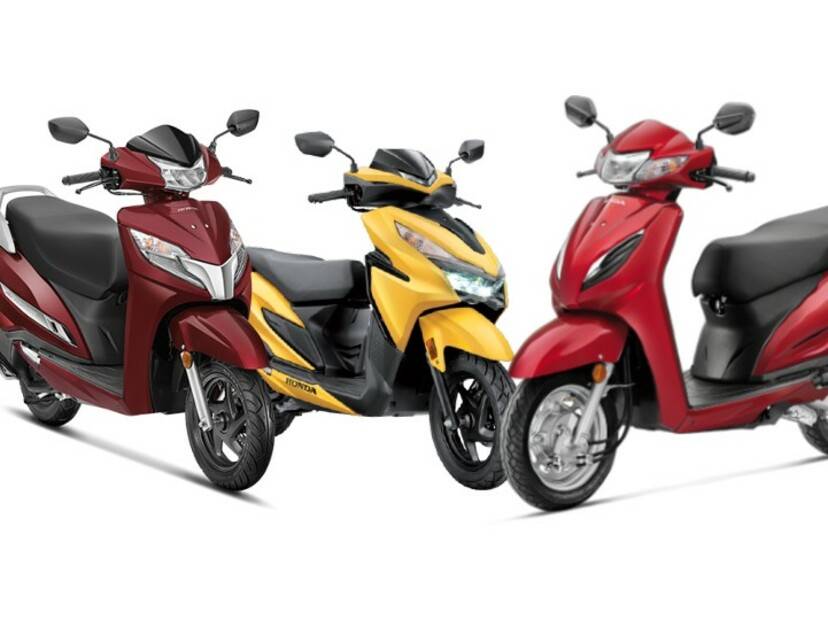 Surprisingly, unlike the H'Ness CB350, all scooters and motorcycles have retained their old prices, however, nominal hikes are likely to follow soon. In other news, Honda recently launched its first mid-capacity ADV, the CB500X, in India. We took it for a short spin and here's what we liked/disliked about it.