Vespa could either offer a stripped-down version of its 125cc scooter or a smaller capacity model
Piaggio currently offers the Vespa Notte as an entry-level offering.
The smallest capacity scooter available in Vespa's global portfolio is the 50cc Primavera and Sprint.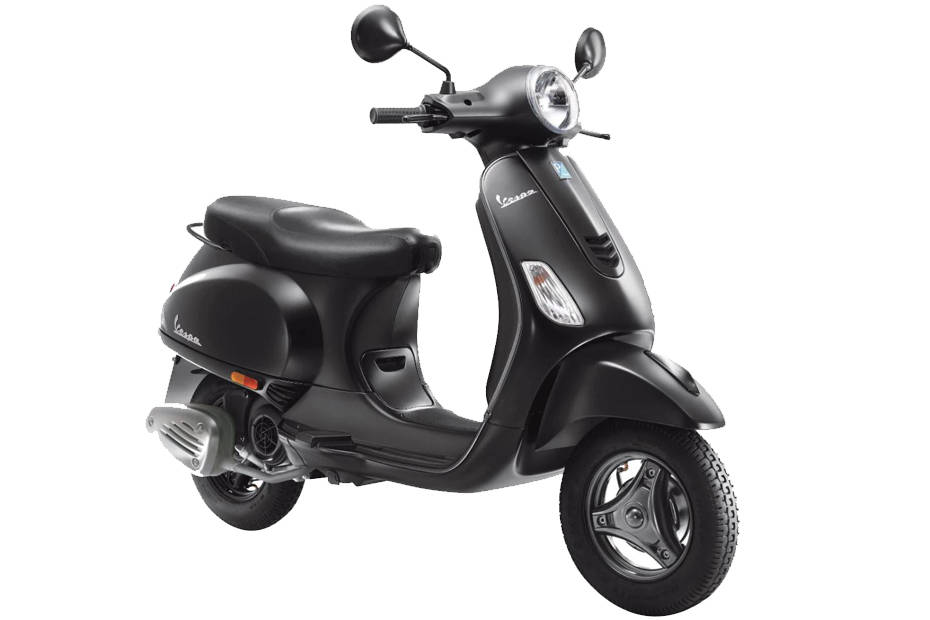 Representative Image*
What's the first thing that comes to your mind when you hear the 'India-specific' two-wheeler? A stripped-down, cut-price model, right? That makes total sense considering India is one of the most price-sensitive markets for an automotive manufacturer to operate anywhere around the world. So when Piaggio said it's planning on launching an India-specific model, it could mean only one thing. Or is it?
Also Read: 250cc-300cc Aprilia India-bound!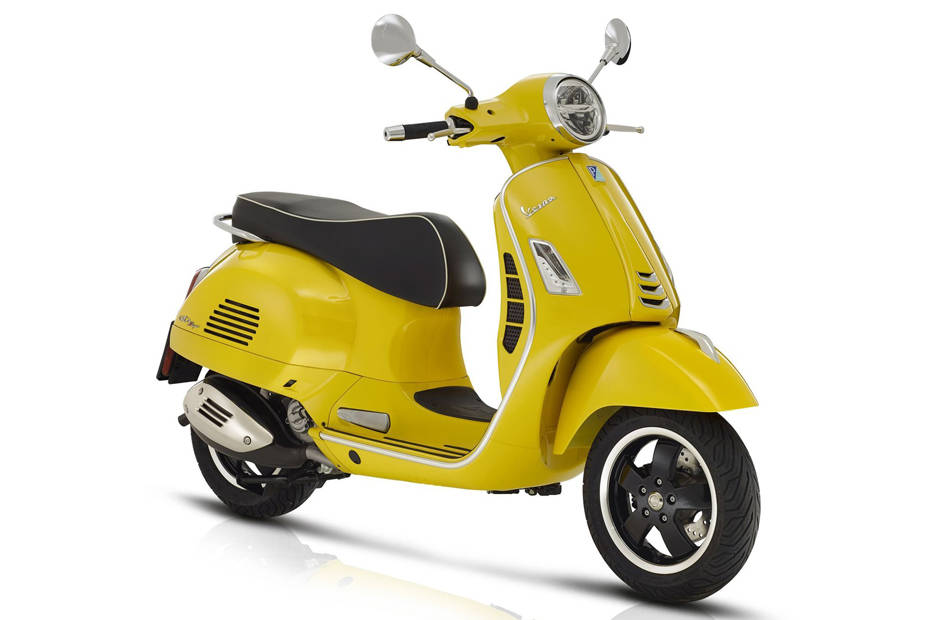 Yes, Vespa could strip down its most affordable scooter in its portfolio, the Notte 125, and peg it as the new entry-level offering. But that's a bit too easy, isn't it? Also, the Notte 125 is already a bare-bone Vespa, so what could you possibly get rid of? The bodywork's blacked out, there's little to no chrome, it features an analogue instrument console and the tyres are pretty basic. But what if the brand took it a step further? Mind you, there two sides of a coin.
Also Read: BS6 Vespa And Aprilia Scooter Range Launched In India
For one, the company could be developing a smaller, more affordable 110cc Vespa to take on rivals such as Honda, TVS, Suzuki and Yamaha. The manufacturer already has a 50cc scooter on offer overseas, so drafting a 110cc motor isn't too far fetched. Pair the motor with the bodywork of say, the Notte, and the company could possibly price the scooter more competitively. Add the fact that Piaggio's BS6 compliant scooters are likely to get a massive price hike, and the possibility of a smaller scooter becomes even more relevant, with fuel-injection of course.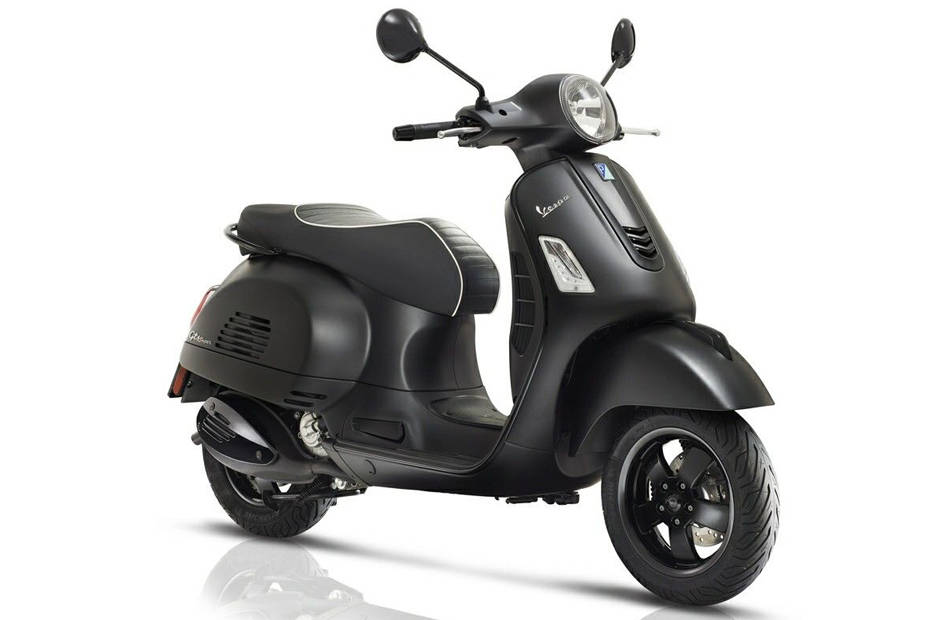 Alternatively, Piaggio could introduce a brand new scooter that's on sale overseas but isn't available in India - the Vespa GTS to be specific. It's available in two variants: 125cc and 300cc. Hoping for a 300cc GTS may be out of order, but a 125cc isn't implausible. The brand already has a 125cc motor running its Vespa and Aprilia range. So we could expect an Indianised version of the GTS in India. Essentially, we could expect the 125cc motor to put out 9.65PS instead of 12.23PS on the international model. Make do with a halogen headlamp instead of an LED unit, use an analogue instrument console and blacked out mechanicals.
Also Read: EXCLUSIVE: BS6 Aprilia, Vespa Scooters Delivery To Begin From April 2020
With a spike of around Rs 18,000 over its BS4 counterparts, customers are likely to turn to a cheaper alternative and that's where the more affordable Vespa comes into play. And we sure hope the brand manages to pull it off. The upcoming scooter is slated to be launched in India next year. Though the company hasn't revealed its launch date, we expect Piaggio to introduce the scooter by mid- to late-2020.
Source: Economictimes