The upcoming e-bike draws inspiration from the Yamaha FZ and Tork T6X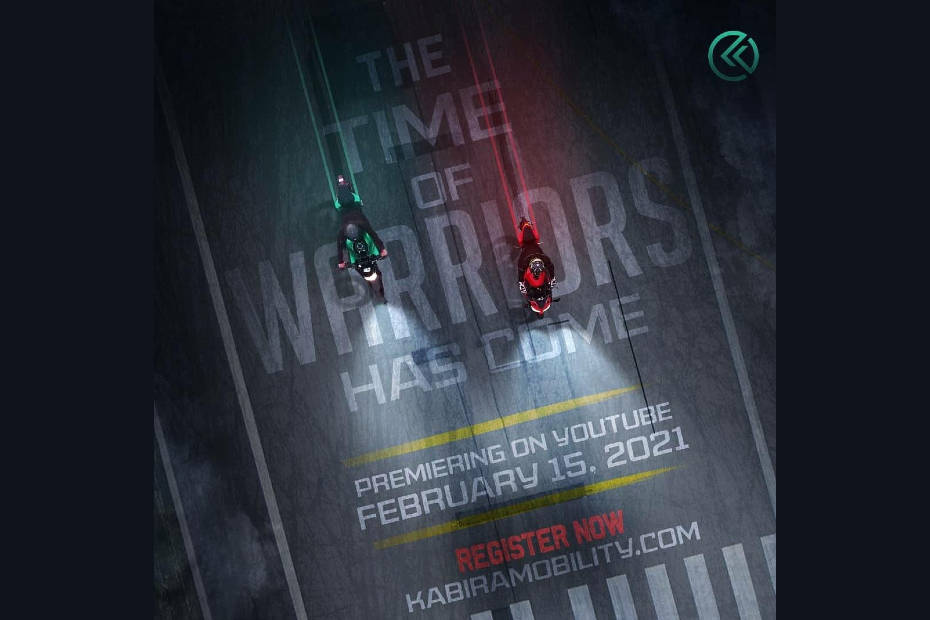 With e-bikes popping up a dime a dozen, it's hard for a manufacturer to carve out a unique identity for itself. For some reason or the other, Kabira Mobility has managed to stand out from the pack, and it is now on the verge of launching its anticipated new e-bike, KM 4000. On its Instagram page, it has finally revealed that its upcoming model, the KM 4000, will premiere on February 15.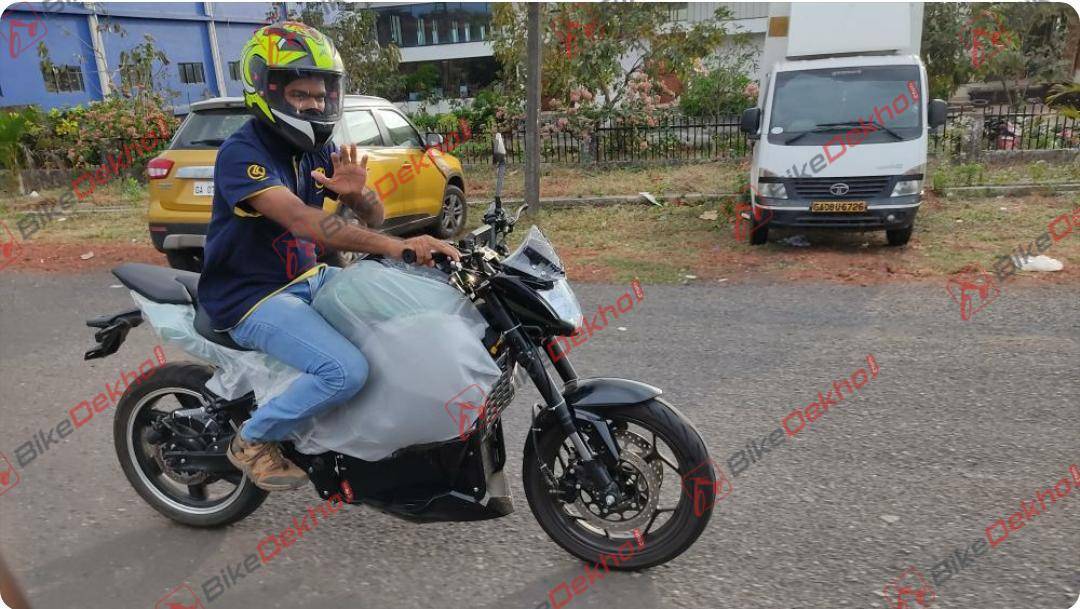 We already have a fair idea of what to expect -- the bike was recently spotted testing so we know its appearance will be a mix of the Tork T6X and the Yamaha FZ. It will share its powertrain with the Kabira KM 3000 showcased at Auto Expo 2020, meaning a 3kW BLDC hub motor drawing juice from a 3.44kWh lithium-ion battery pack. This translates into a claimed range of 85km and a top speed of 80kmph.
These figures are nothing to shout about, so we're a little perplexed as to why Kabira has equipped the bike with twin front brake discs and an upside-down fork. All this overkill could push the KM 4000's price up to Rs 1.10 lakh once it launches in a couple of weeks. This would put it up against the Revolt RV400 electric bike, which we had a chance to ride, and you can check out our review here.