Here's how KTM went from being a new entrant in a competitive market to one of the biggest players in the entry-level performance segment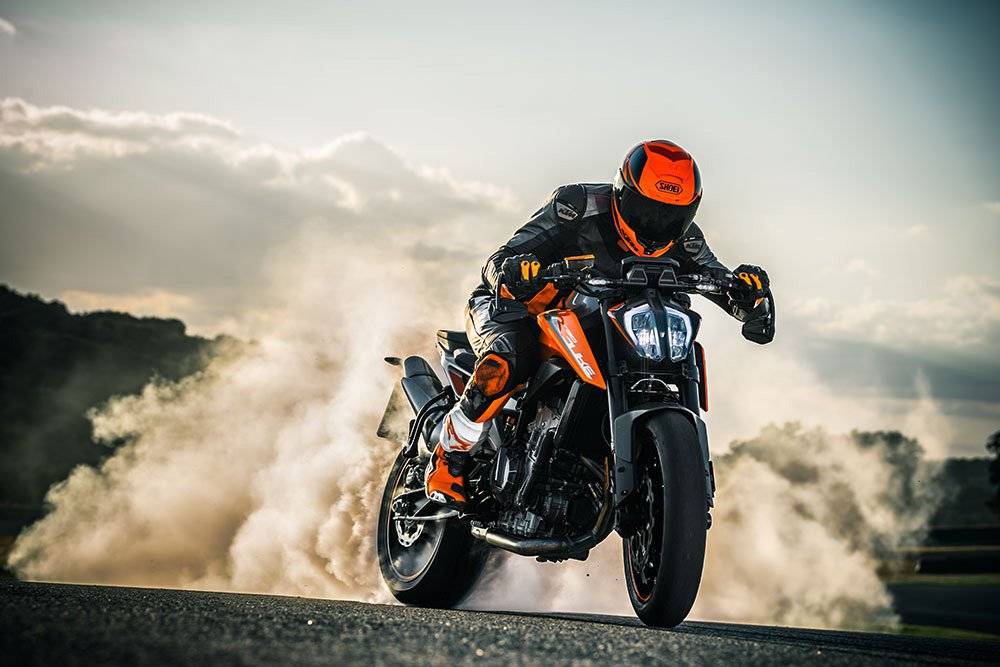 From obscurity to being the one-stop shop for performance motorcycling in India, KTM has come a really long way. Right from 125cc all the way up to 790cc and even larger ones to come, the mantra remains the same – Ready To Race. While the bikes have become less value for money over time, there is still nothing that comes quite close to the KTMs in its segment. We take a trip down memory lane to see how the brand's progress unfolded.
Building The Base With Bajaj: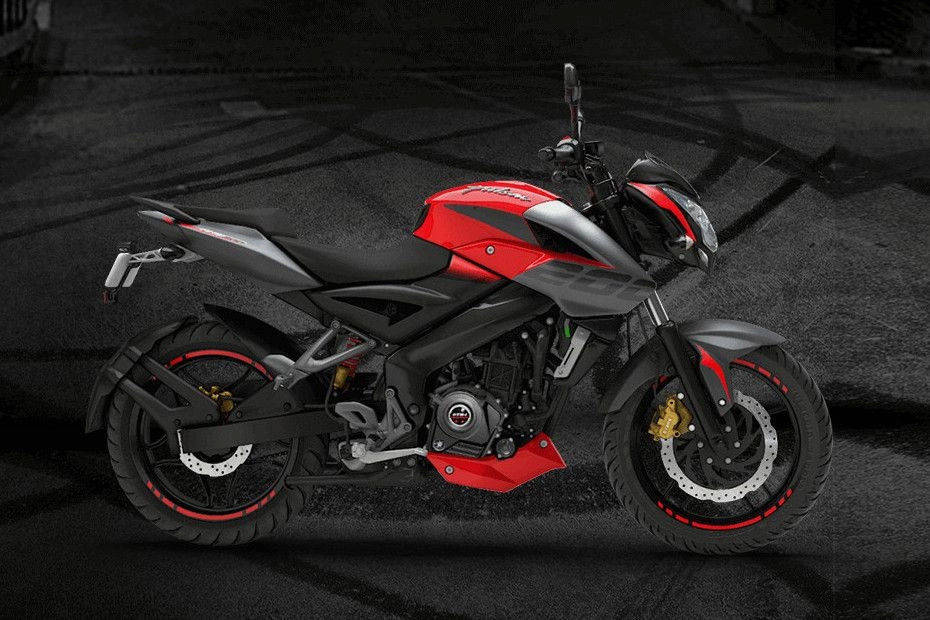 Now, Bajaj is a manufacturer which has evolved from making the humble Chetak to sporty bikes like the Pulsar. The latter really changed the brand's fortunes in terms of sales, and the Pune-based manufacturer sought out more ways to exploit the entry-level performance segment. So, Bajaj looked for options of partnering with different brands and finally locked it down with KTM. Things clicked with the Austrian brand because both Bajaj and KTM shared the same vision: make performance-oriented motorcycles for India and expand to international markets as well. It made good sense for KTM too, as it earlier had a presence only in off-road motorcycles and that too primarily in Europe itself. While KTM had the performance ethos, Bajaj's strength, to this day, lie in cost-effective manufacturing. It was only natural that the two brands combined their individual advantages and put them to good use.
In 2007, Bajaj acquired a stake of 14.5 per cent in KTM AG, which was formerly known as KTM Power Sports AG. Then in the subsequent years, the stake gradually increased before ending up at 48 per cent. If you're wondering why Bajaj didn't own a controlling stake, it's because Bajaj wanted to preserve KTM's exclusivity and premium quotient so that the end product would be aspirational and at the same time wouldn't cost a bomb - something that Rajiv Bajaj clarified in an interview with ET back in 2012.
Product Evolution: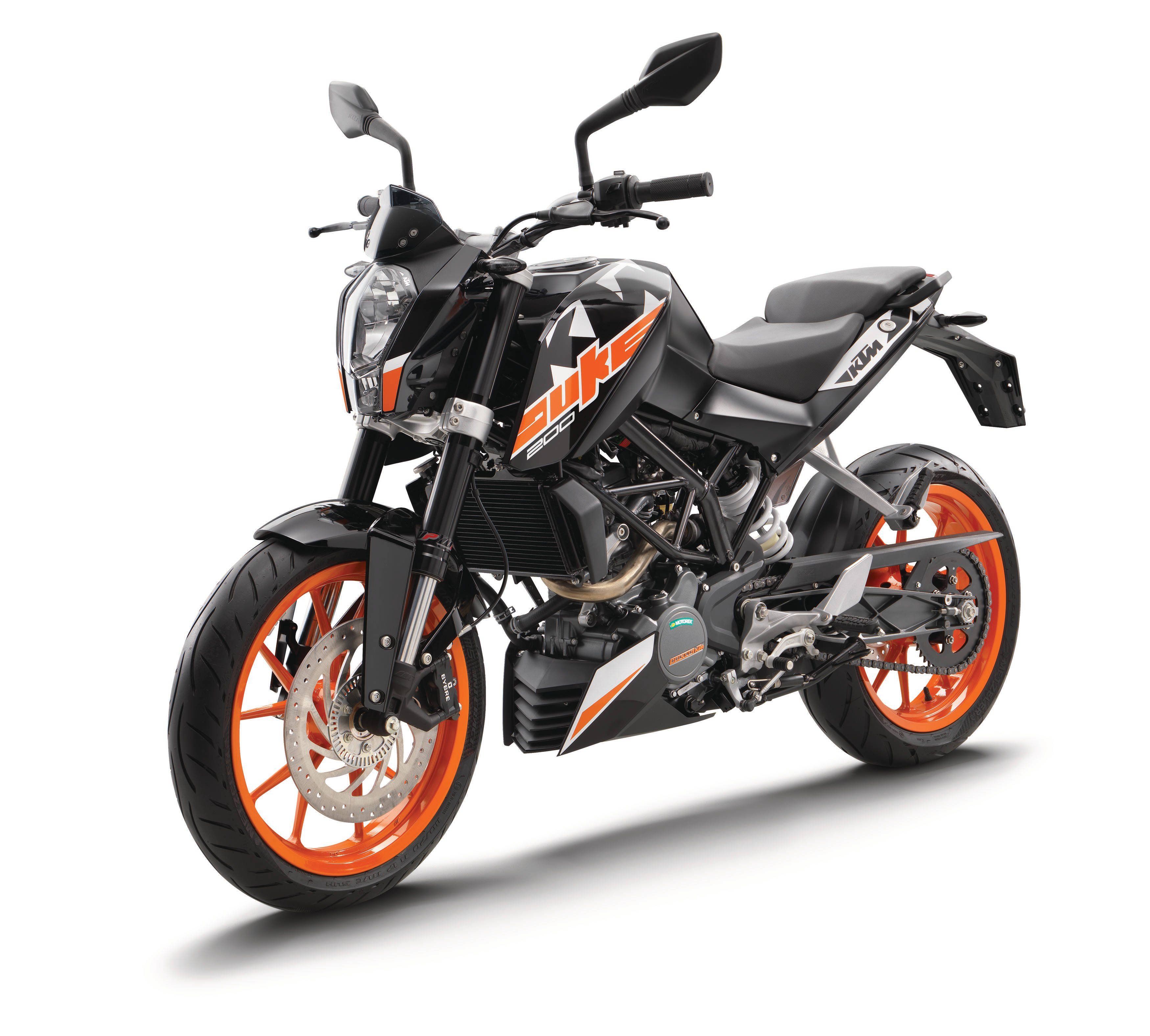 What set KTM apart right from the start of its innings in India is the incredible performance that its motorcycles bragged about. The 200 Duke came in at a price of Rs 1.17 lakh (ex-showroom Delhi), which was undercutting the Yamaha YZF-R15 in 2012 and the R15 was, at that moment, the epitome of accessible performance. Even though its ergonomics weren't as committed as the famed faired bike from Japan, the 200 Duke offered incredible riding dynamics.
Apart from a bigger 200cc liquid-cooled engine, the 200 Duke also offered the masses a lot of segment firsts: LED indicators, extremely informative instrument cluster, premium underpinnings like inverted forks, trellis frame and the likes. Before this motorcycle, these features were only found in bigger bikes with even bigger price tags. It really changed motorcycling for the youth. My college parking lot, which earlier had R15s in different colours, slowly turned into a uniform shade of orange. That's the kind of pull the 200 Duke had.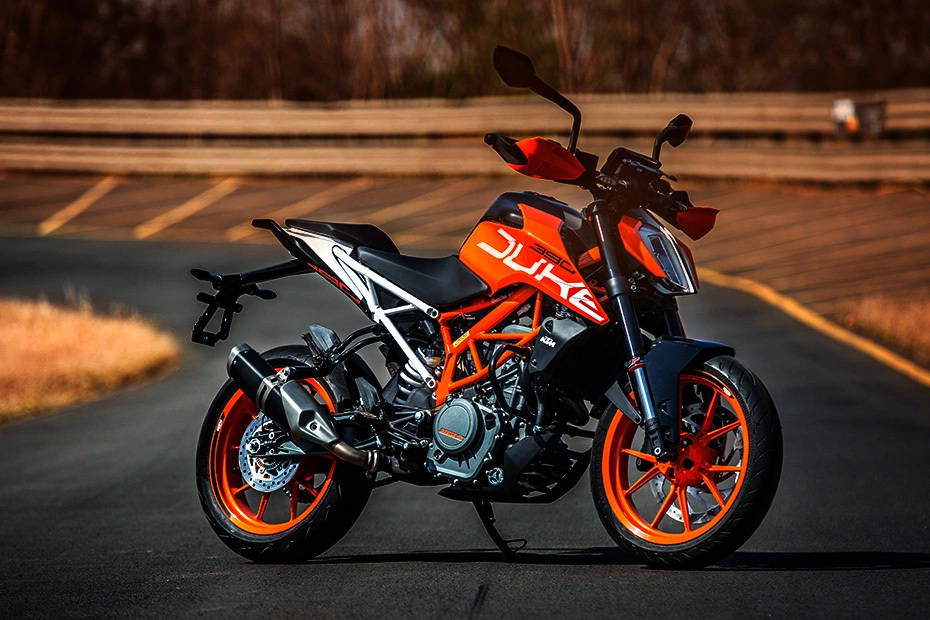 Then just a year later, KTM launched the manic 390 Duke. A 44PS bike at under Rs 2 lakh (on-road Pune) was absolutely unheard of. Even though it is considered as a bike for novice riders in developed markets like Europe, in India, it had more performance than most roads could handle. Scores of enthusiasts lined up at dealerships to get their hands on one of these pint-sized hooligans. What was even better was that KTM gave the 390 Duke a massive makeover in 2017, kitting it out with a slipper clutch update, sturdier alloy wheels, better cooling and loads of new features and technology like full-colour TFT screen with smartphone pairing capability. It also got all-LED lighting system, a retuned engine for better rideability and lastly, the styling that was unmistakably derived from the 1290 Super Duke.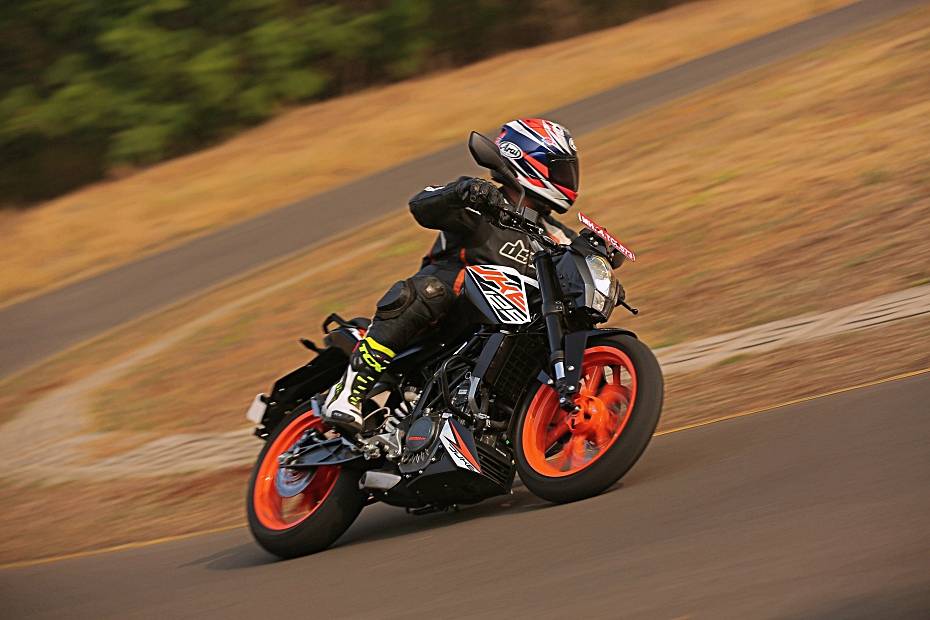 Sportbike enthusiasts also got uncompromising motorcycles in the form of the RC 200 and the RC 390 back in 2014. These two bikes opened up numerous avenues for riders to improve their skills on a racetrack. Customers who wanted a middle ground between the 200 Duke and the 390 Duke were able to get their hands on the 250 Duke which KTM brought to India in 2017. In November 2018, the Austrian bikemaker further lowered the entry point into the Orange performance family with the launch of the 125 Duke. Despite the obvious lack in performance owing to a smaller motor, it went on to rack up incredible sales numbers. It simply goes to show Indians love a feature-loaded bike.