Rivals the Revolt RV300 and Kabira KM 3000
So far, the Chinese EV onslaught has been mainly in the form of scooters, but now electric motorcycles are also starting to rear their heads. The most prolific Chinese e-bikes are the Kabira Mobility twins, but New Delhi-based importer Komaki has just launched its first electric motorcycle too.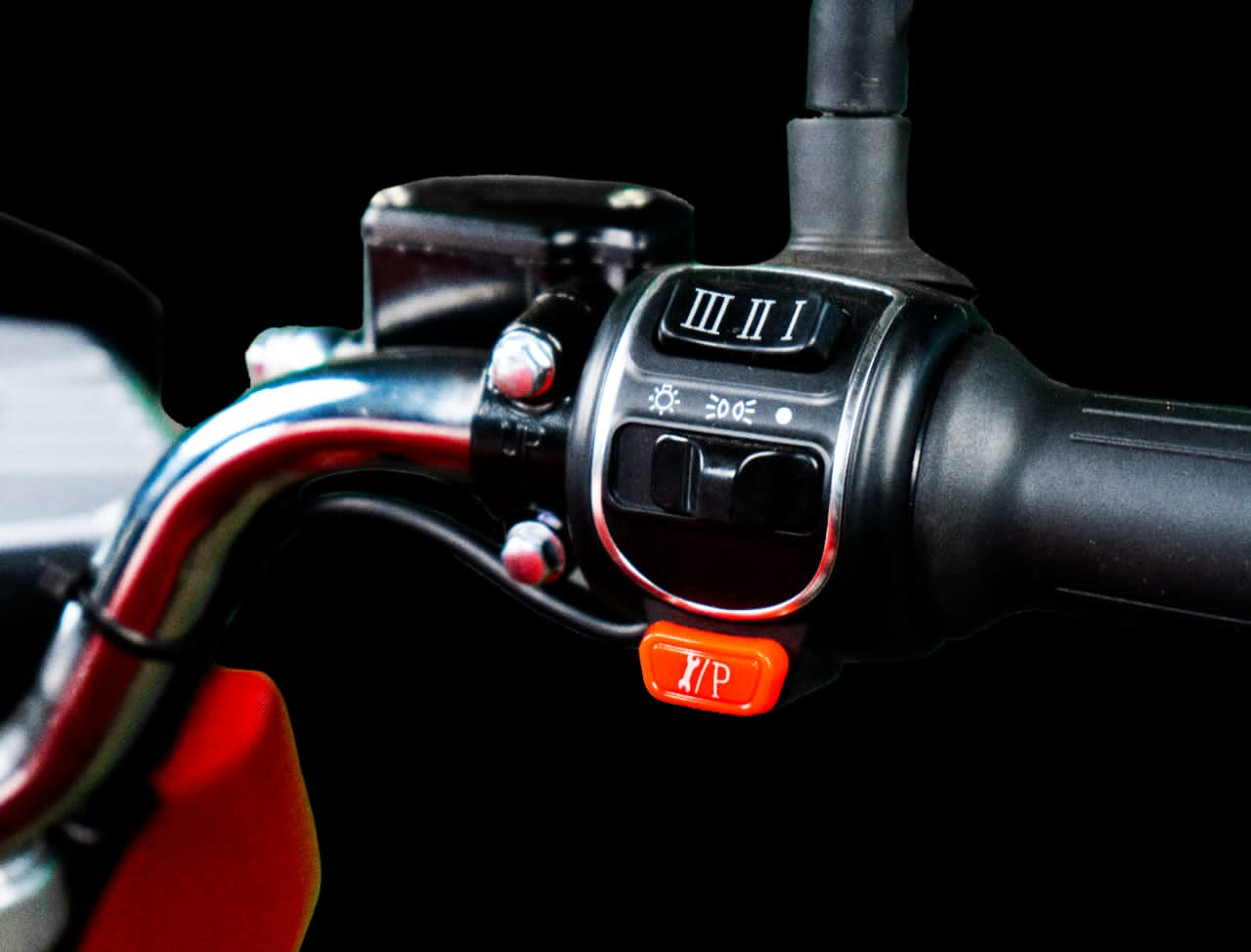 Called the MX3, it looks like an early 2000s commuter bike that time forgot to sweep away. To help it fulfil that commuter role, Komaki claims the bike will do 85-100km on a full charge, consuming a maximum of 1.5 units of electricity in the process. This seems to imply the MX3 houses a 1.5kWh battery pack. It looks simpler than the Kabiras, and the price is simpler too, at Rs 95,000, so it also rivals the Revolt RV300. Full details are available in the press release below:
New Delhi-March 19th 2021: Pioneers and manufacturing leaders in the EV industry, Komaki, have revealed another fine addition to their range of electric motorcycles. They turned heads earlier this year with the launch of their high-speed motorcycle – the M5, which was aptly tag lined India's Electric Revolution. Taking this revolution forward, Komaki have unveiled the 4th addition to their electric motorcycle range - the MX3! This handsome boy is Komaki's 4th release in the 3rd month of 2021.
The Komaki MX3 is a tough iron-bodied e-bike with 17-inch wheels, fully equipped to tackle the vicissitudes of the Indian roads. Efficient energy dissipating telescopic shock absorbers fitted on the front and rear of the MX3, ensure that potholes aren't a matter of concern anymore. Komaki knows how much you love your new bike, so should you encounter discomforting roads, comfortable seating on the MX3 provides you with a smooth riding experience. When darkness ensues, dashing head & tail lamps with LED side winkers do a great job of announcing the Komaki's presence on the road.