You can choose from a range of capable motorcycles for the price of the newly-launched BS6-compliant baby Duke. Here's what they're about
[Update: KTM has launched the 2021 125 Duke in India. Click here to read about it]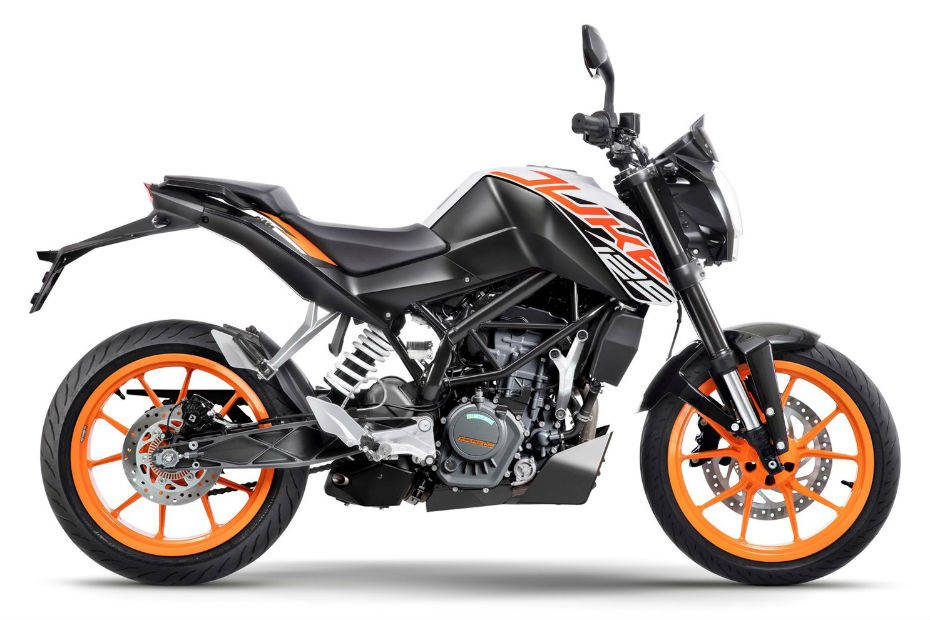 When KTM first launched the 125 Duke in India at Rs 1.18 lakh, it cost as much as 200 Duke did when it was launched back in 2012. However, after subsequent price hikes and now with the introduction of the BS6 model, the baby Duke has become a whole Rs 20,000 dearer than its launch price, at Rs 1,38,041 (ex-Delhi)! Here are other motorcycles that you could get for a similar price:
TVS Apache RTR 200 4V BS6 Price: Rs 1,24,000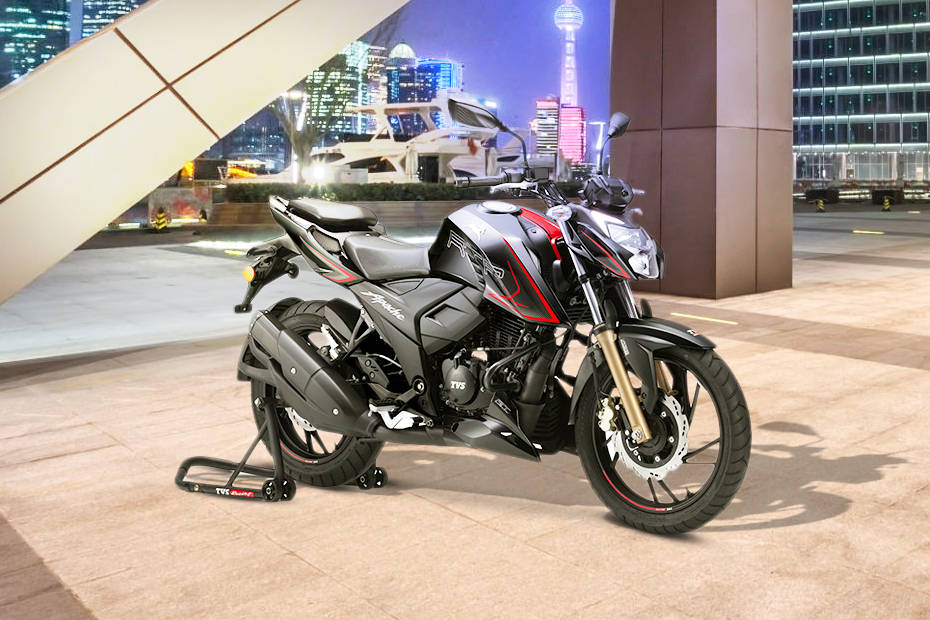 The TVS Apache RTR 200 4V BS6 is a very capable, performance-packed naked for Rs 14,041 less than the baby Duke. It offers 6PS and 4.8Nm more from a bigger 197.75cc single-cylinder air-cooled engine with oil cooler. Unlike the single-channel ABS on the KTM 125 Duke, the TVS Apache RTR 200 4V BS6 gets a dual-channel unit as standard. It also gets smartphone connectivity which allows the user to explore features ranging from navigation assist to lean angle sensing and even crash alerts.
On the flip side, the motorcycle gets a 5-speed transmission which may be a hampering factor while trying to cruise at speed on the highway. That said, it's still better than the KTM 125 Duke on the highway as the latter isn't all that comfortable at high speeds because of its minuscule engine.
Royal Enfield Bullet 350 ES Price: Rs 1,30,365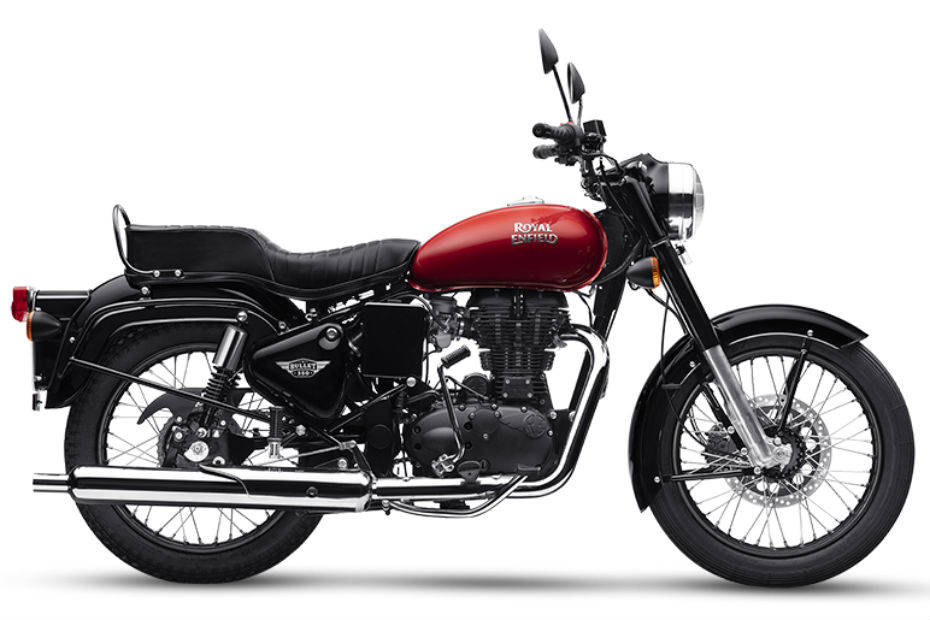 The Royal Enfield Bullet 350 ES (with single-channel ABS) is the most retro-looking option in this list. But along the classic looks, you also get an equally dated motor. The 346cc air-cooled motor churns out 20PS at 5250rpm and 28Nm at 4000rpm. It isn't a frantic performance-biased motor like the Duke. You'd be happy with the needle sitting at 80kmph all day long. Any speeds beyond that will be accompanied with lots of vibrations.
While the digital instrument cluster on the KTM 125 Duke shows useful information like range, service reminder, fuel level and tachometer readings, the Bullet 350 gets a simplistic analogue speedometer and an ammeter. At 189kg kerb, the Bullet 350 is also a lot heavier than the KTM 125 Duke, which tips the scales at 141.4kg. The single-channel ABS variant of the Royal Enfield Bullet 350 ES is priced at Rs 1,30,365 (ex-showroom Delhi).
Yamaha R15 V3 BS4 Price: Rs 1,40,880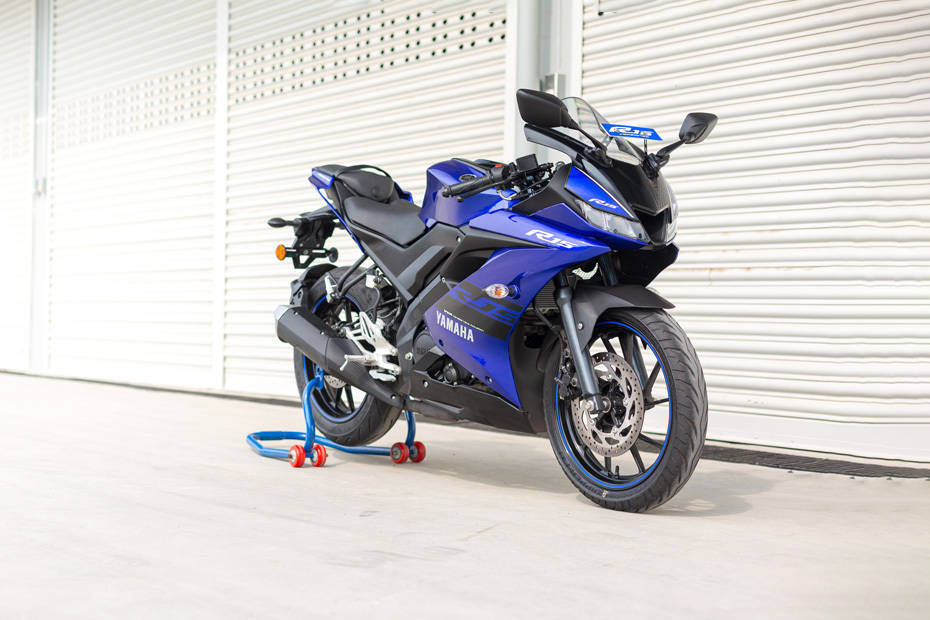 You should definitely consider the Yamaha YZF-R15 Version 3.0 BS4 if you have the money to buy the KTM 125 Duke. For just Rs 2,839 more than the entry-level Duke, you get a bigger 155cc single-cylinder liquid-cooled motor. It also gets Variable Valve Actuation technology which ensures a strong balance of low-end drive and top-end power. The motor also makes more power and torque - 18.6PS and 14.1Nm - against the 125 Duke's 14.5PS and 12Nm. The motorcycle also comes with proper dual-channel ABS. Additionally, it offers a more focussed riding position that's ideal for attacking corners but not-so-much for city commutes.
But if you want R15-levels of performance, alebit with more comfortable ergonomics, then the Yamaha MT-15 should serve you perfectly well. It is not only as powerful as its faired sibling but is also Rs 2,041 less expensive than the KTM 125 Duke.
Bajaj Pulsar RS200 Price: Rs 1,41,933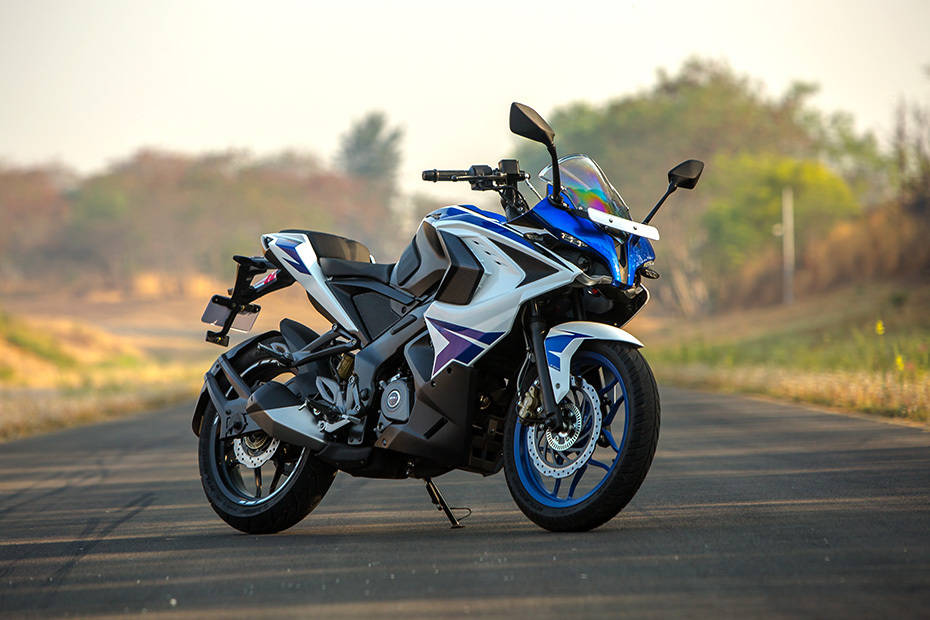 At Rs 1,41,933 (ex-showroom Delhi), the Bajaj Pulsar RS200 offers good value for money considering it's a faired bike with a 200cc liquid-cooled engine. It also offers comfortable ergonomics, thanks to the raised clip-ons. As far as performance is concerned, the 199.5cc engine generates 24.5PS and 18.6Nm, which are good enough to propel the motorcycle to triple-digit speeds without much effort. Like the KTM 125 Duke, it also gets a single-channel ABS.
Ather 450X Plus Price: Rs 1.35 lakh in Delhi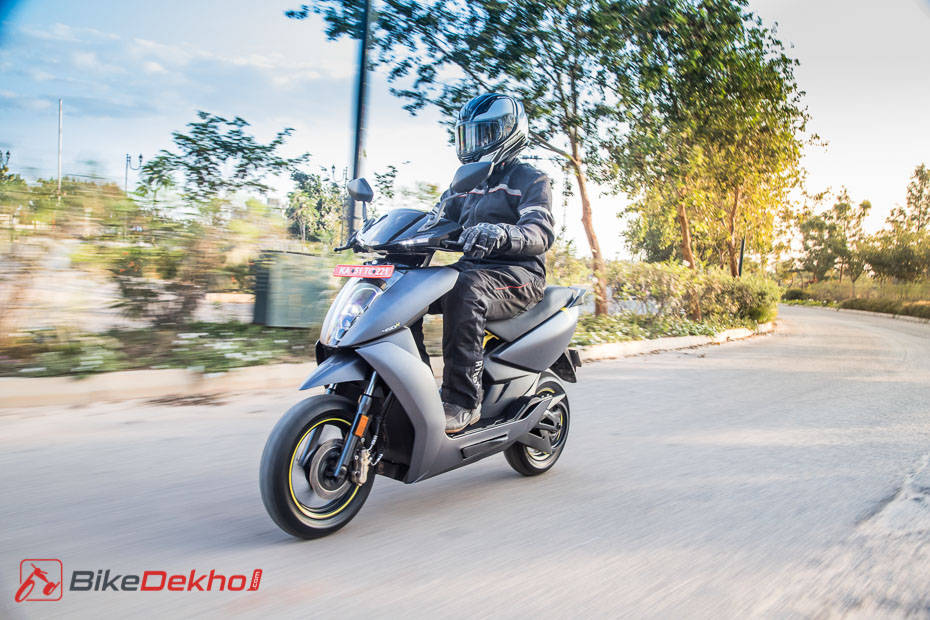 The Ather 450X Plus variant is the most environmentally-friendly choice in this list. The Plus variant costs Rs 1.49 lakh (ex-showroom Bengaluru) but in Delhi, it retails at Rs 1.35 lakh thanks to the bigger subsidies in the capital city. The biggest advantage it offers is the low running costs as it literally needs just electricity, which itself is a lot more affordable than petrol. But on the flip side, its real-world range is limited to 65km under Ride mode and 75km under Eco mode. Using fast charging technology, the charging rate is 1km per minute whereas you can instantly fuel-up on your KTM.
The Ather offers performance similar to a 110cc petrol-powered scooter on Ride mode whereas on Sport mode, its performance is equivalent to a 125cc scooter. It also gains the distinct advantage of a large underseat storage space to keep your knick-knacks, and more importantly, a TFT touchscreen with smartphone connectivity. Using this, you can also receive Over The Air Updates to improve your scooter overall. One caveat is that if you're buying the Ather 450X by paying the upfront costs, then you will have to pay extra to use Ather's connected services. Plans start from Rs 3,000 per year.