How does the 200 Duke with its new updates now compare to the Gixxer 250?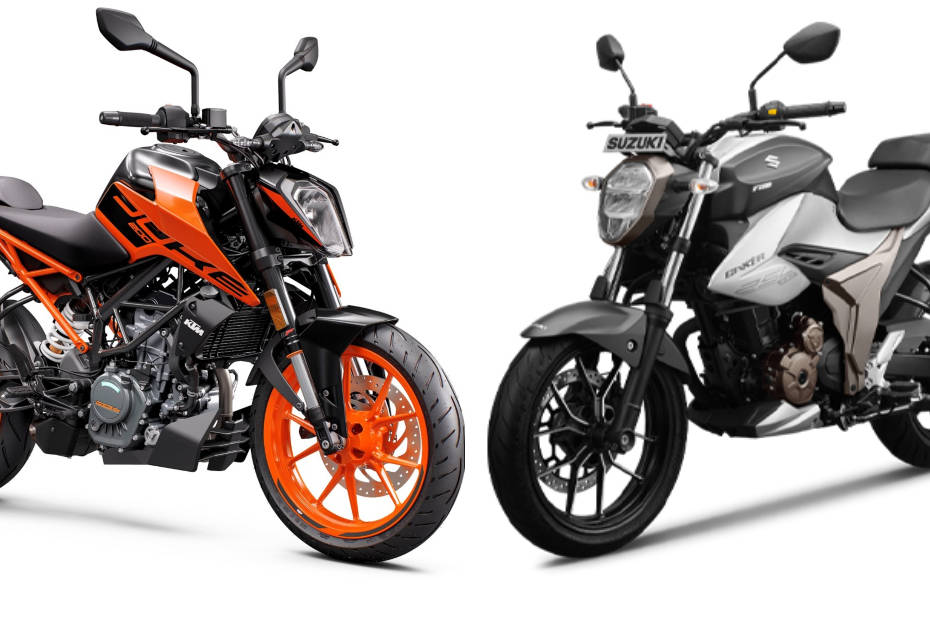 KTM has updated its 2020 lineup and the 200 Duke BS6 has received the largest upgrade. With the new updates comes a Rs 10,000 hike in price. At Rs 1,72,749 the 200 Duke costs Rs 12,949 over the Suzuki Gixxer 250's ex-showroom price of Rs 1,59,800 but also brings a lot more to the table? How do these two stack up? Here's a paper comparison to find the answers.
Also read: KTM 200 Duke BS6: 5 Things To Know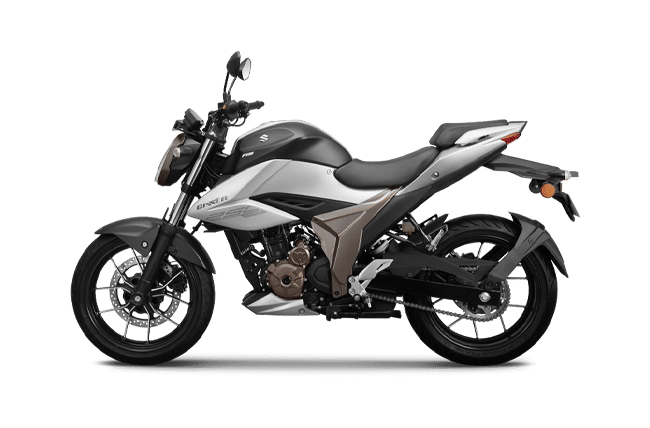 Engine:
Despite packing 50cc more, the Suzuki Gixxer 250 makes just 1.5PS more than the KTM 200 Duke BS6. That's because the KTM has the more advanced motor setup. Where the Gixxer's large capacity comes in handy is in delivering 3.3Nm more torque than the KTM. While the 200 Duke offers better performance towards the top end, the Gixxer has better mid range and offers adequate performance throughout the rev range. The Gixxer 250 scores high points with its performance and tractability. On the other hand, the 200 Duke offers a heady rush of excitement.
Also read: Suzuki Gixxer 250 vs KTM 250 Duke: Real-world Numbers Comparison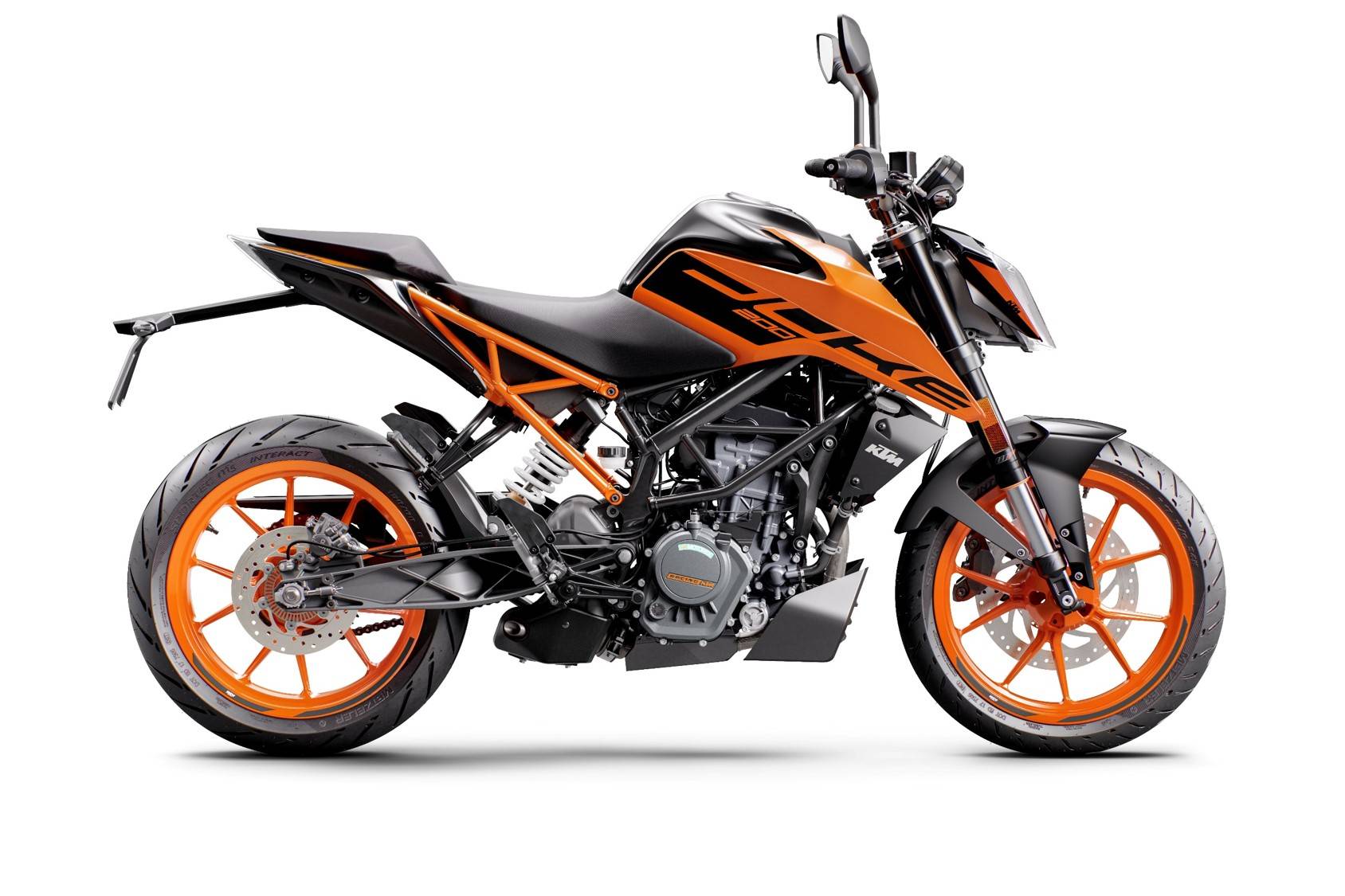 Underpinnings:
Here the KTM wins hands down. It gets a trellis frame and high-spec suspension components which make the 200 Duke an agile performer. The Gixxer offers an enthusiastic ride experience but is overshadowed by the Duke on twisty roads. While both motorcycles get similar specced MRF tyres, the 200 Duke gets a superior ByBre brake setup which it shares with the larger 250 Duke.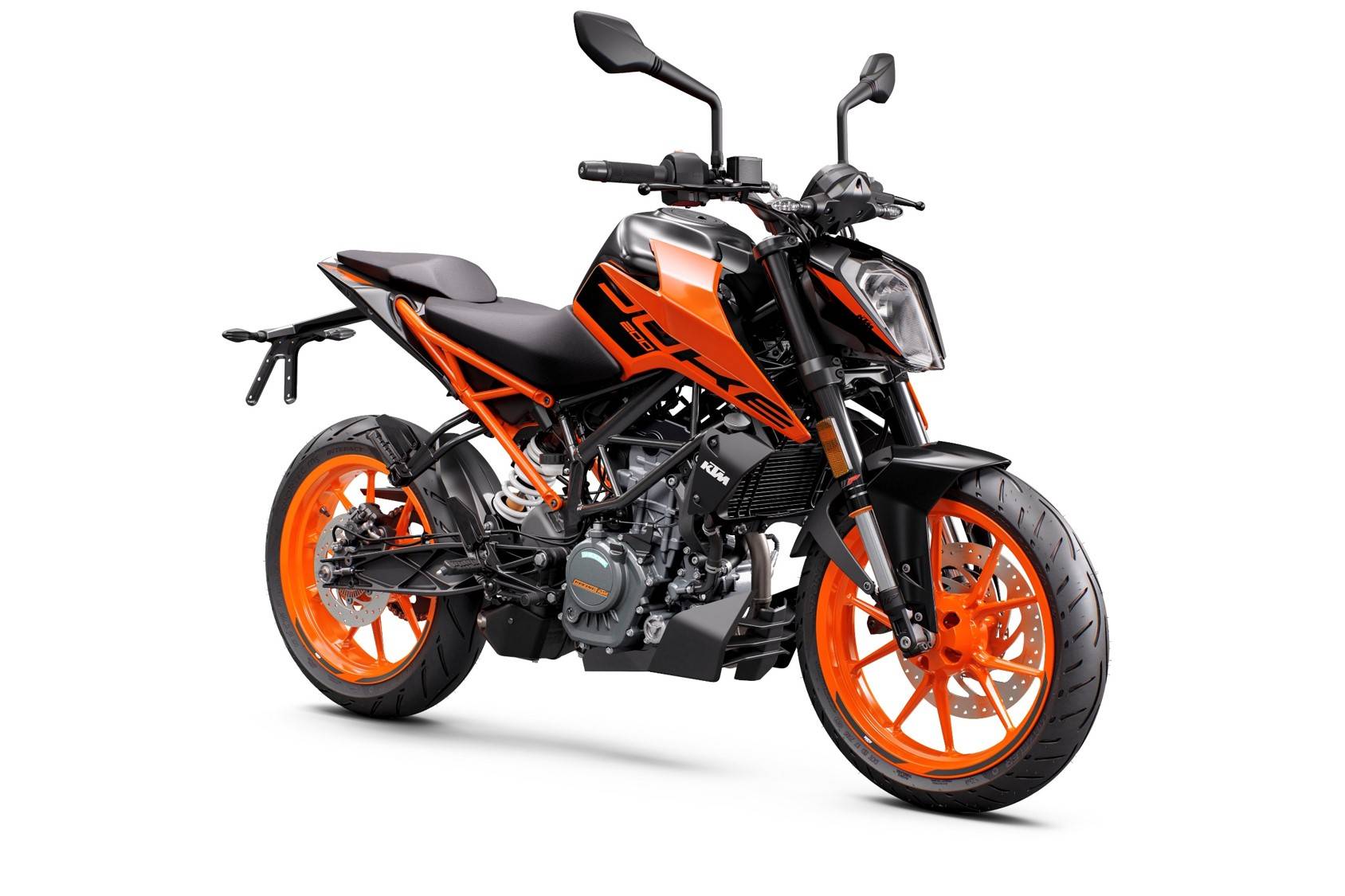 Dimensions:
The new frame and bodywork give the 200 Duke a larger fuel tank and a taller seat. While the Gixxer 250's seat height makes it more accessible, the 200 Duke's larger fuel tank should take you further down the road. Also, the KTM's lower kerb weight should give it that crucial edge in performance.
Pricing:
Along with the price hike, KTM has given the 200 Duke a new skin and better underpinnings. It now looks more premium than before, and even the Gixxer 250 in our opinion. Given its tractable motor, the Gixxer should be easier to live with, though the 200 Duke is expected to be more exciting.
So, is the extra Rs 12,949 for the Duke justified? We can only answer this once we get both motorcycles together for a comparison test.